Students at the Bob Richards Regional Youth Detention Center (RYDC) in Rome put on a "Celebration of Black History Month" on February 22. The event was attended by Georgia Preparatory Academy (GPA) teachers, staff and family members. The theme of the program was "The time is always right to do what is right."
During the ceremony, the students paid tribute to historian, author and scholar Carter G. Woodsen, known as the "Father of Black History." They recited poems from notable African-American poets and led the audience in singing James Weldon Johnson's "Lift Every Voice and Sing."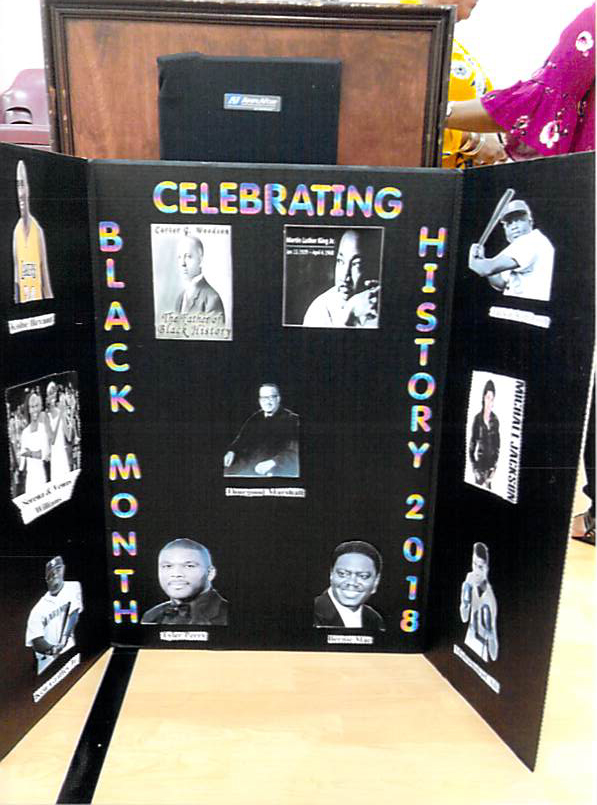 In the month leading up to the celebration, youths at Bob Richard RYDC researched and gained appreciation for the notable African-American men and women who made significant contributions in history. Students were tasked with choosing a prominent African-American hero to research and write a monologue about their life and accomplishments. Students had the opportunity to perform their biographical monologues during the celebration's "Who Am I?" segment. Some of the chosen historical figures included Thurgood Marshall, Jackie Robinson, Muhammad Ali, Tyler Perry and Serena Williams. Additionally, students paid tribute to black filmmakers and their contributions to the film industry.
Local minister Mary Helen Mays served as the keynote speaker and sang "Way Maker" by award-winning gospel singer Sinach. Mays told the youth that God had already forgiven their mistakes and reminded them that they are the future of this country. She encouraged them to look to their parents, probation officers, juvenile correctional officers and teachers for wisdom and guidance.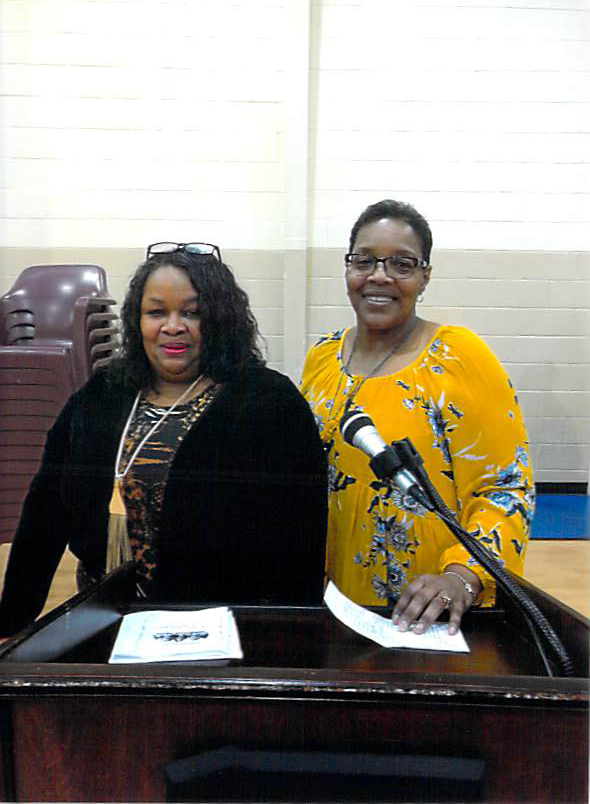 RYDC Director Gail Wise delivered the closing remarks. She recited Langston Hughes' "Mother to Son," to the students. She reminded them to stay positive, dream big and remember they are in charge of their own destinies. Wise thanked the guests and staff for attending and commended the students for putting together a successful celebration of black history.