At the Department of Juvenile Justice, employee satisfaction is a key to a healthy and happy workplace. Whether it is top of the line health insurance, employee discounts, generous retirement packages, credit unions, college plans, or other benefits, the Department of Juvenile Justice has a wide range of employee incentives for you and your family for both now and the future.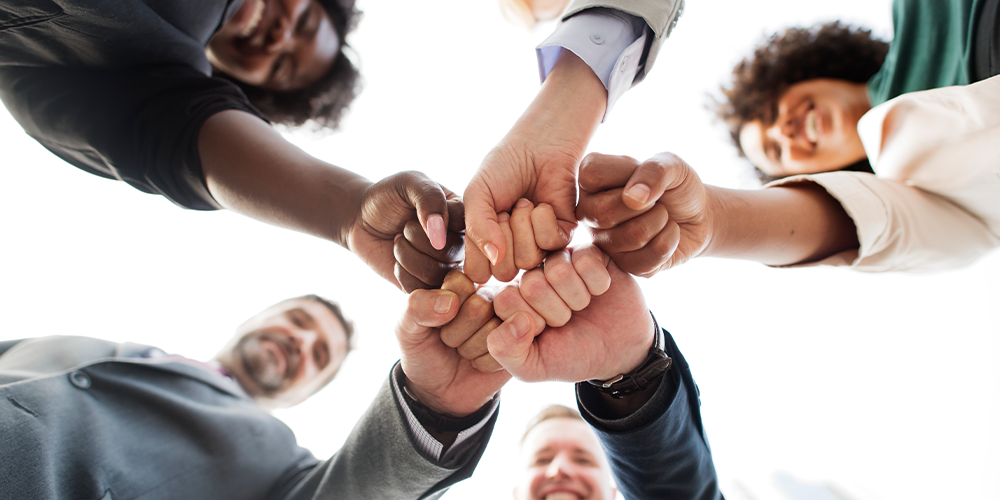 Benefits
The Department of Juvenile Justice provides a large and varied set of health and flexible benefits for eligible employees at competitive premiums.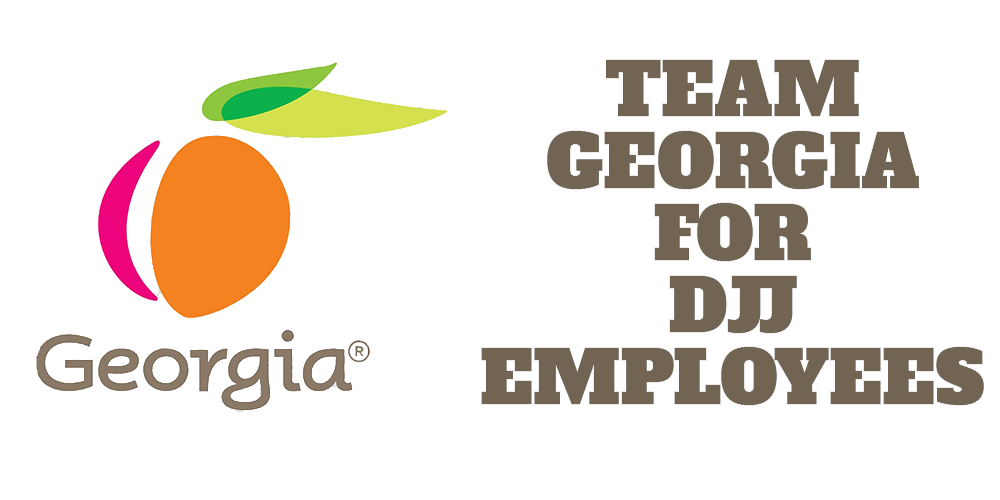 DJJ Team Georgia
The DJJ Team Georgia website is especially for employees of the Georgia Department of Juvenile Justice and offers news, stories, resources and information with state employees in mind.  It also provides access to several key services.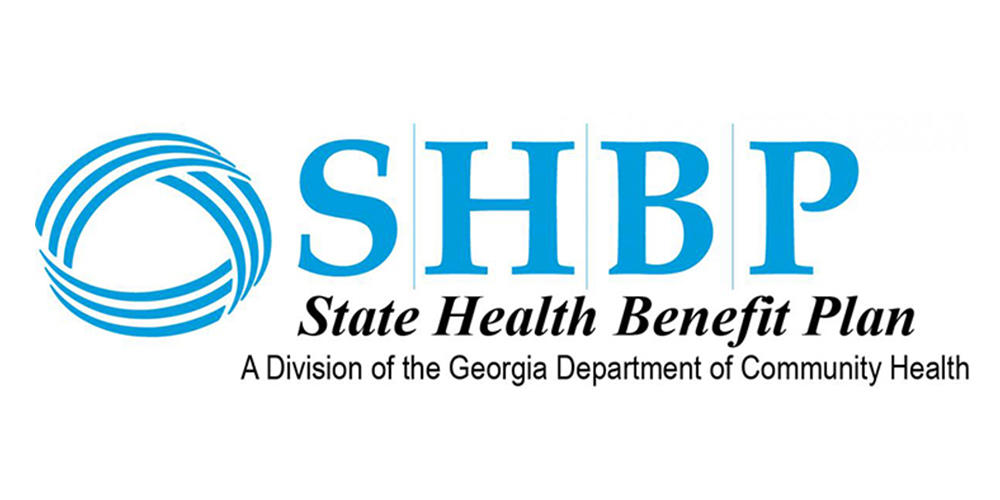 DJJ State Health Benefit Plan
The State Health Benefit Plan (SHBP) serves as the state's administrator of health insurance coverage for state employees, teachers, public school employees, retirees, and former employees, and covered dependents.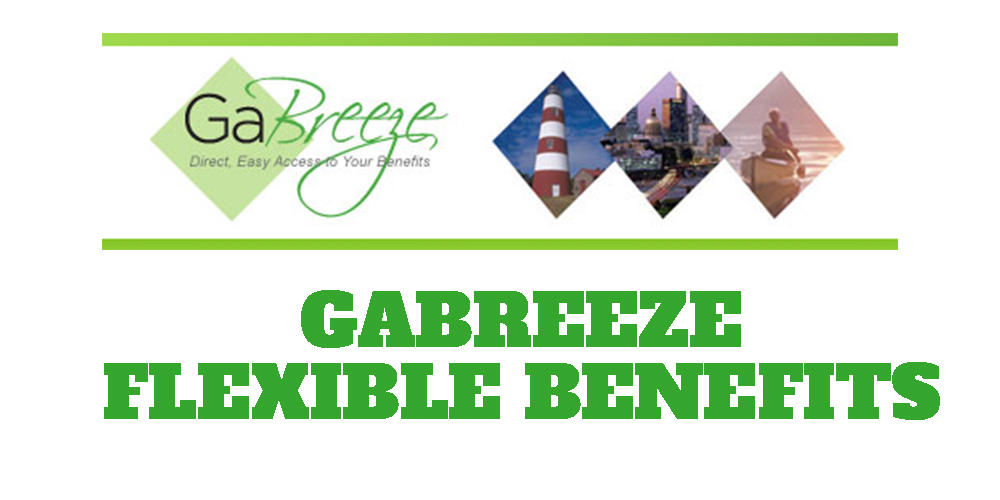 Flexible Benefits
The DJJ Flexible Benefits Program via GA Breeze administers all employee paid flexible benefits, including: dental, vision, life insurance, short and long term disability, specified illness, long term care, legal services and flexible spending accounts.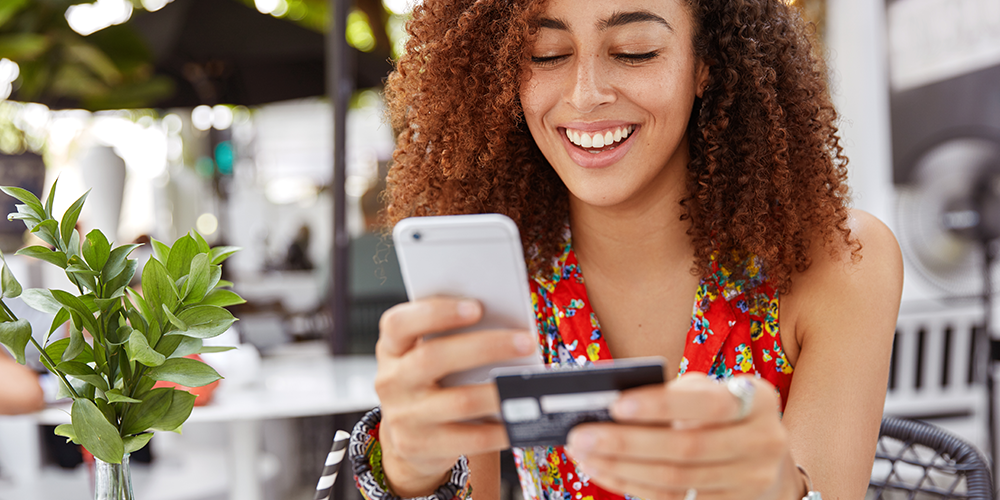 Other Benefits Offered by DJJ
In addition to standard benefits such as health, vision, and retirement, DJJ offers a wide array of special benefits unique to the state of Georgia.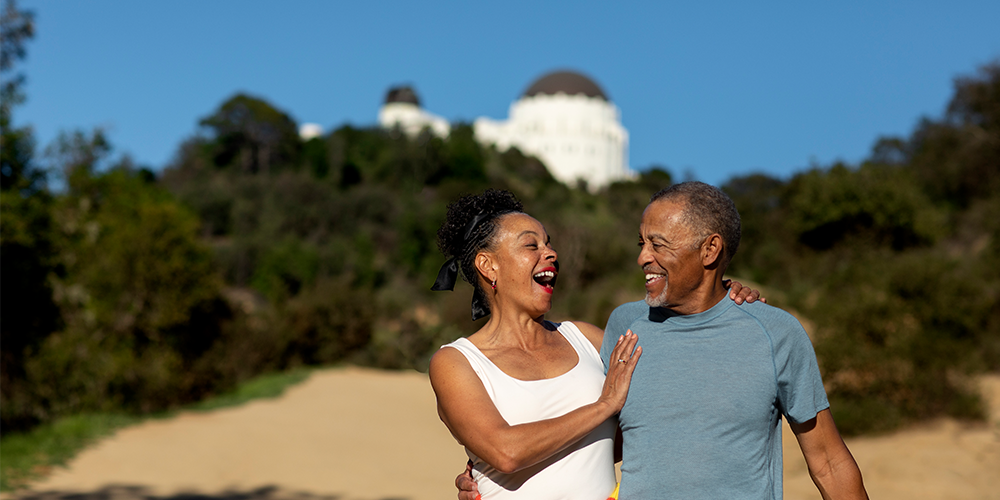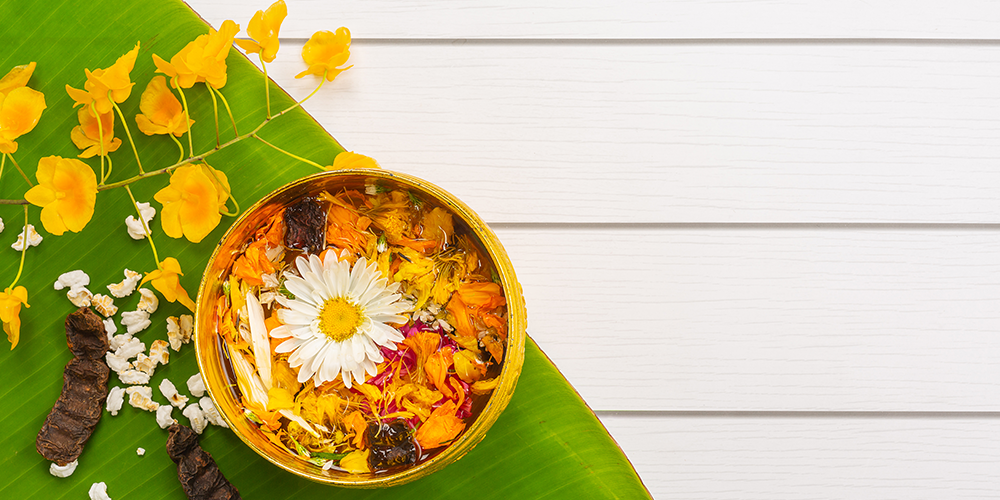 Culture and Employee Wellness
DJJ strives to improve employees' overall health and well-being in all aspects of their lives including through the day to day culture of work at all of our facilities.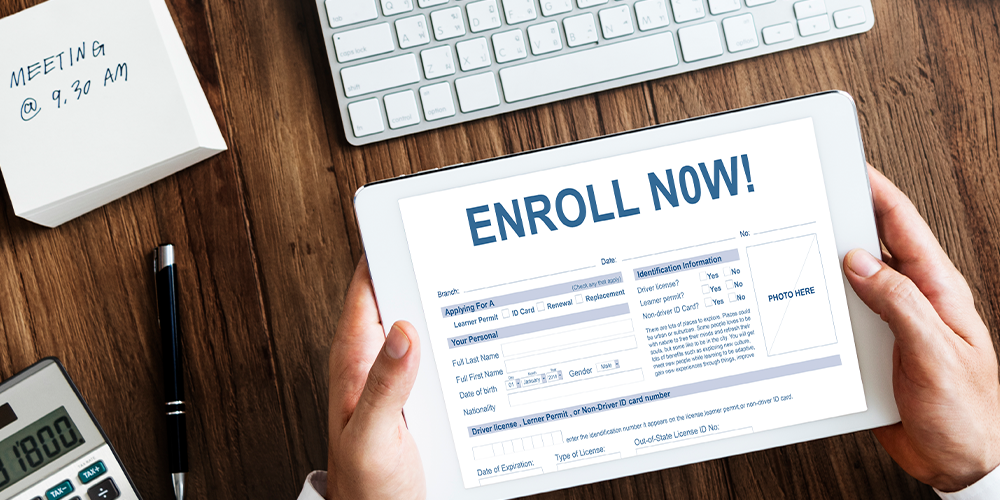 DJJ Health and Flexible Benefits Election -- OPEN ENROLLMENT
Open Enrollment (OE) gives you the opportunity to enroll in coverage or review current Plan Options and make changes to coverage based on your needs. This year's enrollment is more important than ever, as many employees are re-evaluating their health needs and seeking to protect their financial well-being.
Department of Juvenile Justice Designation for Outstanding Wages Form
Form to receive any outstanding wages or other moneys upon the death of a DJJ Employee. When an employee updates this form, they should submit it to their local HR contact.
Outstanding Wages Beneficiary Form