:
The December 9th meeting of the Board of Juvenile Justice has been canceled. The next meeting is scheduled for January 2022.
Shawanda Reynolds-Cobb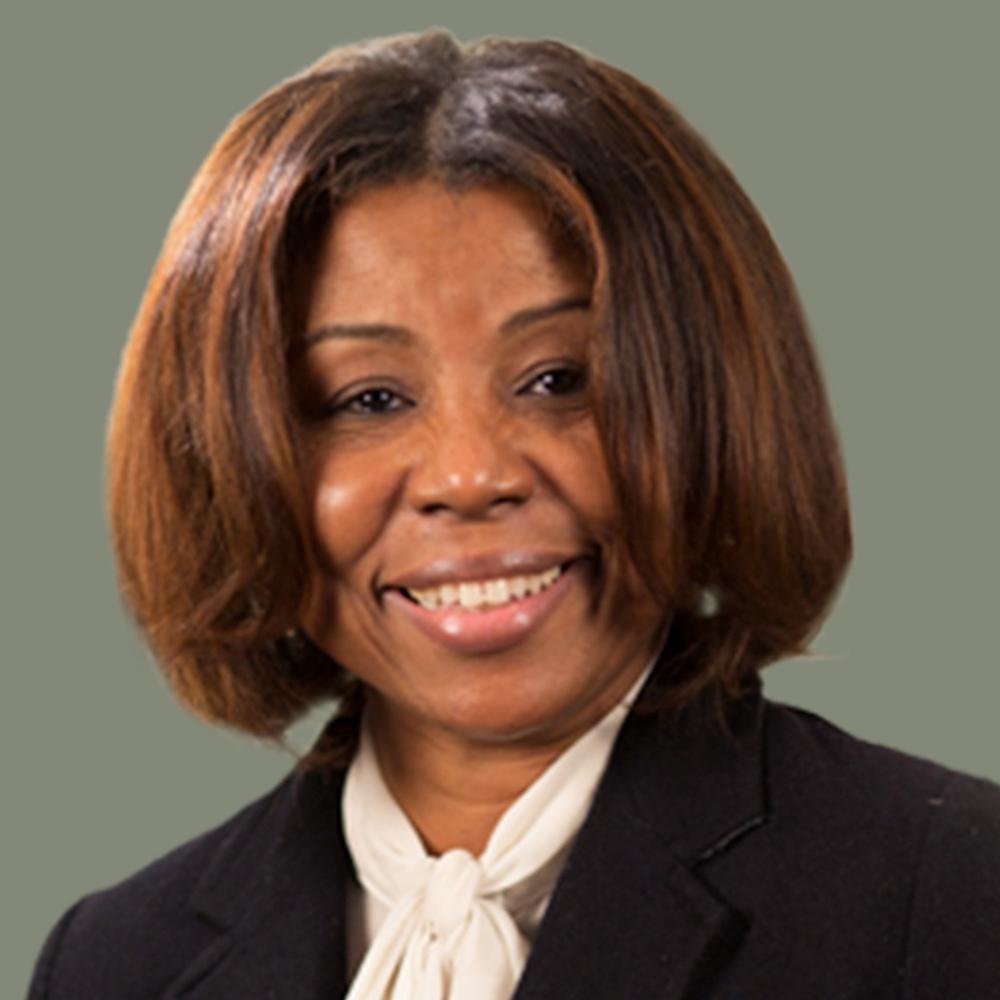 Leadership
Shawanda Reynolds-Cobb is Deputy Commissioner of the Division of Administrative Services. Administrative Services encompasses the Office of Contracts, Office of Grants and Building Services, Office of Technology and Information Services, Office of Assets and Property Management, Office of Real Estate Management and Strategic Planning as well as the Office of Engineering. DC Reynolds-Cobb has 25 years of state experience including time worked at the Criminal Justice Coordinating Council overseeing the Georgia Crime Victims Compensation Program.