Careers
Join the DJJ Team Today!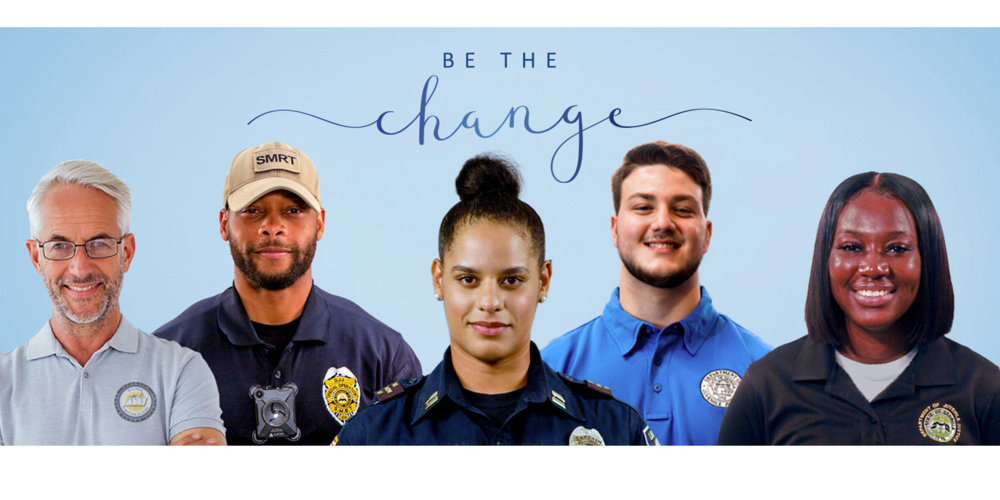 Types of Careers
Law Enforcement / Court Services
P.O.S.T certified officers who supervise youth in facility settings or youth on probation. Come join our team.
Behavioral Health
To ensure positive behavioral intervention Behavioral Health professionals who provide services to youth inclusive of:
mental health
counseling
sexually harmful behavioral and substance abuse treatment
Education
Certified teacher who provide instruction to youth within DJJ facilities.
Food Service / Housekeeping / Facility Maintenance
Facility professionals who assist in maintaining and ensuring compliance with food nutrition, cleanliness and overall preservation of DJJ facilities.