Juvenile Correctional Officer Series
LOOKING FOR A CAREER IN JUVENILE CORRECTIONS?
jcoinside1.jpg
The Department of Juvenile Justice (DJJ) offers careers at Youth Development Campuses and Regional Youth Detention Centers statewide. DJJ's Correctional positions include; Juvenile Correctional Officer I, Juvenile Correctional Officer II, Sergeant, Lieutenant and Captain.
RESPONSIBILITIES
The Department of Juvenile Justice Correctional staff is responsible for providing a safe and secure environment for the rehabilitation and custody of committed youth. Our responsibility also includes supervising their juvenile offender's activities while maintaining control and order in facilities.  The work is demanding and requires maturity, reliability and self-discipline.
All juvenile correctional positions within DJJ are certified peace officers.  Applicants must meet specific requirements, including successful completion of DJJ's training academy, to become certified by the Georgia Peace Officer Standards and Training (POST) Council.
QUALIFICATIONS
To be considered for any DJJ correctional position, applicants must meet the following entry requirements:
18 years of age or older
High School Diploma or GED
U.S. Citizenship
No felony convictions
Valid Driver's License (provide a copy with application)
Successful completion of background check, pre-employment drug screening and physical examination
Qualifying Test Score Results (see below).
qualifyingtestscores.png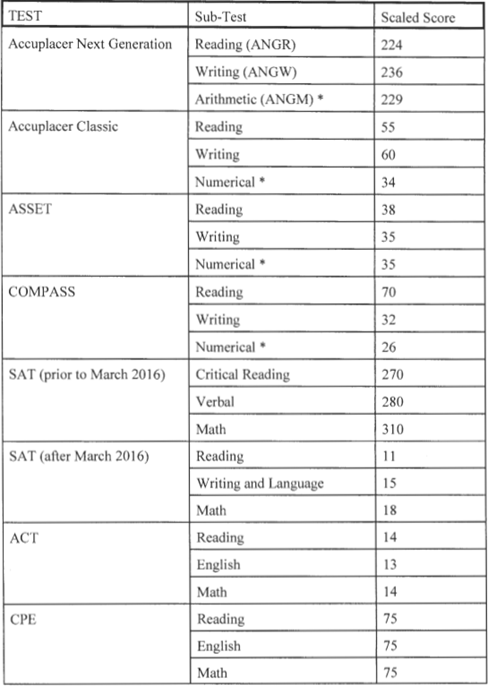 APPLICATION PROCESS
All applicants must complete and submit a State of Georgia application online at team.georgia.gov/careers. You can also visit us in-person at any DJJ secure facility Monday through Friday, from 8:00 a.m. to 4:30 p.m.
Start today on your way to a great career!