GIRL SCOUTS AT DJJ
girl.scouts.jpg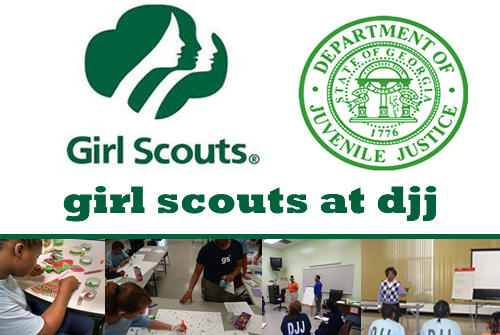 Girl Scouts
The Metro Regional Youth Detention Center is the pilot site for Girl Scouts at the Department of Juvenile Justice. On August 18, 2014, the first session was held with DJJ staff trained as facilitators in the Girl Scouts' curriculum.
THE GIRL SCOUTS MISSION
girl.scouts2.jpg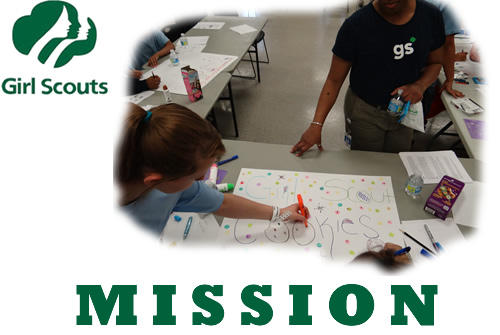 Girl Scouts build girls of courage, confidence, and character. Each member of the Girl Scouts makes the world a better place.
PROJECTED OUTCOMES OF GIRL SCOUTS
Girl.Scoutsmothers day.jpg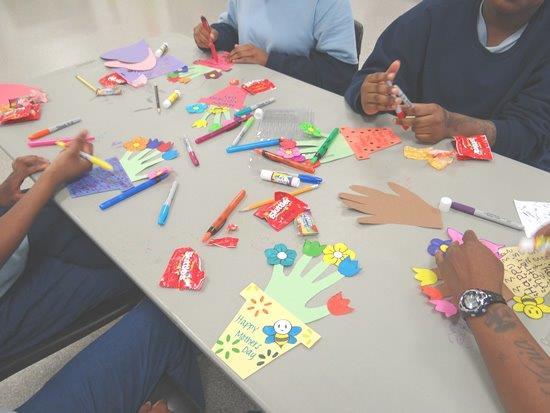 In Girl Scouts, girls discover the fun, friendship and power of girls together. This discovery is made through a myriad of enriching experiences such as skill-building and community service.
Via clinics, empowerment exercises and cultural exchanges, girls grow courageous and strong. Girl Scouting helps girls develop their full individual potential and relate to others with increasing understanding, skill and respect. By developing values to guide their actions, Girl Scouts provide the foundation for sound decision-making. Girl Scouts help to improve society by showcasing individual girl abilities, leadership skills and cooperation with others.
Helping Girl Scouts Expand
Troop Leaders: Ornessa Jones-Collins
Email: [email protected]
Volunteer Services: Girl Scouts - Related Links
Volunteer Services: Girl Scouts - Related Links