OFFICE OF THE OMBUDSMAN
Ombudsman Header.jpg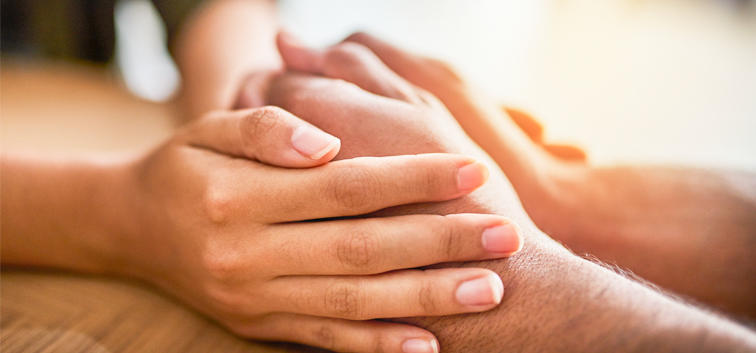 Promoting Confidence Through Compassion
The Ombudsman, pronounced "Um-buds-mon," is DJJ's agency-wide problem-solver responsible for investigating complaints and resolving them for the individuals involved. In addition, the Ombudsman acts as a single point of contact for family members, advocates and other concerned citizens interested in reporting complaints on behalf of youth under supervision to the Georgia Department of Juvenile Justice.
The Ombudsman's Office acts as a point of contact for:
Families and loved ones of young offenders

Juvenile advocates

Parties reporting concerns and complaints of wrongdoing, misconduct or negligence alleged against the Department of Juvenile Justice
Before contacting the Ombudsman be sure that you have done everything possible to settle your issue—such as using the grievance process, the appeal process, etc.—and supply the Ombudsman with information about the results of your attempts to address your concerns.
When contacting the Ombudsman's Office, please provide the following information:
Your Name

Your Phone Number

Your Relationship with the Youth

Name of the Youth

Location of the Youth
Provide a brief overview of the results of efforts made by you and the youth to resolve the issue. Complaints may be submitted via telephone, a written letter, or email.
the Ombudsman
Frequently Asked Questions
FAQ - Office Of The Ombudsman
ombudsaug8917.jpg
The DJJ Ombudsman is dedicated to fairness and serves to uphold the public trust by showing compassion, maintaining confidentiality, and remaining neutral.
OFFICE OF THE OMBUDSMAN - Related Links
OFFICE OF THE OMBUDSMAN - Related Files