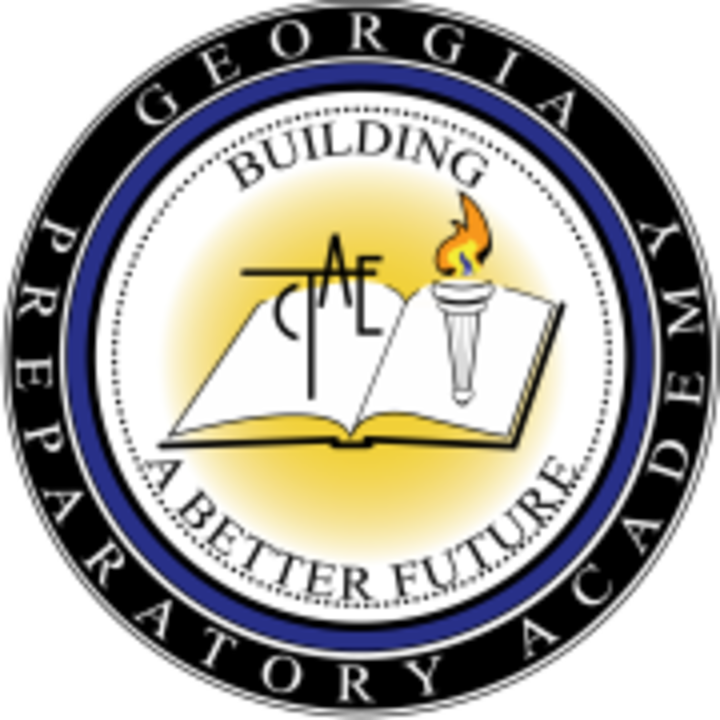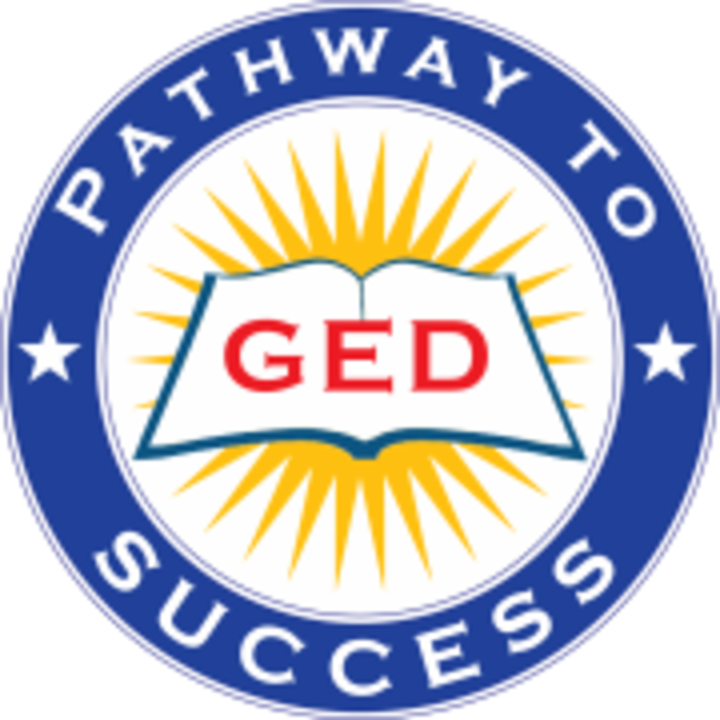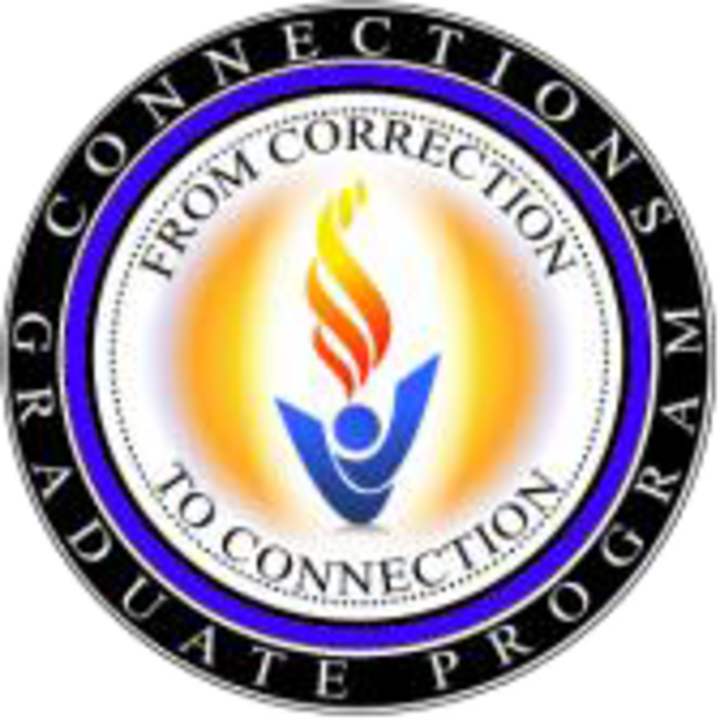 Our Mission
We are committed to providing an education that empowers life-long learners to reach their potential and become college and career-ready.
The Georgia Department of Juvenile Justice (DJJ) is the 181st School District in the state of Georgia and is accredited by Cognia.  Georgia Preparatory Academy (GPA) is the middle school and high school within the DJJ School System. There are 28 GPA campuses across Georgia located in Regional Youth Detention Centers (RYDCs), Youth Development Campuses (YDCs), and Education Transition Centers (ETCs). An online program, Georgia Preparatory Academy Online, is available for students to complete their high school diploma, if they meet enrollment criteria.
A high school equivalency (HSE) program, Pathway to Success (GED), is offered to students who meet the minimum admission criteria. Students are provided instruction to prepare them for the Official GED Ready exam and the Official GED test. Official GED tests are administered by DJJ staff.
Once students have earned a high school diploma from GPA or a GED diploma from the Pathway to Success Program, they are enrolled in the Connections Graduate Program (CGP). The CGP focuses on re-entry, work skills development and post-secondary options. Attending college is an option in the CGP for students who meet college admission criteria.