:
The December 9th meeting of the Board of Juvenile Justice has been canceled. The next meeting is scheduled for January 2022.
Eastman RYDC: Staff Appreciation Week
eryjune18hhhh.jpg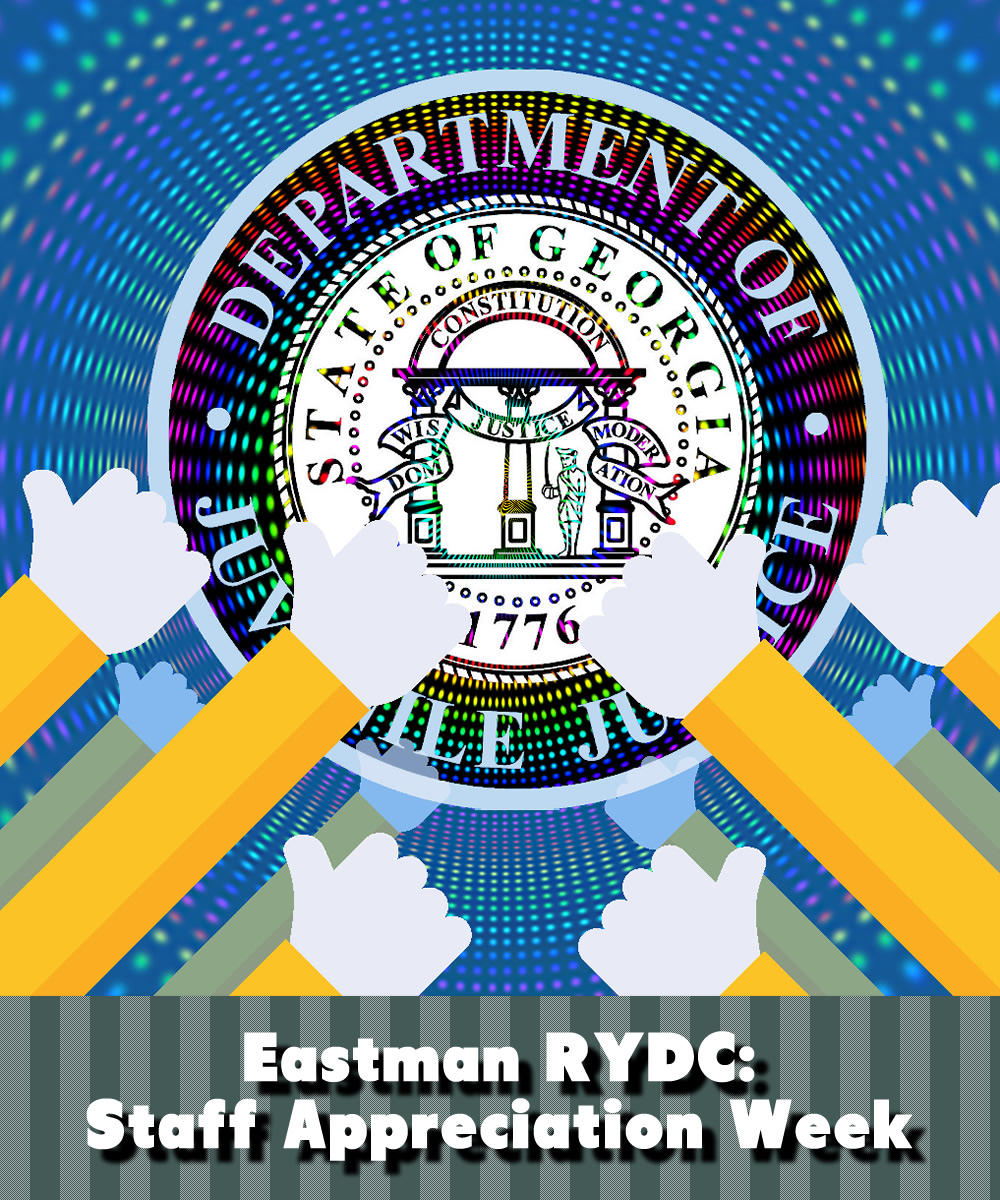 Story support and photos by Elizabeth Floyd of the Eastman Regional Youth Detention Center
Recently, the Eastman Regional Youth Detention Center (Eastman RYDC) held a staff appreciation week for the hard working employees of the facility. Recognizing the efforts to help Georgia's youth, workers received a well deserved THANK YOU for the wide variety of jobs that they do only a daily basis. Among those honored include food service workers, nurses, teachers, and non-uniformed staff members.
eryjune18aa.jpg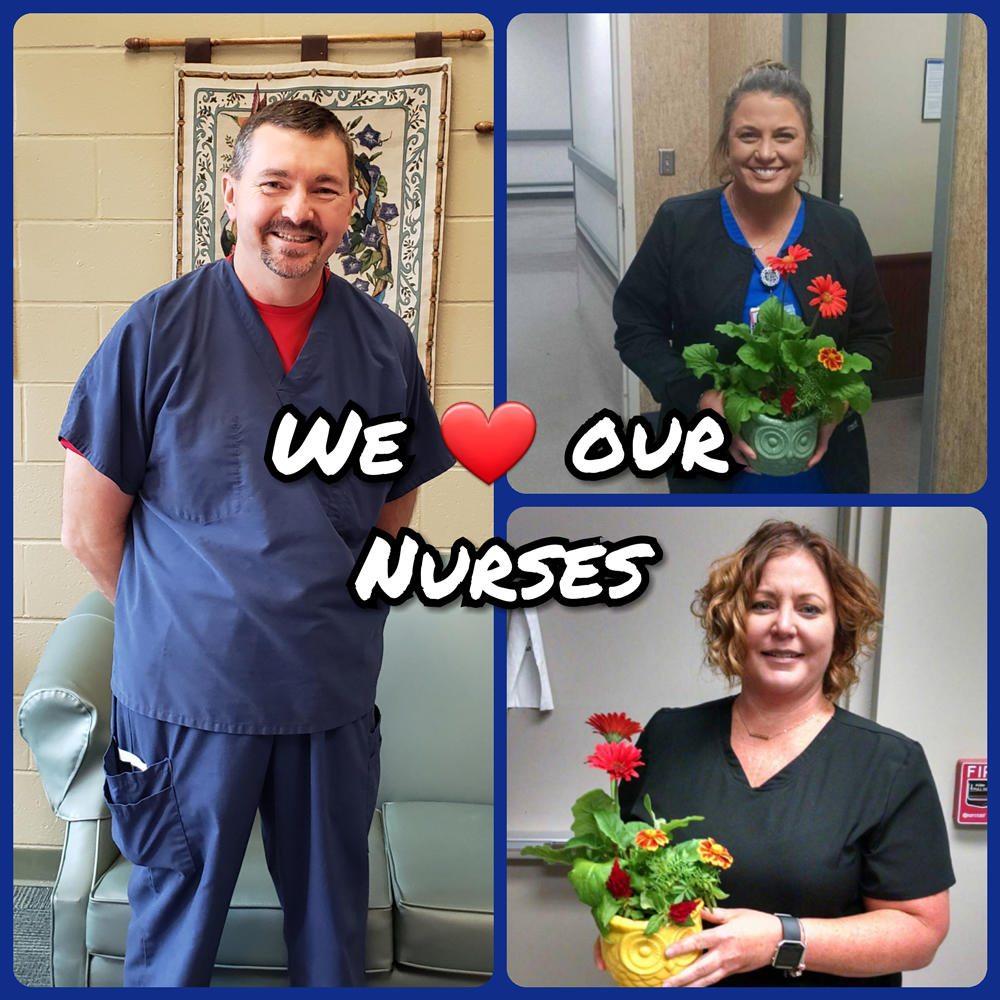 During the Nurse Appreciation Day at the Eastman RYDC, Lead Nurse Jimmy Boone was presented with an Applebee's gift card and the other nurses on staff received fresh potted plants. During the grill out lunch, the importance of nursing in keeping DJJ youth healthy was highlighted. 
eryjune18bb.jpg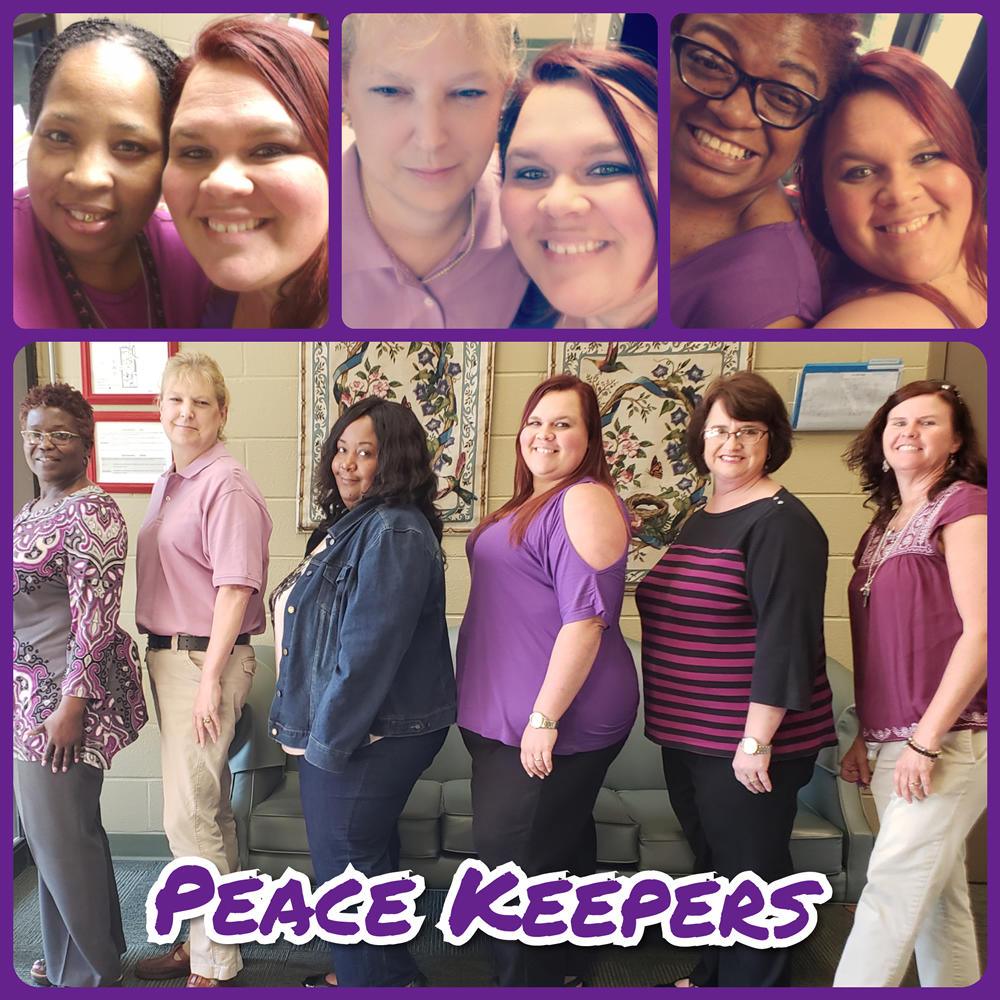 During the mid-week of the Eastman RYDC Staff Appreciation Week, non-uniformed staff were encouraged to "Wear Purple for Peace" to show their support of the Positive Behavioral Interventions and Supports (PBIS) program. PBIS is a proactive approach to establishing the evidence-based behavioral interventions and social culture needed for success for youth in secure facilities. PBIS, a systematic framework, utilizes a data-driven decision-making  framework to improve facility climate and culture, including a range of systemic and individualized strategies to reinforce desired behaviors and diminish re-occurrence of problem behaviors in order to achieve improved academic, emotional, and social outcomes, including those with the most complex and intensive behavioral needs. OBHS staff members work closely with facility staff and expert PBIS consultants to support PBIS programming in all DJJ secure facilities.
eryjune18cc.jpg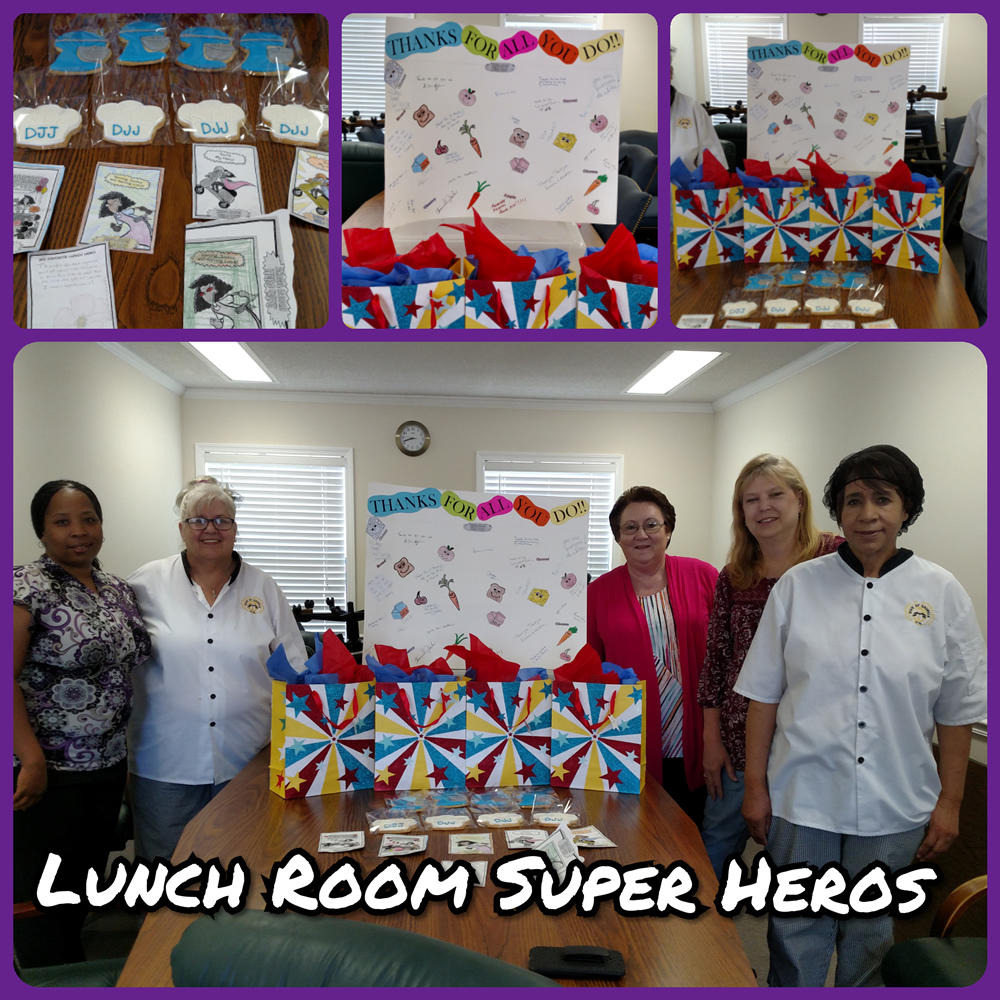 Food service workers were honored during the Eastman RYDC Staff Appreciation Week with monogrammed t-shirts and homemade cookies.  The celebration of the food service workers took place at the same time as School Lunch Hero Day, where schools and communities thank the school nutrition professionals who serve 30 million students each day.
eryjune18dd.jpg
Teachers are an important part of each day at the Eastman RYDC. The Georgia Preparatory Academy (GPA) is the middle school and high school within the DJJ School System and at the Eastman RYDC, teachers are the lifeblood of helping youth improve their lives through education and study.  During Eastman RYDC Staff Appreciation Week, all teachers received a decorated cookie set....and heartfelt thanks for their efforts.
eryjune18ee.jpg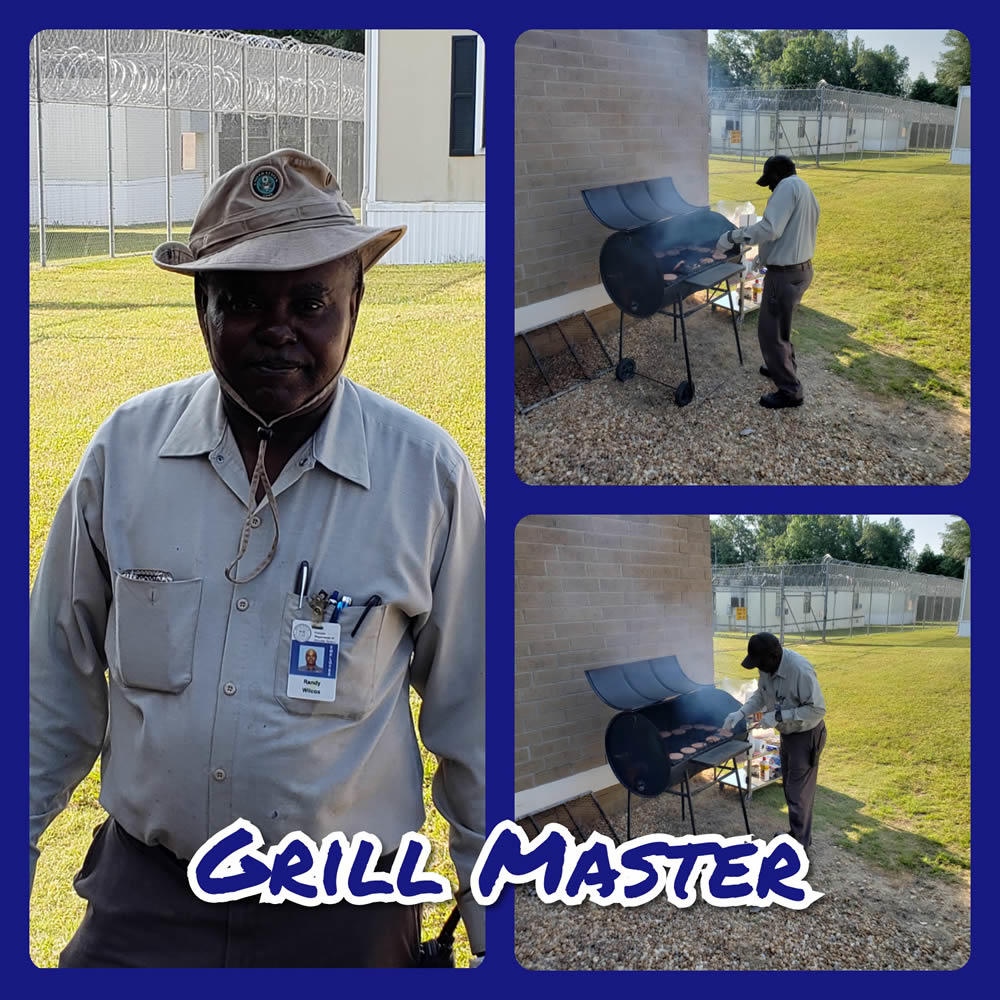 eryjune18ff.jpg