F.R.E.S.H. Partners Testimony
F.R.E.S.H. Partners Testimony
The Georgia Department of Juvenile Justice (DJJ) F.R.E.S.H (Focusing Resources Effectively to Sustain Hope) Start Youth Initiative provides current and former DJJ youth supervised in the community with career opportunities. The F.R.E.S.H. Business and Community Partners are vital to the success of the program. Below are the most recent testimonies from our F.R.E.S.H. partners.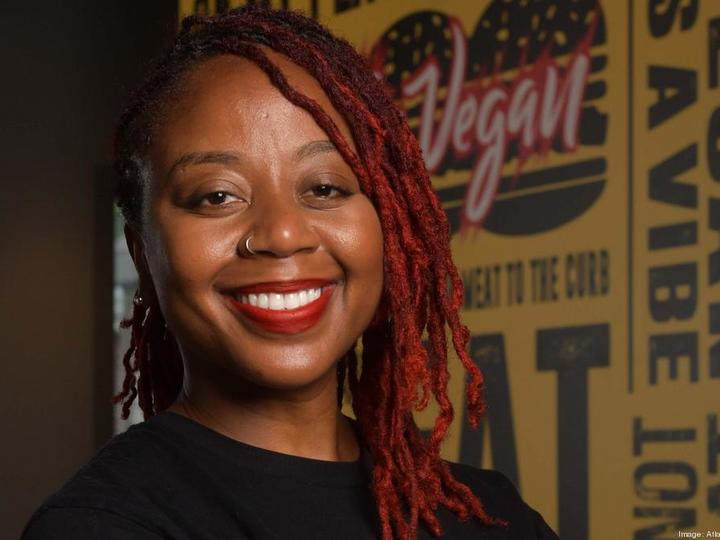 "Being able to partner with the Georgia Department of Juvenile Justice to help kids in our community is what we are about at Slutty Vegan and the Pinky Cole Foundation."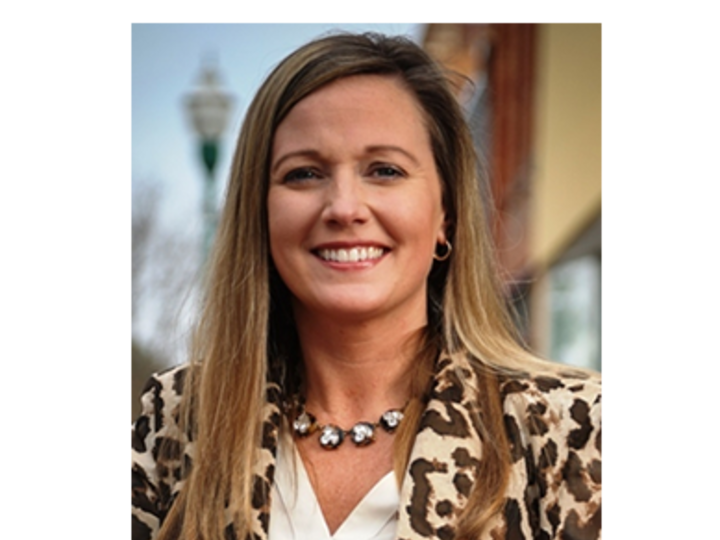 "As workforce needs increase in Toccoa-Stephens County, the Stephens County Development Authority is excited to partner with the DJJ to offer great career opportunities in our local industries to youth in our state that are trying to reenter the workforce. Our industries that have agreed to be a partner in this program firmly believe that past mistakes do not have to define an individual as they move forward in life. They are excited to offer second-chance opportunities, and hopefully, this partnership will prove beneficial to their companies and the young people they will employ."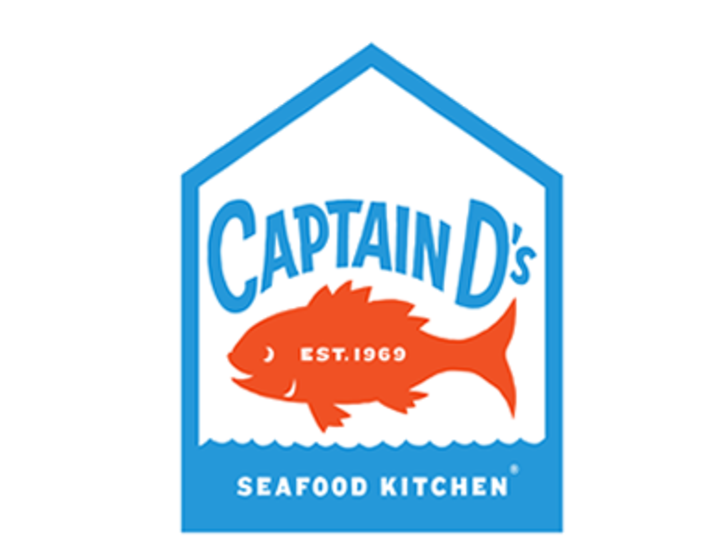 "Captain D's is excited to launch their partnership with GADJJ. We believe this is a win/win for Captain D's and the community. Not only does this partnership open up a new applicant pool to staff our restaurants, but more importantly, we are able to provide a career path and development opportunities for these employees. They will have the ability to grow business and leadership skills that will serve a lifelong benefit to them and their communities."