:
The December 9th meeting of the Board of Juvenile Justice has been canceled. The next meeting is scheduled for January 2022.
DJJ History: Seven Years of the Atlanta YDC
AYDCANNIVER1AF.jpg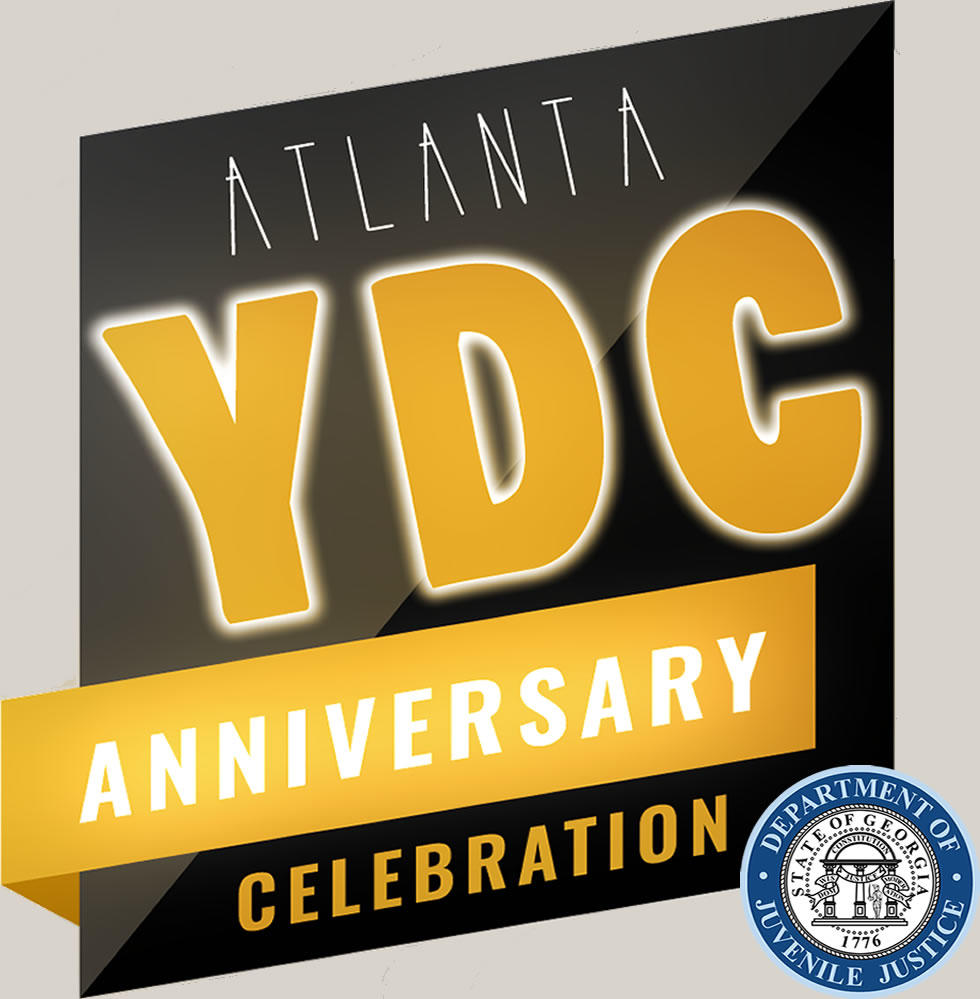 In 2012, the Department of Juvenile Justice (DJJ) announced the agency's newest Youth Development Campus opening, the Atlanta YDC. The renovated 80-bed correctional facility was designed to serve the juvenile detention and rehabilitation needs of Metro-Atlanta.  Before its existent, the closest YDC facilities were located in Macon, Augusta, and Columbus.
DJJ retrofitted the former Department of Corrections adult work-release center that initially stood on the same site for more than 20-years.  Going with a renovation rather than new construction represented substantial savings to taxpayers and helped ease population pressures at other juvenile detention centers around the state.
When it opened, the Atlanta YDC was a completely re-designed and safety-upgraded juvenile detention facility that utilized the best protective protocols, including high levels of staff monitoring, redundant double-strand fence lines, close-circuit camera systems, and a control room.  These measures were state of the art in 2012 and are now common in all DJJ secure facilities.
In the seven years since its opening, the Atlanta YDC has hosted a wide variety of programs and events that have helped expand the horizons of the youth who have taken part.  
Additional programming at the Atlanta YDC includes real-world vocational education such as Forklift Operator Training and Gas Metal Arc Welding Certification.
The Department of Juvenile Justice would like to congratulate everyone at the Atlanta YDC who has helped serve the youth of metro Atlanta and Georgia with professionalism and dedication. Special recognition goes out to those individuals who have spent five or more years at the facility, including:
Nancy Flott
Dr. James Freeman, MD
Deloise Brown
Glyvona Cox
Angela Garrett
Amy Grant
Dr. Jason Thomas
Celeste Wells
Dr. Charles Johnson, DDS
Dr. Louis Anderson, PhD
Kydric Smith
Sheryl Kennedy
Beverly Jones
Shannon Wilson
Dr. Simone Garwood, PhD
Yolanda Boyer
Sandra Marrongelli
Andy Patrick
Alesia Johnson
Toinette Phillips
Thomas Anderson
Gary Clay
ADMINISTRATION
AYDCANNIVER1AF2.jpg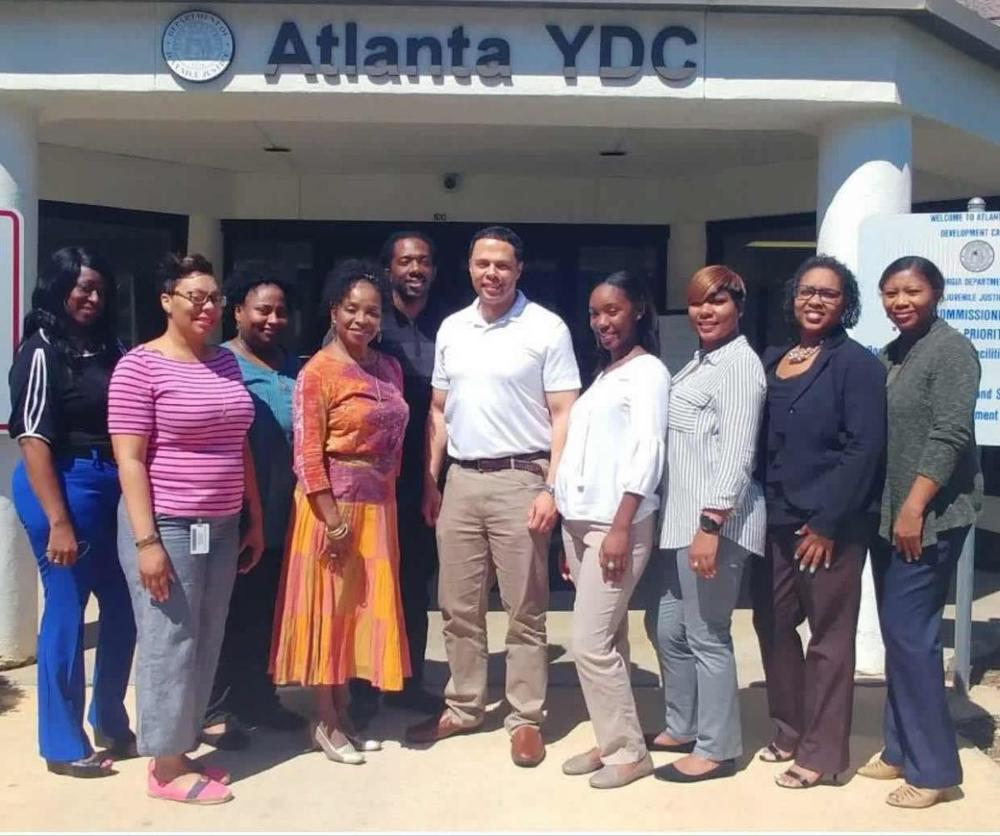 COUNSELORS
AYDCANNIVER1AF3.jpg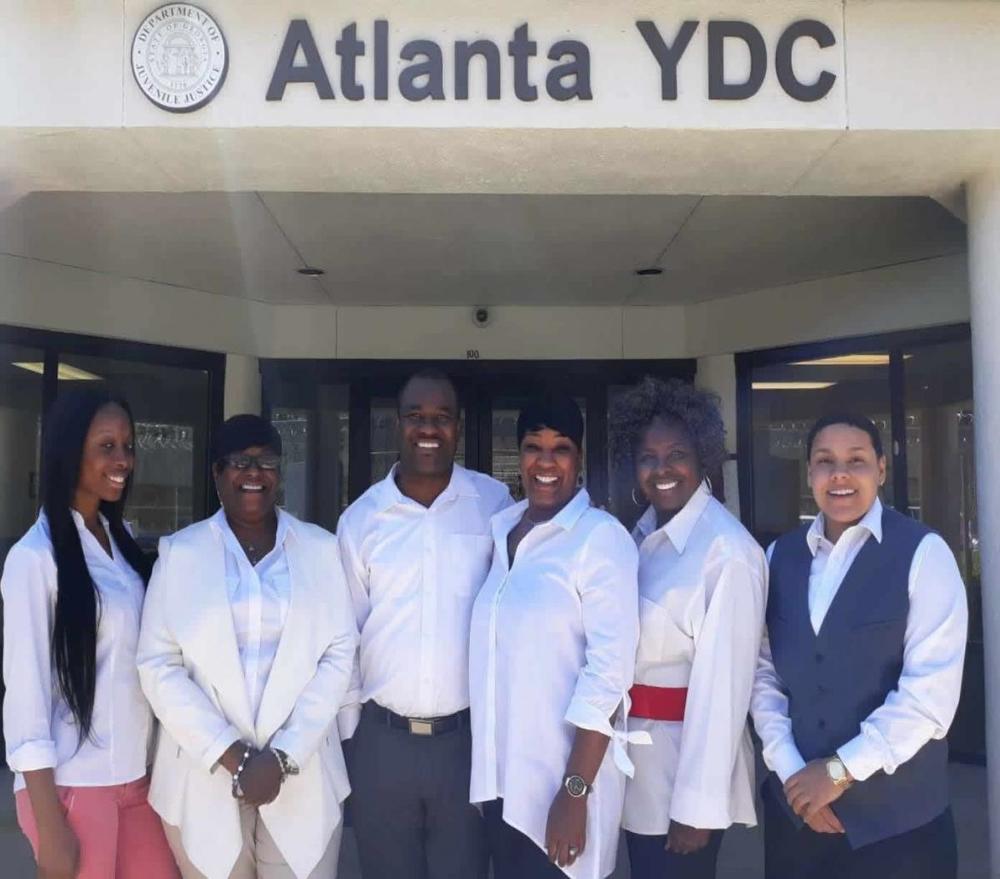 AYDCANNIVER1AF4.jpg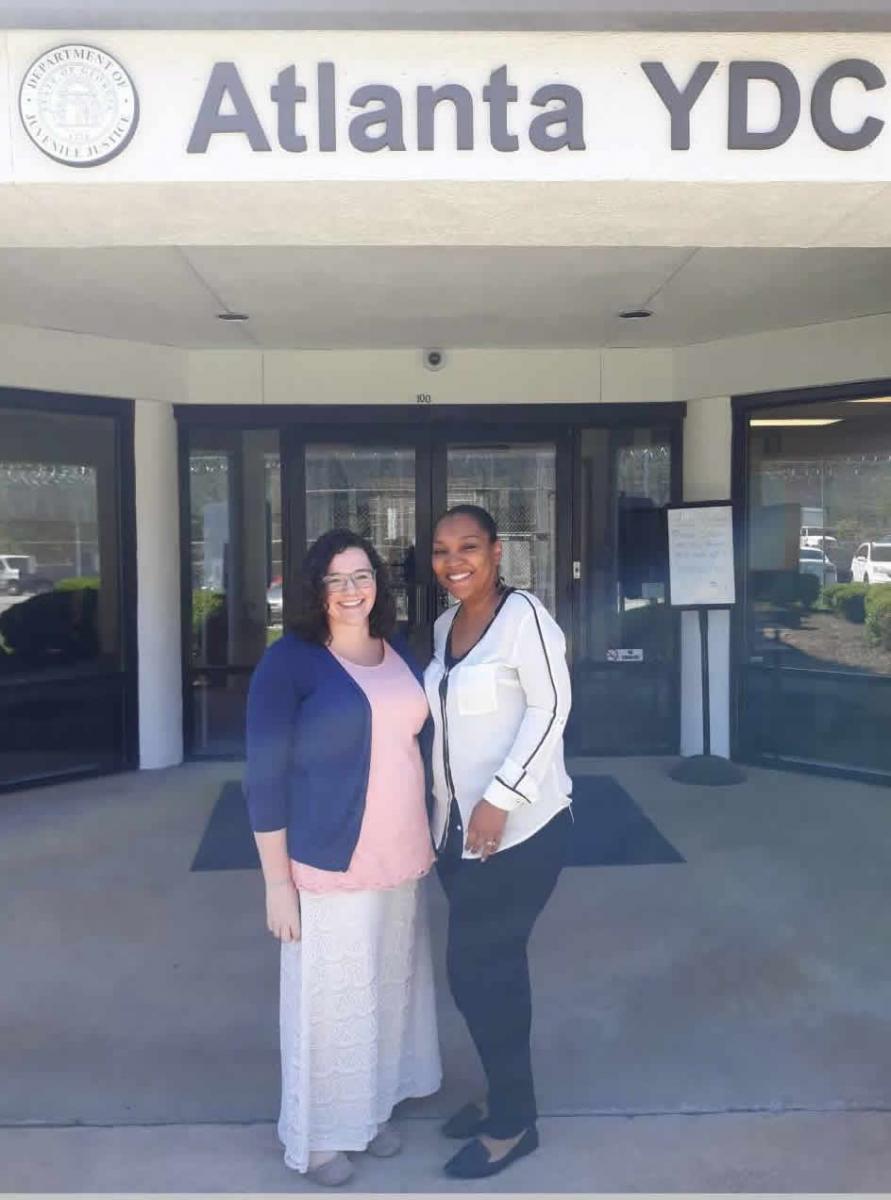 EDUCATION
AYDCANNIVER1AF5.jpg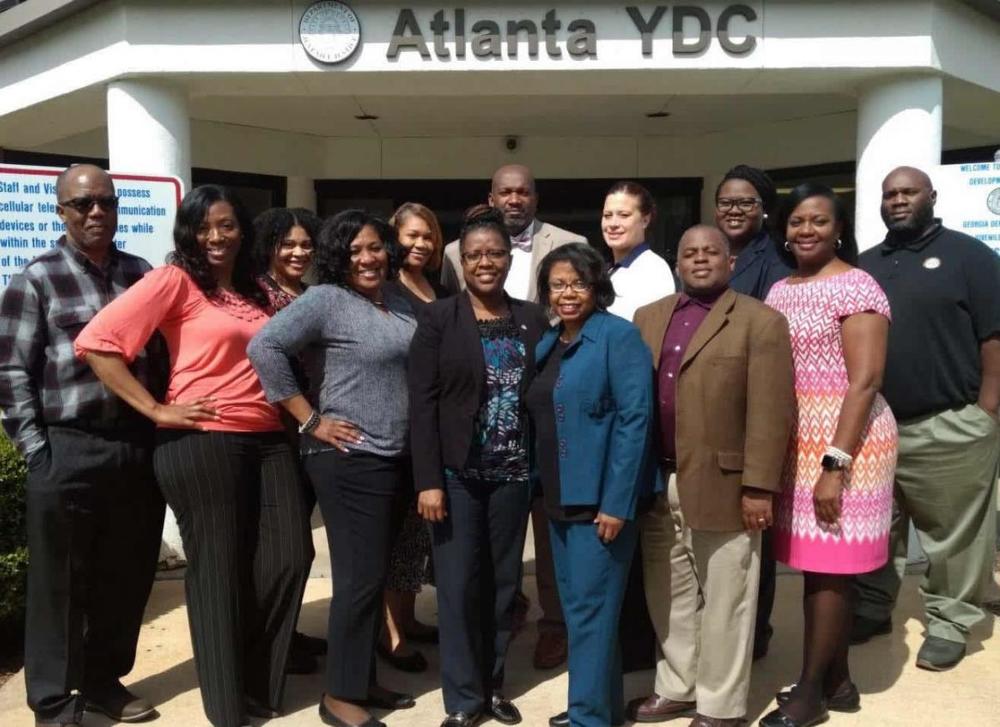 HOUSEKEEPING
AYDCANNIVER1AF6.jpg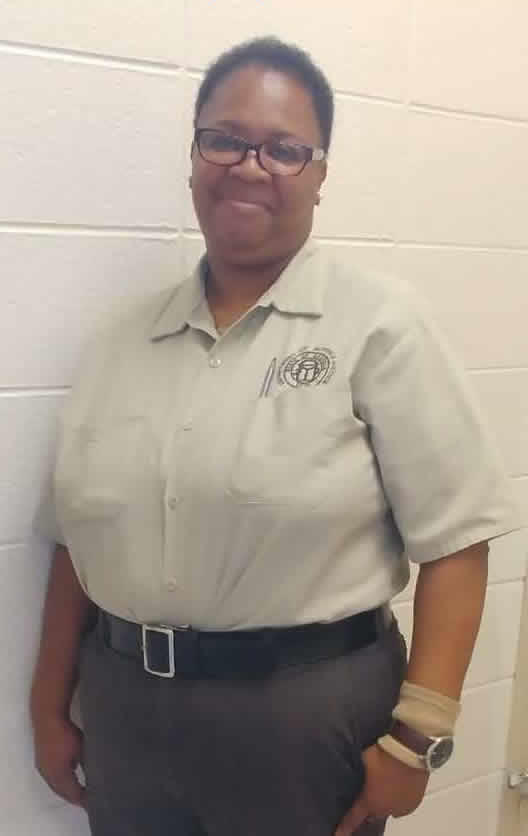 FOODSERVICE
AYDCANNIVER1AF7.jpg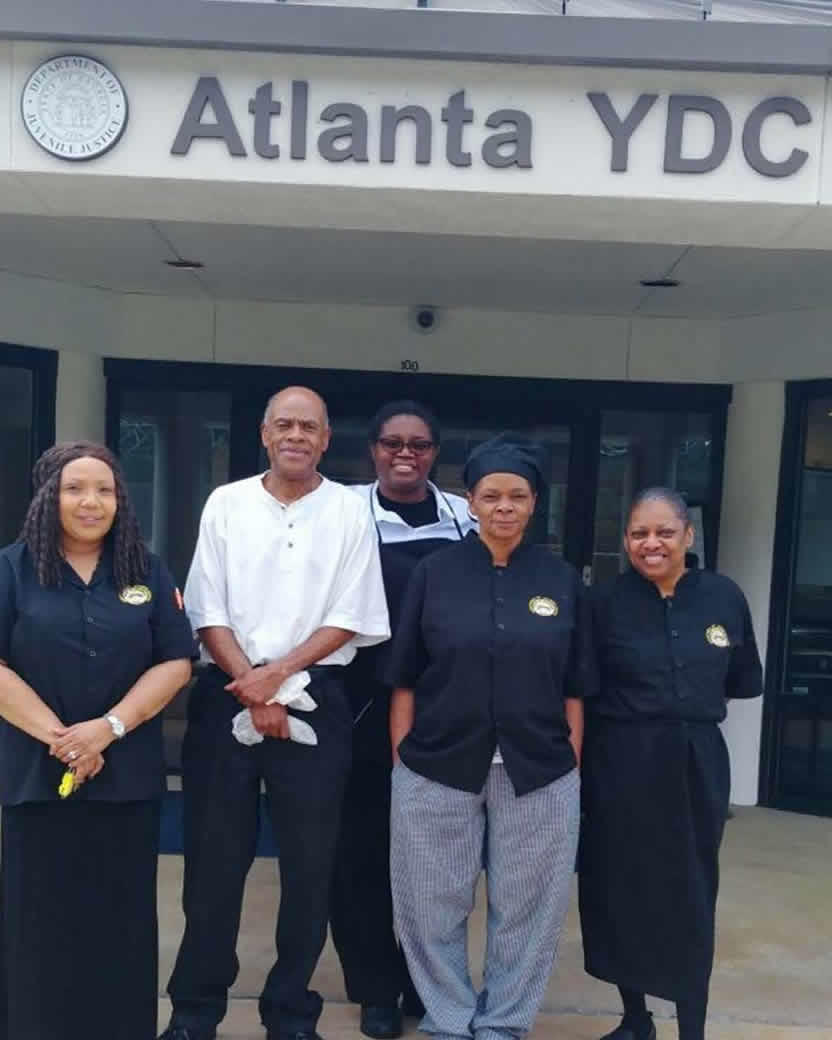 HUMAN RESOURCES
AYDCANNIVER1AF8.jpg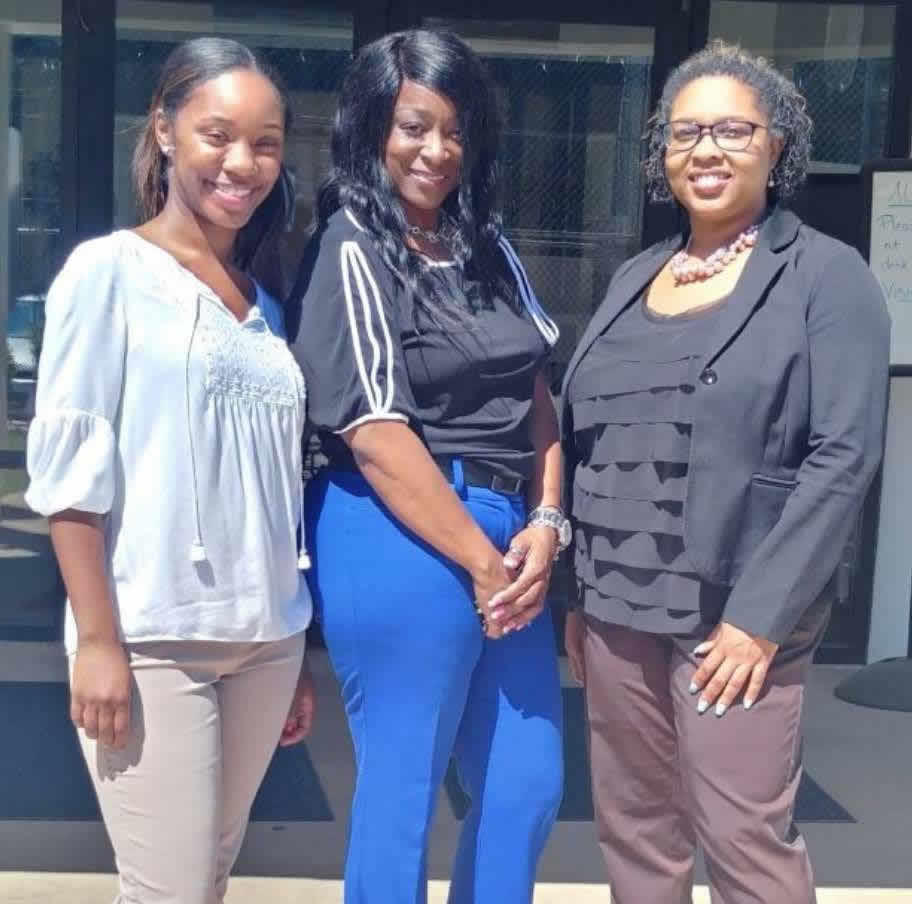 MEDICAL
AYDCANNIVER1AF9.jpg

AYDCANNIVER1AF10.jpg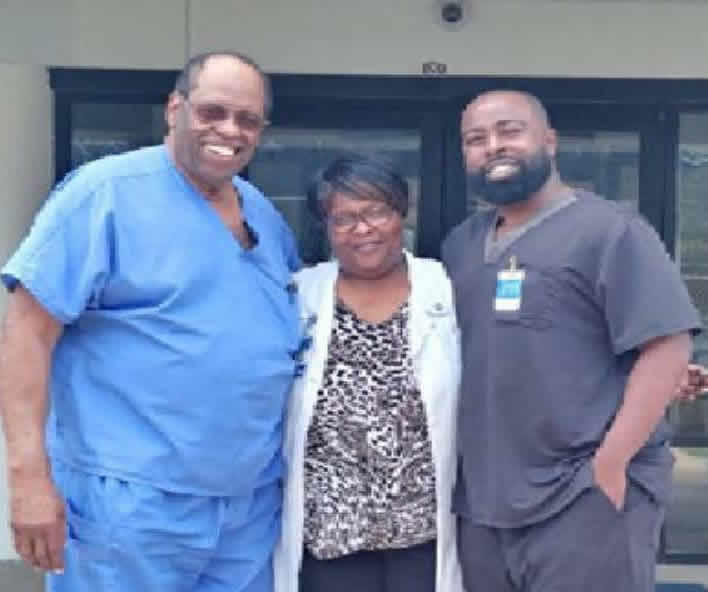 AYDCANNIVER1AF11.jpg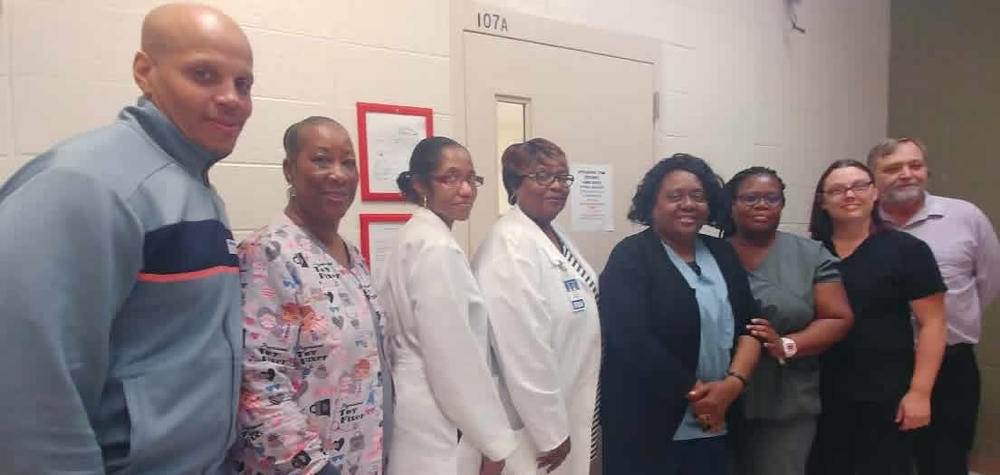 AYDCANNIVER1AF12.jpg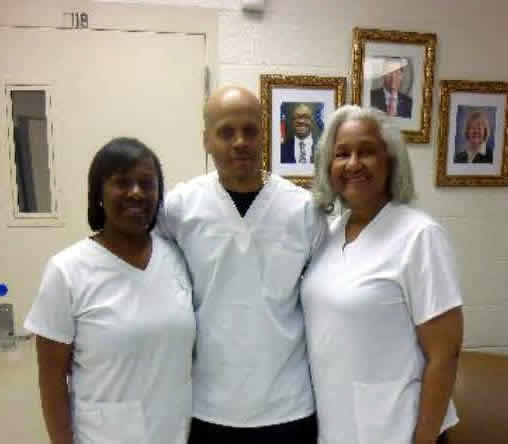 MENTAL HEALTH
AYDCANNIVER1AF13.jpg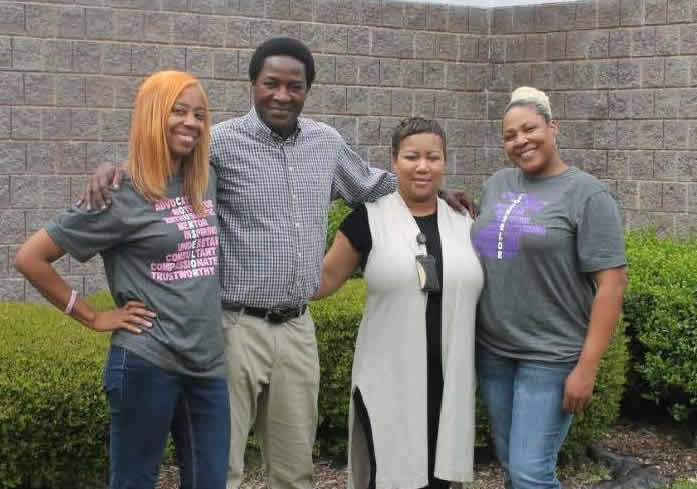 PBIS TEAM
AYDCANNIVER1AF14.jpg

PROGRAMS
AYDCANNIVER1AF15.jpg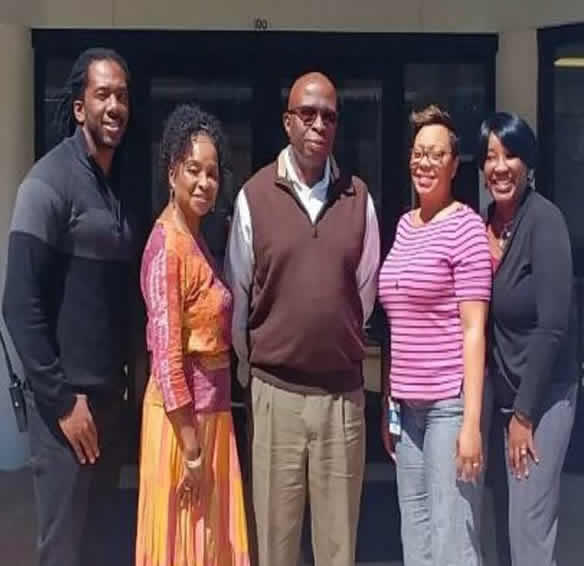 AYDCANNIVER1AF16.jpg
SECURITY
AYDCANNIVER1AF17.jpg

GRADUATION 4/19/19
AYDCANNIVER1AF18.jpg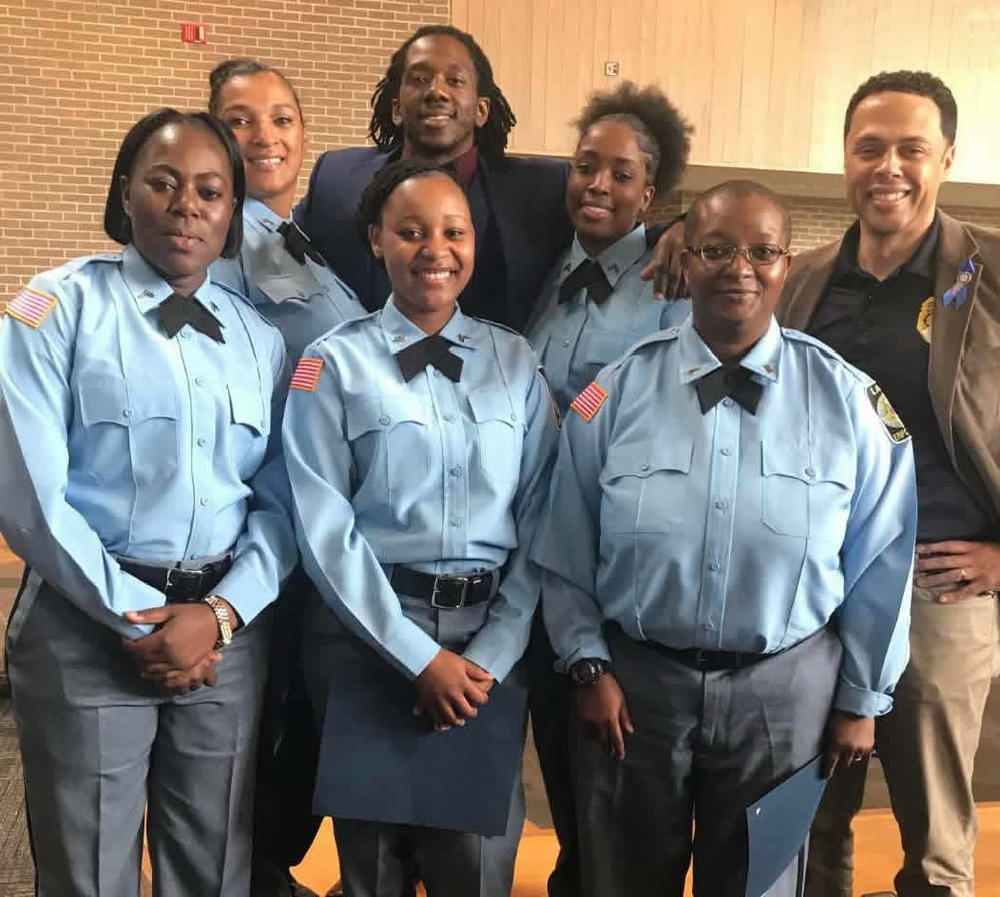 AYDCANNIVER1AF19.jpg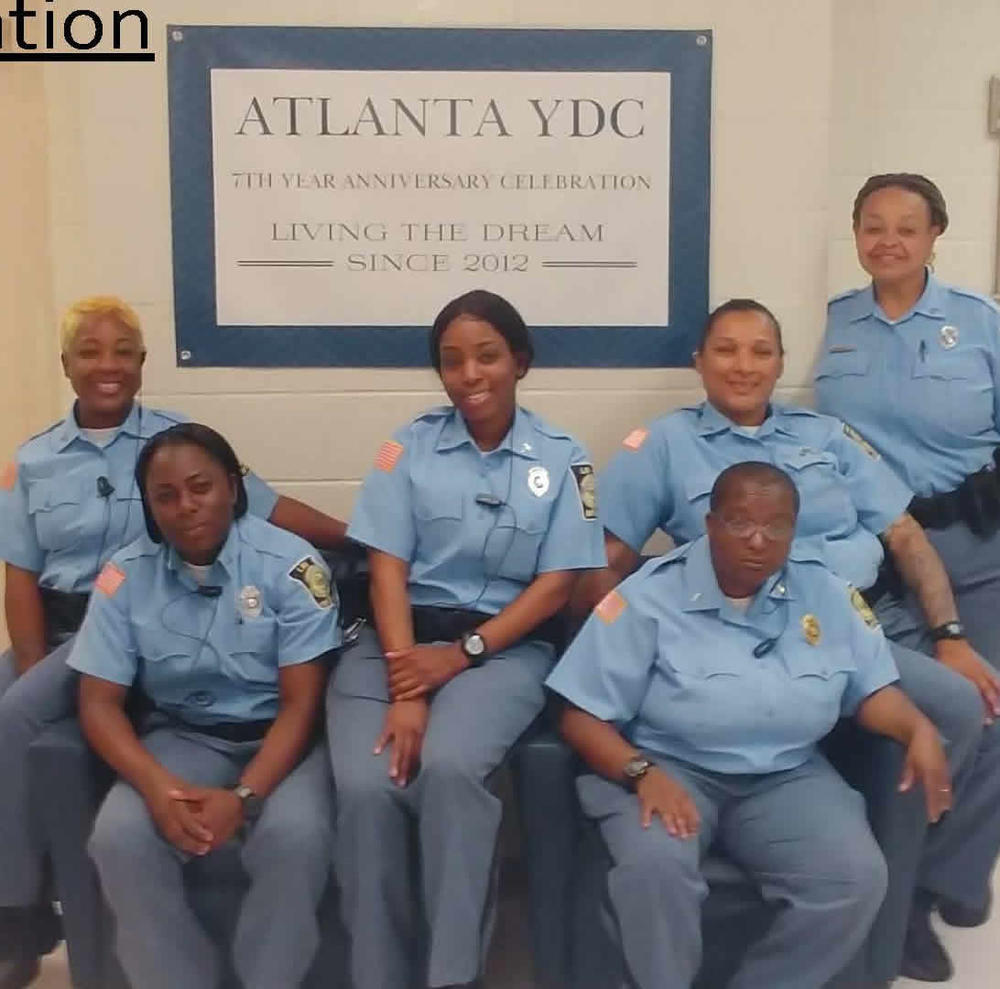 SERT
AYDCANNIVER1AF20.jpg