Photos and information provided by DeKalb RYDC Assistant Director of Programs Rebecca Gonzales
Last month, the DeKalb Regional Youth Detention Center (DeKalb RYDC) held a Life Skills Enhancement event for qualifying youth in its Positive Behavioral Interventions and Supports (PBIS) program.  The focus on this month's program was on providing life skills resources and activities to the facility youth in order to better equip them and their families to live well-rounded, productive lives. Resources that were provided during the event included a focus on education mentoring, spiritual health, physical fitness, and financial literacy. A crash course on employment networking for future success was also provided.
DeKalb RYDC Director Latisha Story would like to thank all of the volunteers who made the Life Skills Enhancement event a productive and worthwhile time including Chaplain Danny Horne and Substance Abuse Counselor Hulon Kemp.  A special thank you goes out to Johnathan Waters who gave his time and expertise in the kitchen to provide a great culinary food experience for youth and volunteers alike.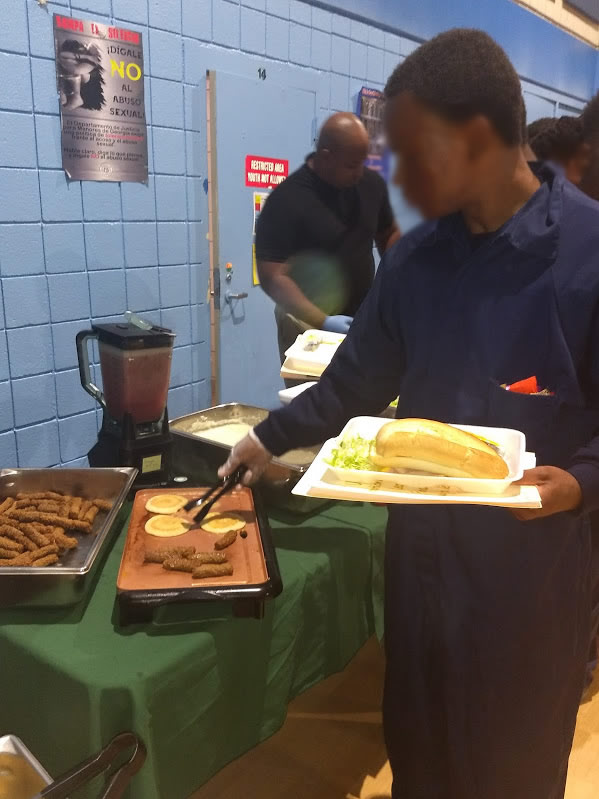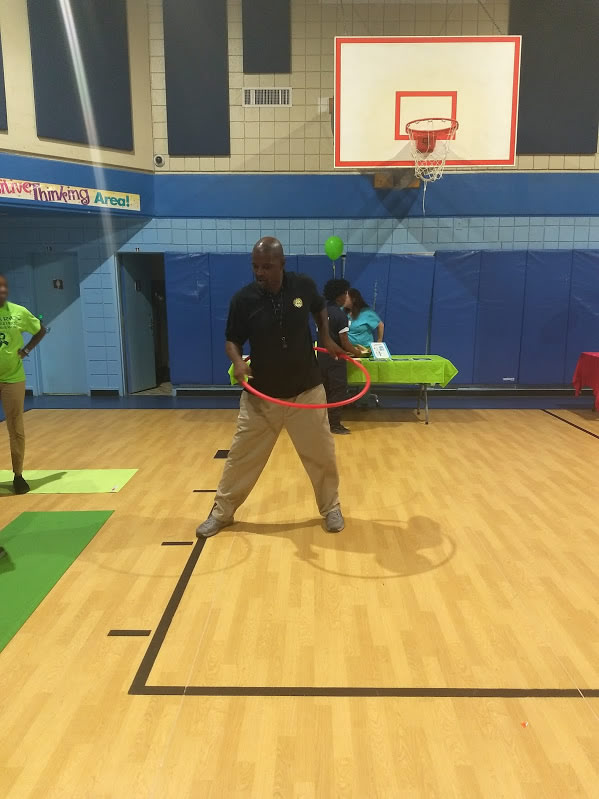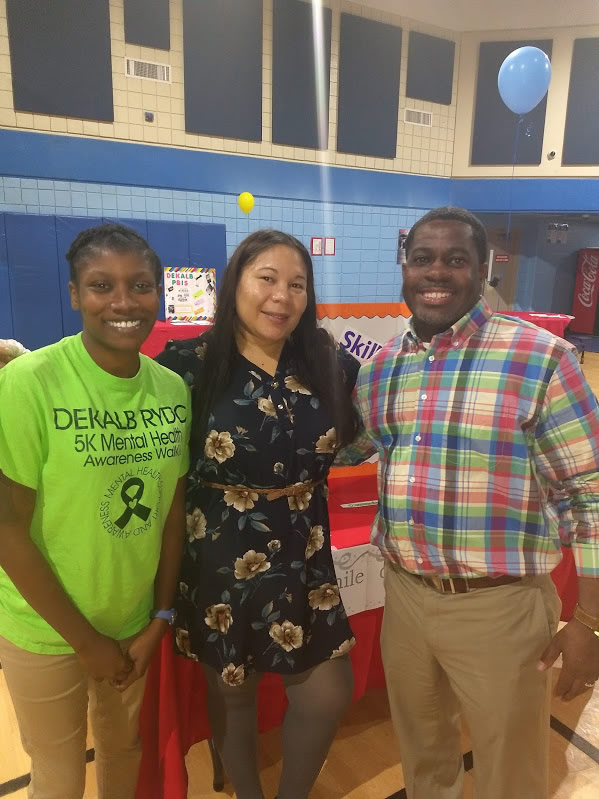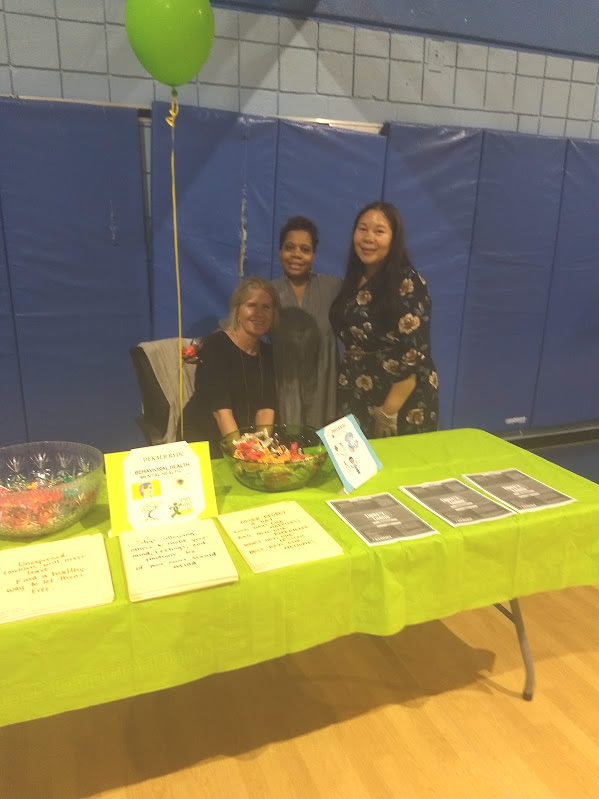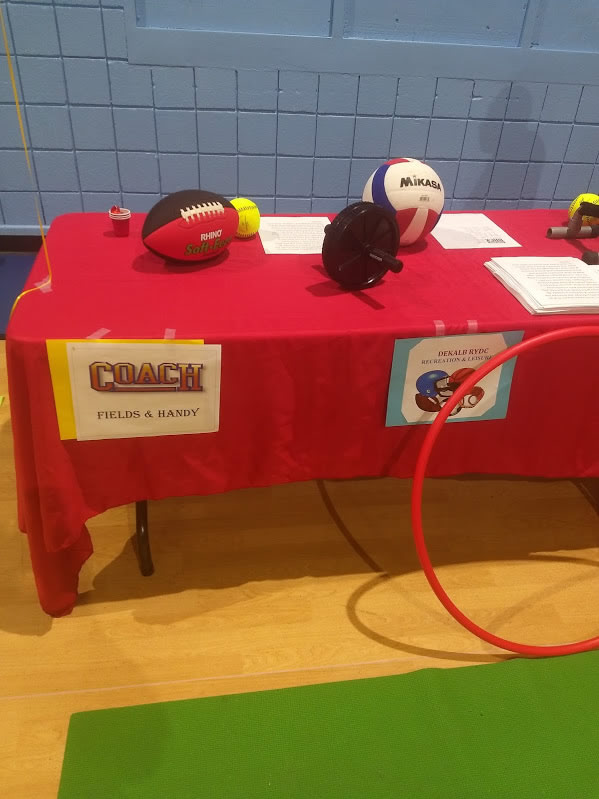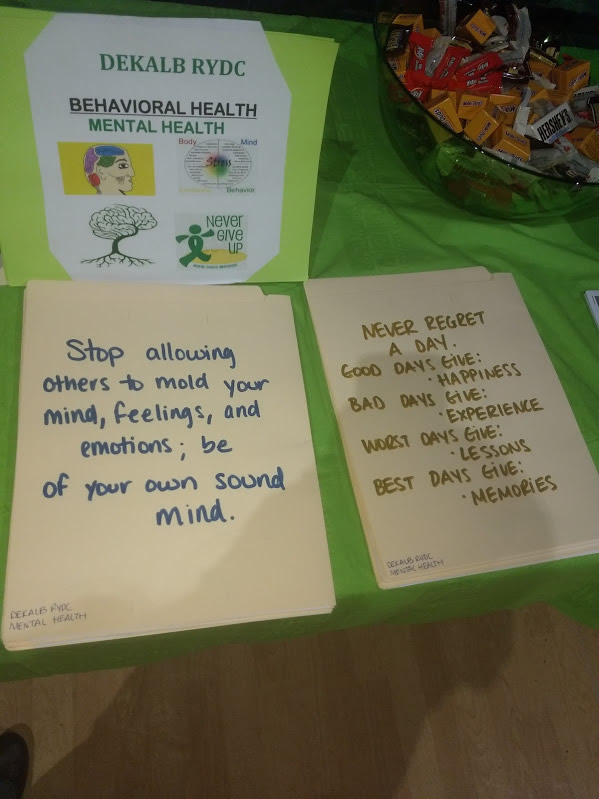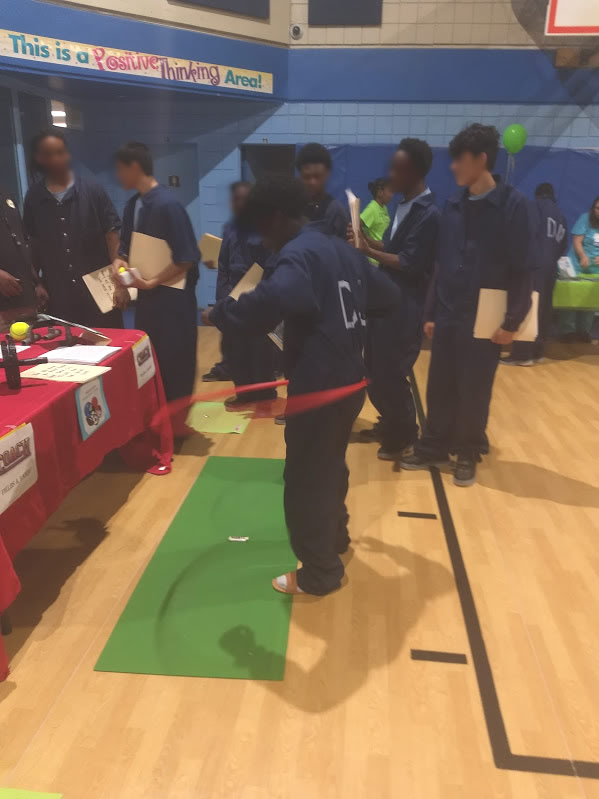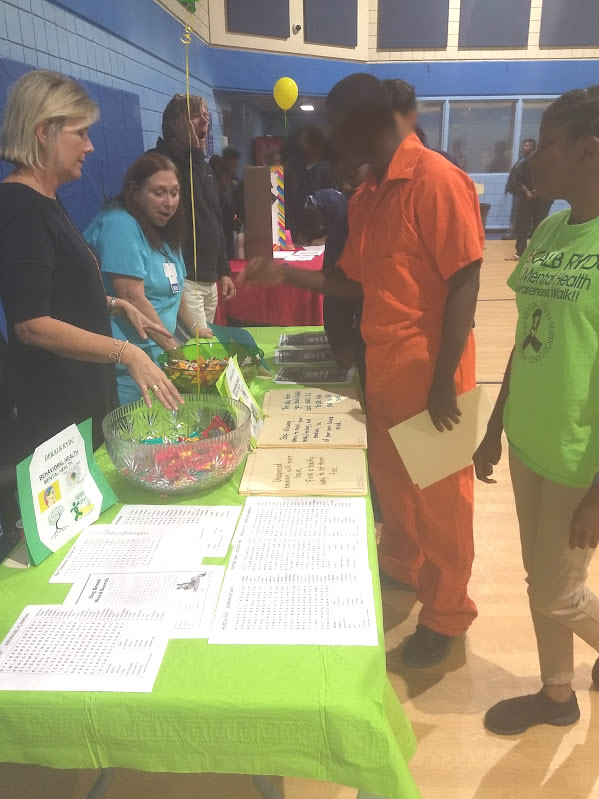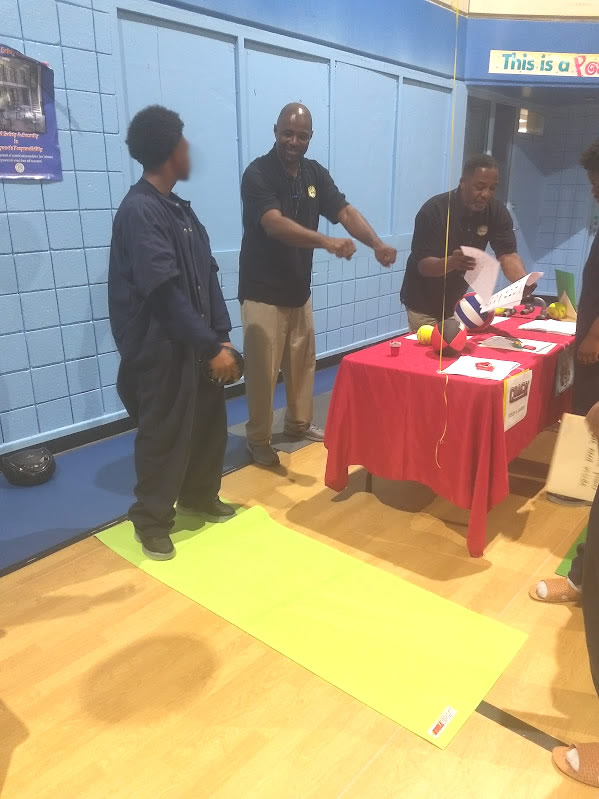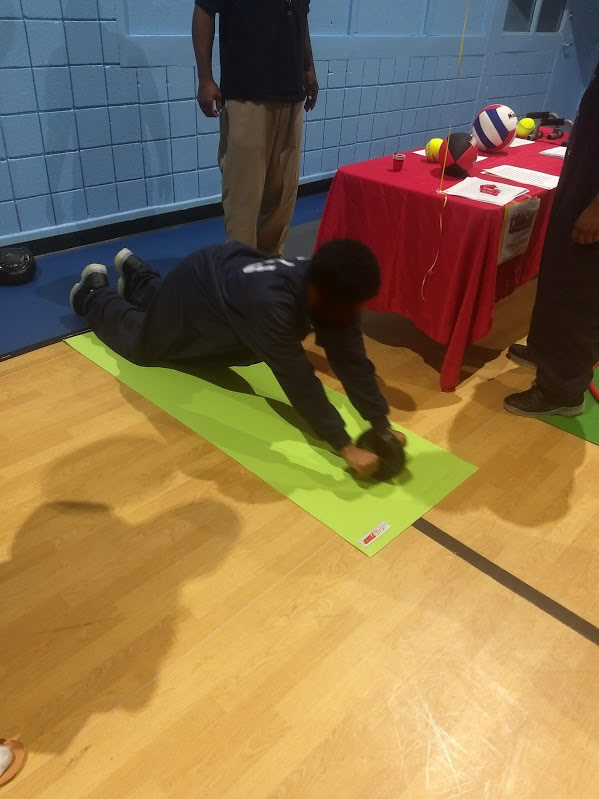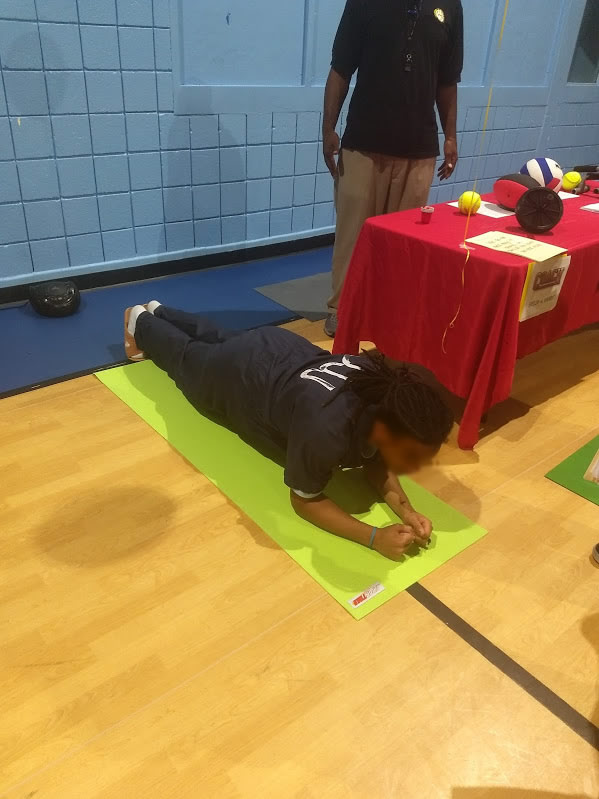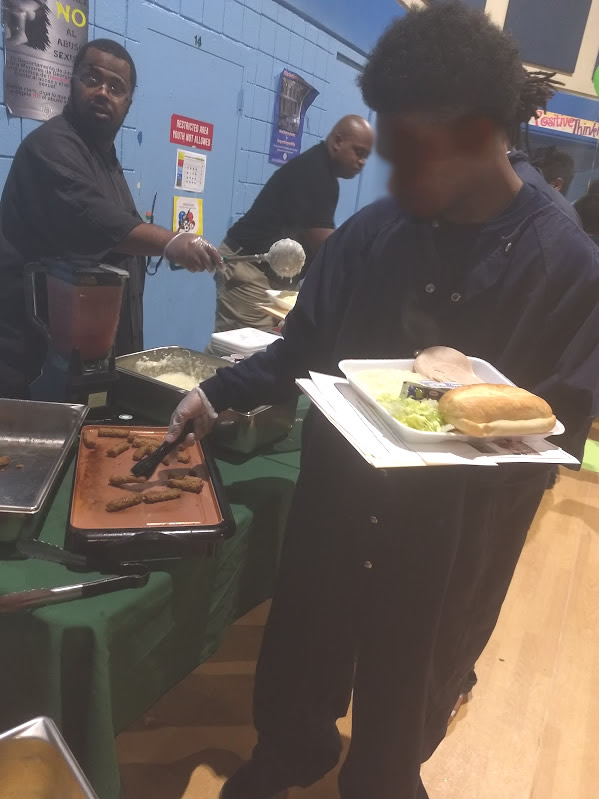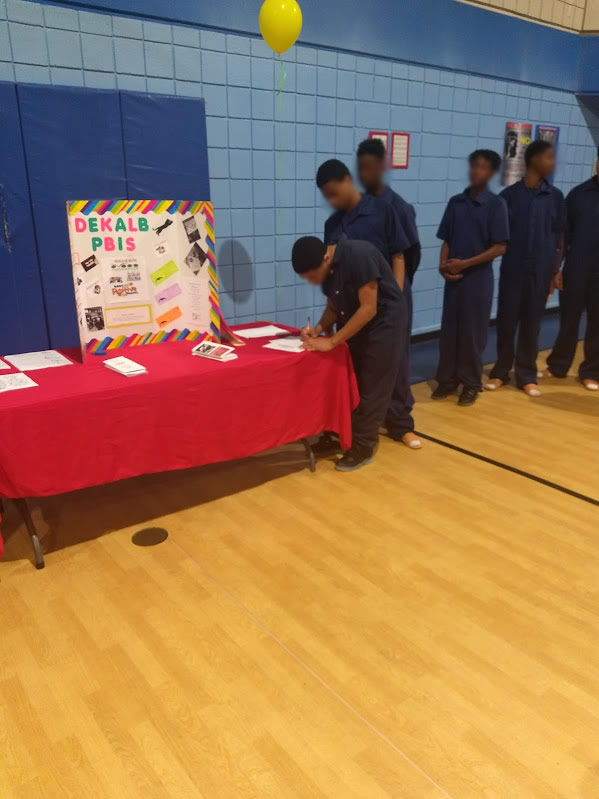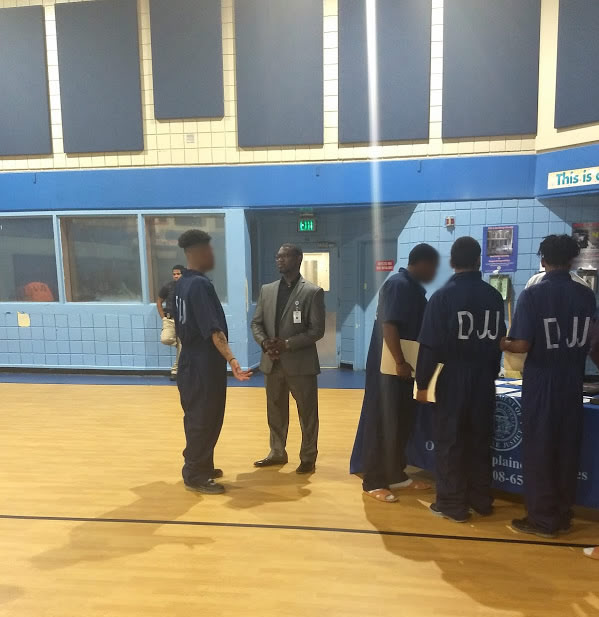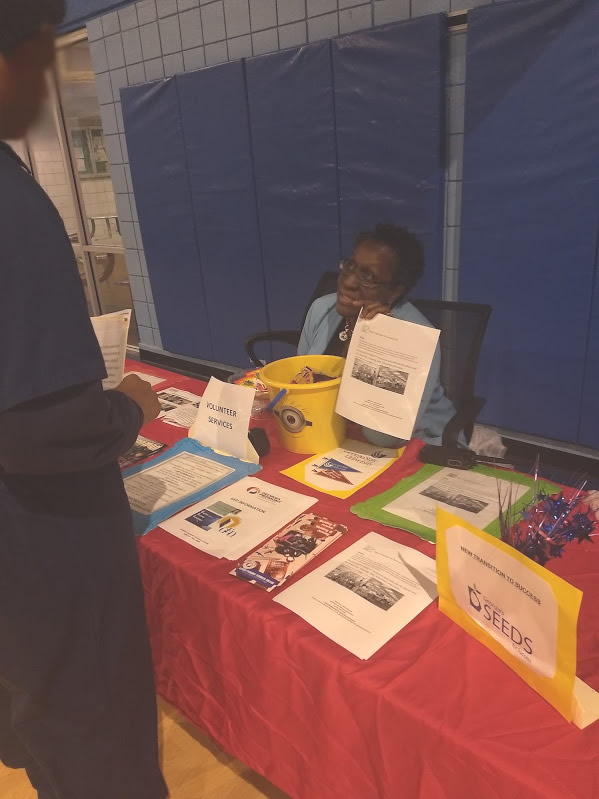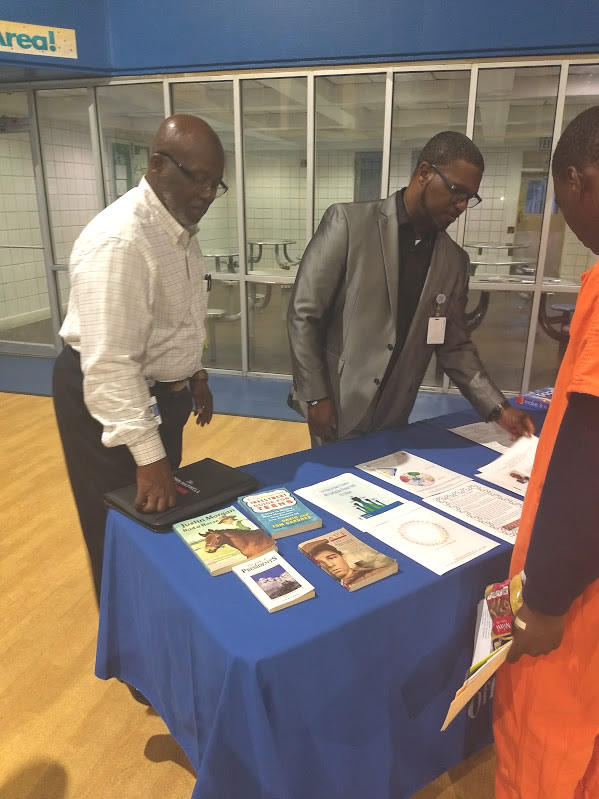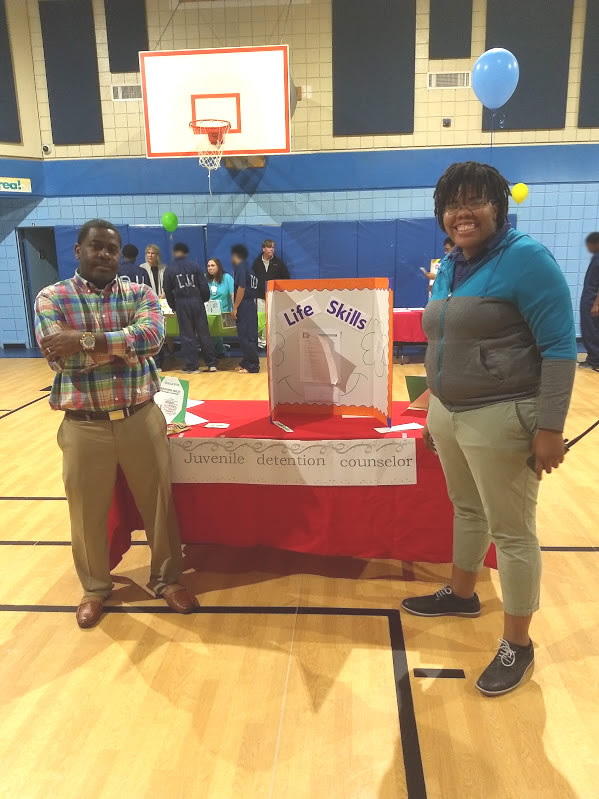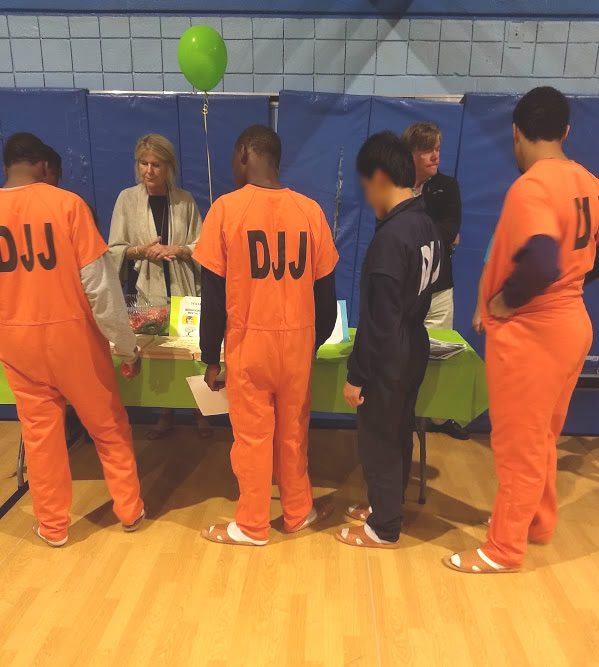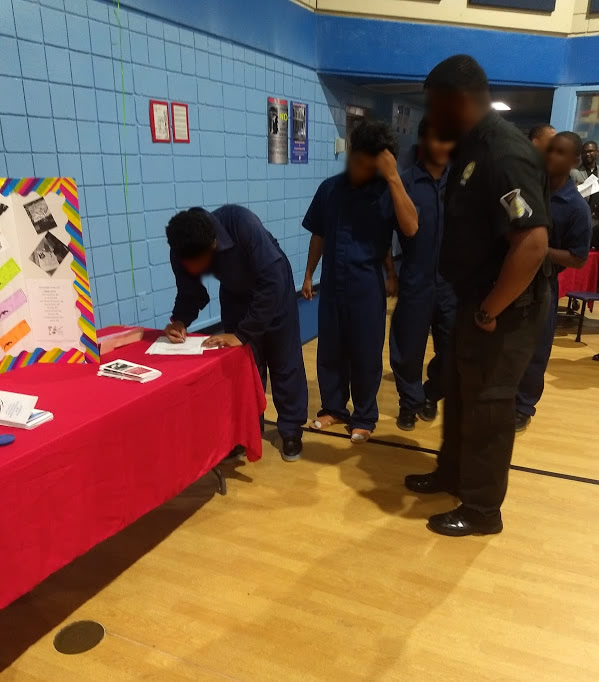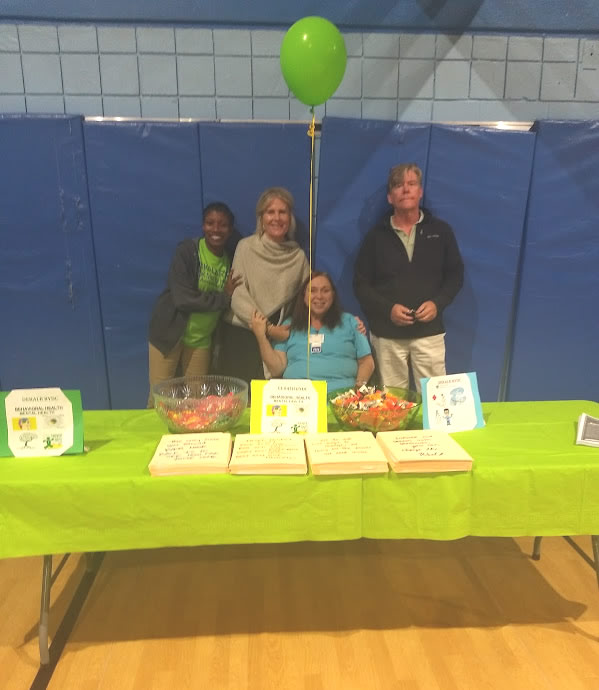 PBIS is an evidence-based, data-driven framework proven to reduce disciplinary incidents, increase a school's sense of safety and support improved academic outcomes. More than 23,000 U.S. schools are implementing PBIS and saving countless instructional hours otherwise lost to discipline. The premise of PBIS is that continual teaching, combined with acknowledgement or feedback of positive over-the-counter student behavior, will reduce unnecessary discipline and promote a climate of greater productivity, safety and learning. PBIS schools apply a multi-tiered approach to prevention, using disciplinary data and principles of behavior analysis to develop school-wide, targeted and individualized interventions and supports to improve the school environment for all students.