Rescue 2 Restore: Pawsitive Works Canine Assisted Learning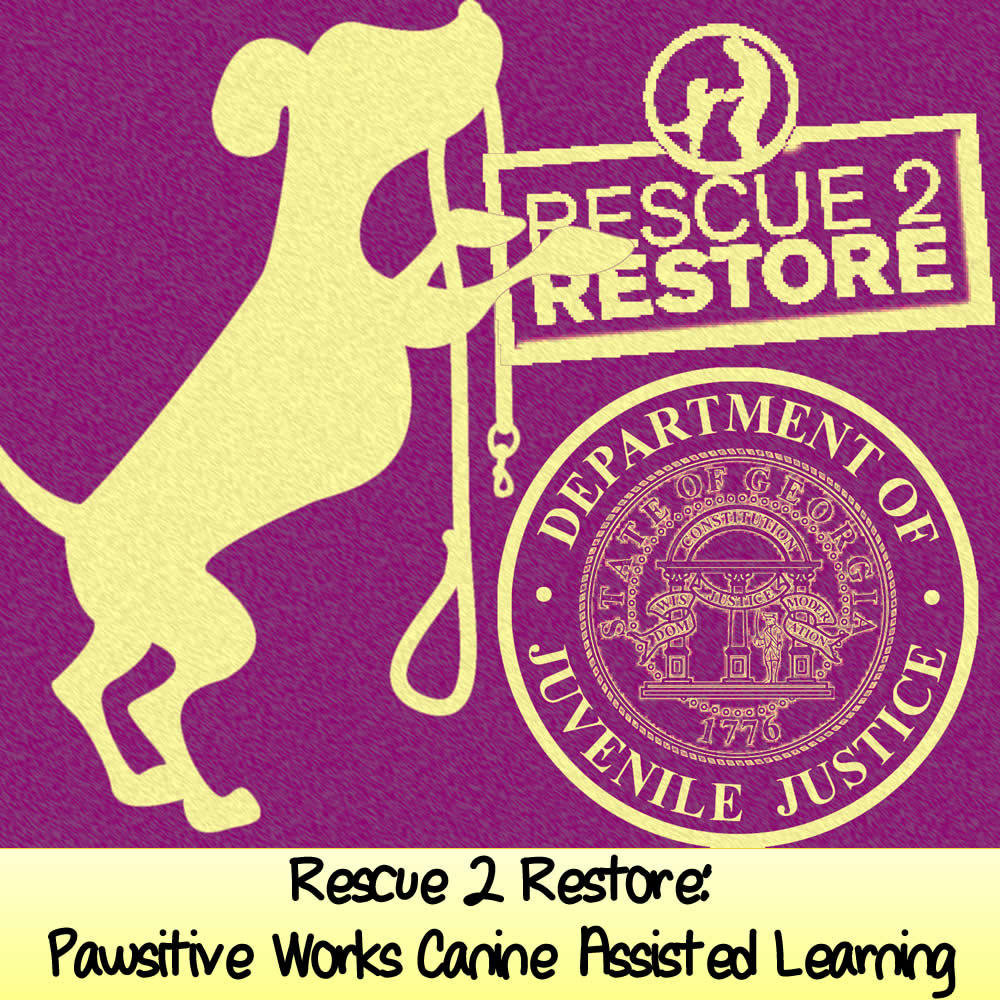 Story support and photos from Rescue 2 Restore's Chrissy Kaczynski and Kelly Lewis
Recently, the Rescue 2 Restore Program has added "Pawsitive Works Canine Assisted Learning to its curriculum.  Purchased with grant monies allocated by the ASPCA, this curriculum, which is based in social and emotional learning, fosters compassion, healthy choices, social-emotional growth, critical thinking skills and a sense of purpose by pairing youth with a dog from one of our rescue partners. It also provides humane foster care and basic obedience training and socialization. With these skills, Rescue 2 Restore dogs are more highly sought and destined for long term adoptive homes.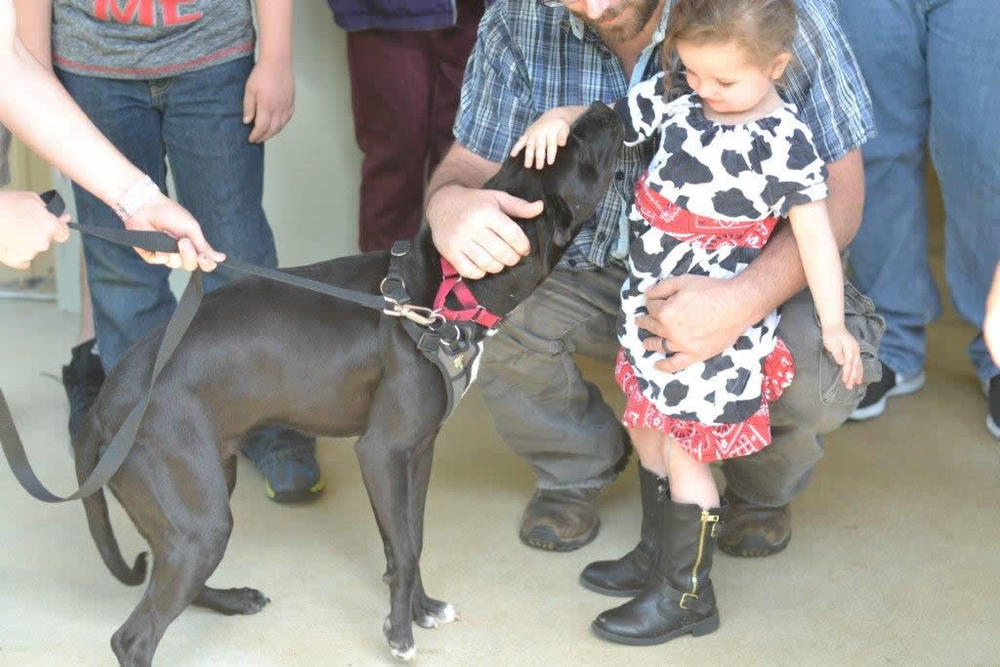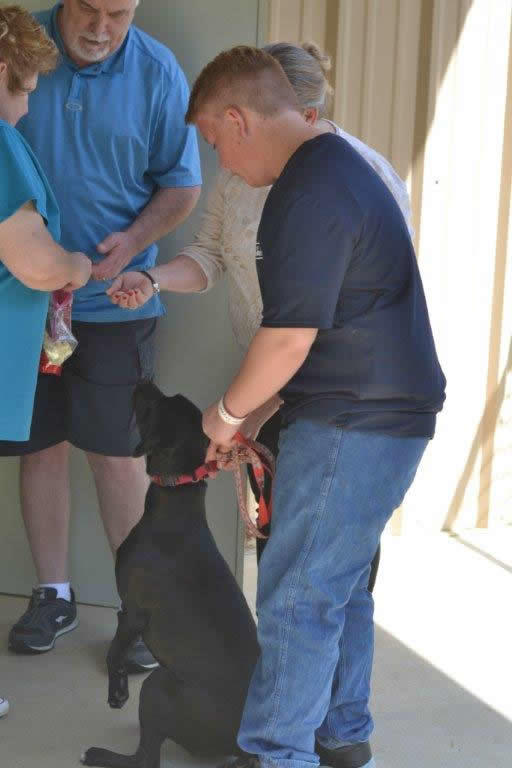 In April, Rescue 2 Restore celebrated the graduation of the first two dogs and four youth from the new curriculum. The dogs, two young Labrador mix puppies were provided by our rescue partner Humane Society of North West Georgia.  Each arrived at the Elbert Shaw RYDC with great temperaments but without any formal training or manners. They could not sit, lay or stay, they pulled on the leash while walking and they did not understand that people were not for jumping up on. The dogs were introduced to four young men who had limited emotional vocabulary, were not familiar with concepts such as mindfulness and empathy, and who had absolutely no idea how to train dogs.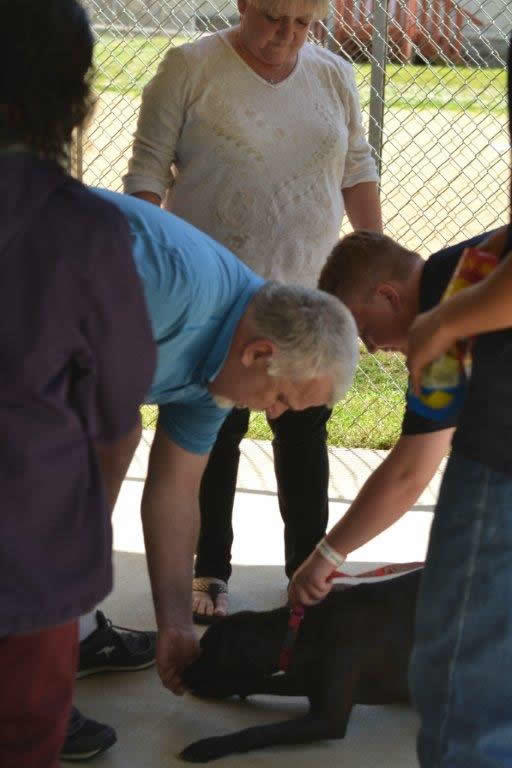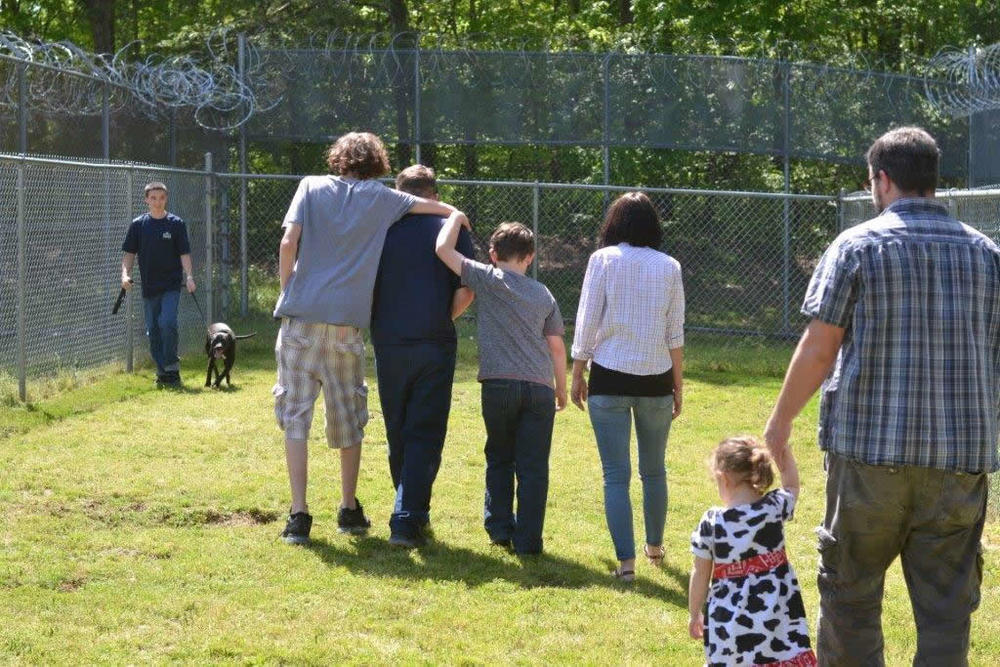 Over the course of the following several weeks (with classes twice weekly), the youth began to apply newly learned concepts and skills to their daily care and training of the dogs. The dogs soon learned not only the basic obedience skills of sit, lay, walk nicely on the leash, but also how to shake, roll over and to follow leads from youth to cross over and between legs, in a very comedic dance that was fun for both the youth and dogs! The youth, per the Pre-and Post-questionnaire scores, showed improvements in mindfulness, self-concept and empathy.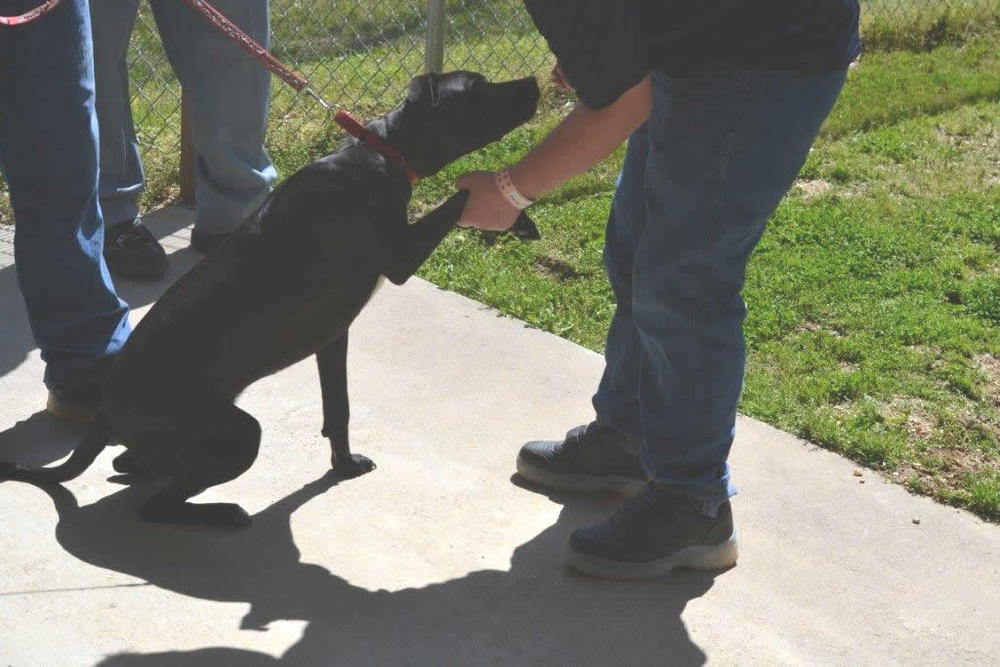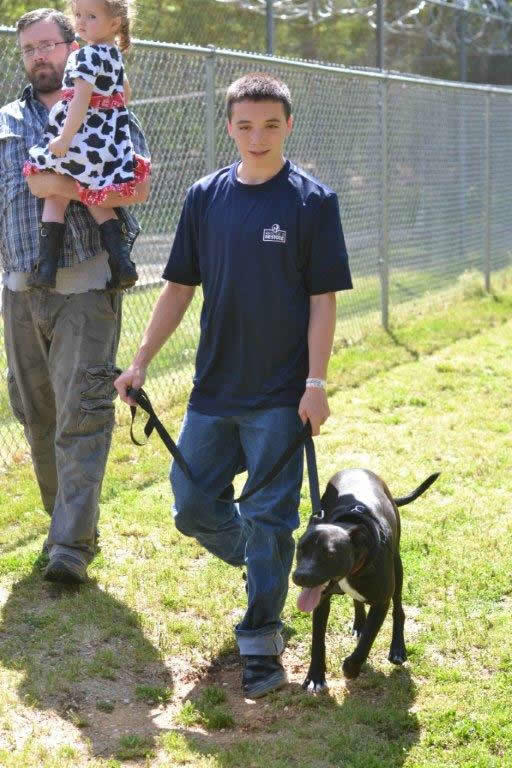 In preparation for graduation and the return of the dogs to the Humane Society to be placed in adoptive homes, youth created adoption posters highlighting both dog's skills and personality traits. Youth also wrote letters to be sent with the dogs to their adoptive homes. These touching and honest letters will allow adopters to know a little about their dog's personality as well as what skills will need to be worked on after adoption.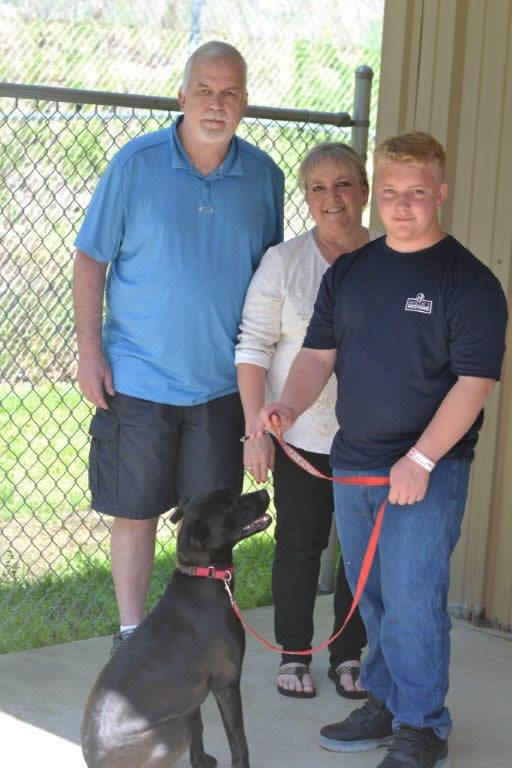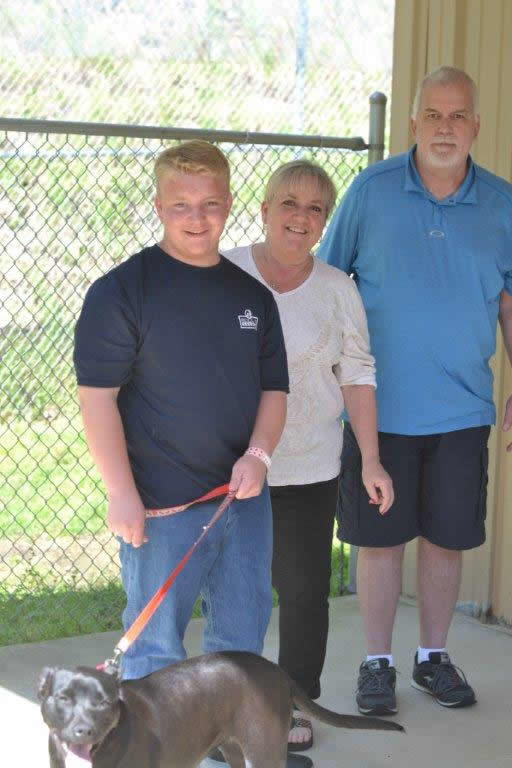 Graduation festivities included a family tour of the kennel, an introduction of the dogs and a demonstration of skills learned both by the dogs and the youth handlers. Each youth was presented with a Certificate of completion and all in attendance were treated to a chicken dinner purchased with money donated by public supporters of the program.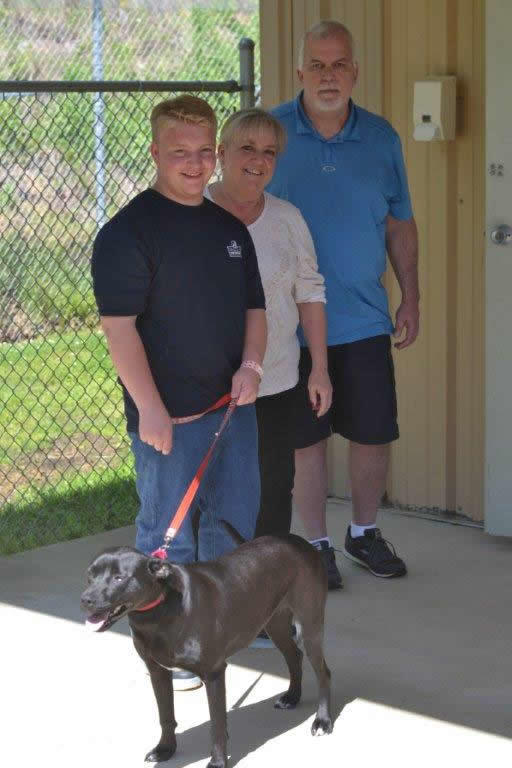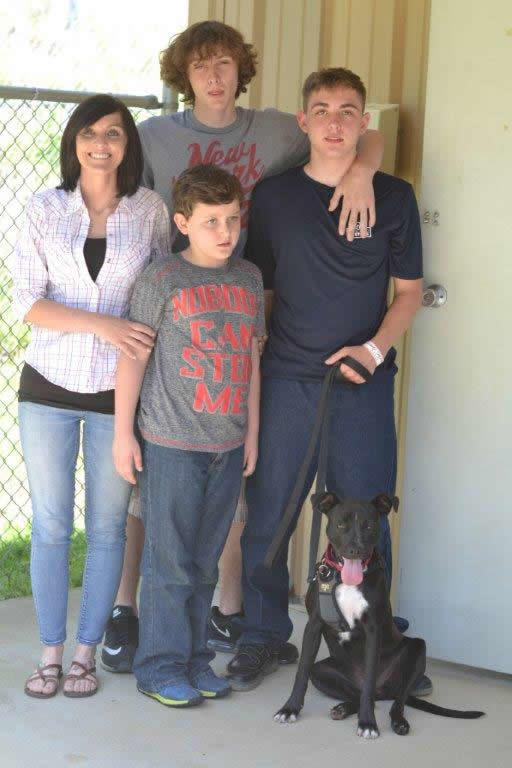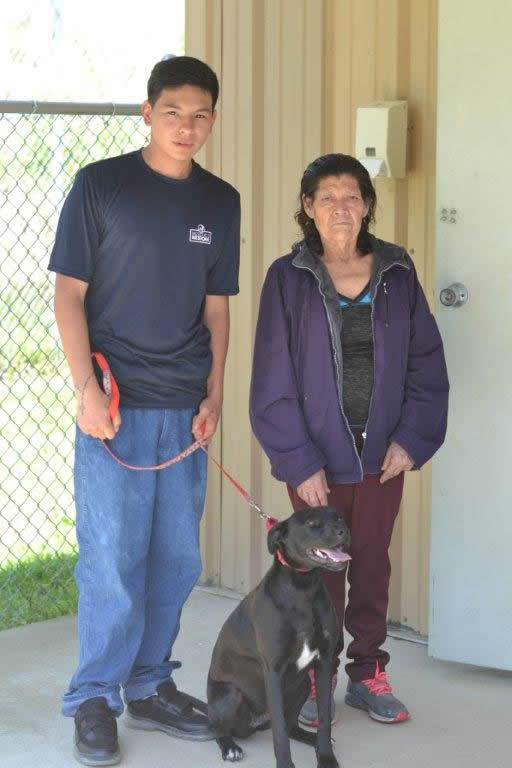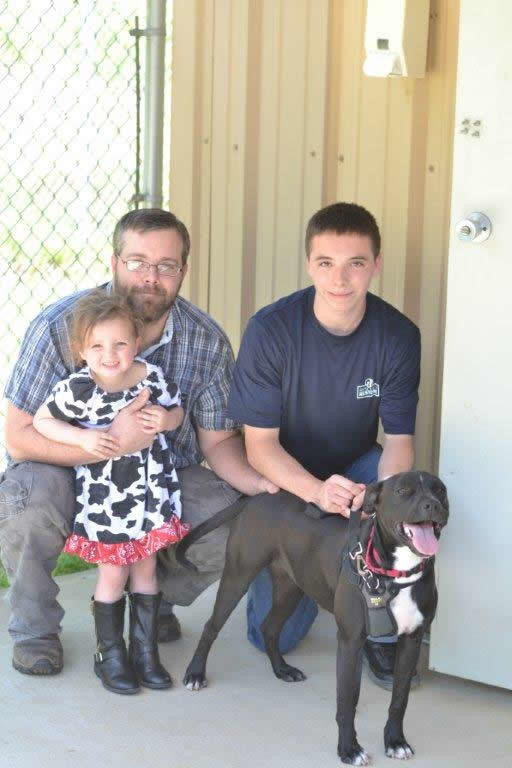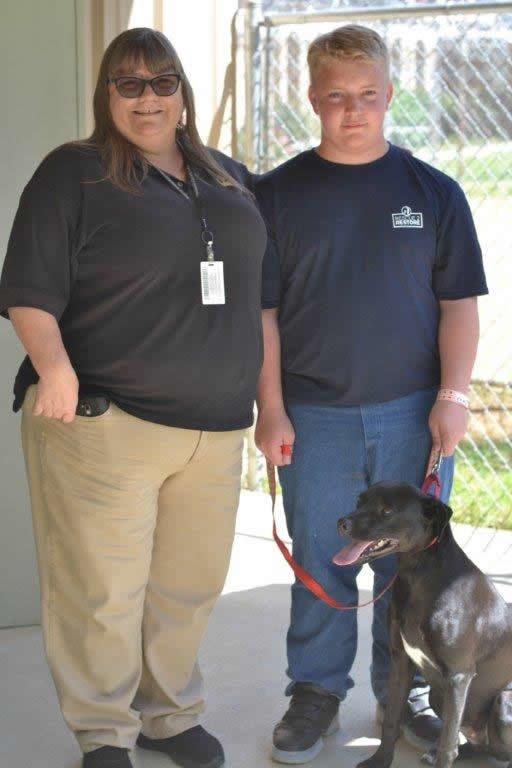 The graduation was attended by youth and their families, the Humane Society of North West Georgia executive director, Devon Brooks, Rescue 2 Restore Program Director Chrissy Kaczynski, Instructor Kelly Lewis, as well as staff from Elbert Shaw RYDC, without whose interaction and cooperation, this program could not claim such success.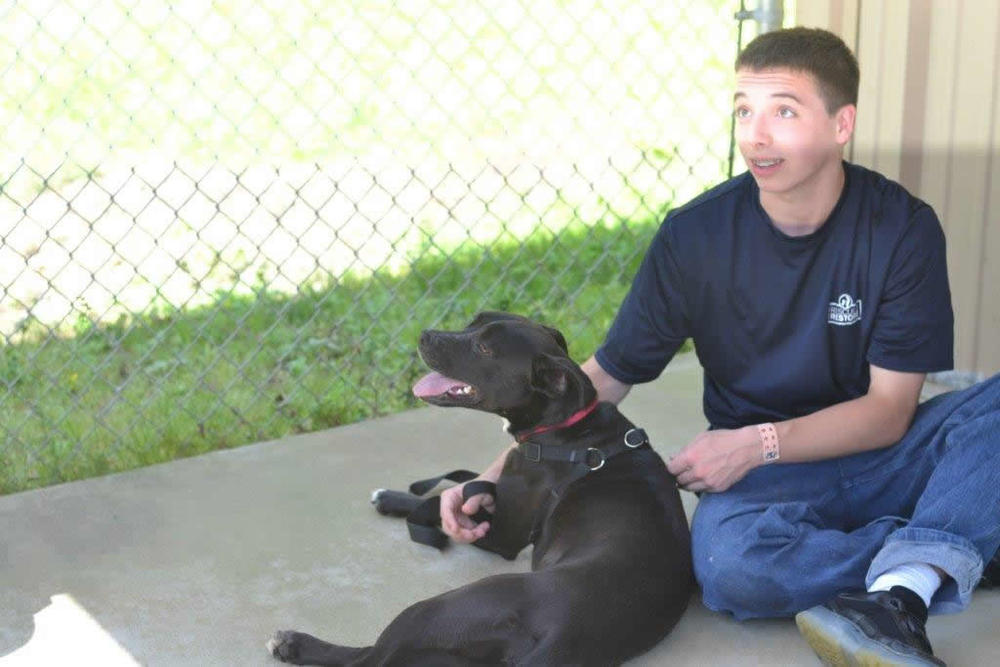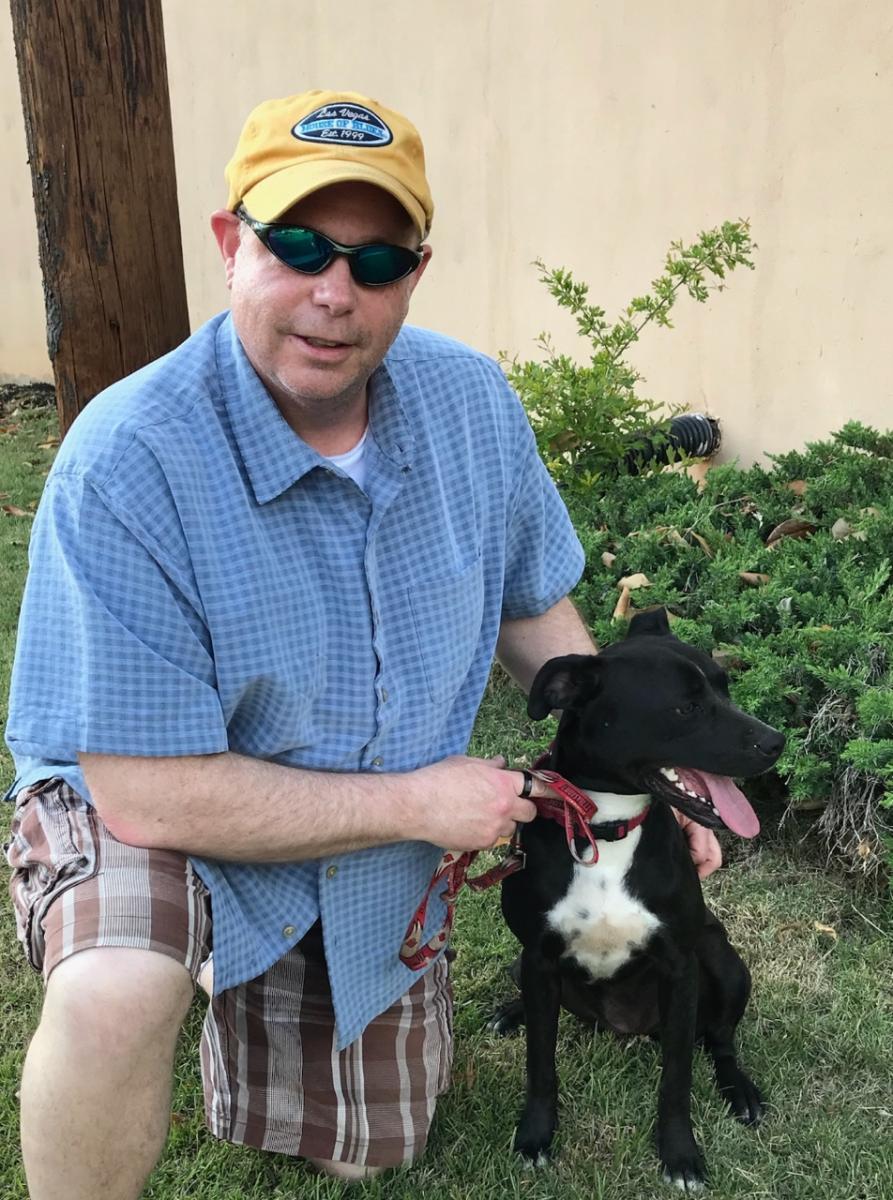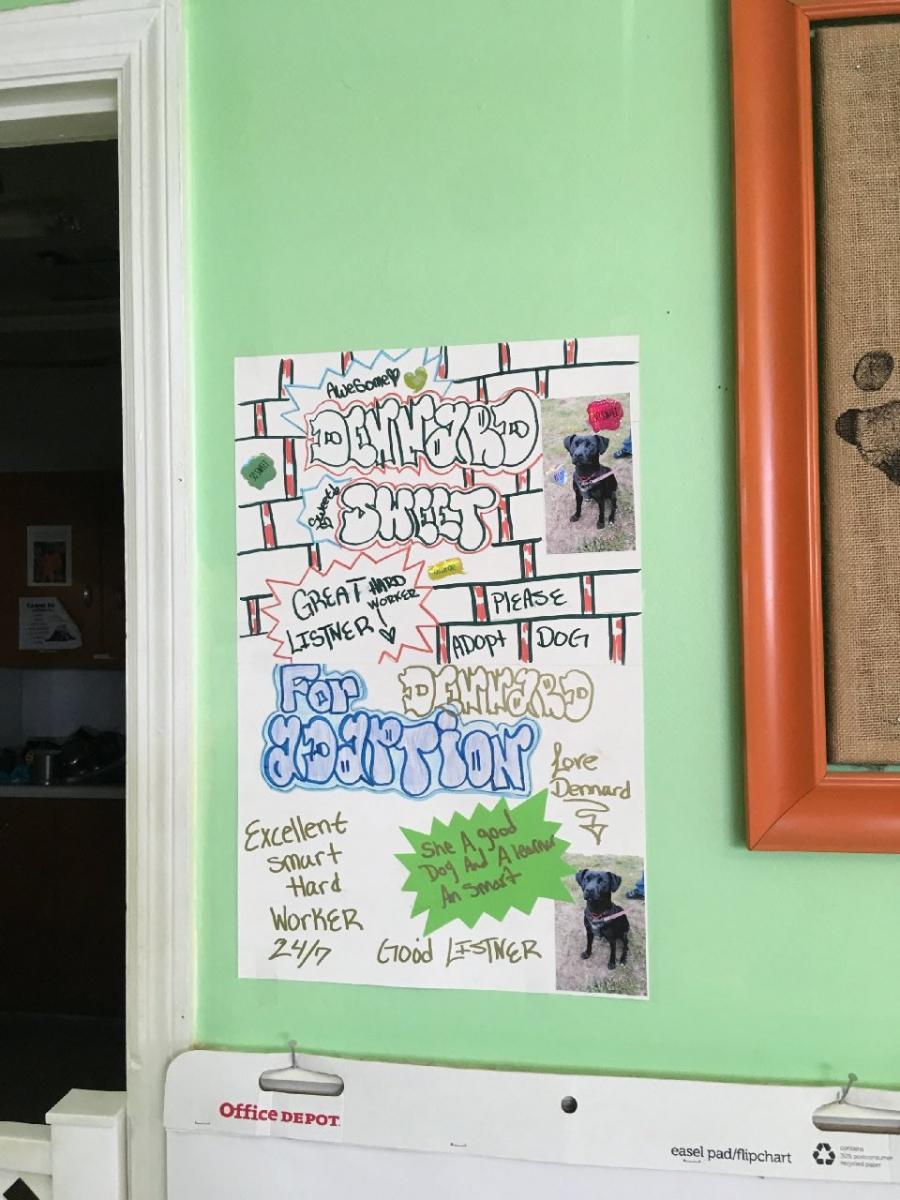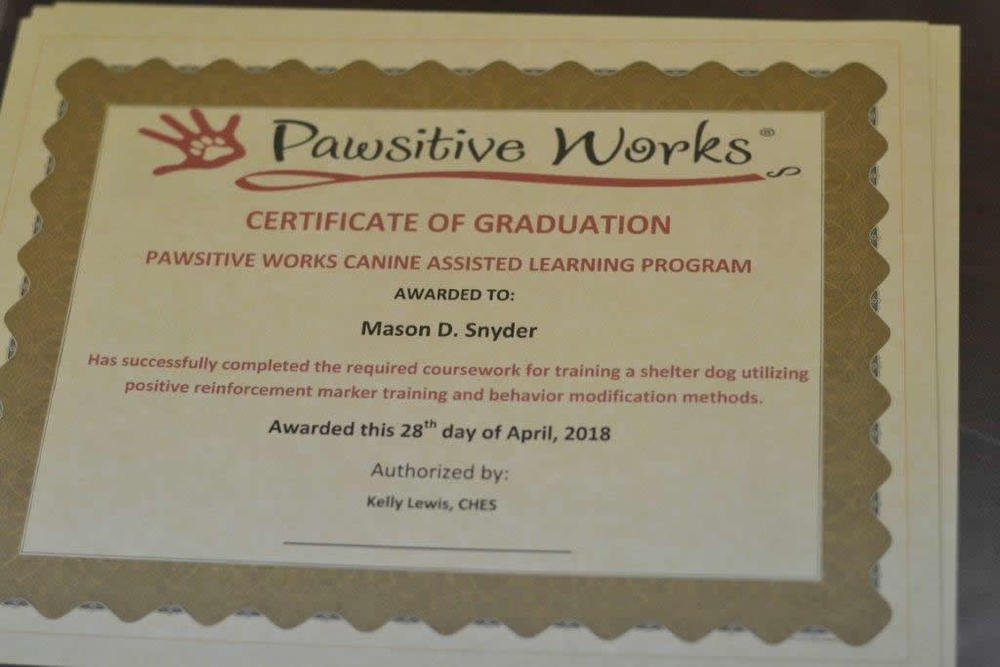 The Rescue 2 Restore (R2R) program is designed to harness the restorative power of the human-animal bond by utilizing structured rescue dog training programs, humane education sessions, and therapy dog interactions within the Georgia Juvenile Justice system.
Rescue 2 Restore program goals include allowing youth a natural development of and opportunity to practice life skills such as responsibility, positive and patient interactions, educational successes and community service. 
Rescue 2 Restore program outcomes are set to decrease behavioral issues within secure facilities, increase skills that will allow for entry-level employment upon release, and to allow for empowerment and connection with community through service learning projects.