Tyrone Oliver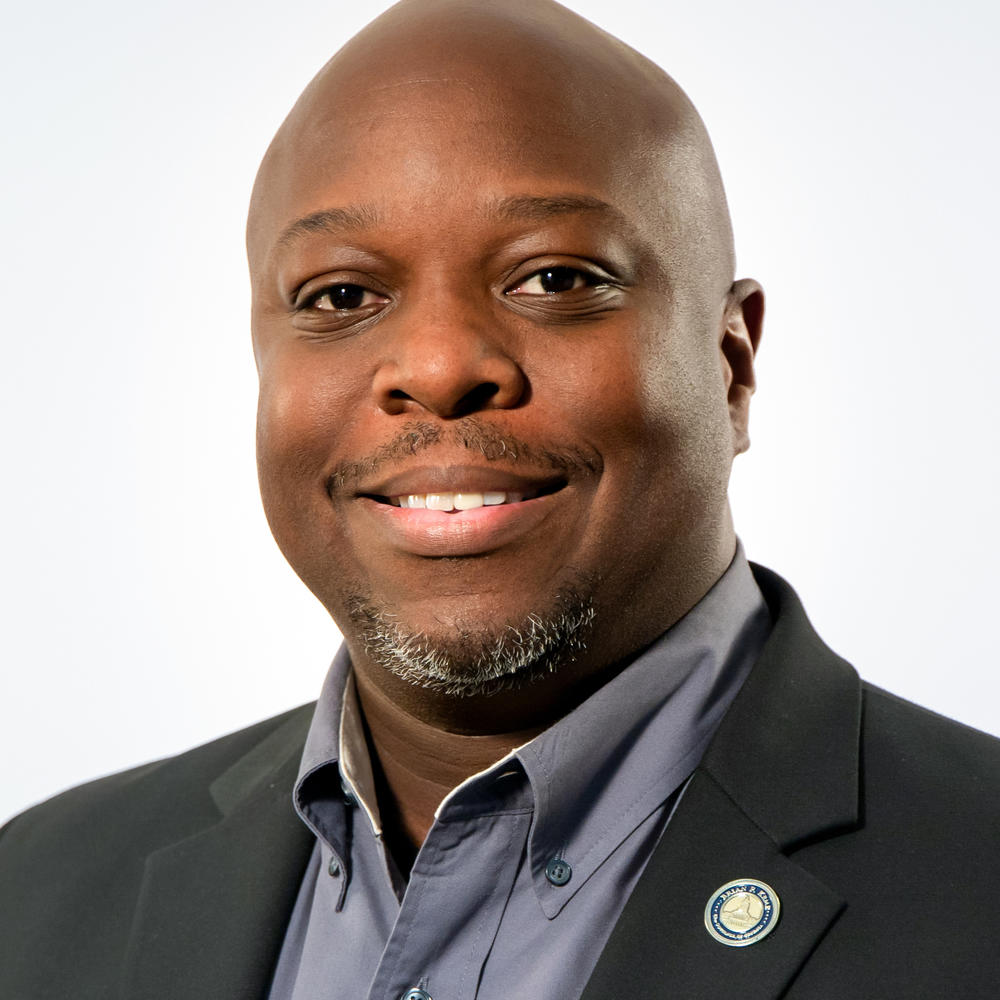 Leadership
Tyrone Oliver was named Commissioner of the Georgia Department of Juvenile Justice in July 2019 by Governor Brian P. Kemp. He is responsible for the daily operation of the multi-faceted agency of more than 3,500 employees that holds youthful offenders accountable for their actions through probation supervision and secure detention.
Oliver is a 20-year veteran of law enforcement who began his career in 1999 as a detention officer with the Newton County Sheriff's Office. Oliver was one of the first employees of the Brookhaven Police Department when the new city was formed in 2013. Commissioner Oliver was named Chief of Police for the City of Social Circle in January 2016 and in November 2018, he was designated by Social Circle as Deputy City Manager.
Commissioner Oliver is a graduate of Columbus State University's Law Enforcement Professional Management Program. He also completed the FBI's Law Enforcement Executive Development Program, FBI Leadership Trilogy, and attended the Georgia International Law Enforcement Exchange to Israel. 
A long-time resident of Newton County, Georgia, Oliver is married to Aimee and has five children and one granddaughter. He is exceptionally active in his community, serving as a board member with several youth-focused organizations.