Elbert Shaw RYDC Georgia Shape Grant Award: DJJ and the Aquaponic Garden
aquaponicsatdjj1218ee.jpg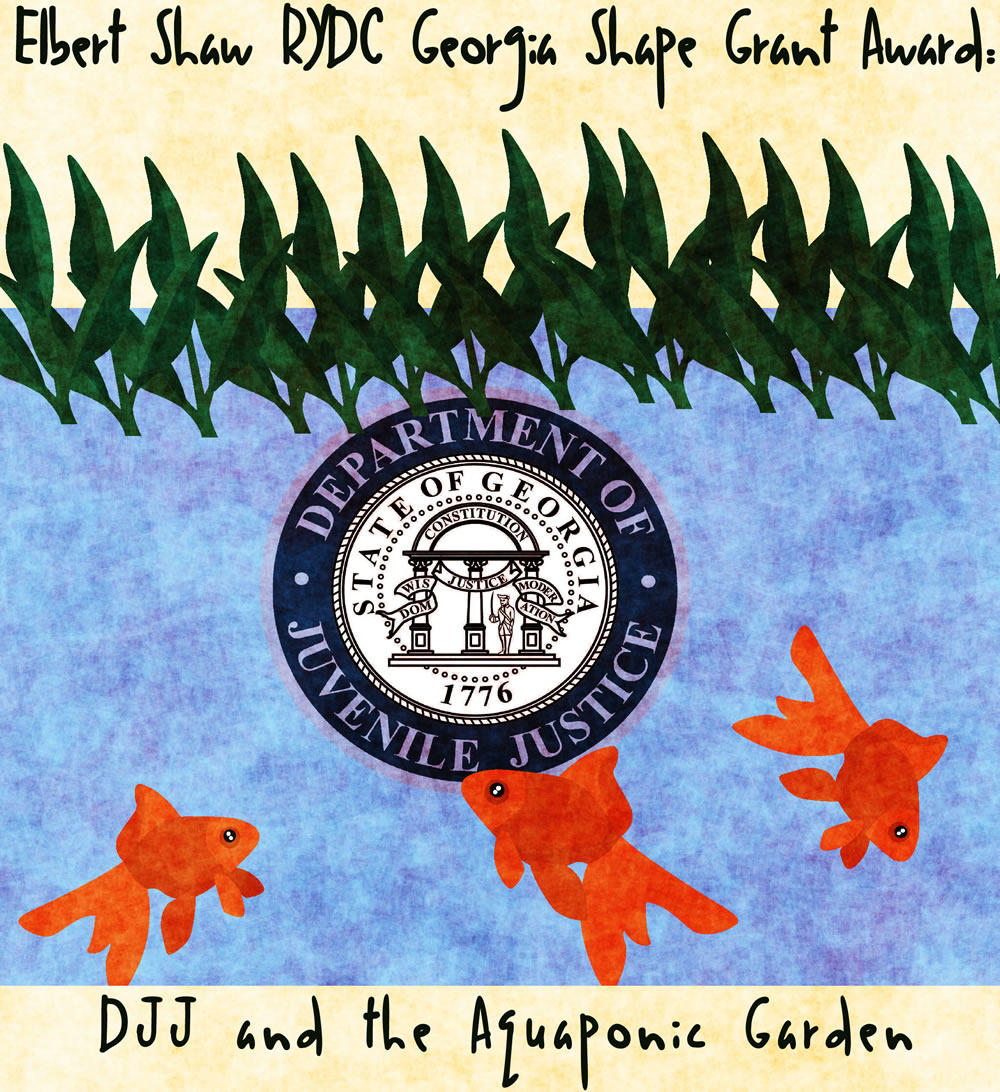 Recently, the Elbert Shaw Regional Youth Detention Center (Elbert Shaw RYDC) was awarded a $2000 Georgia Shape school health grant for the 2018-2019 school year.  The funding is intended to empower schools to implement activities that promote lifelong healthy behaviors, many of which combat obesity and help reduce chronic diseases such as diabetes and high blood pressure.
DJJ Nutrition Program Administrator Jessika Anderson is working with the Elbert Shaw RYDC team to maximize the Georgia Shape grant award to best provide healthy options for all youth in the facility. In doing so, Ms. Anderson and the Elbert Shaw RYDC staff have developed an innovative and creative plan to teach youth about healthy farming with a modern yet ancient twist...
Aquaponic Gardening is coming to the Elbert Shaw RYDC 
For those unfamiliar with Aquaponic gardening, the premise is deceptively simple. Combining aquaculture (raising fish or other sealife in a contained area) with hydroponics (raising plants in a majority water environment), aquaponics is a self-sufficient farming system where the presence of marine life helps to "feed" the plants being grown and making for a healthier and larger yield at maturity. Aquaponic systems are becoming popular in large metropolitian areas as part of the "farm to table" emphasis on locally grown foods, but is also being implemented as a poverty/hunger fighting option in more rural communities around the world. 
While the Elbert Shaw RYDC may seem at first glance to be an unusual place to start an aquaponic system, it turns out that Dalton is at the forefront of aquaponic farming in north Georgia.  The prestigious Christian Heritage High School has been a leader in developling aquaponic farms and training for teen students in the area.
Through DJJ's relationship with Christian Heritage High School (specifically Ms. Anna Verhoeff, Aquaponic Garden Coordinator), Elbert Shaw will be receiving equipment and materials to assist the facility in the building, planning and maintenance of the DJJ Aquaponic Garden. Ms. Verhoeff will incorporate the Elbert Shaw aquaponic farm into her high school curriculum and her students will be helping DJJ youth at Elbert Shaw learn more about aquaponics and how to maintain its existence. Implementation of the program is planned for early in 2019.
DJJ is excited to be part of this wonderful educational and community partnership. Below are some photographs of the exisiting aquaponics farm at Christian Heritage high school which will serve as a guidestone as the Georgia Shape project begins in earnest.    
aquaelbertshawdec18aa.jpg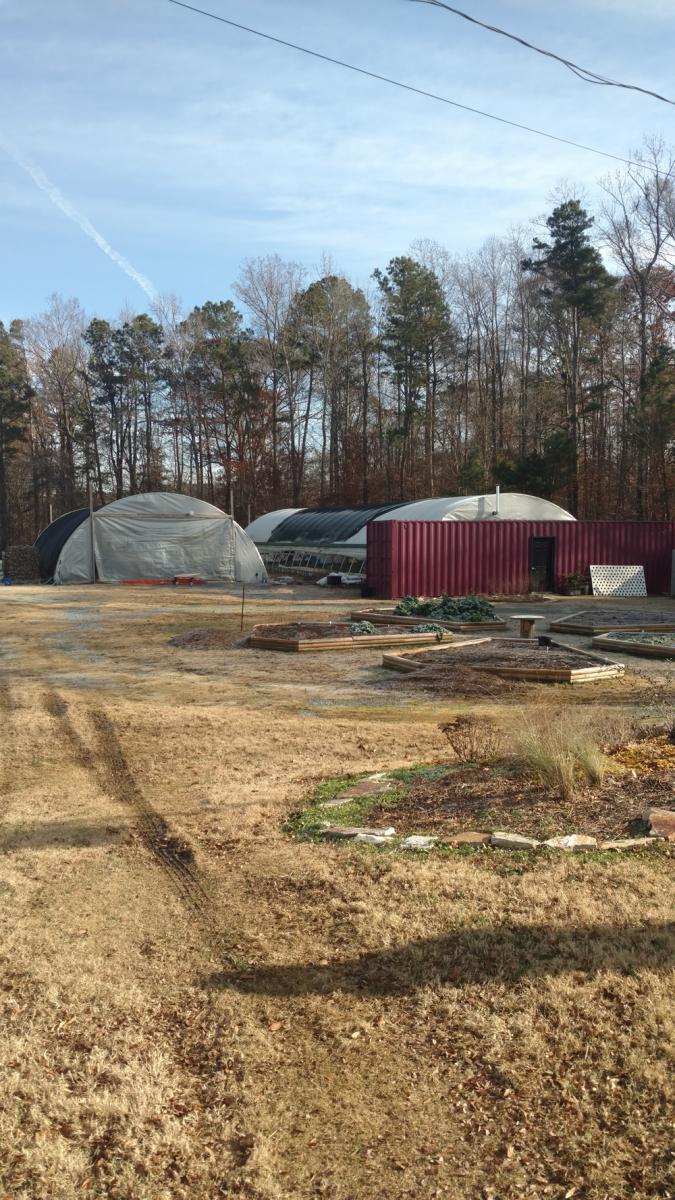 aquaelbertshawdec18bb.jpg
aquaelbertshawdec18cc.jpg
aquaelbertshawdec18dd.jpg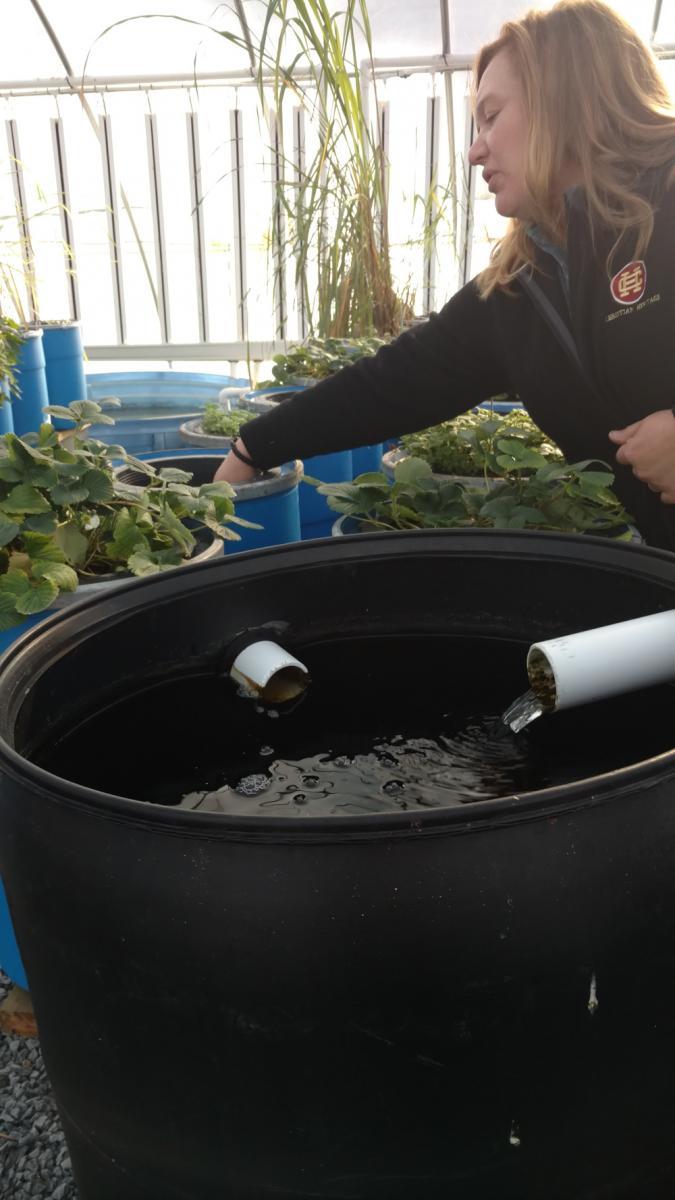 Ms. Anna Verhoeff from Christian Heritage High School
aquaelbertshawdec18ee.jpg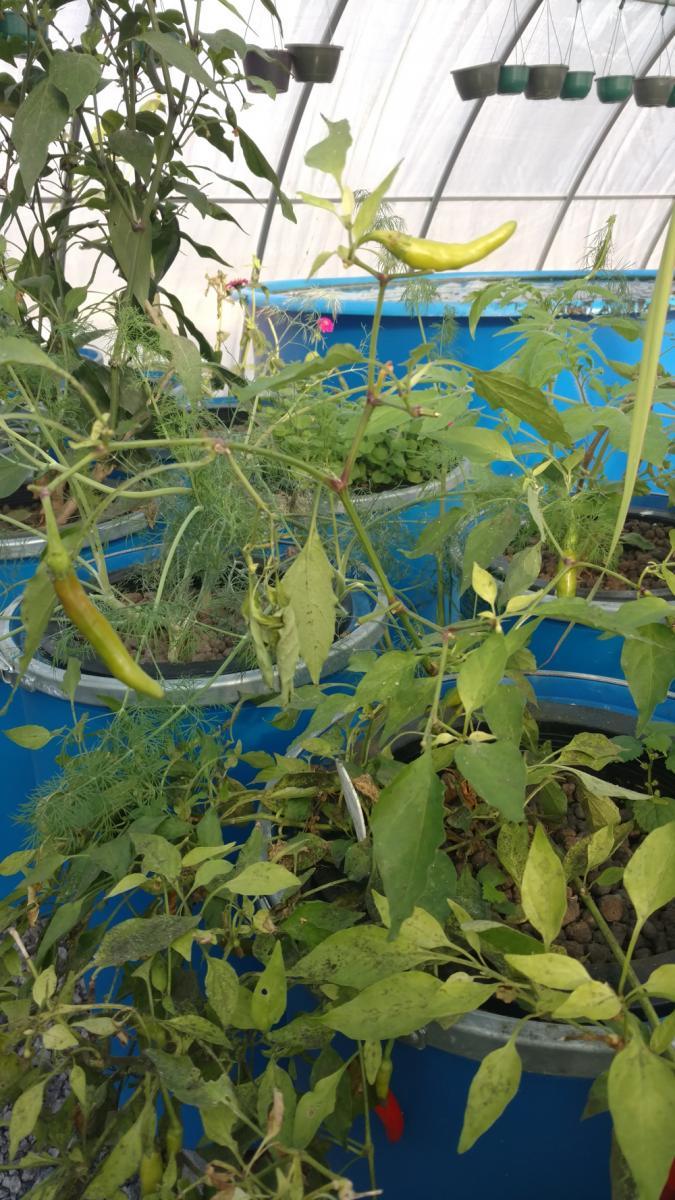 aquaelbertshawdec18ff.jpg