:
The December 9th meeting of the Board of Juvenile Justice has been canceled. The next meeting is scheduled for January 2022.
Muscogee YDC: 2018 Summer Events
muscogeeydcsummerillaug18CC.jpg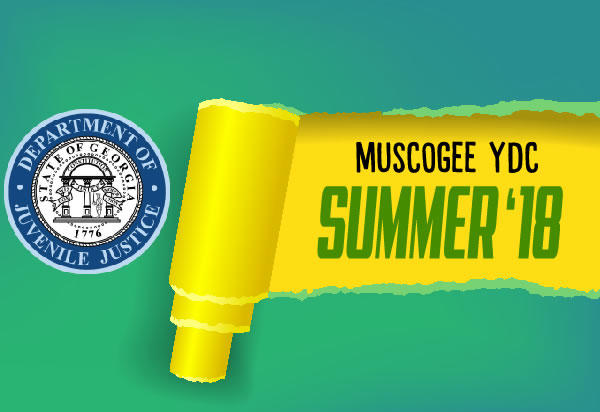 Story support from Muscogee YDC Volunteer Resource Coordinator Lear Whitaker
At Department of Juvenile Justice's facilities across the state, a hive of activity takes place during the summer months. For the employees and youth at the Muscogee Youth Development Campus (Muscogee YDC) in Midland, summer in 2018 is no different with a wide variety of unique events marking the season and providing education and engagement for all involved. 
THERAPY DOG FRED
As part of Rescue 2 Restore, DJJ's restorative dog training program, Certified Humane Education Specialist Kelly Lewis visited the Muscogee YDC with Fred, a therapy companion dog. Following the commands of Ms. Lewis, Fred enjoyed special dog treats while the youth enjoyed petting and talking to Fred.  Studies have shown that time spent with and training animals has a calming influence on people and Fred's appearance at the Muscogee YDC brought about some good natured peace and tranquility to the facility.
muscogeeydcaugust18a.jpg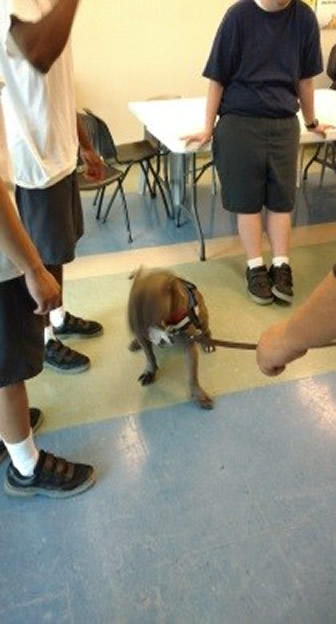 muscogeeydcaugust18b.jpg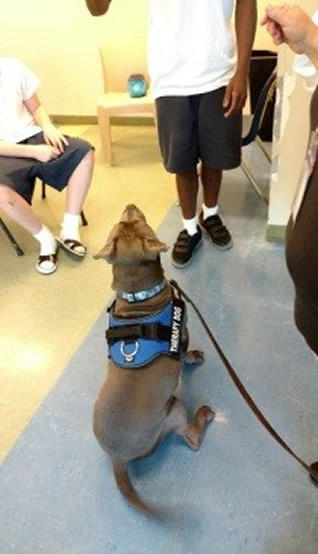 muscogeeydcaugust18c.jpg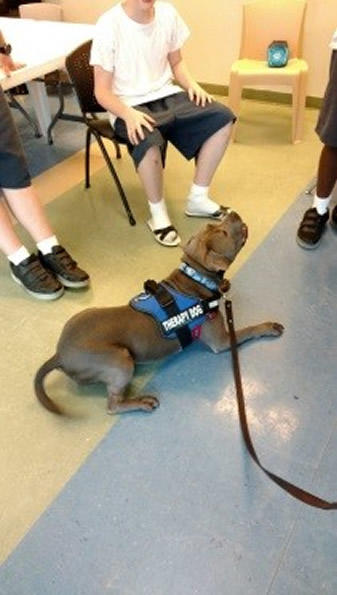 muscogeeydcaugust18d.jpg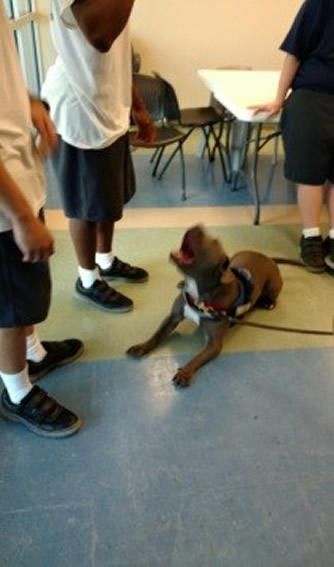 HONOR ROLL CELEBRATION
On July 13th, the Muscogee YDC held a special event for the honor roll members of the second semester of the 2017-2018 Georgia Preparatory Academy school year.  Refreshments and entertainment were provided to the youth academic leaders.
muscogeeydcaugust18e.jpg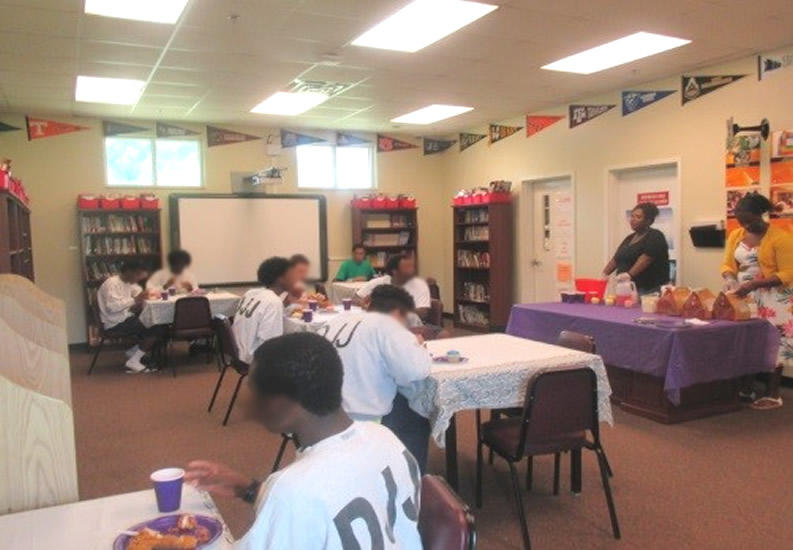 muscogeeydcaugust18f.jpg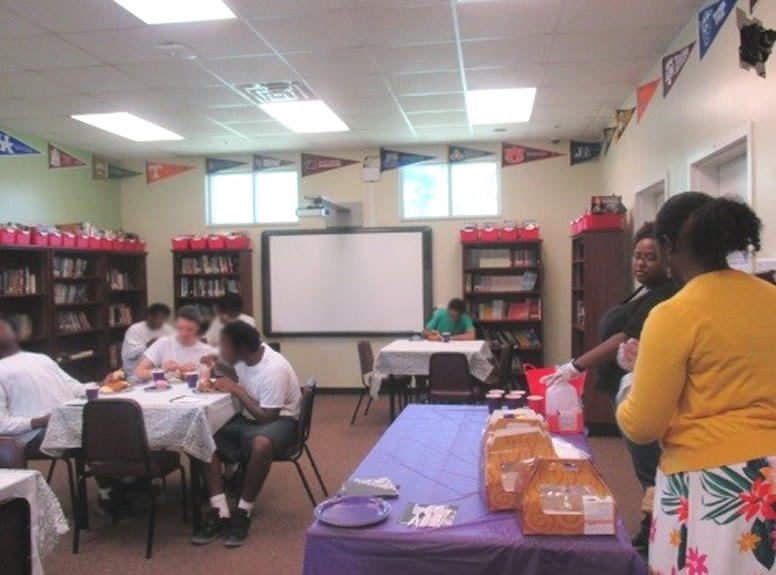 CROSSWALK MINISTRIES VISIT
Crosswalk Ministries was conceived in 1991 as a mission effort directed toward reaching young people at risk with through music. For 27 years after starting, Crosswalk Ministries has played at juvenile correctional facilities in 48 states and 3 provinces of Canada. This year's visit to the Muscogee YDC included a musical theme using music, rap, drama, and spoken word to engage, entertain, and encourage youth.
muscogeeydcaugust18g.jpg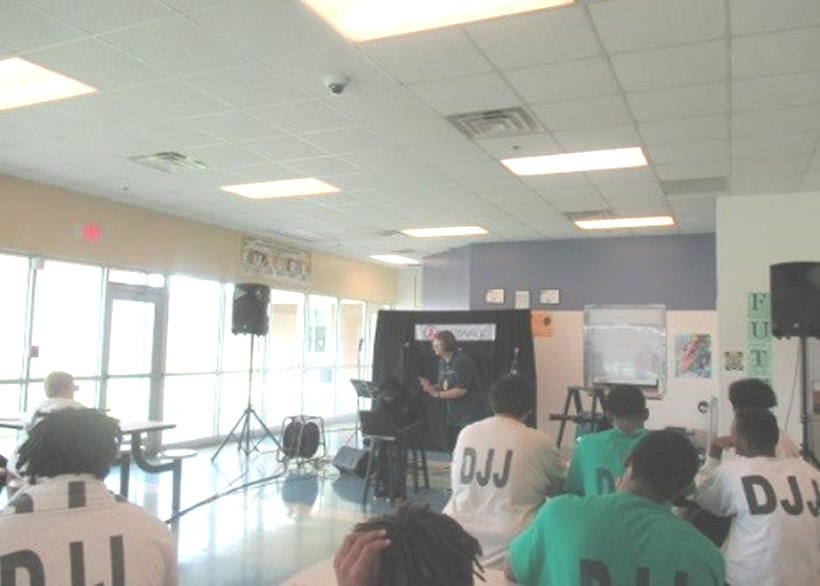 muscogeeydcaugust18h.jpg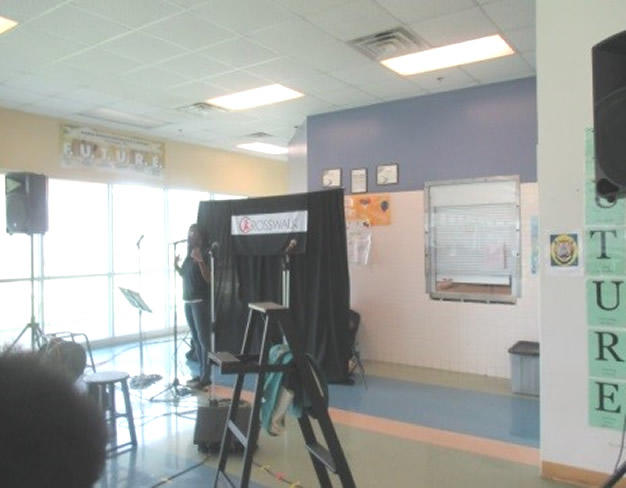 muscogeeydcaugust18i.jpg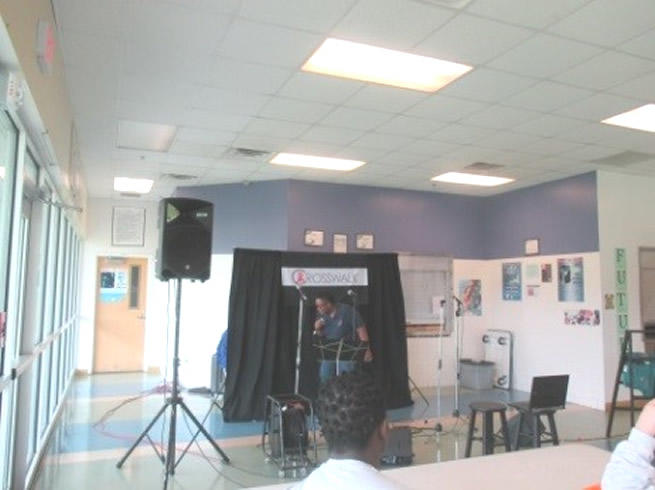 muscogeeydcaugust18j.jpg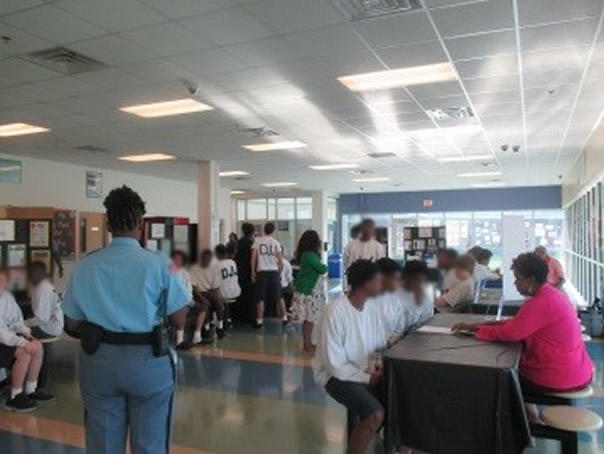 CAREER DAY AT THE MUSCOGEE YDC
On July 18th, the Muscogee YDC held an informal round-table discussion with youth, employees, and civic leaders to discuss the importance of education, job placement, and future success through positive behavior.  Special guests included Assistant Director of Student Recruitment and Student Activities Ken Lockhart, Special Education Teacher Anita Wadley-Daniels, and citizen representative Jean Lynn.
muscogeeydcaugust18k.jpg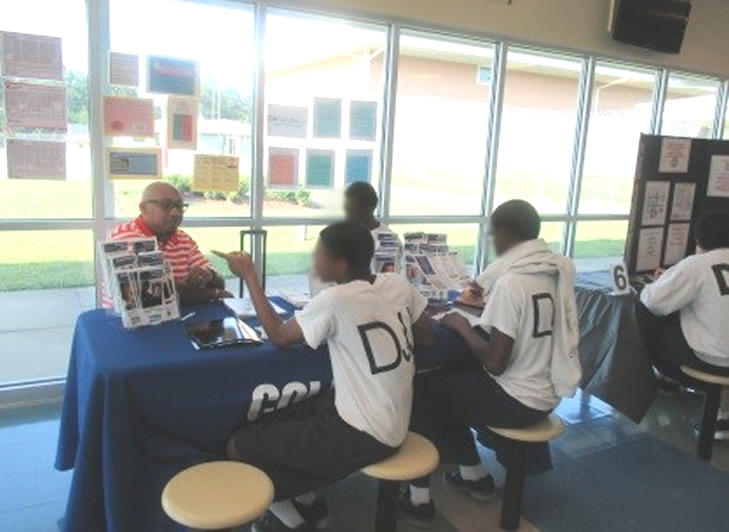 muscogeeydcaugust18l.jpg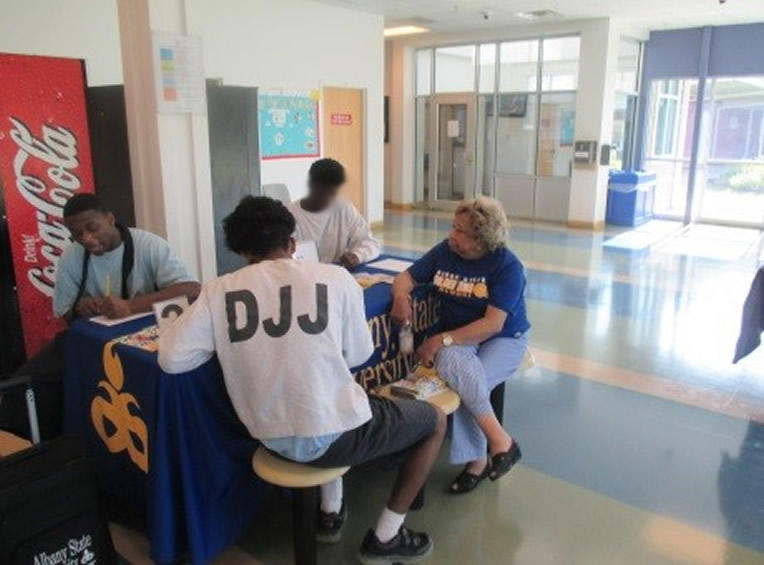 FAREWELL LUNCHEON
The Department of Juvenile Justice is known for having lifetime and life-long employees and the Muscogee YDC carries on that tradition.  On July 20th, a special retirement luncheon was planned for Director Marvin Menafee, Mrs. Pattie Manville, Mrs. Carrie Valentin, and Mrs. Regina Dunham. Starting with a giant "THANK YOU" card from the youth of the facility, the soon-to-be retirees were feted with tokens of appreciation and words of encouragement from their friends and family members.
muscogeeydcaugust18m.jpg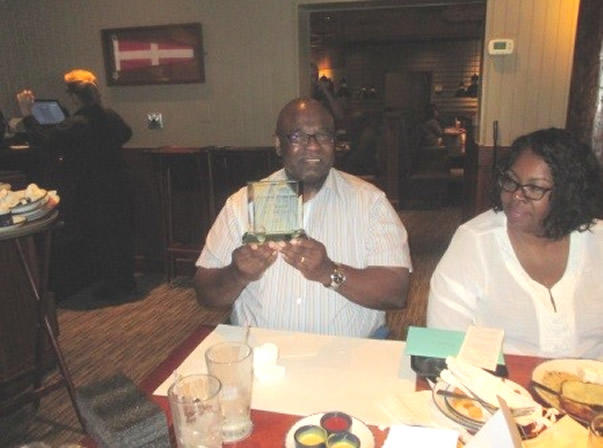 muscogeeydcaugust18n.jpg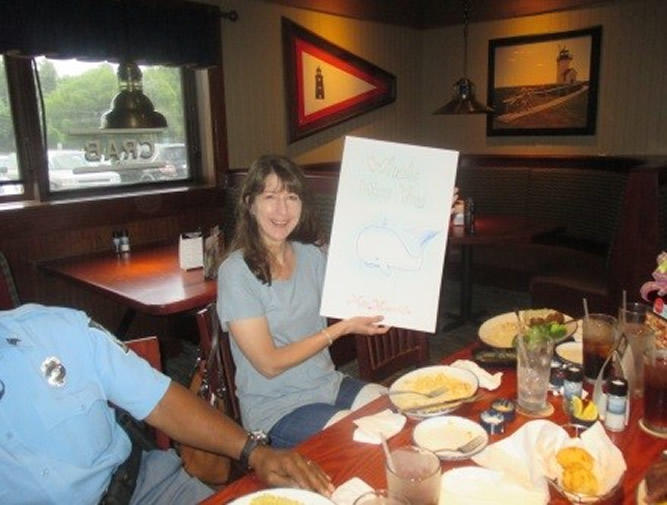 muscogeeydcaugust18o.jpg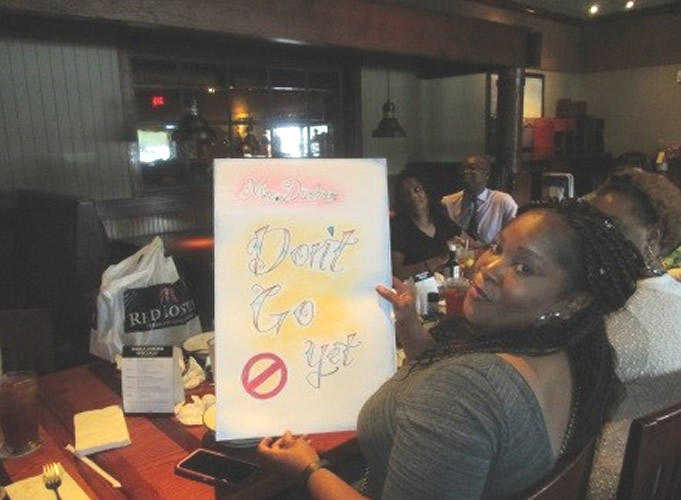 muscogeeydcaugust18p.jpg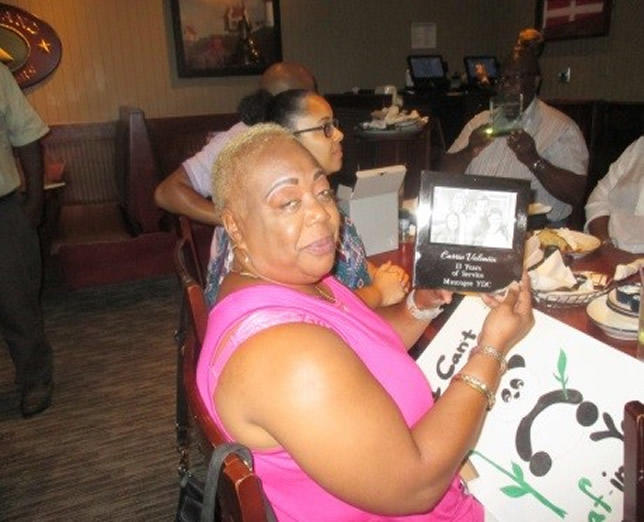 muscogeeydcaugust18q.jpg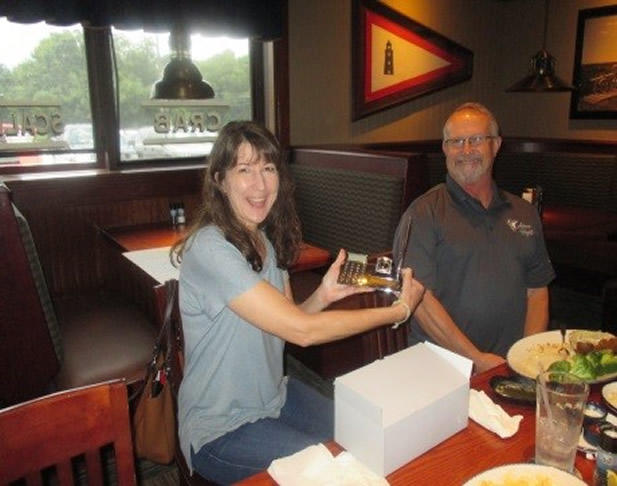 muscogeeydcaugust18r.jpg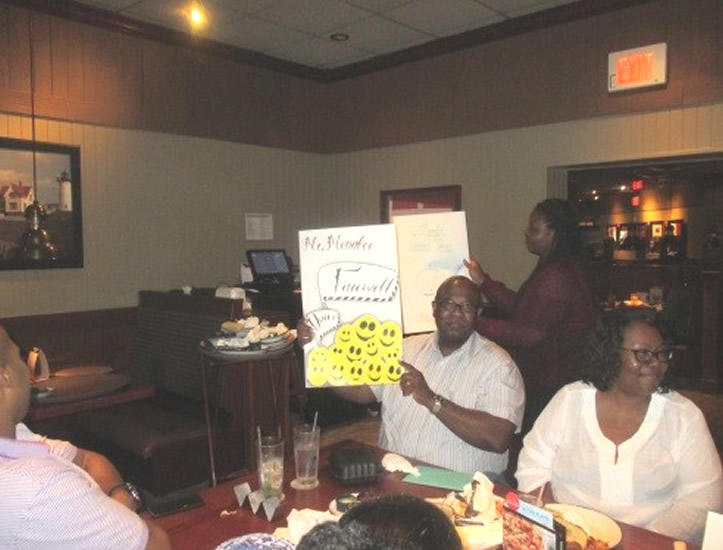 muscogeeydcaugust18s.jpg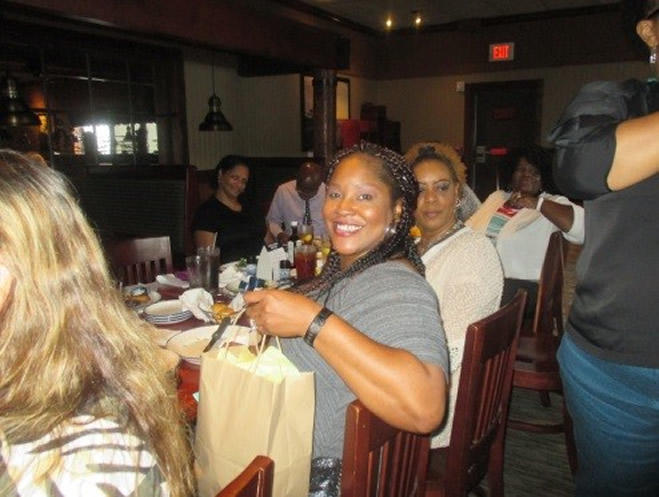 muscogeeydcaugust18t.jpg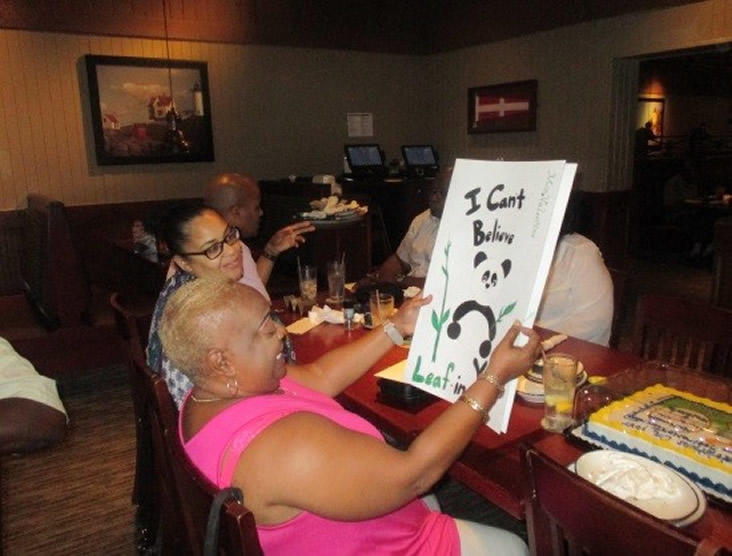 muscogeeydcaugust18u.jpg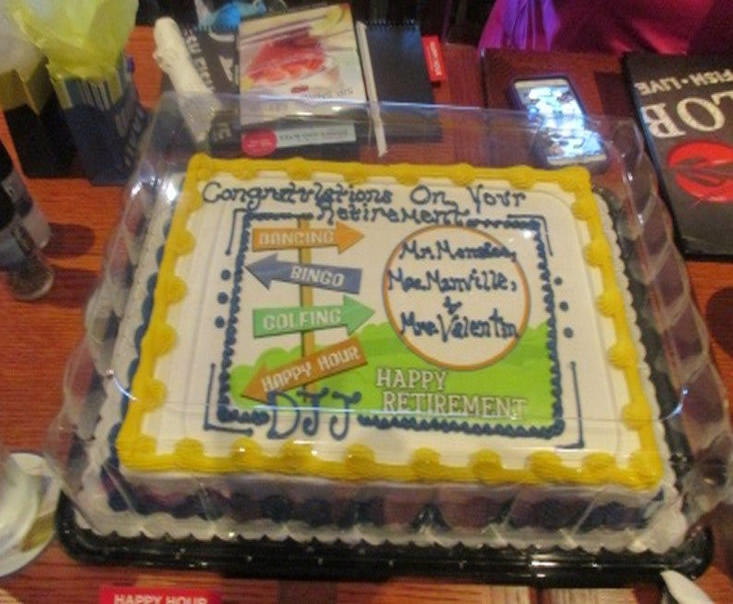 More photos from the Muscogee YDC Summer Fest Picnic
muscogeeydcaugust18v.jpg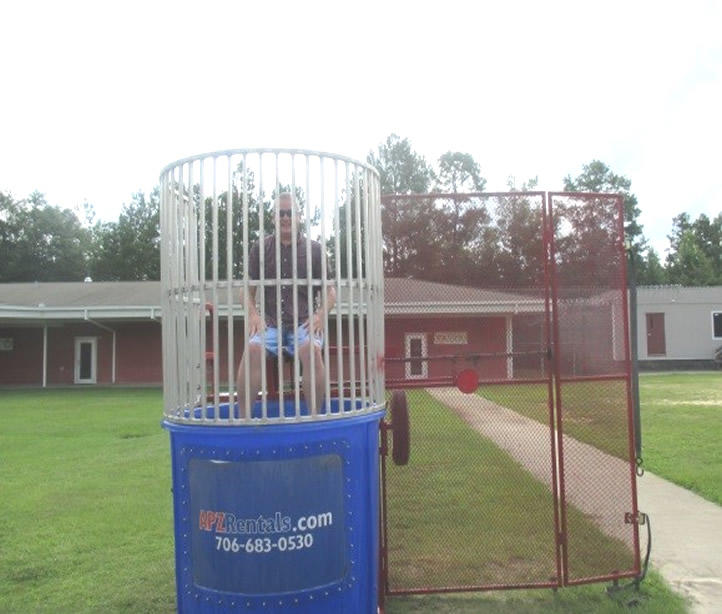 muscogeeydcaugust18w.jpg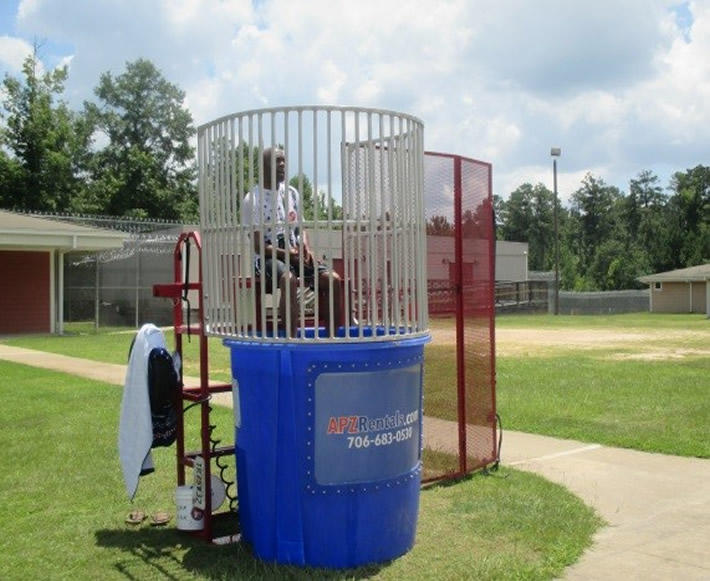 muscogeeydcaugust18x.jpg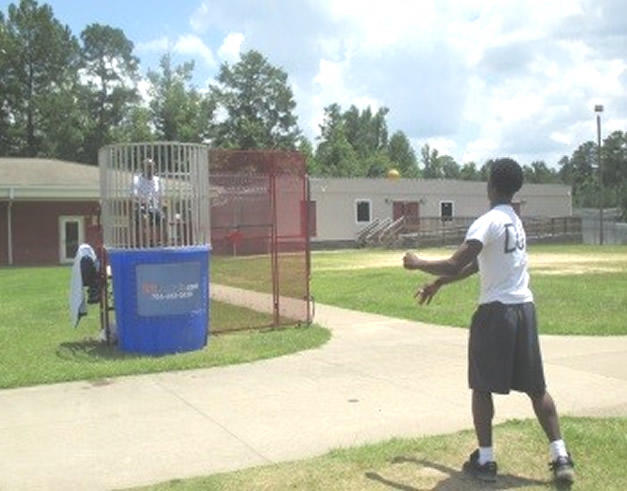 muscogeeydcaugust18xx.jpg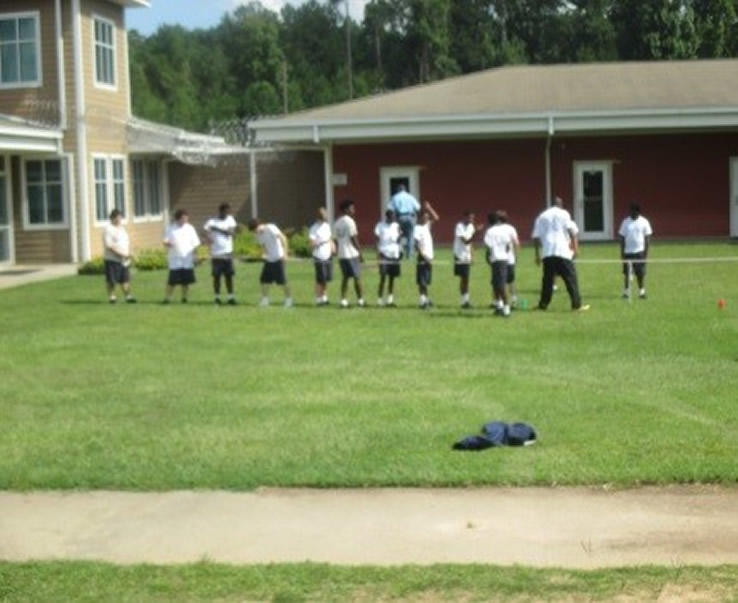 muscogeeydcaugust18y.jpg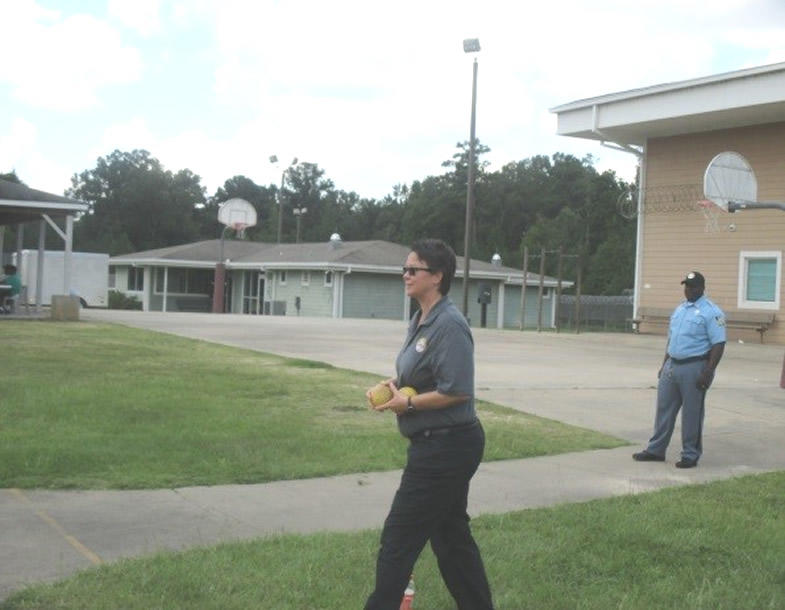 muscogeeydcaugust18yy.jpg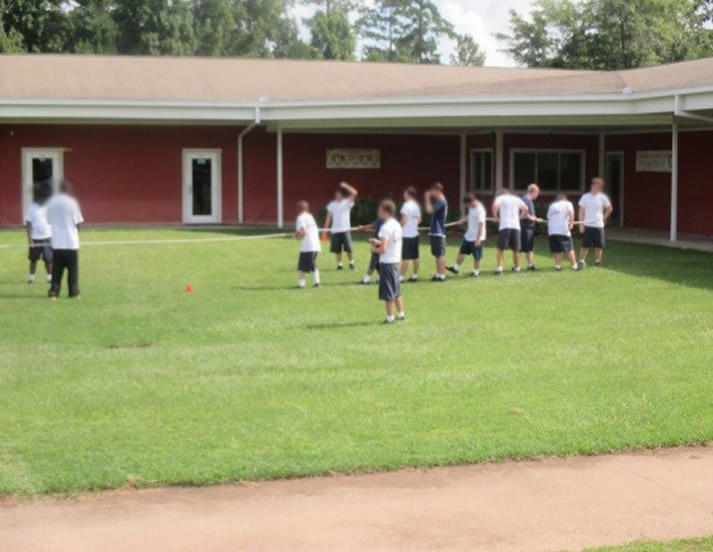 muscogeeydcaugust18z.jpg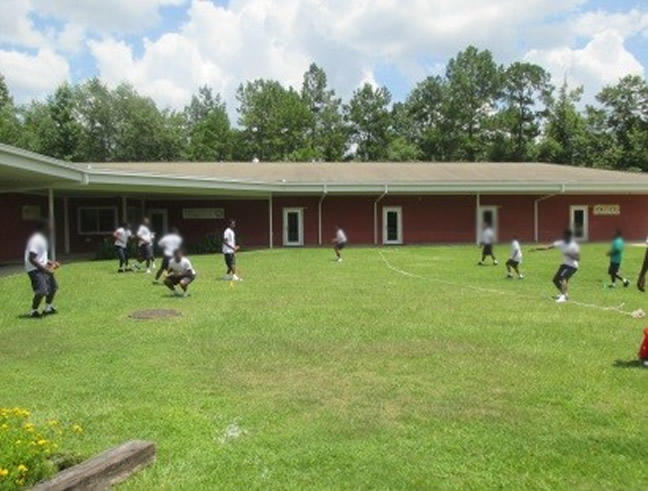 muscogeeydcaugust18zz.jpg