Division of Secure Campuses
SecureCampus_web1.jpg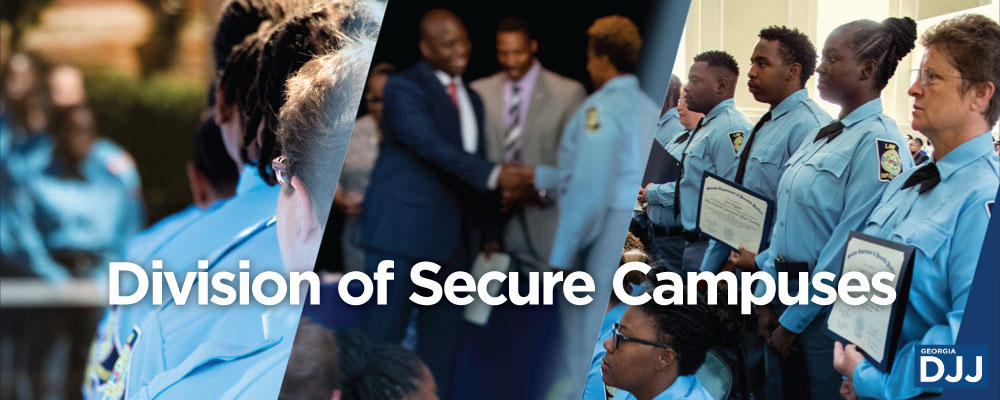 The Division of Secure Campuses is responsible for the daily management of the Department's seven Youth Development Campuses (YDCs) for youth who have been committed to the custody of DJJ for long-term services and treatments.
Each YDC follows departmental policy and procedures based on federal and state law and a variety of professional standards. Each facility provides youth services that include education, health and mental health services, food services, resident counseling, substance abuse units, vocational programming, and family visitation, among other services.
To search a complete list of YDC facilities, click here.
Pamela Hill, Deputy Commissioner
Division of Secure Campuses - Related Links