:
The December 9th meeting of the Board of Juvenile Justice has been canceled. The next meeting is scheduled for January 2022.
DJJ Unity: Aaron Cohn RYDC/Muscogee YDC Cookout
grilling10112019.jpg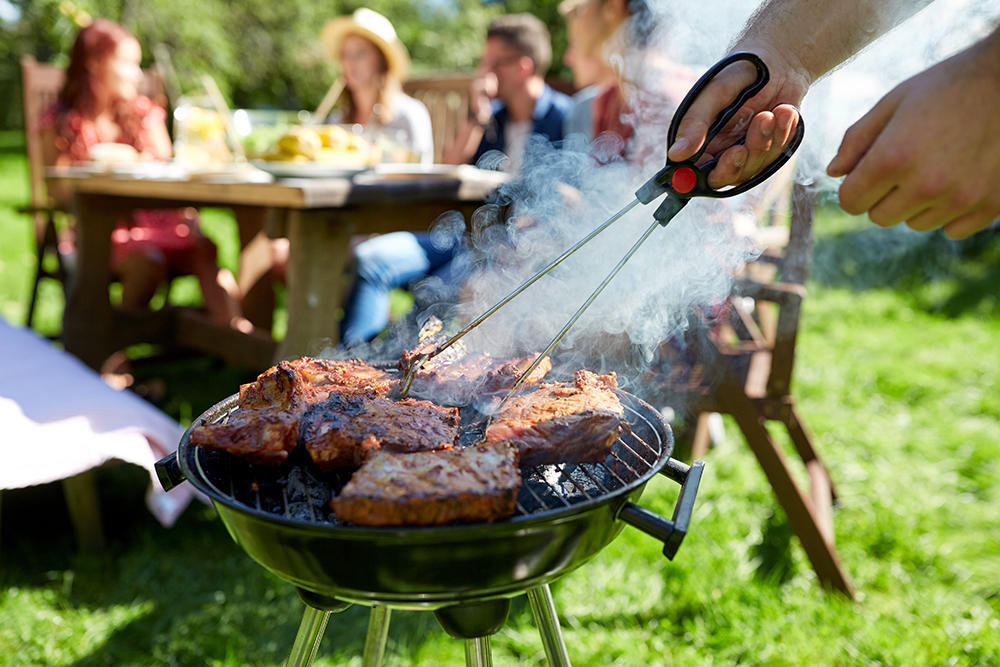 On Friday, July 19th, the Aaron Cohn Regional Youth Detention Center and Muscogee Youth Development Campus hosted their first joint facility summer cookout to increase teamwork and morale for the Department of Juvenile Justice at the neighboring facilities.
Focusing on the slogan of "TWO FACILITIES, ONE TEAM...MAKING A DIFFERENCE," seventy-six members of the Columbus-area juvenile centers bonded during a cookout of hot dogs, burgers, and chicken as they came together to support the mission of the Department of Juvenile Justice. 
Understanding that the needs of the youth of the area extend beyond any one facility, the joint cookout reminded everyone that working in honor of a common goal is imperative to ensure both safety and security and reintegrate our youth back into their communities.
Special thanks to the following Columbus area businesses and volunteers for their donations and support:
Ed's Country Cooking - hot dogs, buns, and baked beans

A.J. Painting - Unity t-shirts

Bunn Vending - potato chips

Volunteer Lisa Khalil for providing the potato salad
The Department of Juvenile Justice would also like to thank the staff from Aaron Cohn RYDC and Muscogee YDC for attending the Unity Cookout.
2019cookoutacmydc2bb.jpg
2019cookoutacmydc3cc.jpg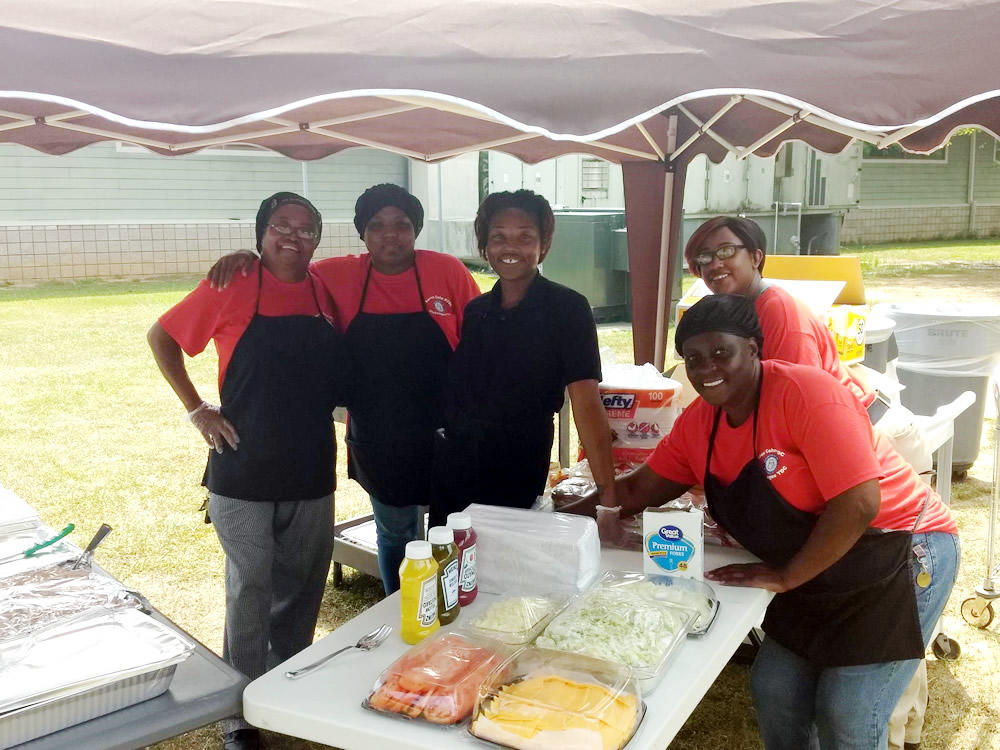 2019cookoutacmydc4dd.jpg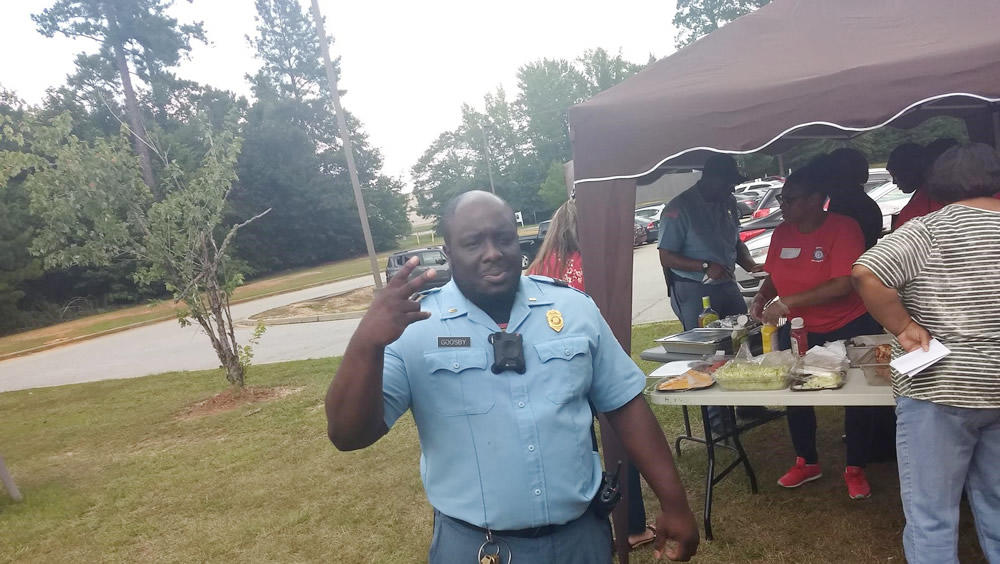 2019cookoutacmydc5ee.jpg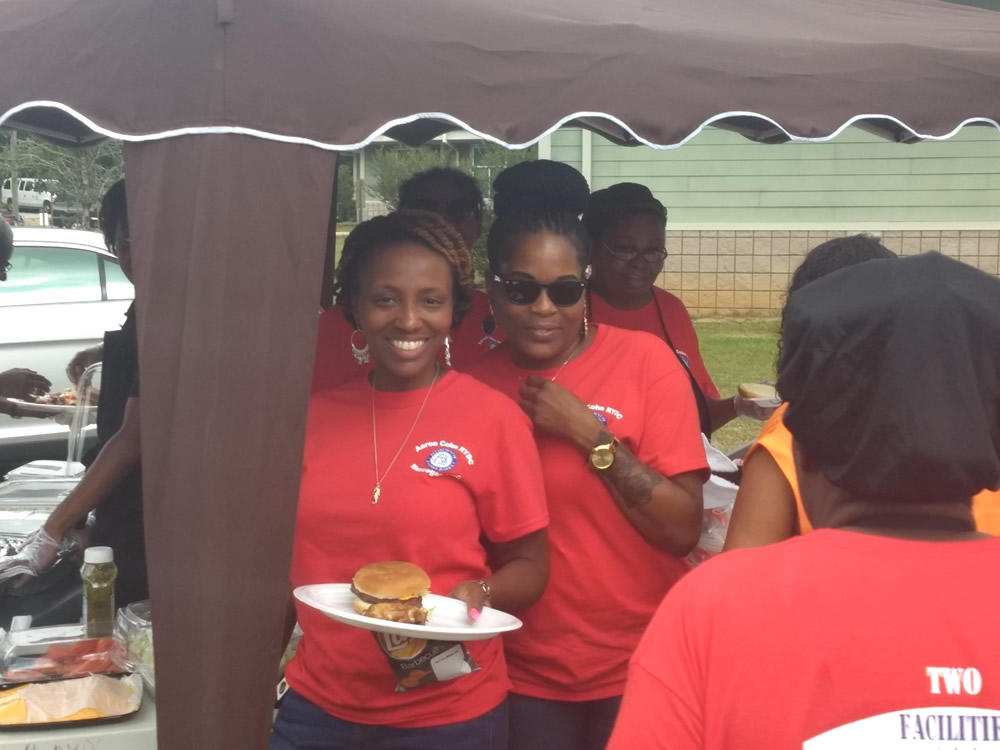 2019cookoutacmydc6ff.jpg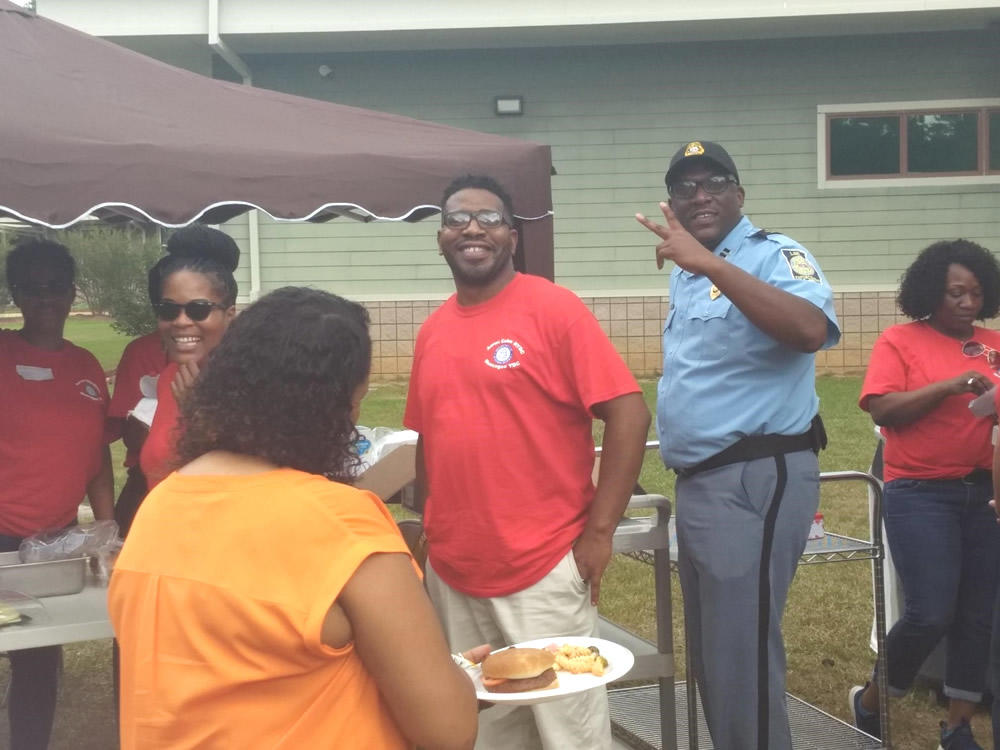 2019cookoutacmydc7gg.jpg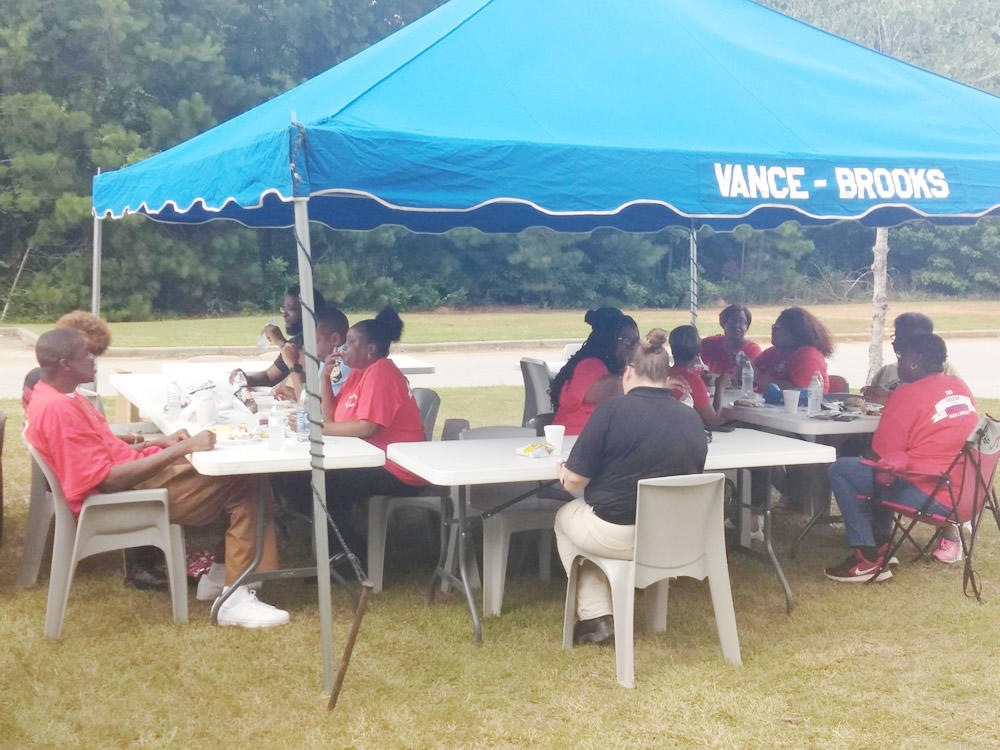 2019cookoutacmydc10jj.jpg
2019cookoutacmydc11kk.jpg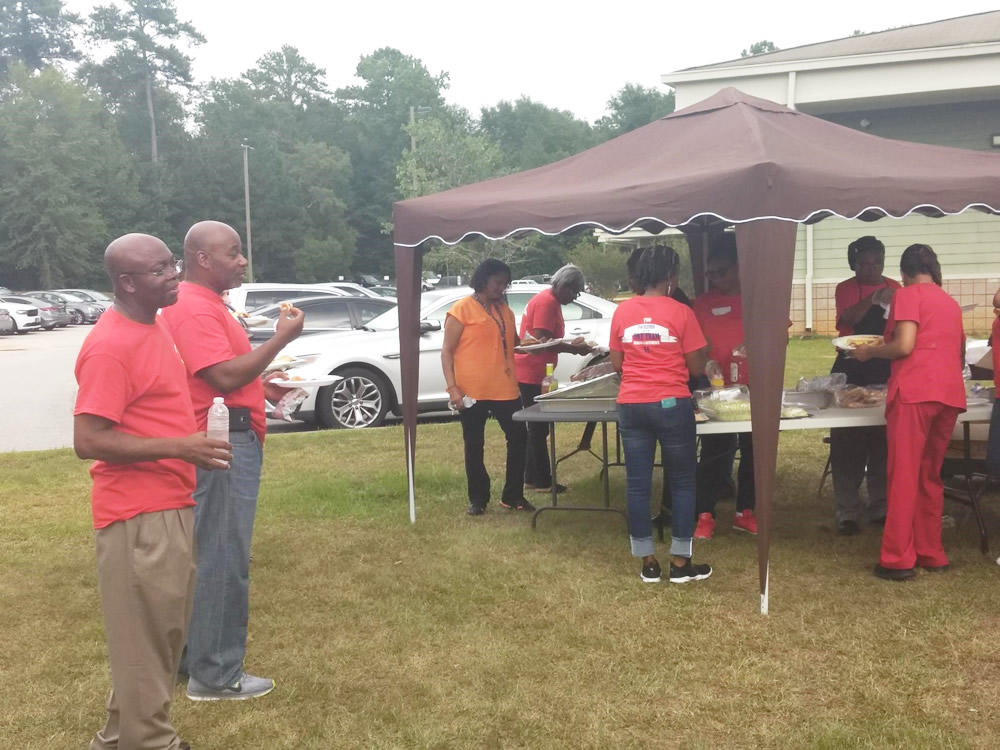 2019cookoutacmydc13mm.jpg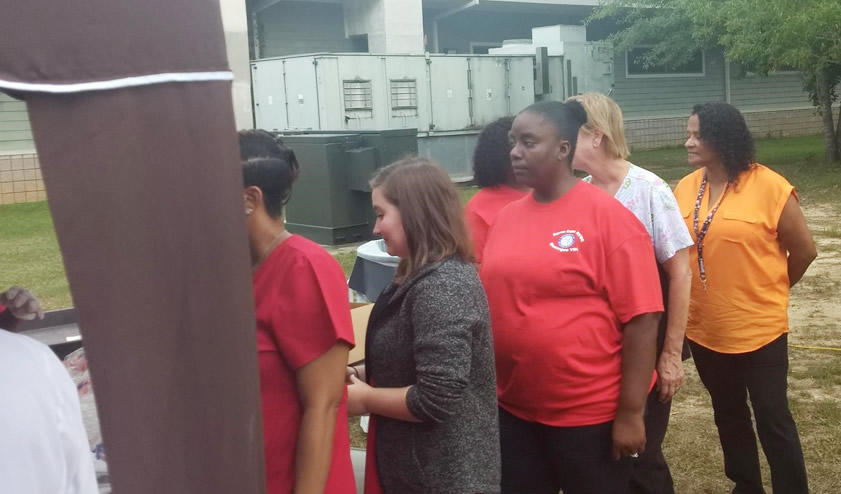 2019cookoutacmydc15oo.jpg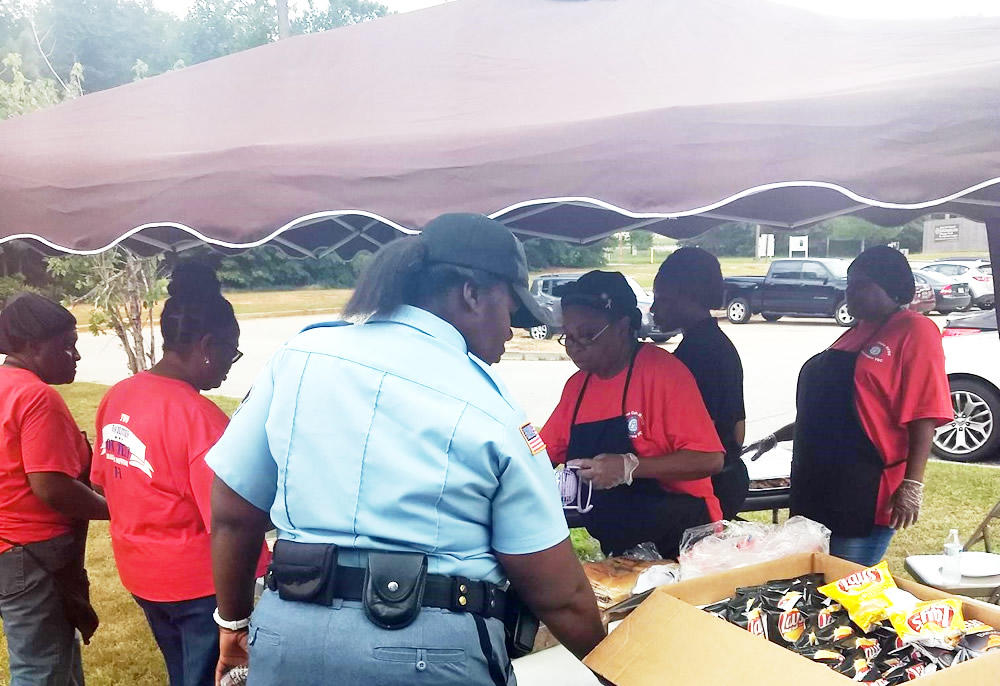 2019cookoutacmydc16pp.jpg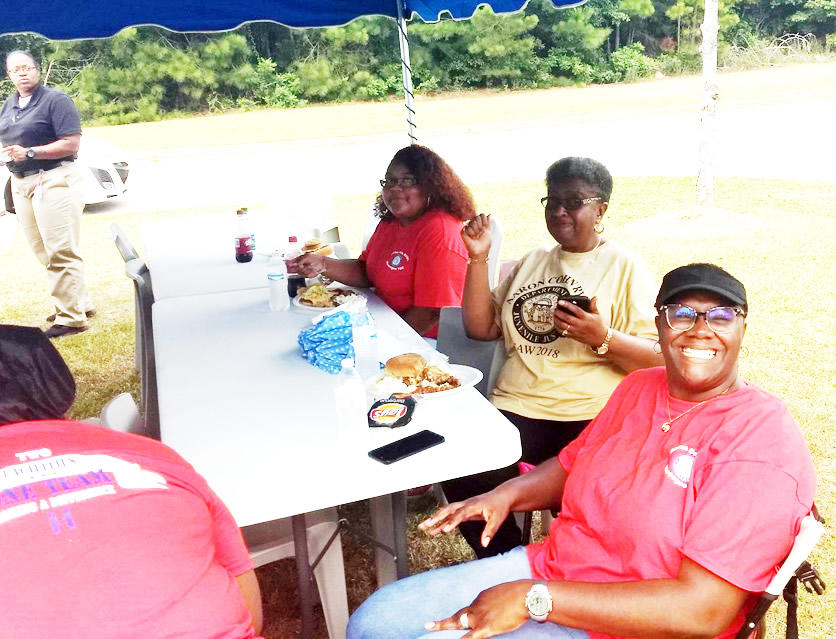 2019cookoutacmydc21tt.jpg