PBIS at DJJ: Investment Education
glazebusiness19dd.jpg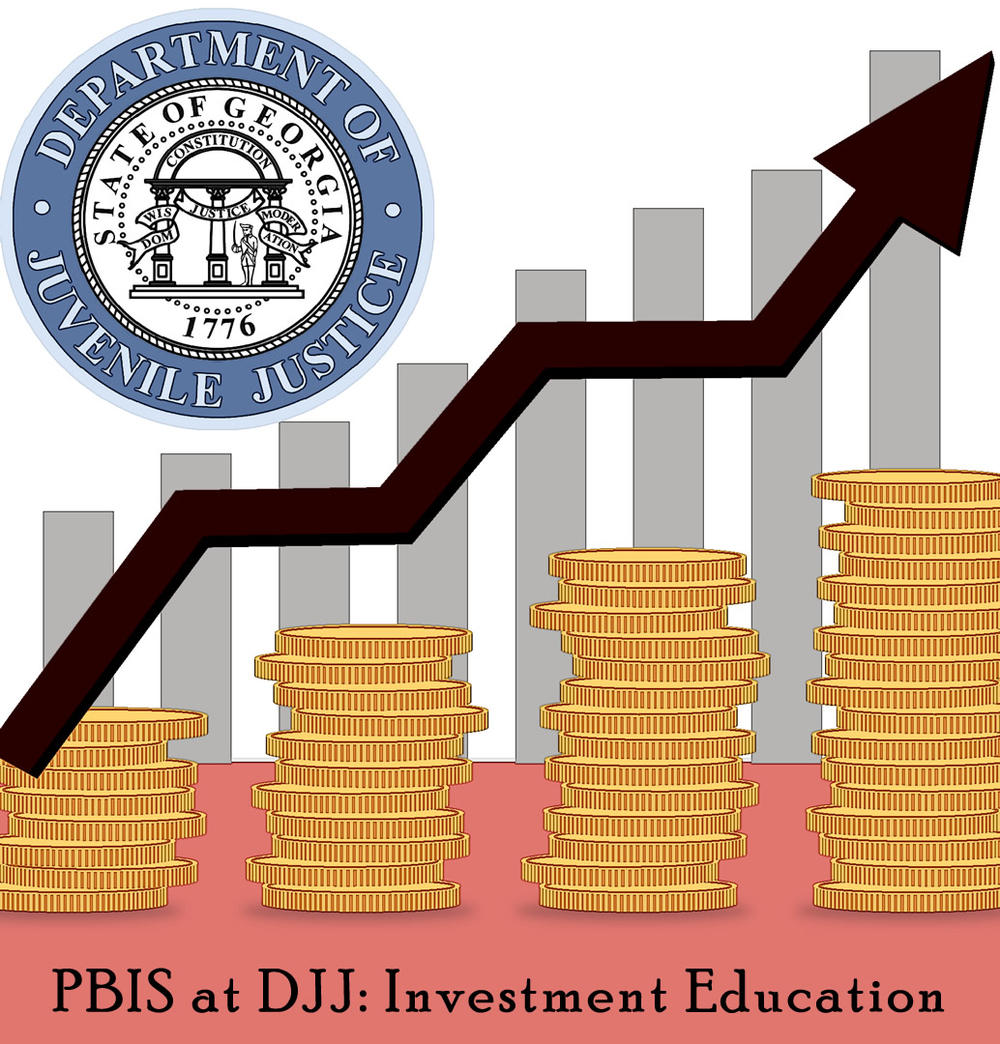 The Martha K. Glaze Regional Youth Detention Center (Martha K. Glaze RYDC), spearheaded by Counseling Services, held a counseling-focused business event with Brenon Robbins.  An investment banker with the Wells Fargo bank and a motivational speaker, Mr. Robbins spoke to twenty youth regarding the importance of saving and investing money for long-term personal and financial success. Among the many topics discussed were financial planning, budgeting, investing, banking, credit, entrepreneurship and homeownership. As part of the Positive Behavioral Interventions and Supports (PBIS) program, Martha K. Glaze RYDC youth who were incident-free and had no cool-off periods, special incident reports, or redirections for a significant period could participate in hearing from Mr. Roberts.
PBIS is an evidence-based, data-driven framework proven to reduce disciplinary incidents, increase a school's sense of safety and support improved academic outcomes. More than 23,000 U.S. schools are implementing PBIS and saving countless instructional hours otherwise lost to discipline. The premise of PBIS is that continual teaching, combined with acknowledgment or feedback of positive student over the counter behavior, will reduce unnecessary discipline and promote a climate of higher productivity, safety and learning. PBIS schools apply a multi-tiered approach to prevention, using disciplinary data and principles of behavior analysis to develop school-wide, targeted and individualized interventions and supports to improve the school climate for all students. 
Special thanks to Volunteer Resource Coordinator Quenzetta Parker Howard, Associate Director of Programs Chasity Parker, and Human Resource Tech Tyese Rhule whose recent MBA award generated interest in business matters for many youths for their help with this special visit.
robbinsglaze19aa_0.jpg