:
The December 9th meeting of the Board of Juvenile Justice has been canceled. The next meeting is scheduled for January 2022.
PBIS at DJJ: Waycross RYDC Black History Month
19bhwwaycrossgraphic3c.jpg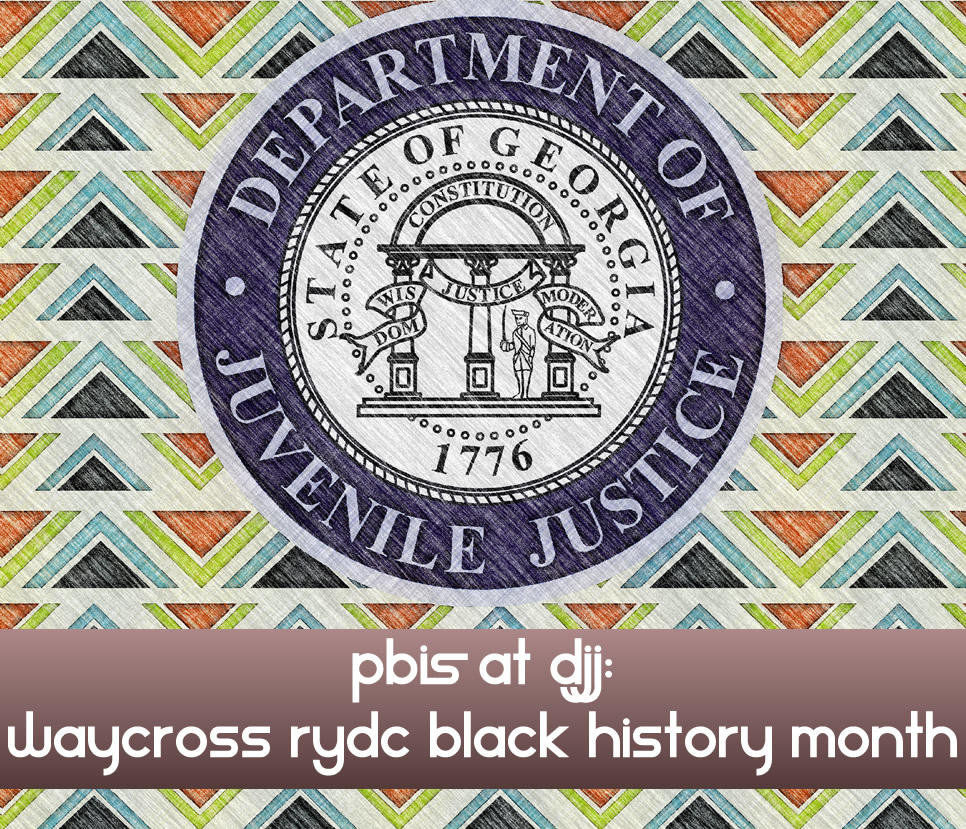 Story support and photos from Elizabeth Gaskins of the Waycross RYDC
The Waycross Regional Youth Detention Center (Waycross RYDC) recently celebrated Black History Month as part of its education and Positive Behavioral Interventions & Supports (PBIS) program.  
One of the unique and heartening aspects of Black History Month is witnessing the excitement as DJJ youth experience the life stories of those men and women who helped better the lives of all in the world.  After researching and studying famous figures in black history, the Waycross RYDC youth prepared detailed reports with illustrations and shared their findings during follow-up discussions. These reports were then artfully arranged to create a Black History Mural which is now part of the Waycross RYDC recreation room for all youth, staff, and family members to experience firsthand.
In addition to the reports, a special PBIS Game Day was held for youth who could correctly identify Black History trivia questions during the day.  The culmination of the day's events was a round-robin basketball tournament where the youth from Group Two won a close finale by three points.  All youth were able to enjoy sports drinks and treats during the tournament. 
PBIS is an evidence-based, data-driven framework proven to reduce disciplinary incidents, increase a school's sense of safety and support improved academic outcomes. More than 23,000 U.S. schools are implementing PBIS and saving countless instructional hours otherwise lost to discipline. The premise of PBIS is that continual teaching, combined with acknowledgement or feedback of positive student over the counter behavior, will reduce unnecessary discipline and promote a climate of greater productivity, safety and learning. PBIS schools apply a multi-tiered approach to prevention, using disciplinary data and principles of behavior analysis to develop school-wide, targeted and individualized interventions and supports to improve the school climate for all students.
bhwwaycross19aa.jpg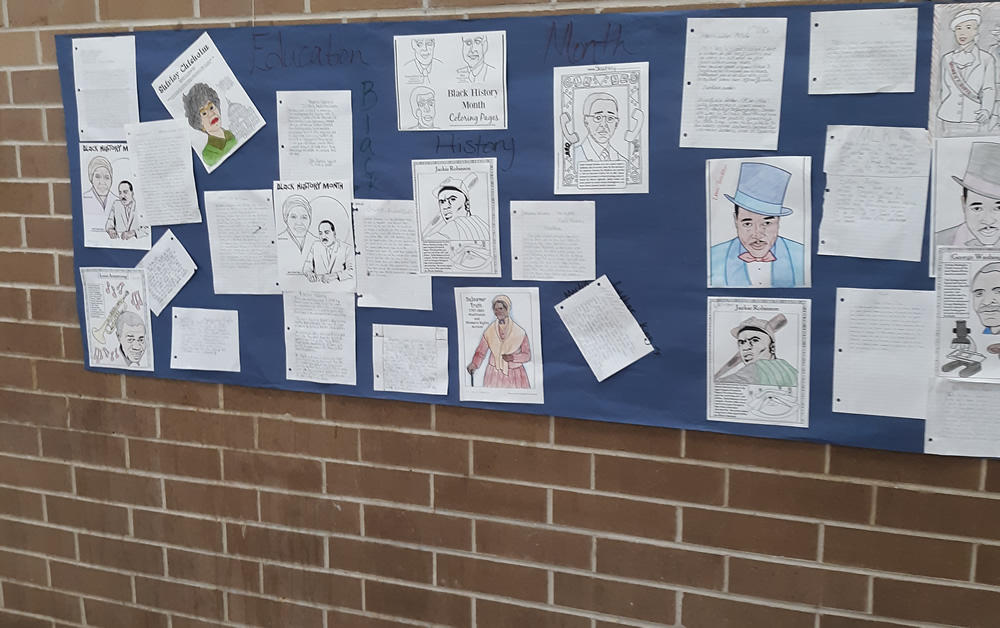 bhwwaycross19bb.jpg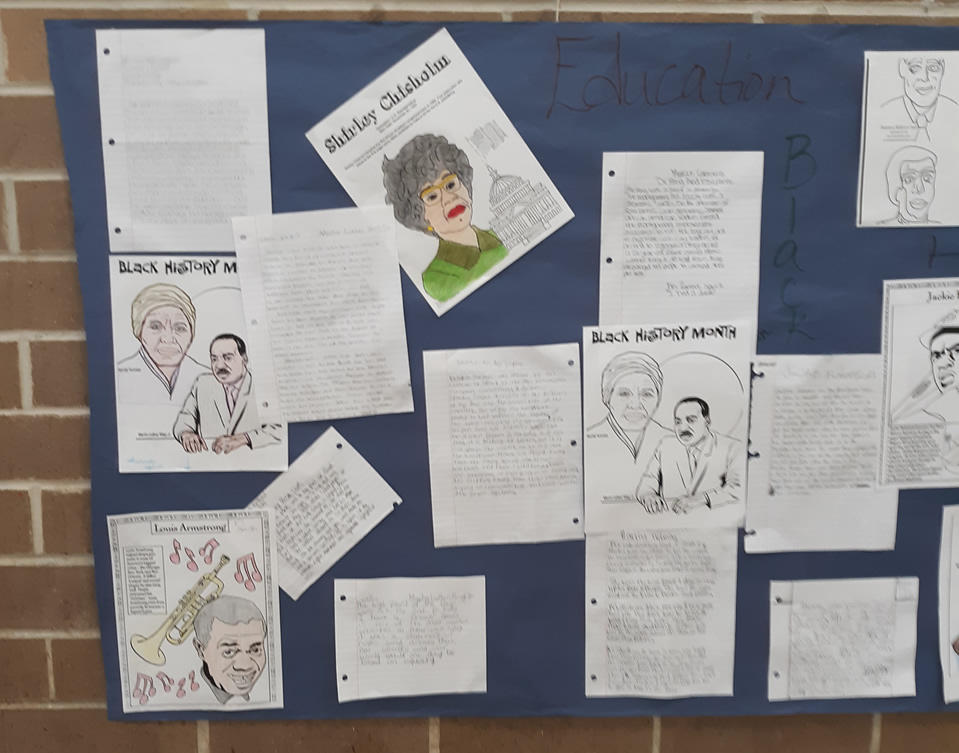 bhwwaycross19cc.jpg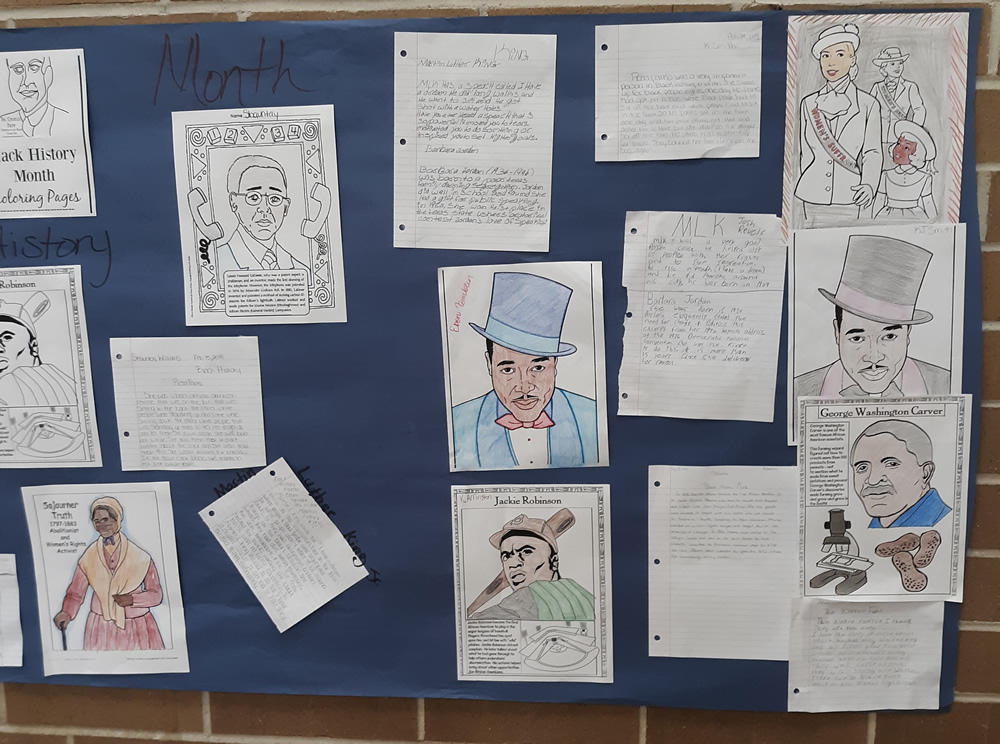 bhwwaycross19dd.jpg
bhwwaycross19ee_0.jpg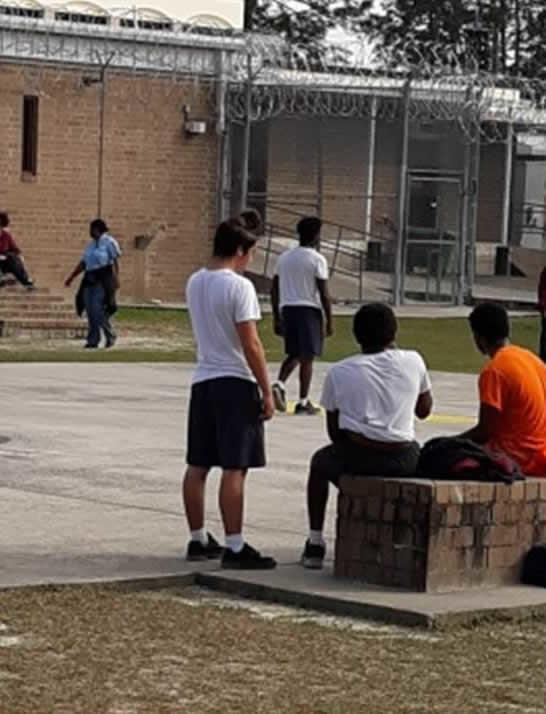 bhwwaycross19ff.jpg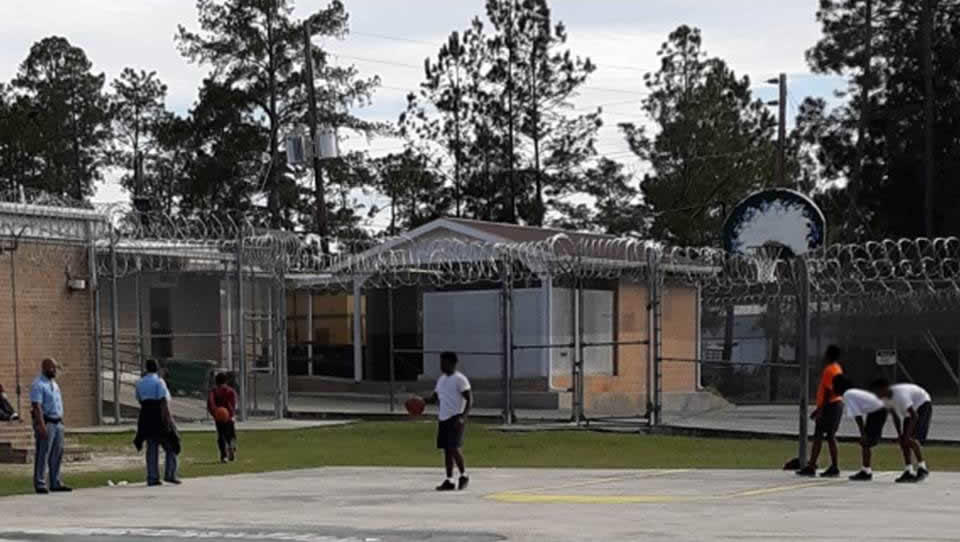 bhwwaycross19gg.jpg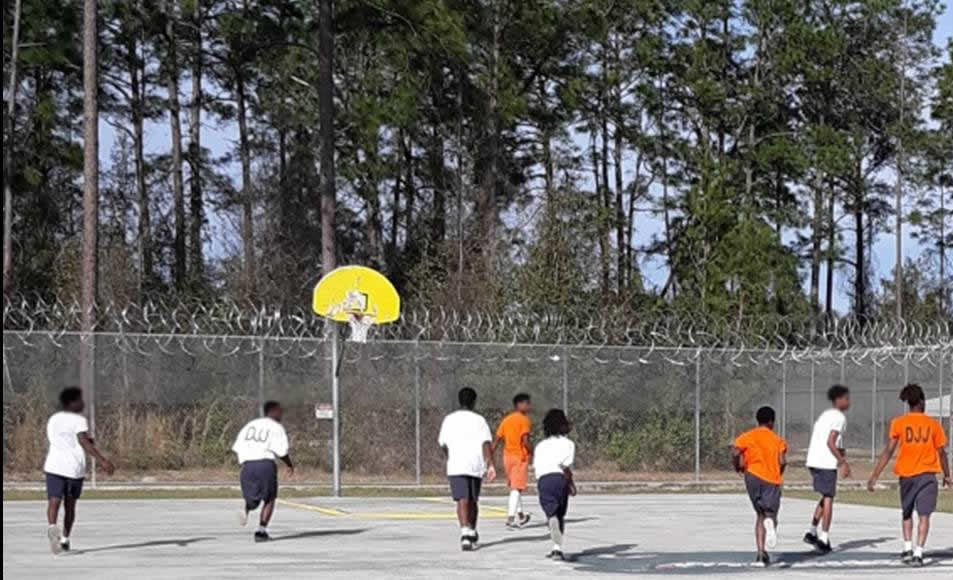 bhwwaycross19hh.jpg

bhwwaycross19ii.jpg