:
The December 9th meeting of the Board of Juvenile Justice has been canceled. The next meeting is scheduled for January 2022.
DJJ Education: Culinary Arts
ca192cccfeb2019aa.jpg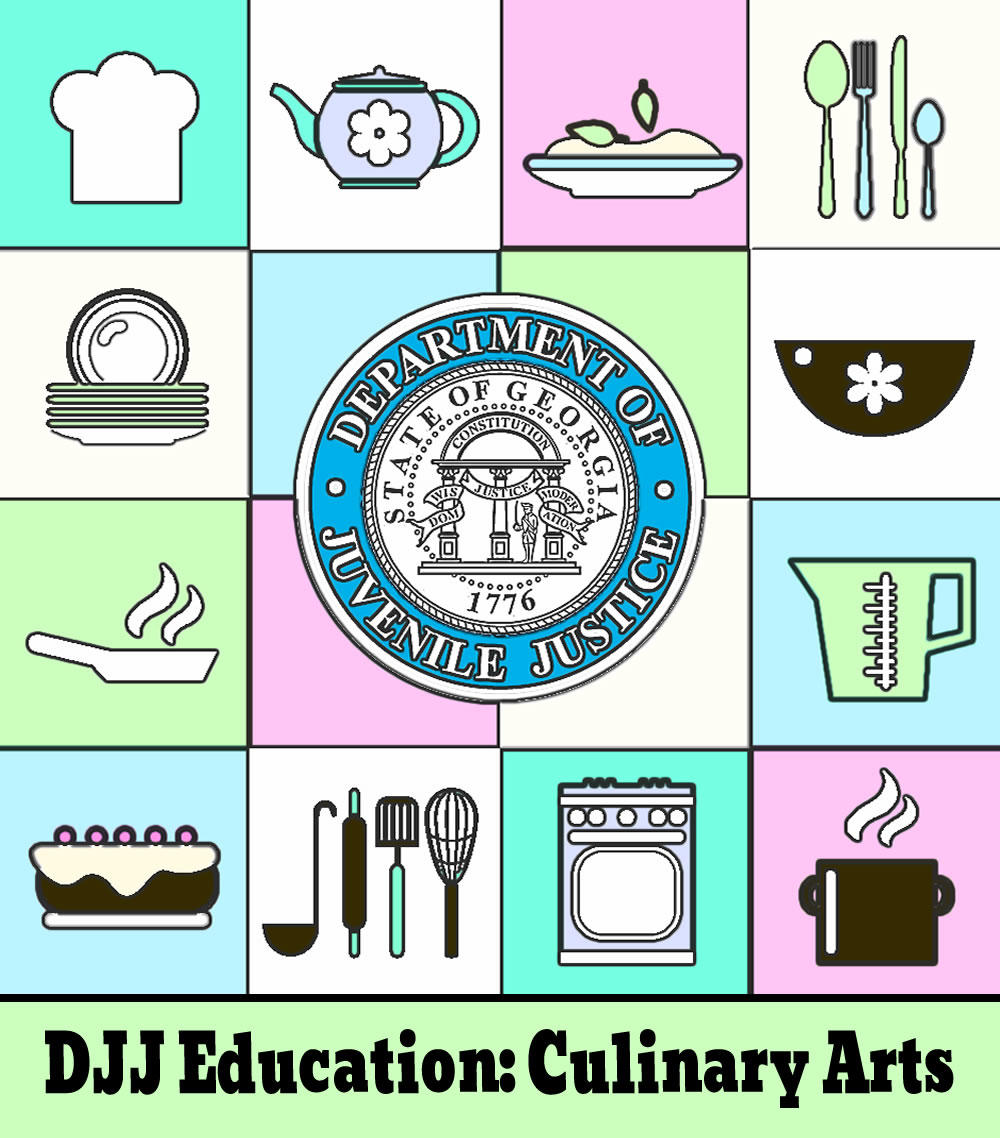 Considering today's high-cost for student investment in university degrees, the employment marketplace continues to yield diminishing job opportunities for college grads. But vocational training remains a viable, reliable option to prepare our youth with career proficiency for the workforce of the future.
The DJJ Education Division continues to enhance its overall teaching curriculum with many hands-on vocational courses like cosmetology and automotive repair. The Department of Juvenile Justice offers its students these vocational skills to meet their new real-world-needs and make them paycheck-ready.
Another DJJ vocational program idea that has been bubbling over on the front burner for students at the Eastman Youth Development Campus is Culinary Arts. The Eastman YDC Culinary Arts course is a unique hands-on vocational class designed to generate youth interest in the preparation of fine dining experiences while helping Eastman students acquire professional kitchen and food preparation skills.
Experts in the discipline of culinary arts develop a full understanding of diet, food science and nutrition, and an ability to prepare meals that are as visually stimulating when first consumed by the eye, as they are tasty to the waiting tongue. Long known as the realm for renown chefs and cooks, culinary arts training involves the art of preparing, cooking and presenting fine food experiences.
Presented by Chef Consuela Blye, youth at Eastman's Culinary Arts course have been preparing special holiday meals for youth, staff, and guests. Eastman YDC principal Elinor Goode and teacher Anthony Snead participated in recent ceremonies which even included a well-designed, formal invitation to dine.
And as a bonus, some the special dishes prepared by Eastman's vocational chefs included vegetables grown by members of Eastman's horticultural class. A sample menu detailed all the holiday goodness:
Cajun Fried Turkey
Southern Collards made with braised smoked jowls
Baked Cellentani pasta
Cornbread Dressing / Turkey Gravy
Brown sugar orange glazed Sweet Potatoes
Cranberry Relish
"7-Up" Pound Cake
Miniature Sweet Potato pies
Sweet Tea
DJJ thanks the youth and instructors who have worked together to open this tasty new page about the culinary arts on the education menu as part of the Eastman YDC vocational curriculum.
2019culinaryarts1111111aaa.jpg
2019culinaryarts222222bbbb_0.jpg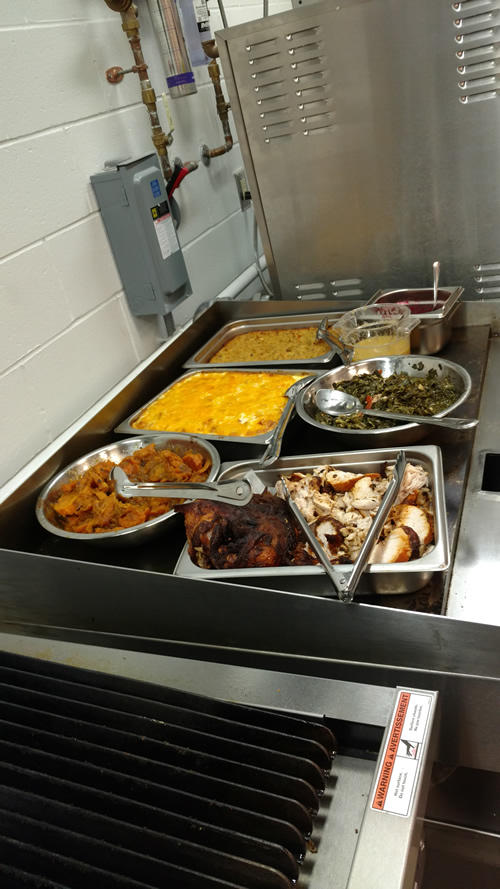 2019culinaryarts33333ccc.jpg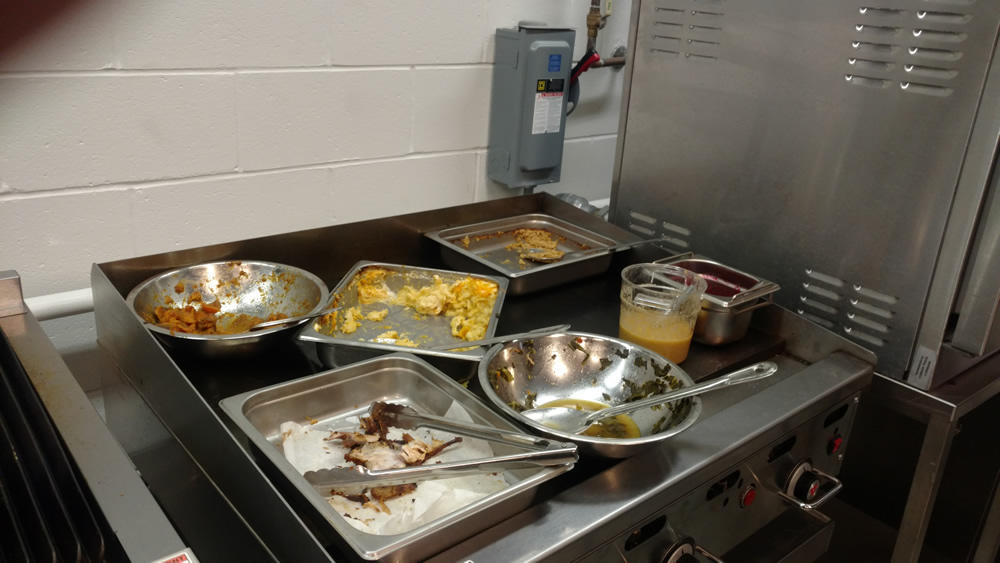 2019culinaryarts555555dddd.jpg
2019culinaryarts67676767676767.jpg