DJJ Education: Smart Driver and Cinema Drive
For many teenagers, obtaining a driver's license is a rite of passage.  Learning to drive can open up a new world of freedom and independence which should be taken very seriously. But, unfortunately, many youths held in our secure facilities for several years may miss the opportunity to obtain their first entry-level job because of a lack of driving skills. That's why the Department of Juvenile Justice has teamed up with the Georgia Governor's Office of Highway Safety and the Children and Parent Resource Group, Inc., to help youth in our care experience driver education.
DJJ's Education Division invited the Smart Driver and Cinema Drive programs to seven secure facilities to assist our qualifying youth.
Cinema Drive is a sophisticated 3D interactive driving system that creates a real-world experience for youth new to driving. Executed through a team of experts equipped with a 3D projector, special 3D screen, surround sound system, interactive remote units, and 3D glasses for each student, the Cinema Drive program is a real-time virtual driver education program. Driving issues including texting, speeding, alcohol/opioid impairment and hazardous conditions are presented as if one was experiencing the problems in the real world. In addition, students interact with screens as if in the video world to learn the dangers and "feel" the effects of digital crashes.
Over 80 students from DJJ facilities experienced the Smart Driver and Cinema Drive presentation, with more youth scheduled to participate in the coming months.  Youth Detention Centers in Atlanta, Augusta, Eastman Macon, Milledgeville, Muscogee, and Sumter participated.
As part of the Smart Driver and Cinema Drive program, DJJ youth were tested to see if the program helped to change their thoughts on risky driving behaviors. The initial results from the program were positive, with many dangerous behaviors now seen as necessary. Among the test results from the program, DJJ youth began to understand that:
Allowing those who have had alcoholic beverages to drive people home is dangerous
Texting and driving is dangerous and deadly
Fast driving is dangerous driving
Seat Belts should always be worn when driving or riding in a vehicle
The Department of Juvenile Justice School System would like to thank the Children and Parent Resource Group, Inc. for providing this valuable resource to the youth of DJJ again.
sds191dd.jpg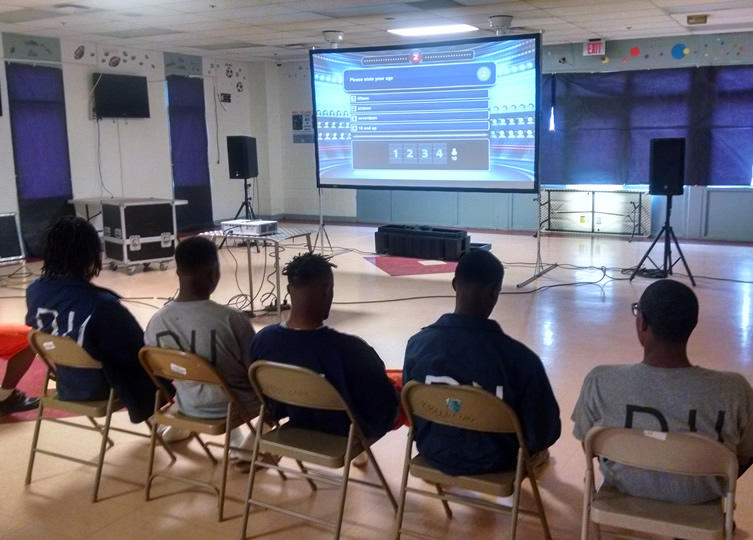 sde191ee.jpg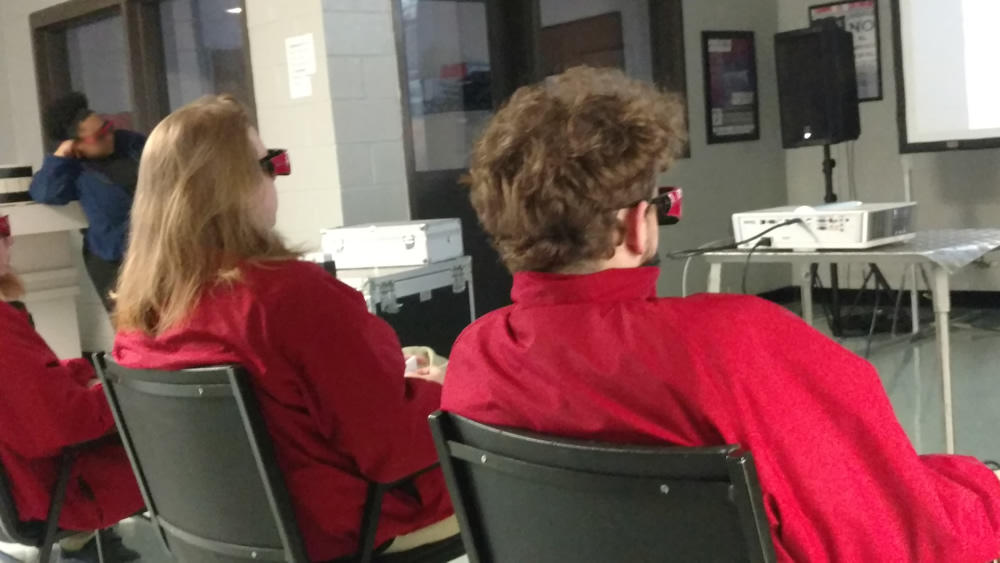 sde191ff.jpg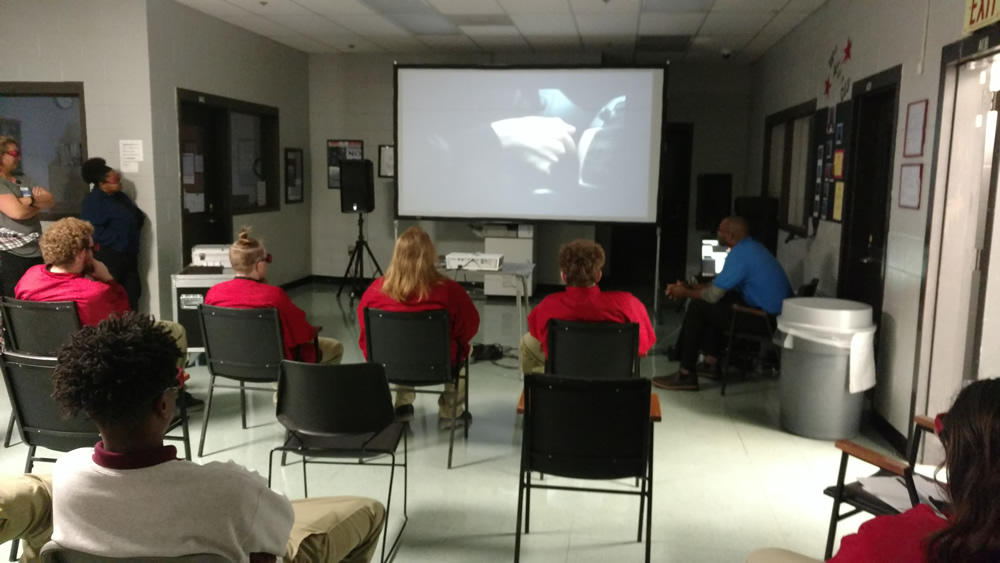 sdm191hh.jpg