:
The December 9th meeting of the Board of Juvenile Justice has been canceled. The next meeting is scheduled for January 2022.
DJJ in the Community: Augusta Family Donation
BEDORIGINAL19augustadjj19aaa.jpg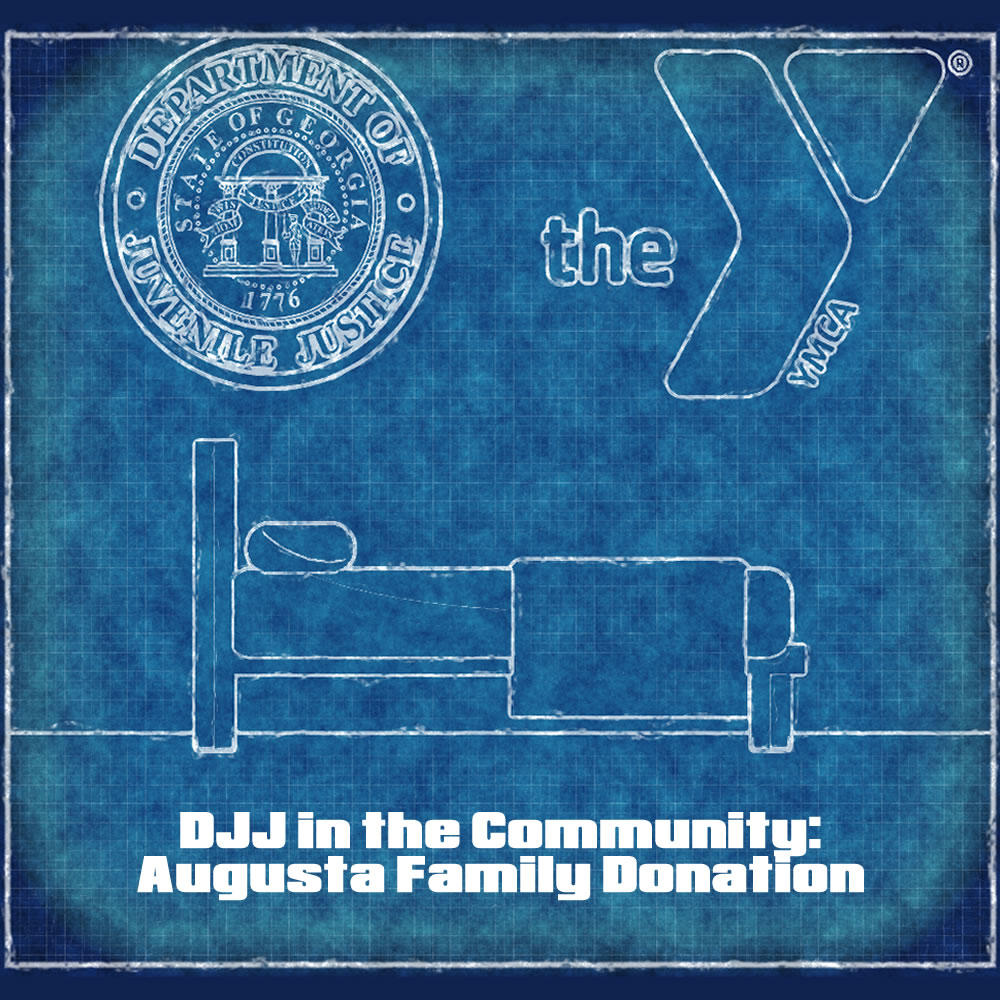 Story by Reentry Services' Andre' Cheek-Castleberry
On behalf of the entire Department of Juvenile Justice's Office of Reentry Services, we would like to thank the Family YMCA of Greater Augusta for working with the staff of District Seven to provide unique bedroom sets for deserving families in the Augusta area. 
Because of the generosity of spirit and time, nine beds which included the mattresses, sheets, pillows, and comforters were constructed and delivered so that the parents and kids each could have a warm bed for the cold Georgia winter. 
It has been said that the Department of Juvenile Justice is more than a job, it is a family. Through heartfelt examples of love such as this donation, the DJJ family extends out to the community to make Georgia a better place for us all.  Thanks again to everyone's help and generosity for this Augusta family.
ymcabedsaugusta19bb.jpg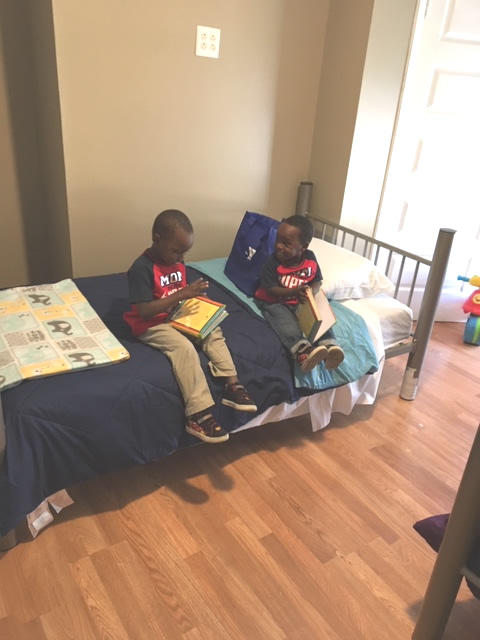 ymcabedsaugusta19cc.jpg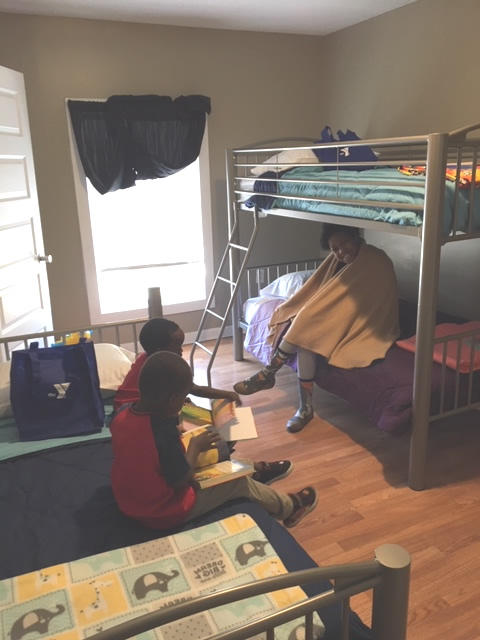 ymcabedsaugusta19dd.jpg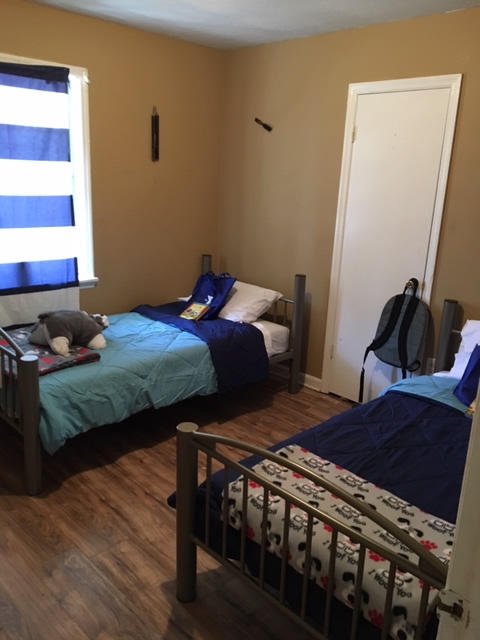 ymcabedsaugusta19ee.jpg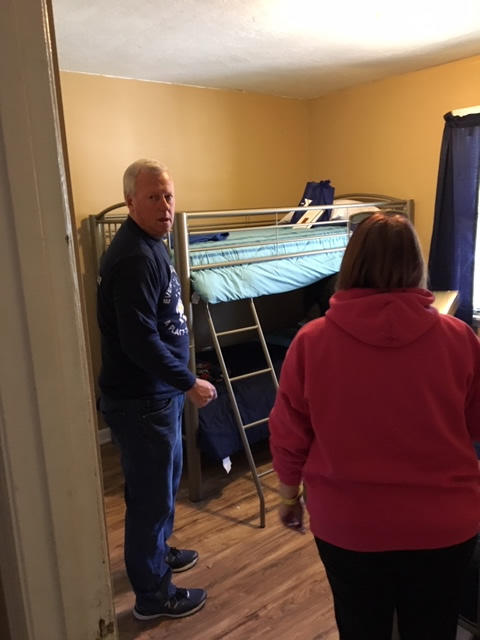 ymcabedsaugusta19ff.jpg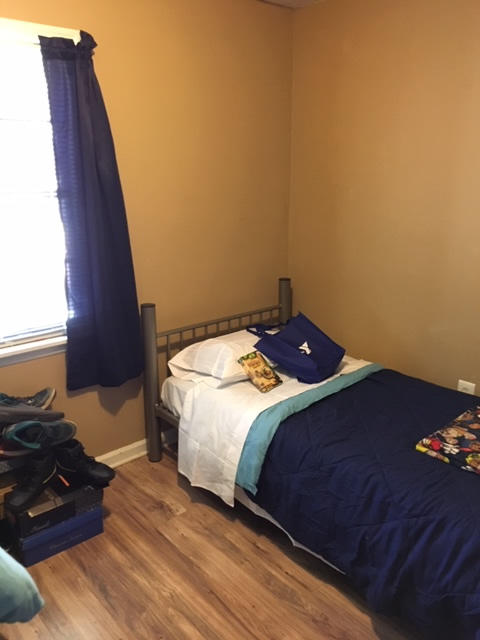 ymcabedsaugusta19hh.jpg