Photographs provided by DeKalb RYDC Assistant Director of Programs Rebecca Gonzalez
Earlier this week, the DeKalb Regional Youth Detention Center (DeKalb RYDC) held a Wellness Day for the youth in the facility.  Featuring nutritional snacks and information on food dishes from around the world, the DeKalb RYDC Wellness Day focused on healthy living, healthy eating, and an appreciation of learning about the food cultures of different countries. While the information provided was unique to most of the youth, the appreciation of new experiences and tastes helped many of the participants to realize the universality of dining traditions and the importance of healthy living regardless of one's living environment.
The Department of Juvenile Justice would like to thank all of the volunteers from the DeKalb RYDC who helped to make Wellness Day a huge success. Special thanks goes out to the DeKalb RYDC Food Services staff.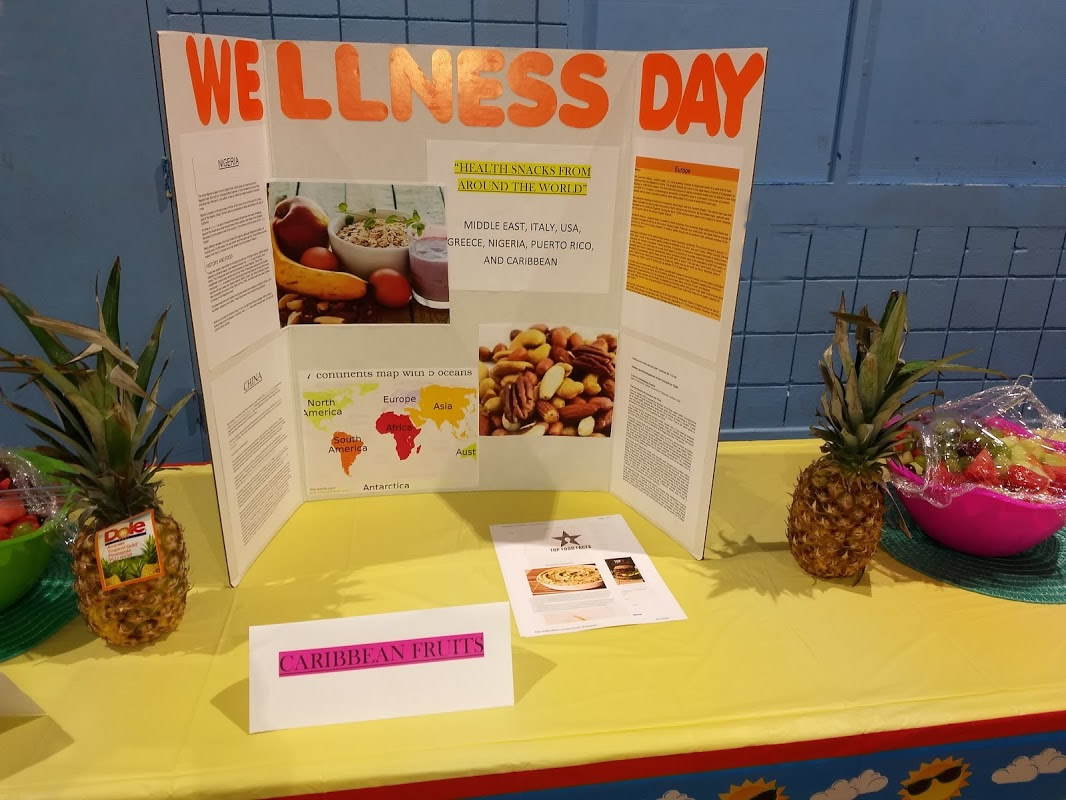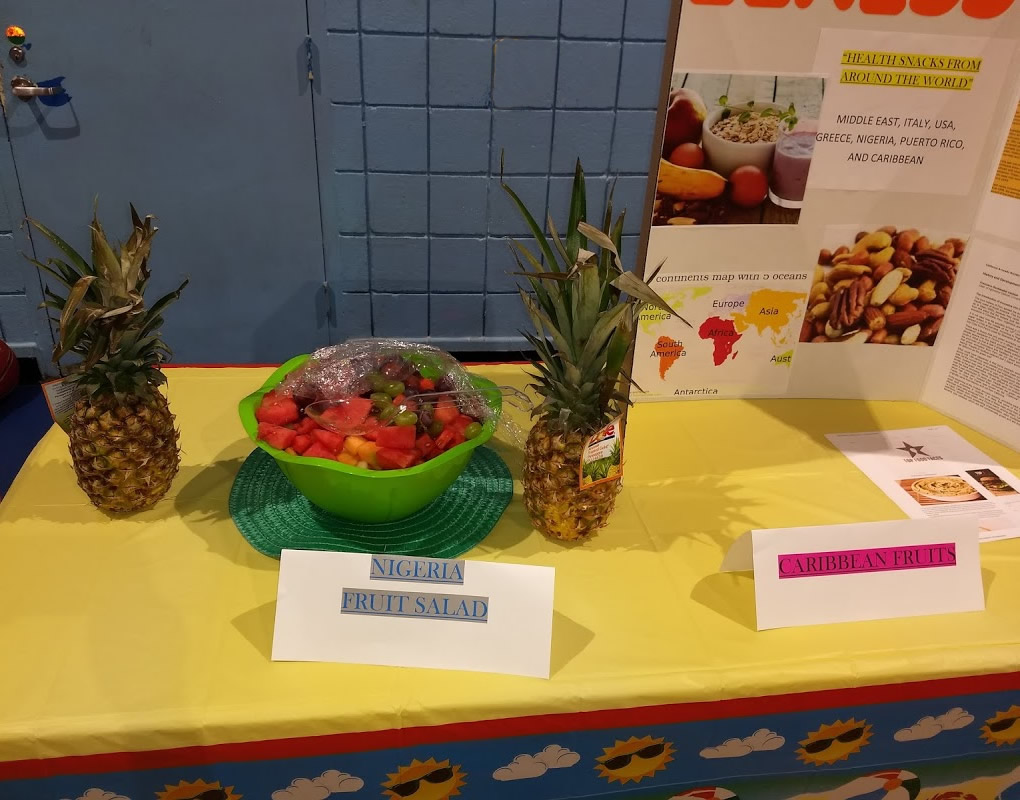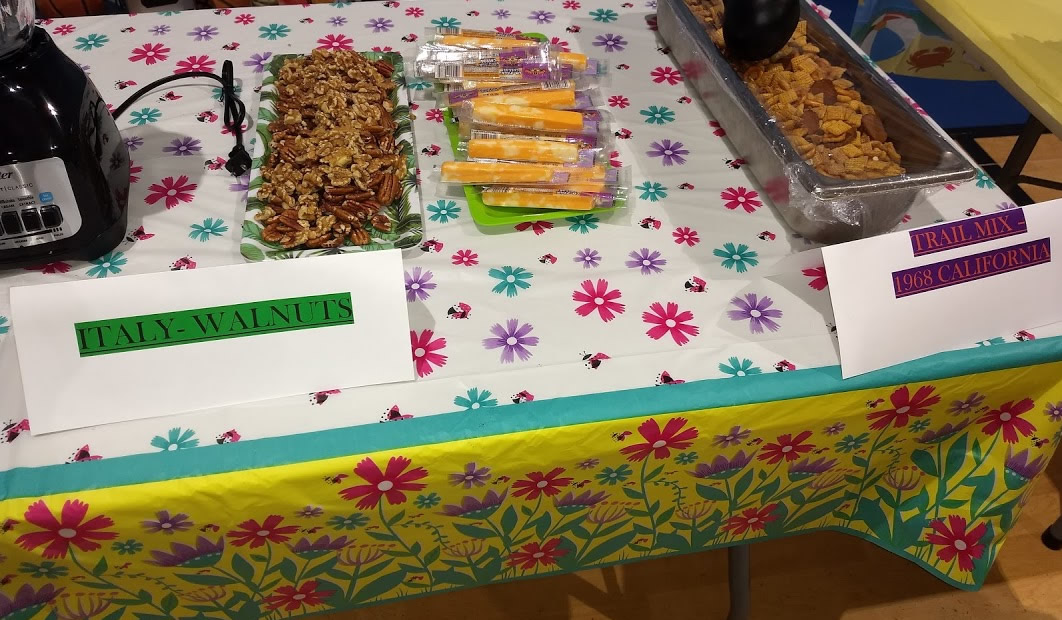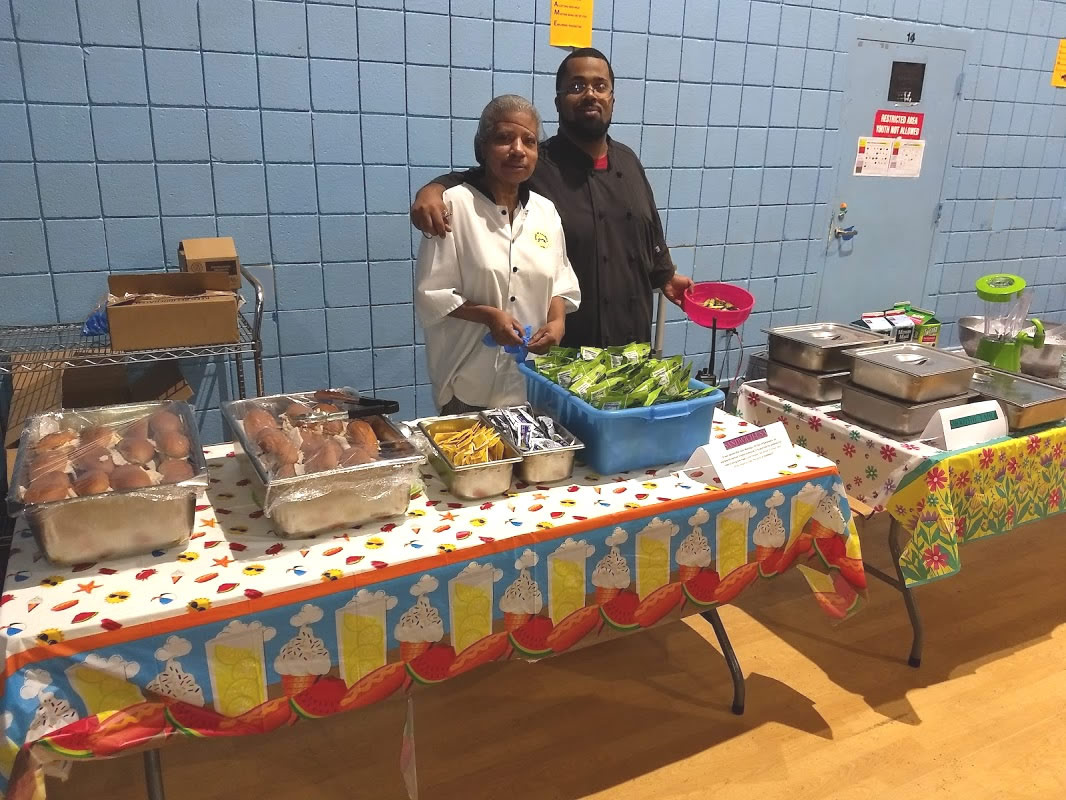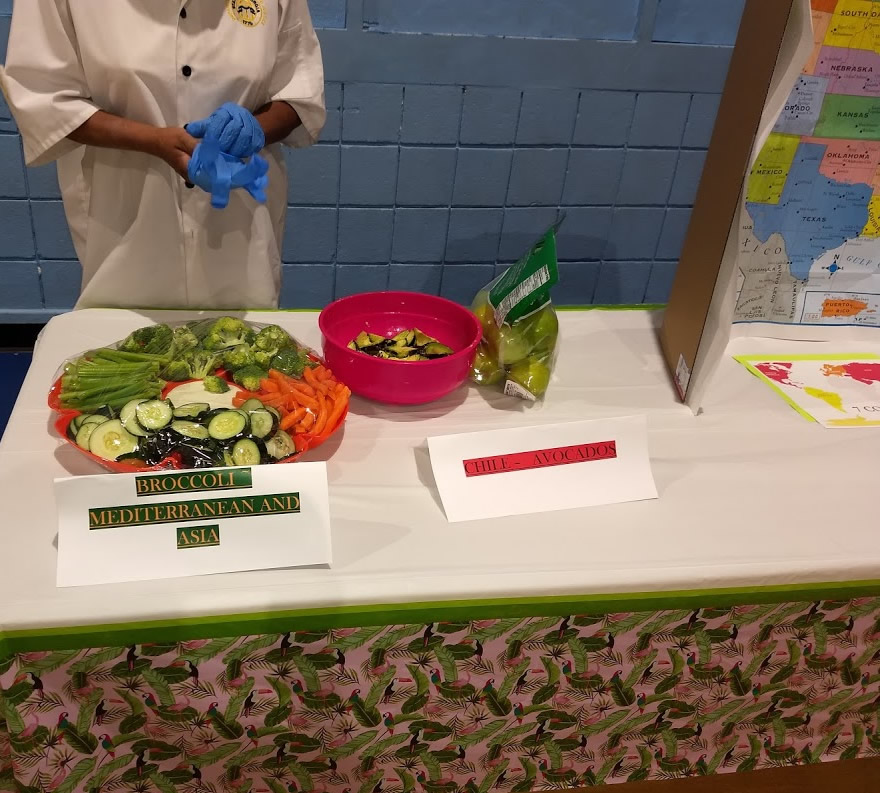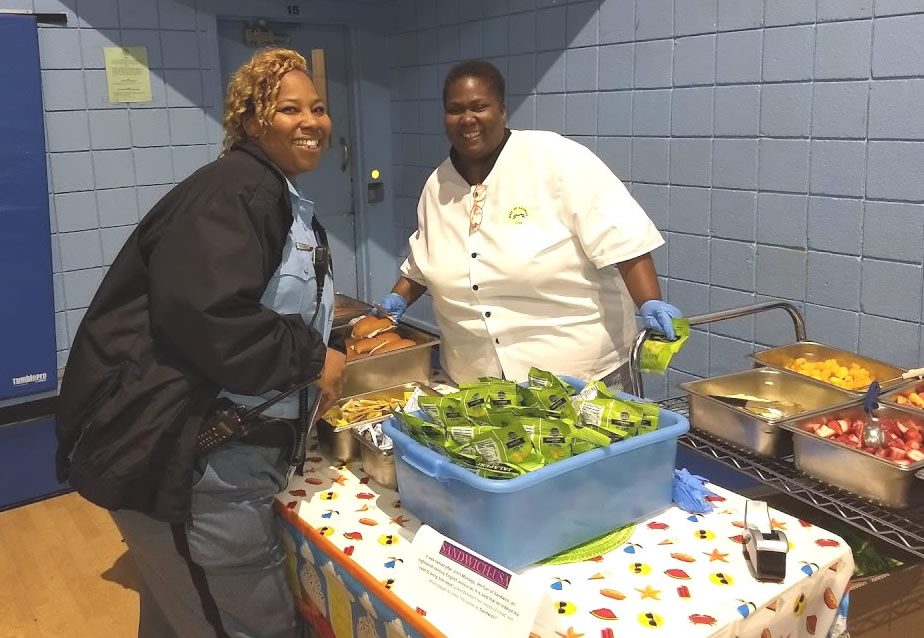 Officer Mesche Rutledge and Terrica Harrielle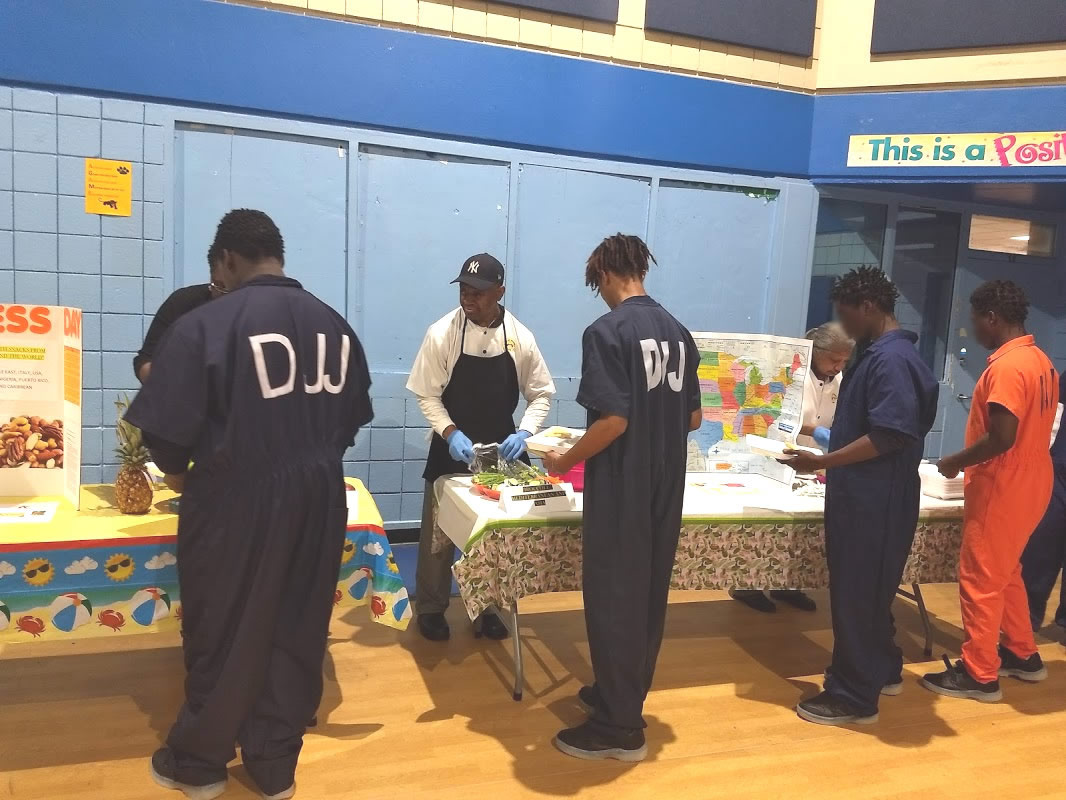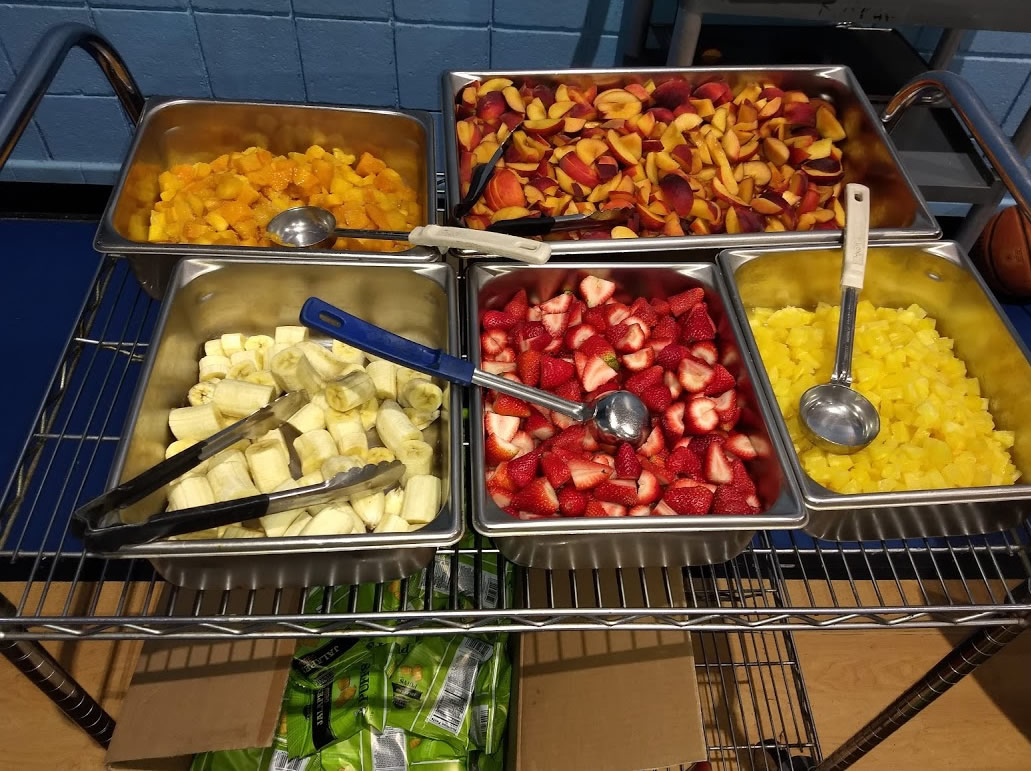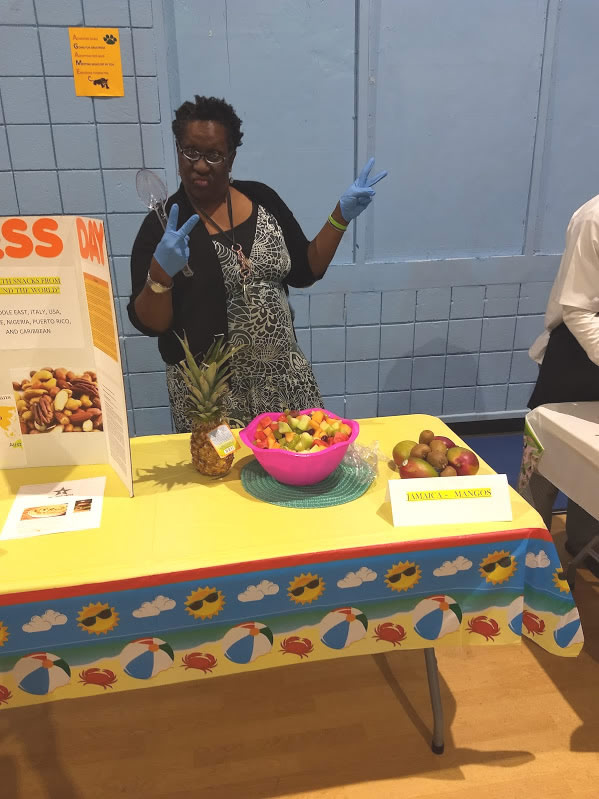 Volunteer Resources Coordinator ShaRon Lovette Ozuem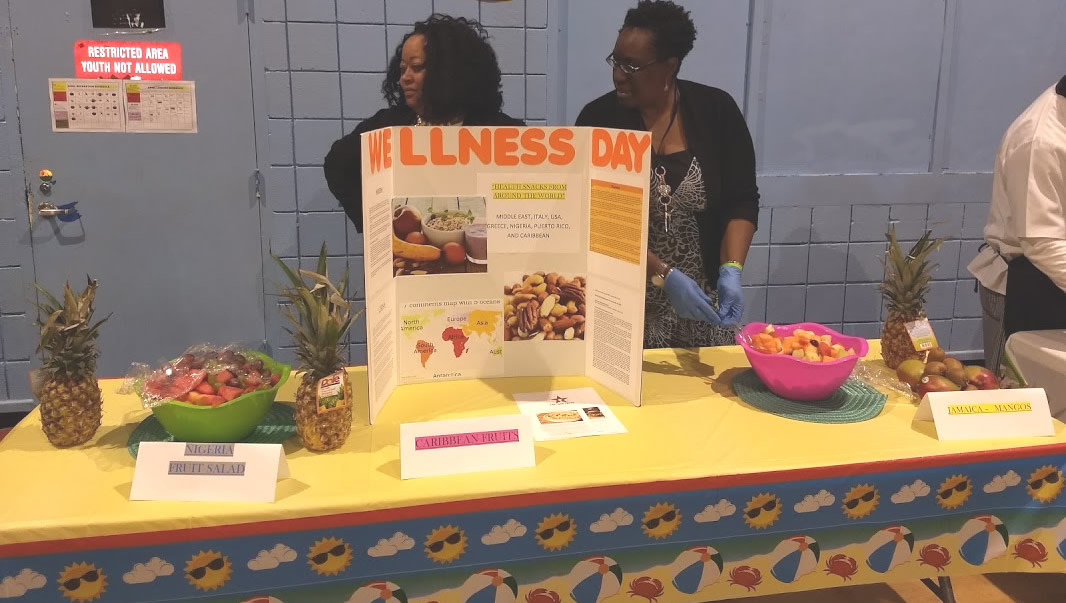 Latisha Story with ShaRo Lovette Ozuem