Muscogee MSC: Operation Holiday Cheer
holidaydjj18mscddd.jpg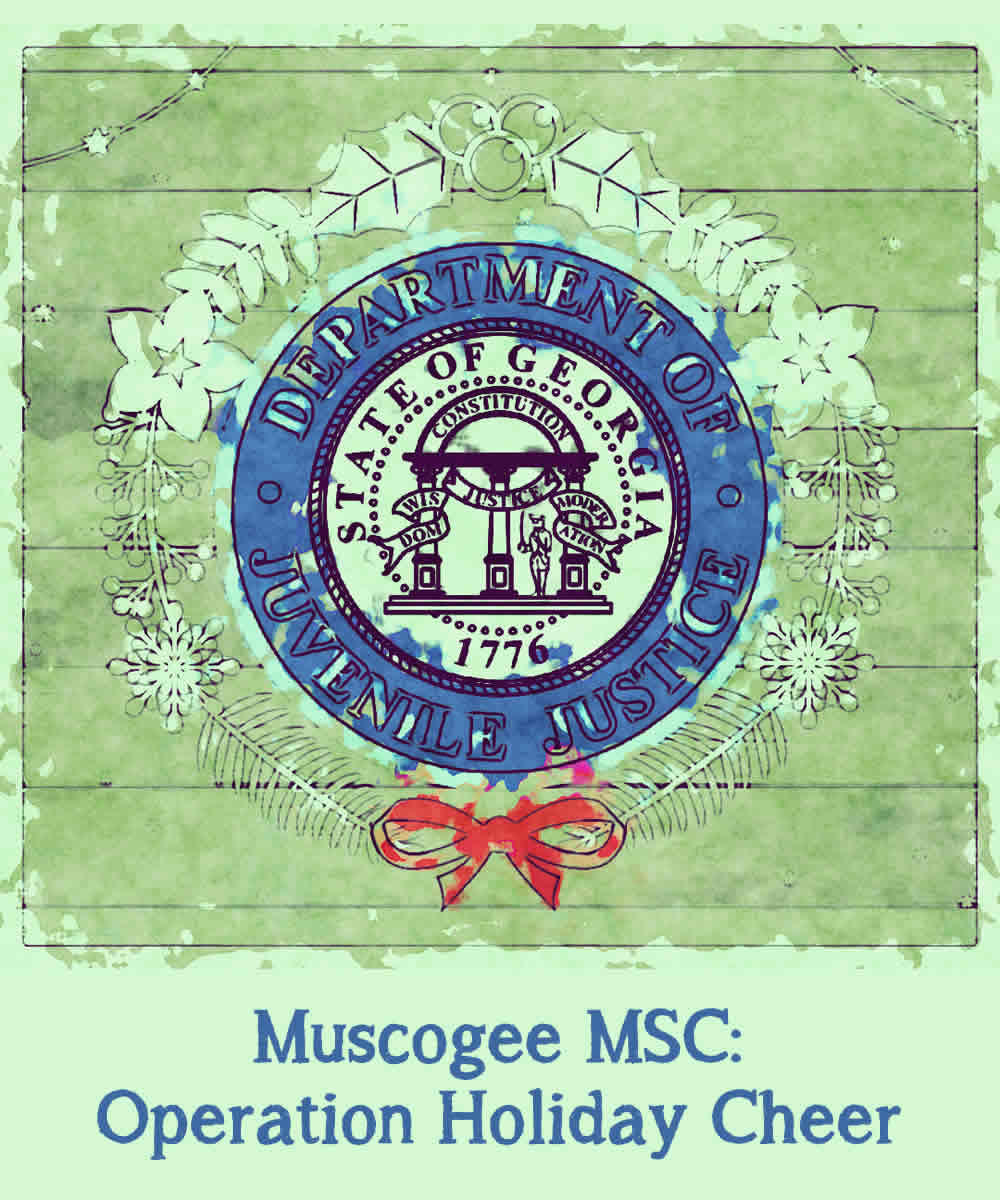 Recently, the Muscogee Multi-Service Center (Muscogee MSC) in Columbus held a special holiday door decoration contest to ring in the seasonal spirit!  Named Operation Holiday Cheer, participants from the probation office included Juvenile Probation and Parole Specialists, Juvenile Program Managers, Operations Support Managers, Parole Officers, and  High Intensity Team members. Doors were judged on originality and creativity.
The competition was fierce this year at the Muscogee MSC as there was 100% participation for Operation Holiday Cheer.  The winners for this year's contest were:
JPPS II VonEric Harris, 1st place:  The Grinch
JPPS II Atiya Smith, 2nd place: The Nativity Scene, Jesus in the Manger
JPPS II Jasmine Harris, 3rd place:  A Charlie Brown Christmas
Congratulations and Happy Holidays again to everyone at the Muscogee MSC!
muscogeemsc18hca.jpg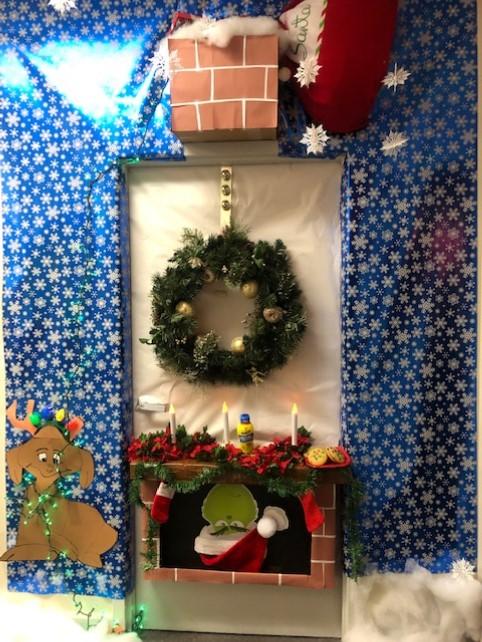 muscogeemsc18hcb.jpg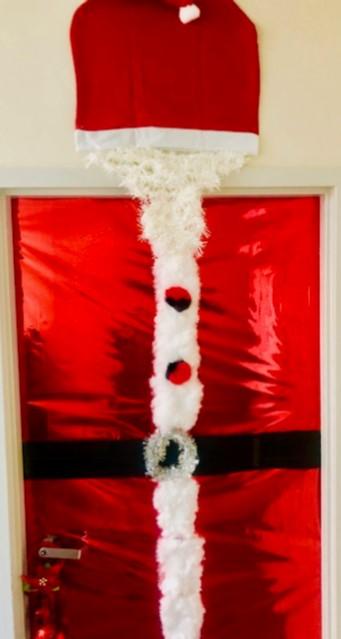 muscogeemsc18hcc.jpg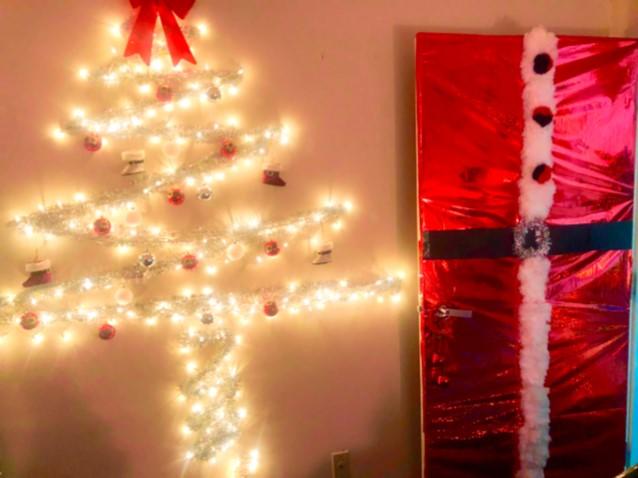 muscogeemsc18hcd.jpg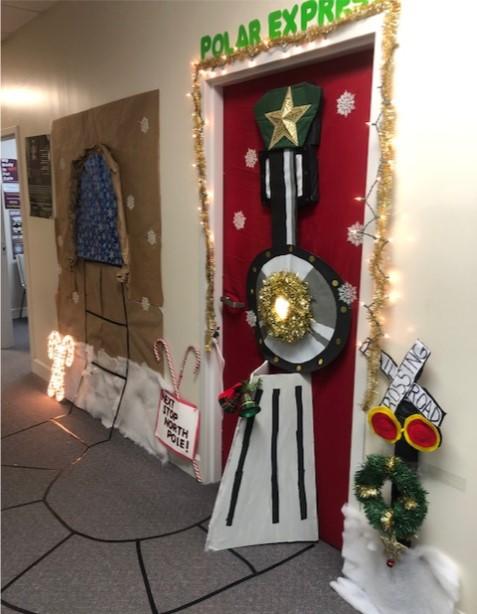 muscogeemsc18hce.jpg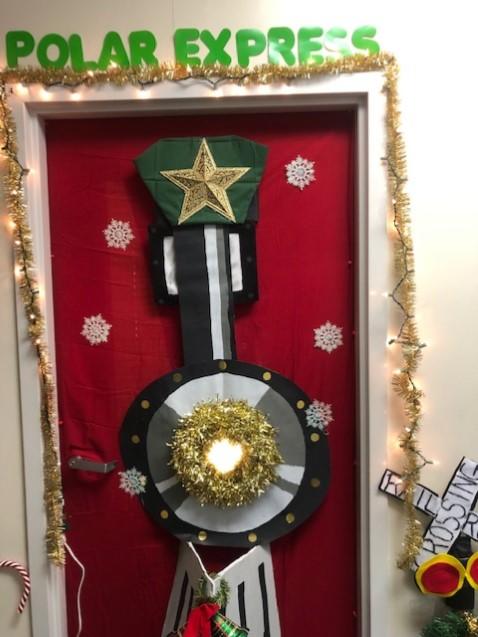 muscogeemsc18hcf.jpg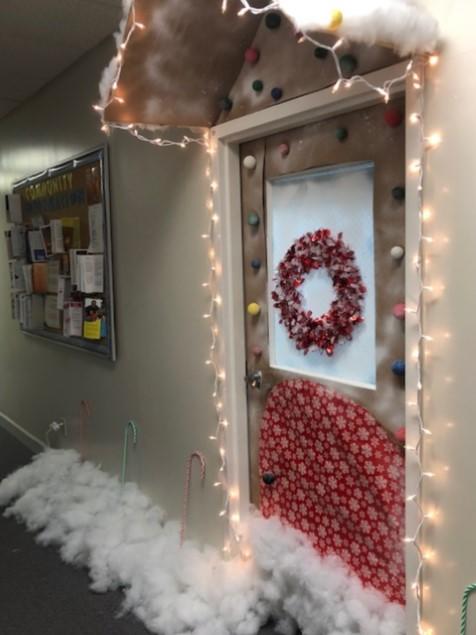 muscogeemsc18hcg.jpg
muscogeemsc18hch.jpg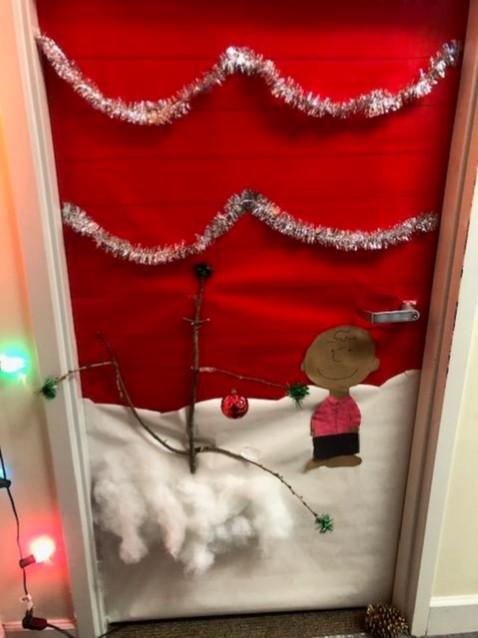 muscogeemsc18hci.jpg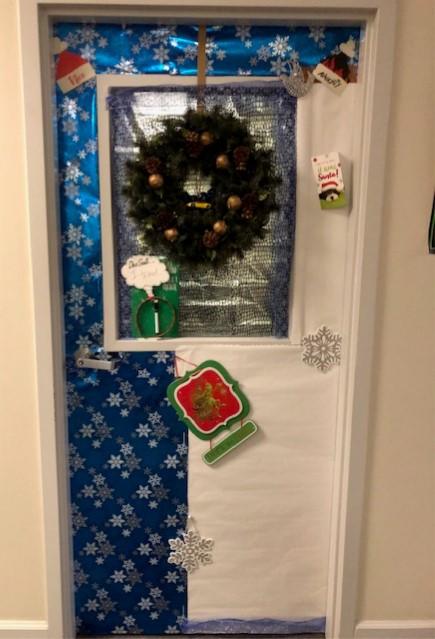 muscogeemsc18hcj.jpg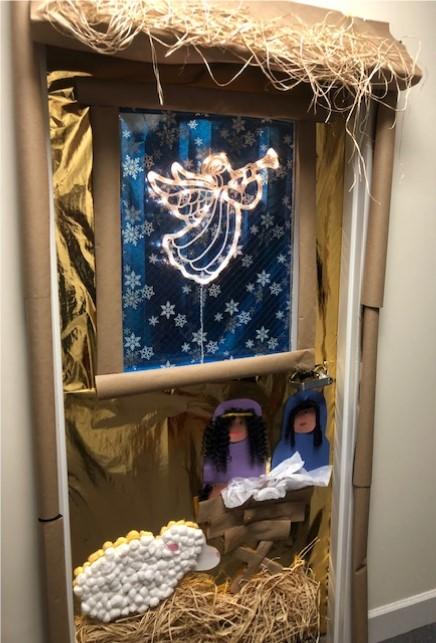 muscogeemsc18hck.jpg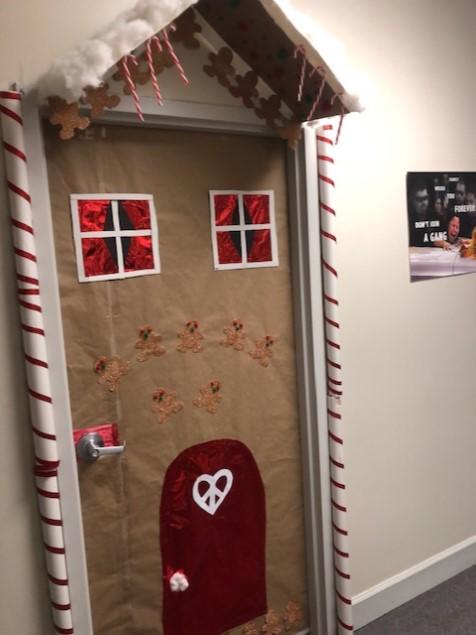 muscogeemsc18hcl.jpg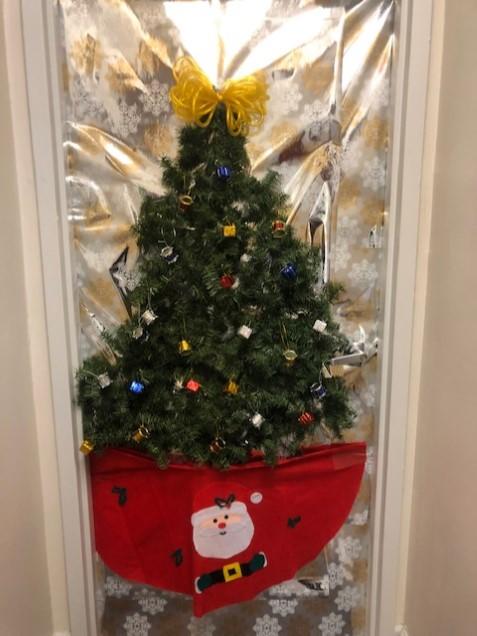 muscogeemsc18hcm.jpg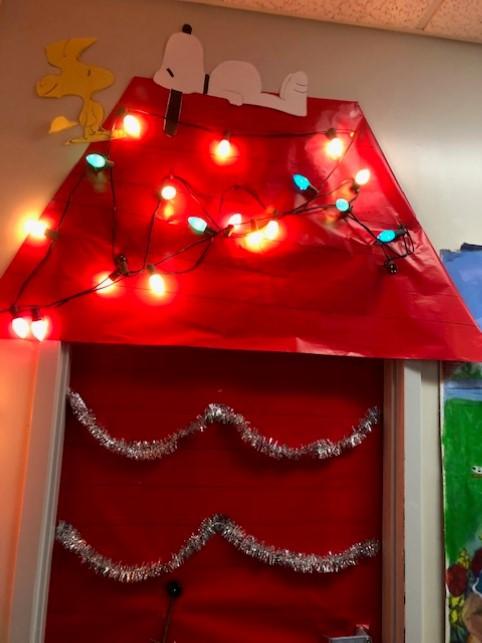 muscogeemsc18hcn.jpg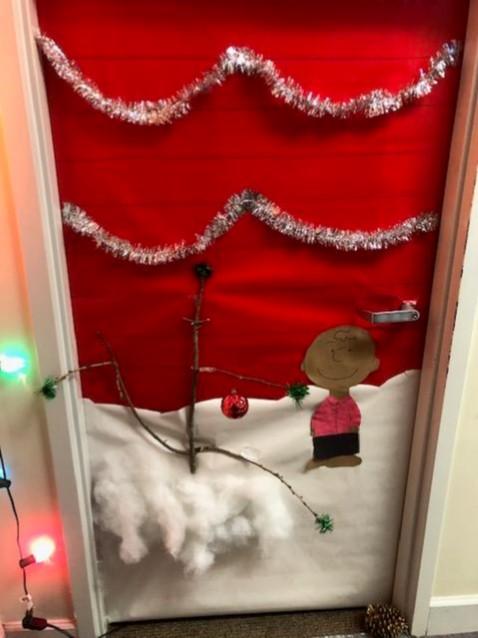 muscogeemsc18hco.jpg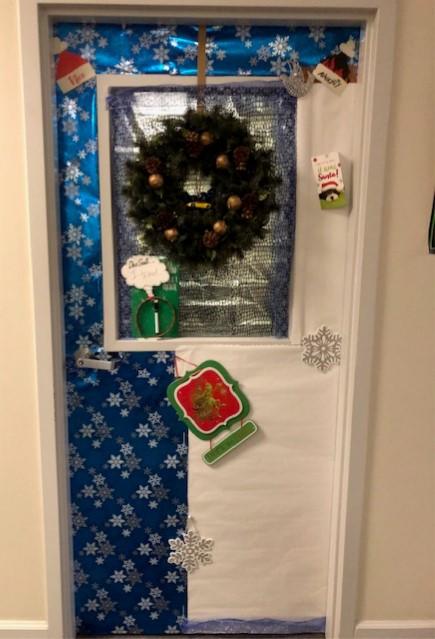 muscogeemsc18hcp.jpg
muscogeemsc18hcr.jpg
muscogeemsc18hcs.jpg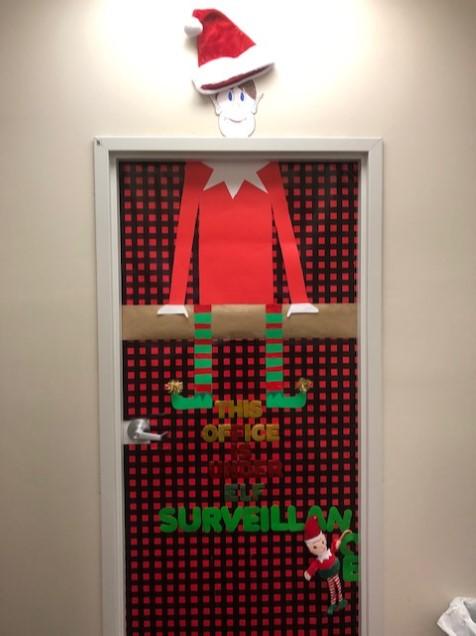 muscogeemsc18hct.jpg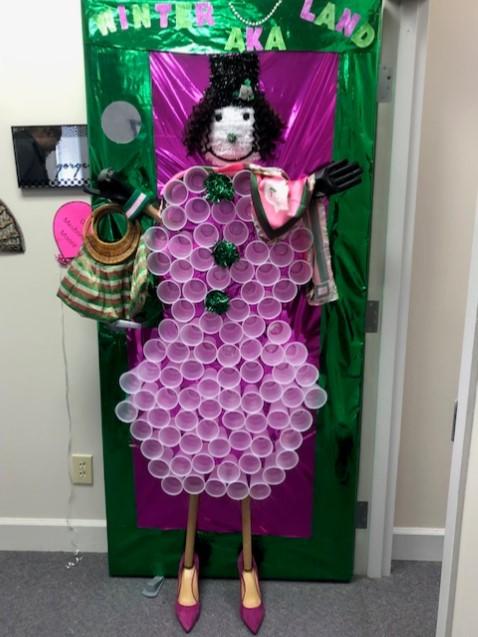 muscogeemsc18hcu.jpg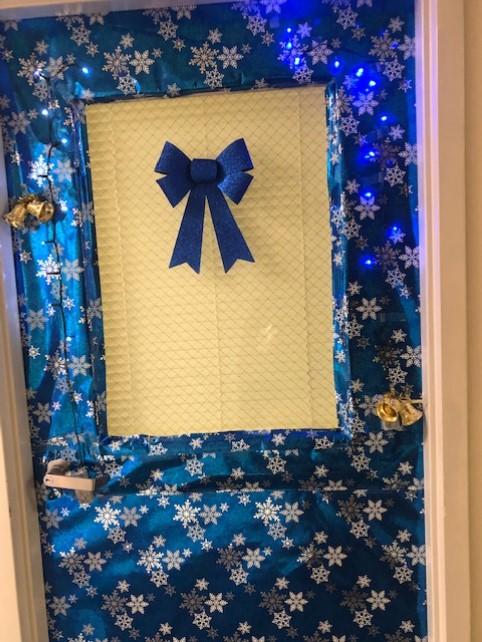 muscogeemsc18hcv.jpg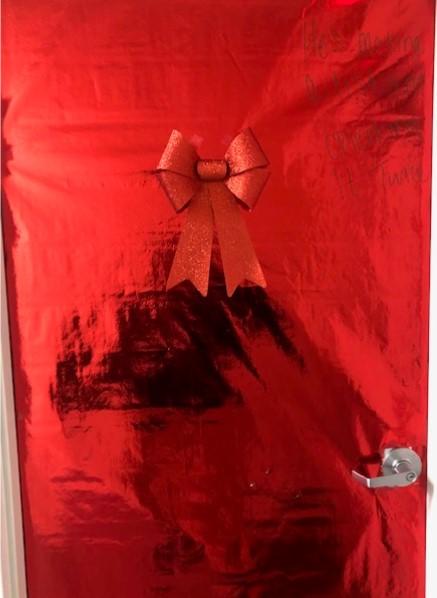 muscogeemsc18hcw.jpg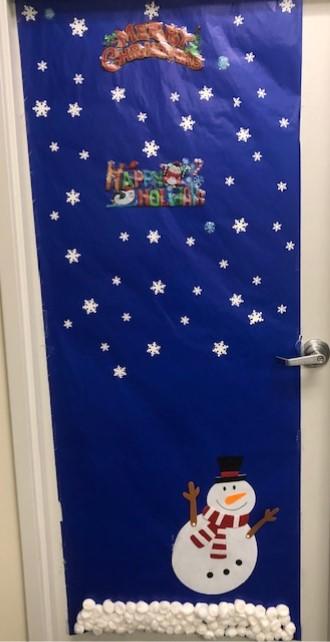 muscogeemsc18hcx.jpg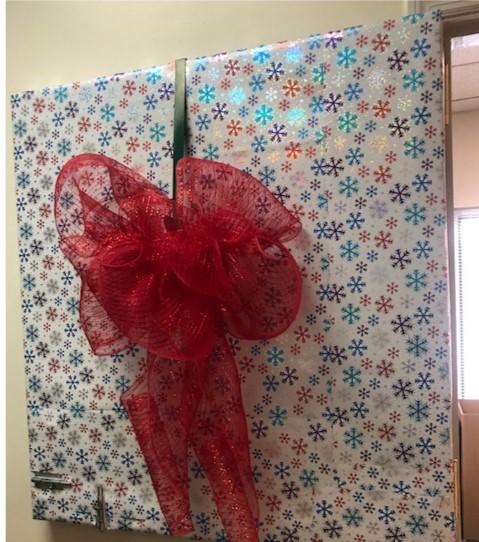 muscogeemsc18hcy.jpg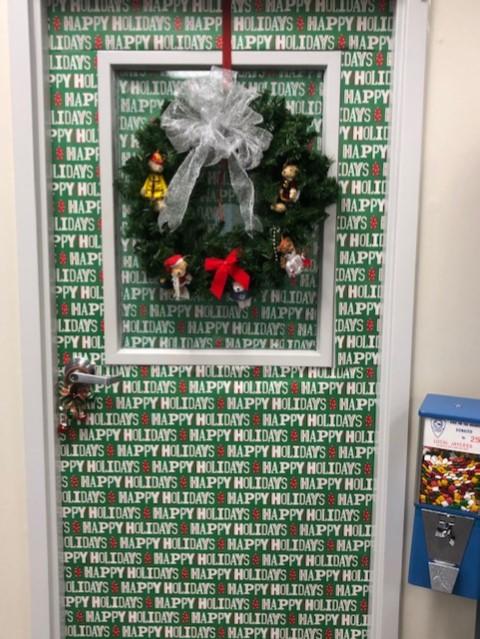 muscogeemsc18hcz.jpg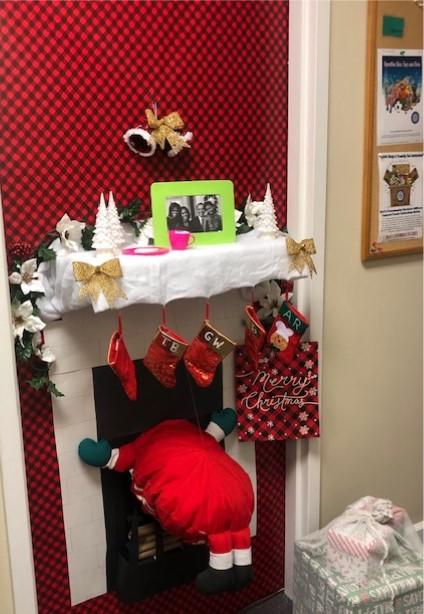 muscogeemsc18hczz.jpg