DJJ Holds Ribbon Cutting Ceremony for Cadwell RYDC
cadwell RYDC.jpg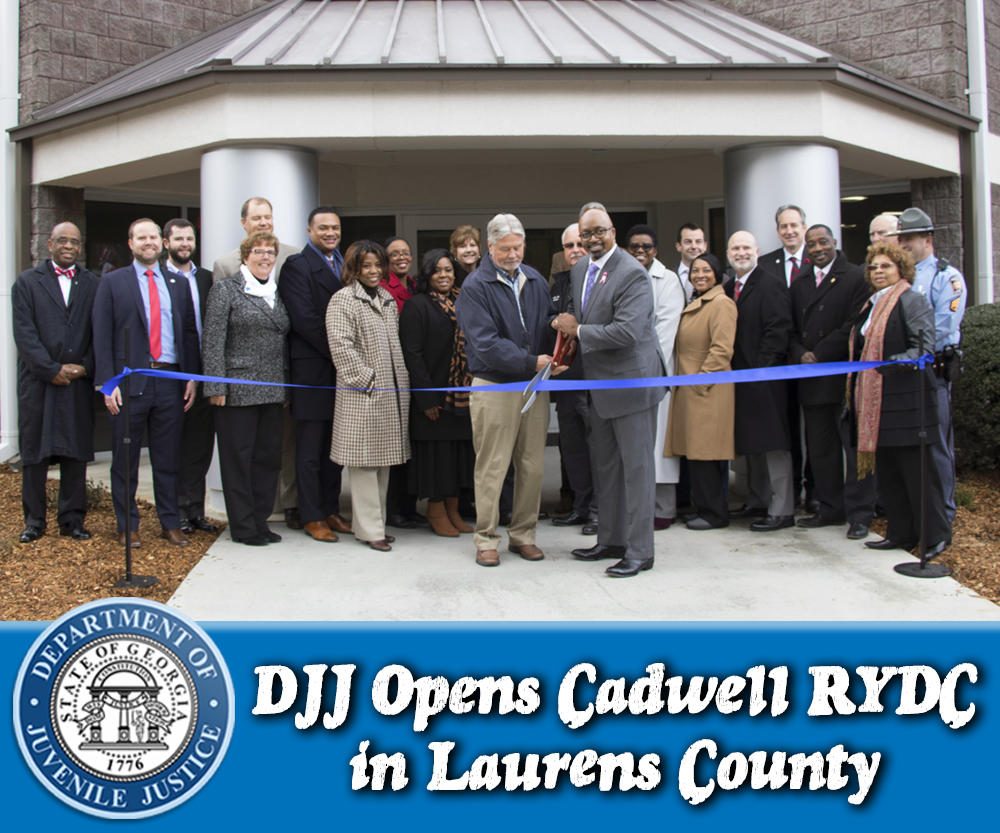 Commissioner Avery D. Niles presided over the ribbon cutting ceremony on December 10th to officially open the Department of Juvenile Justice's (DJJ) newest facility, Cadwell Regional Youth Detention Center (Cadwell RYDC) in Laurens County. Cadwell Mayor Larry Upshaw, members of the Cadwell City Council and the Laurens County Board of Commissioners joined Commissioner Niles and DJJ leadership to open a secure facility that will bring 116 full-time jobs to the community.
Cadwell Opening_23.jpg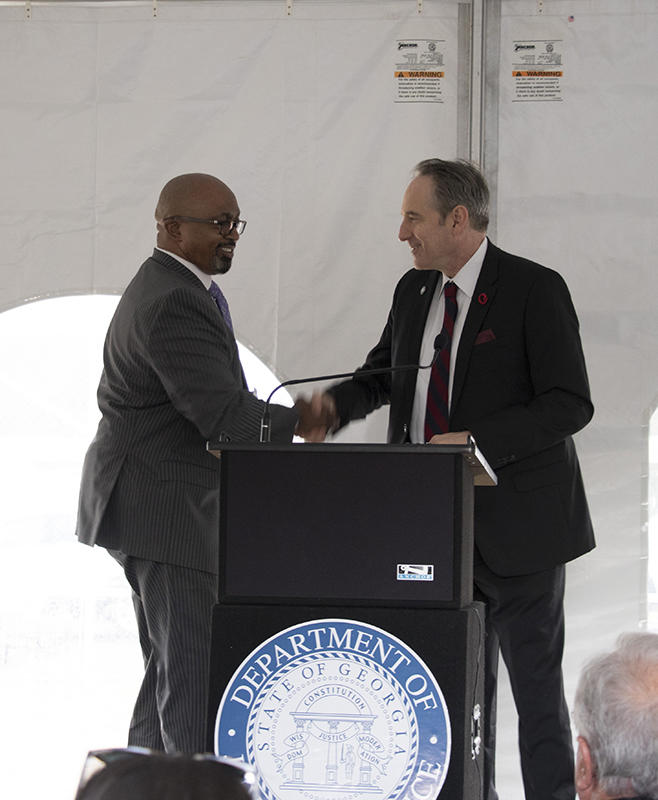 Cadwell Opening_30.jpg
Cadwell Opening_29.jpg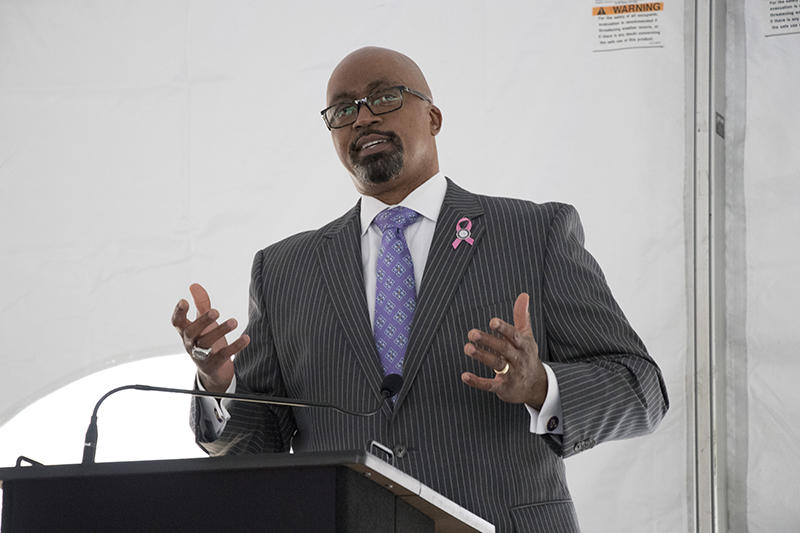 Repurposed from a former Department of Corrections center, Cadwell RYDC was built to focus on education and vocational training to prepare young offenders to reenter society as productive citizens. The facility will feature 9,300 square feet of vocational education space and offer programs in welding, horticulture and culinary arts.
"We are grateful to Governor Nathan Deal, the General Assembly and the leadership of Laurens County for supporting this project," said Commissioner Niles. "While these youth have made some mistakes, we cannot give up on them. We will continue to need the community's support to rehabilitate the youth in our care."
Cadwell Opening_7.jpg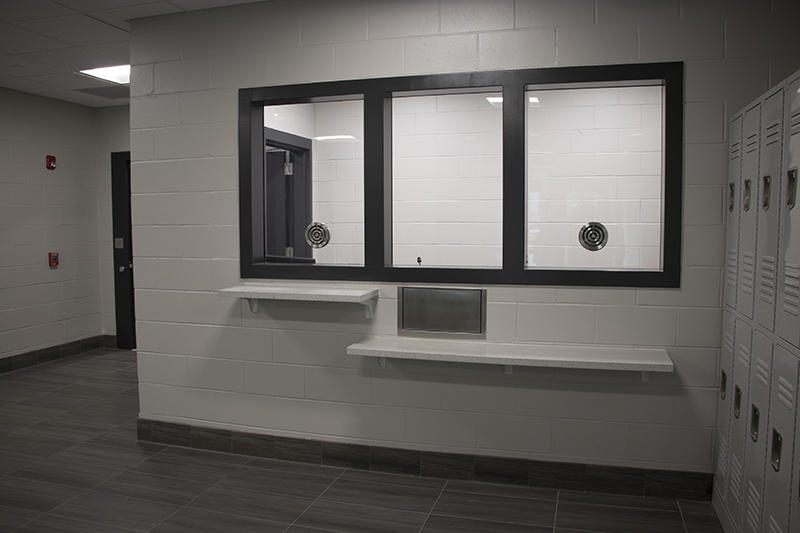 Cadwell Opening_9.jpg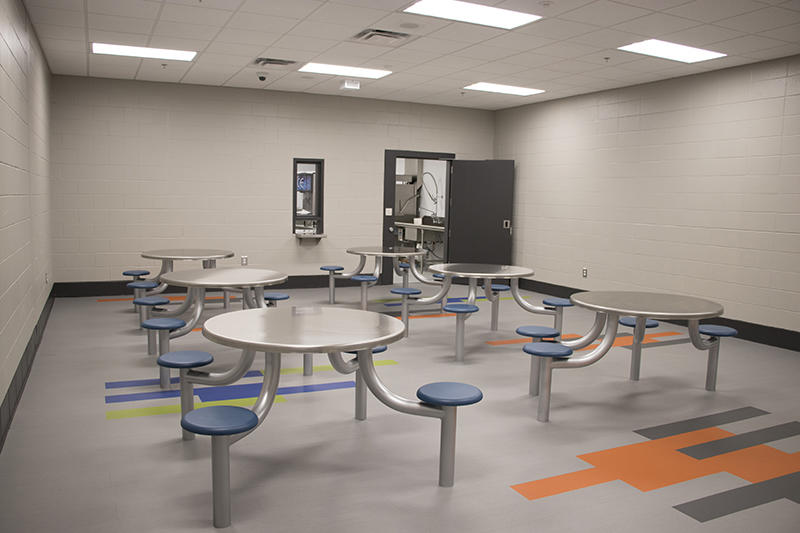 Cadwell Opening_60.jpg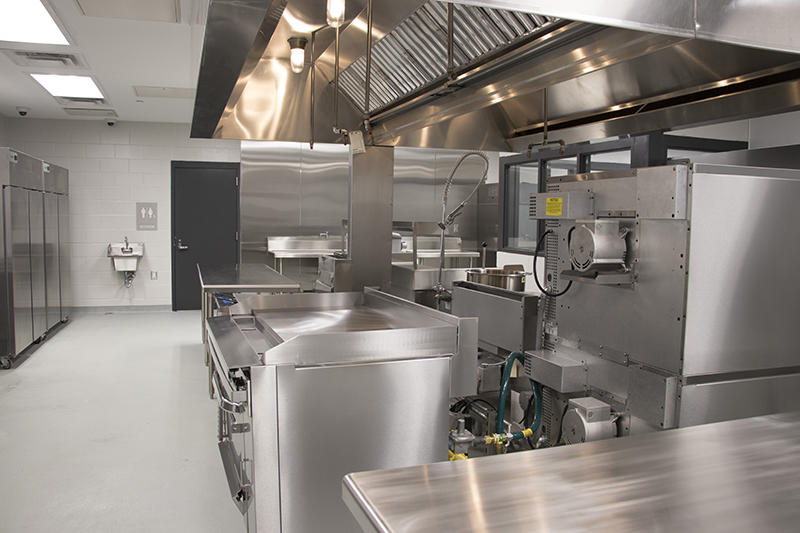 Cadwell Opening_66.jpg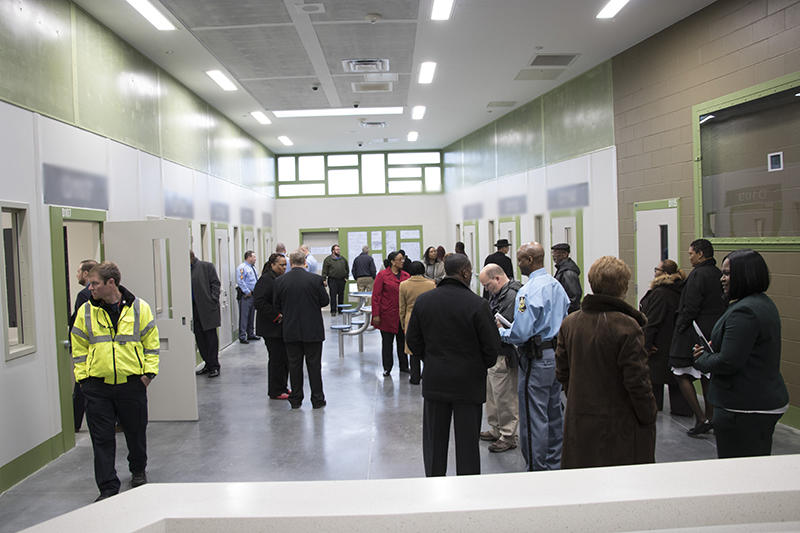 Cadwell Opening_69.jpg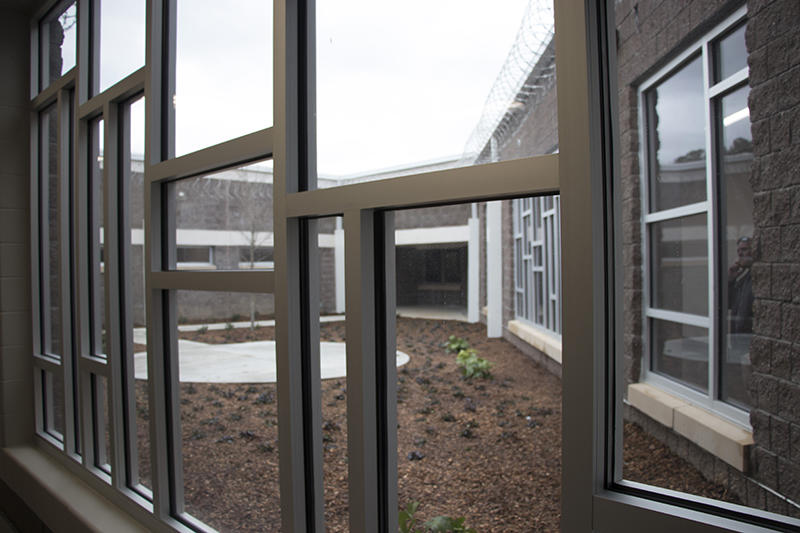 Cadwell RYDC will include 23,000 square feet of dormitory space to house 48 males and eight females securely. The facility will have several technology equipped classrooms so youths can complete the requirements for a high school diploma or GED. Additionally, youths in need of behavioral health services can receive anger management, substance abuse treatment, and counseling.
The Cadwell RYDC will be fully operational in early 2019. To learn more about available employment opportunities with the Georgia Department of Juvenile Justice at Cadwell RYDC and facilities throughout Georgia, go to www.djjcareers.org.
Cadwell Opening_15.jpg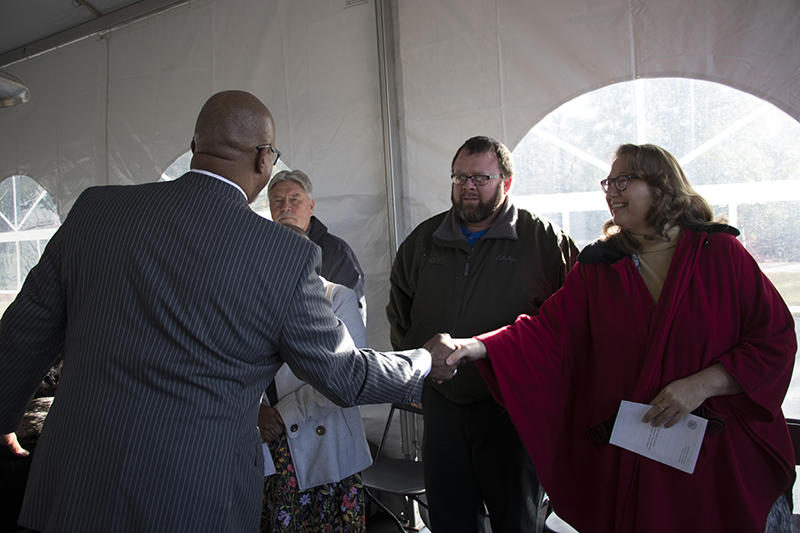 Cadwell Opening_2.jpg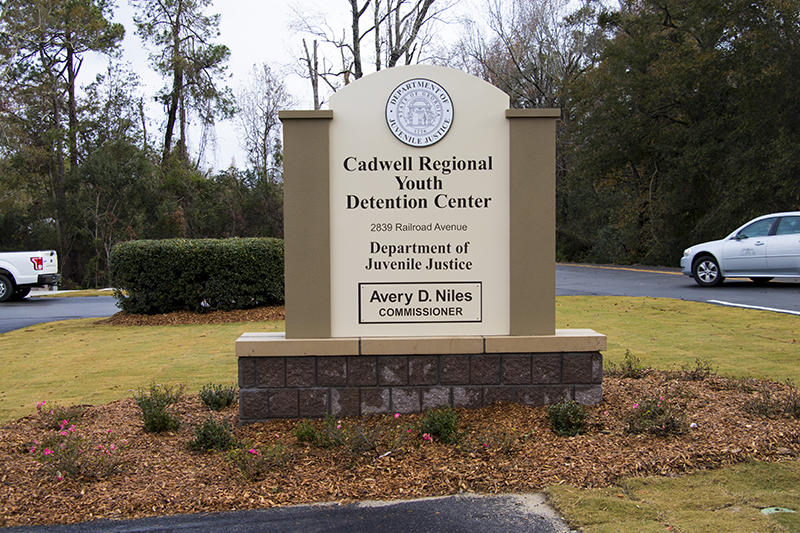 Cadwell Opening_52.jpg