DJJ and Breast Cancer Awareness Month: Think Pink at the Martha K. Glaze RYDC
mpo18firedddfw.jpg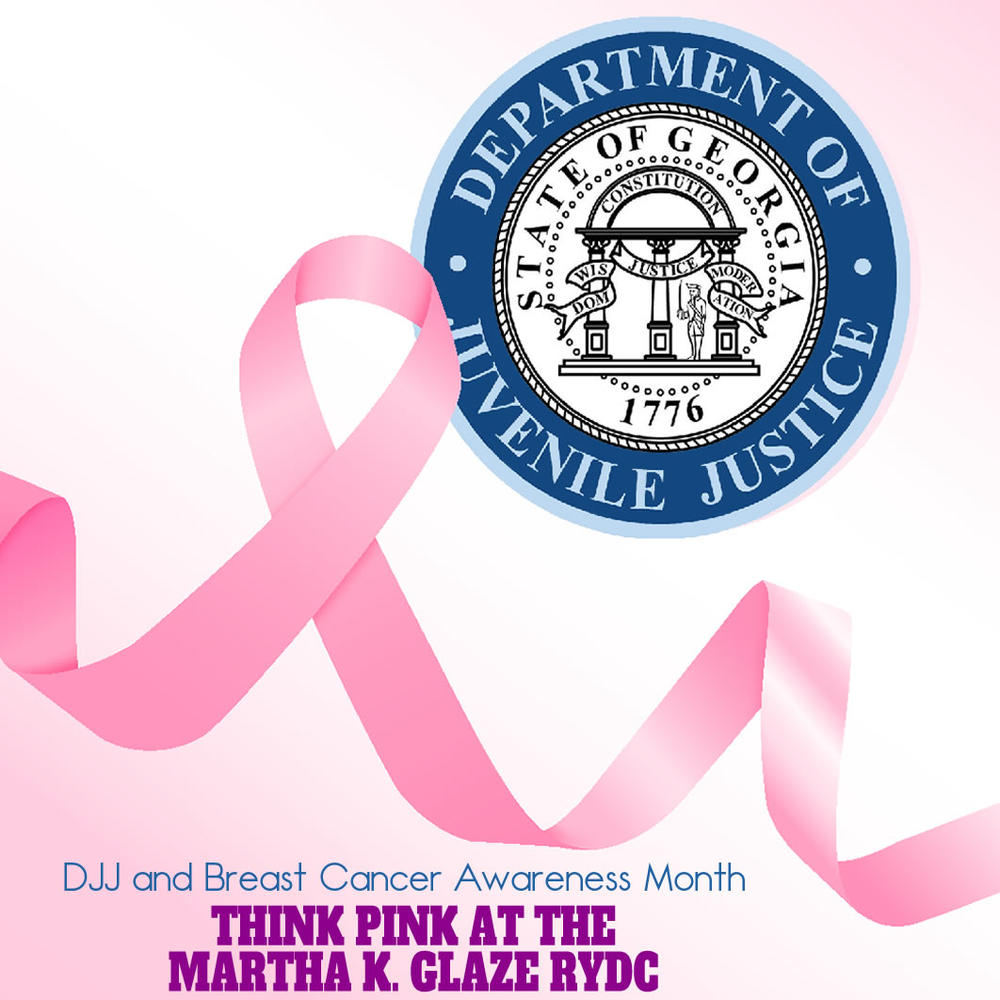 Photos and information provided by Leslie Stroud, Assistant Director of Programs at the Martha K. Glaze RYDC
Throughout the month of October, the Department of Juvenile Justice has been recognizing Breast Cancer Awareness Month with a series of events around the state.  For the staff of the Martha K. Glaze Regional Youth Detention Center in Clayton County, Breast Cancer Awareness Month meant THINK PINK with employees encouraged to wear pink clothing on Thursdays during the month to support those battling breast cancer, survivors of breast cancer, or those family member or friends who are fighting breast cancer currently.
Breast Cancer Awareness Month is an annual international health campaign organized by major breast cancer charities every October to increase awareness of the disease and to raise funds for research into its cause, prevention, diagnosis, treatment and cure. The campaign also offers information and support to those affected by breast cancer. Breast cancer awareness month is a yearly campaign that intend educate people about the importance of early screening, test and more. 
To learn more about Breast Cancer Awareness Month, visit https://www.nationalbreastcancer.org/.
marthaglazepinkout1.jpg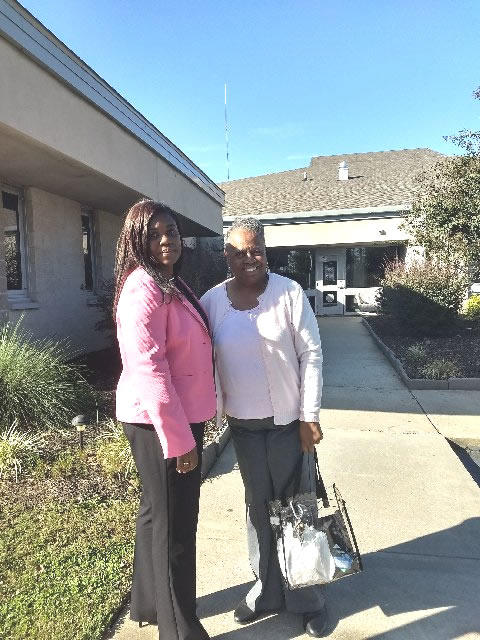 marthaglazepinkout2.jpg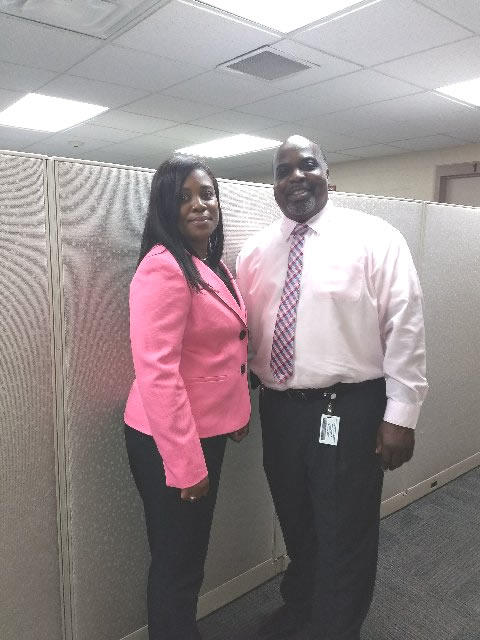 marthaglazepinkout3.jpg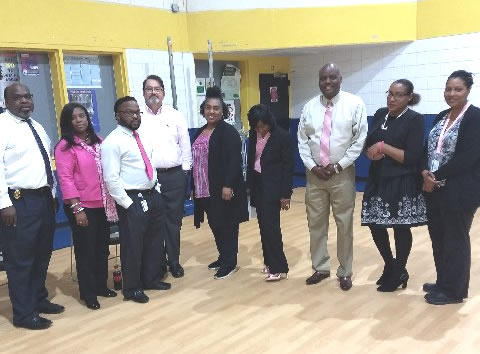 marthaglazepinkout4.jpg
marthaglazepinkout5.jpg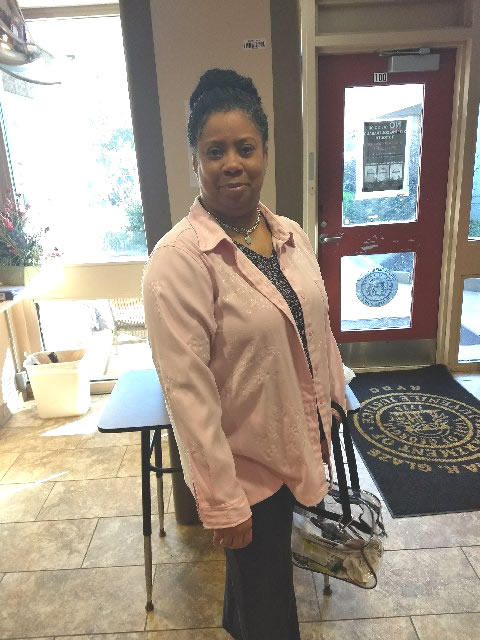 marthaglazepinkout6.jpg