DJJ in the Community: Monroe County Back to School Rally
Monroe Back to School Rally.jpg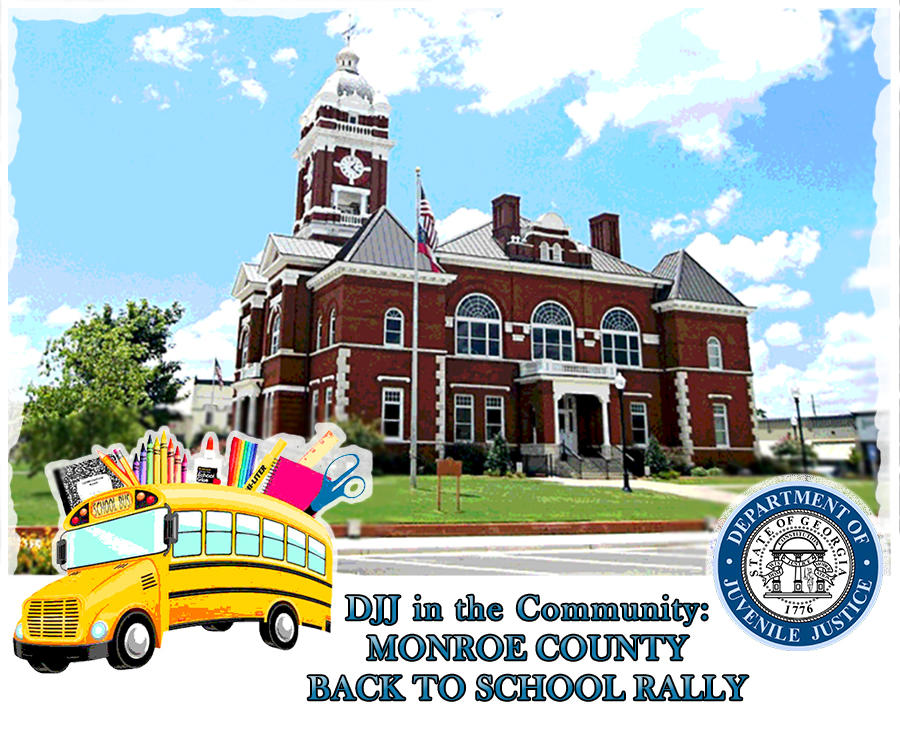 Story support and photos provided by Regional Volunteer Coordinator Kareem Pollard
Staff members from DJJ's Office of Victim and Volunteer Services and the Monroe County Community Service Office (CSO) partnered in Monroe County's Back to School Rally on July 28th. Local families attended the annual event at the Forsyth Police Department to observe the official end of summer and celebrate the start of the new school year. This year's rally was co-sponsored and supported by the Georgia Department of Juvenile Justice (DJJ), Monroe County Schools, City of Forsyth Police and Fire Departments, Monroe County Sheriff's Office, Care Cottages and Family Connections. 
The event provided families and community leaders with a chance to meet the first responders who protect and serve Monroe County neighborhoods, while their children had a blast playing on the bounce houses and slides. Afterward, kids of all ages feasted on hotdogs and hamburgers while parents spent time socializing and networking with each other.
SR.1.jpg
SR.2.jpg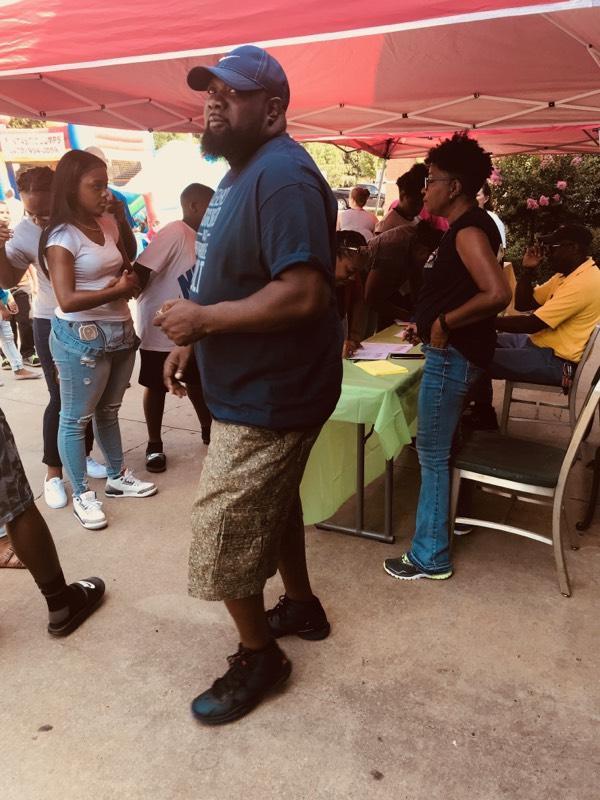 SR.3.jpg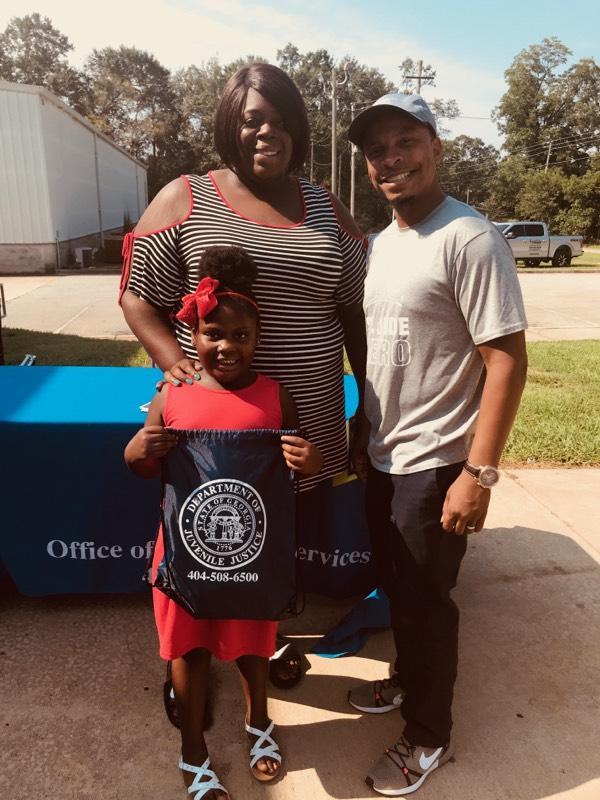 Many sponsors gave away school supplies to ensure students are properly prepared for the start of the school year. DJJ's Office of Volunteer Services distributed drawstring backpacks filled with hand sanitizers, chap stick, pens, crayons and coloring books that illustrate a message against bullying.
"This was a great back to school event and we enjoyed seeing all those smiles on the children's faces. They especially liked our coloring books," said Regional Volunteer Coordinator Kareem Pollard. The Office of Volunteer Services received an invitation to return to a local Forsyth library to make a presentation to parents about bullying awareness.
"I believe it is of the greatest importance that DJJ continues serving and supporting communities throughout the state," said Pollard. "Don't inspire just to make a living, but inspire to make a difference. That's what this agency stands for."
SR.6.jpg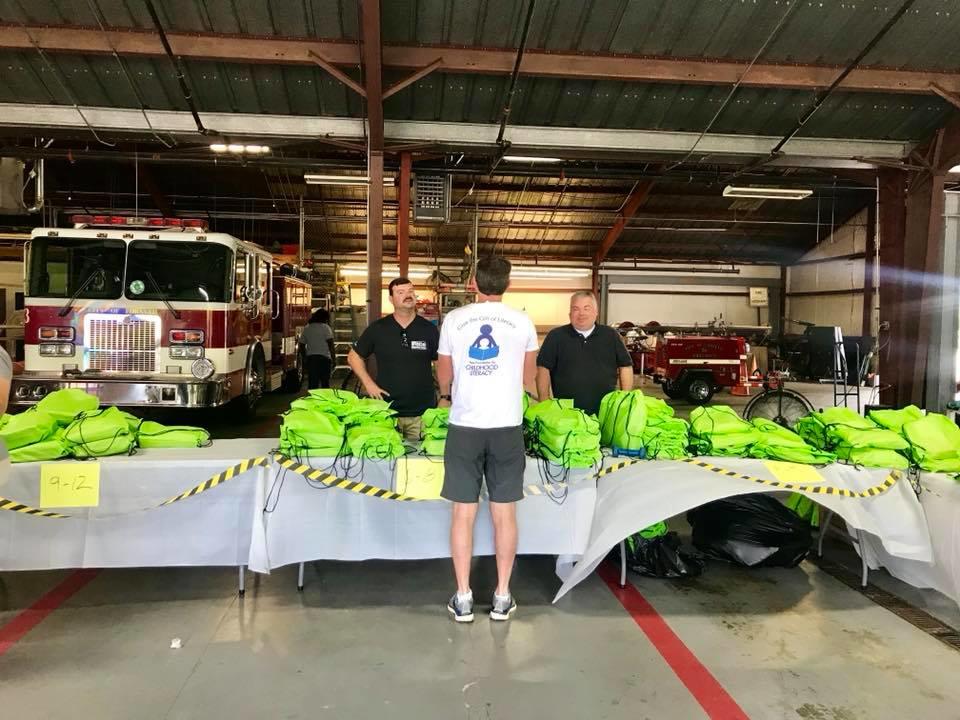 SR.7.jpg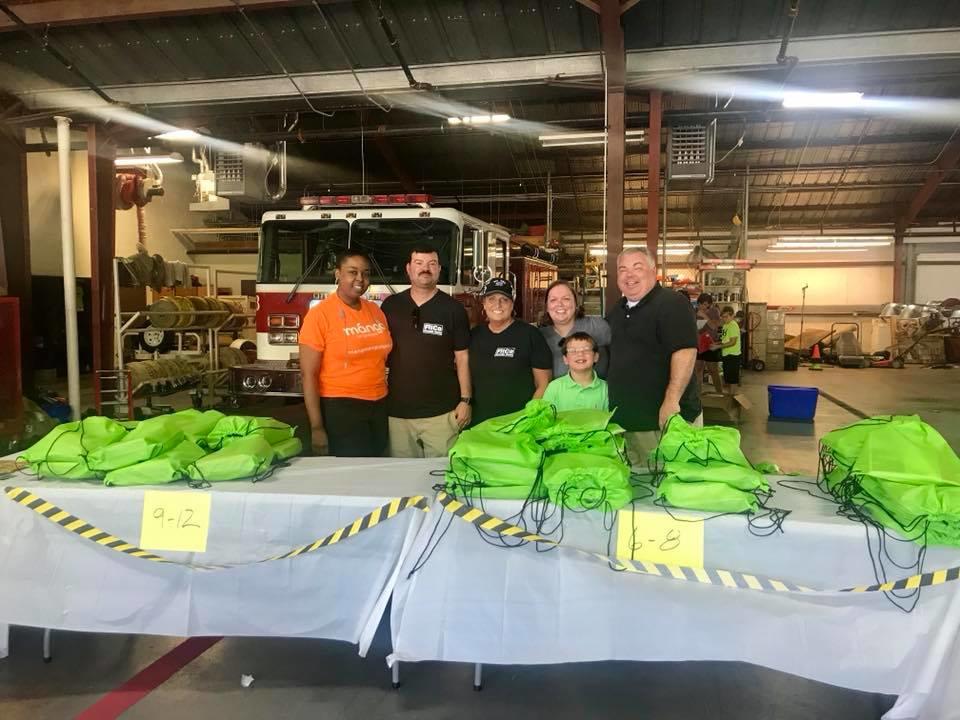 SR.8.jpg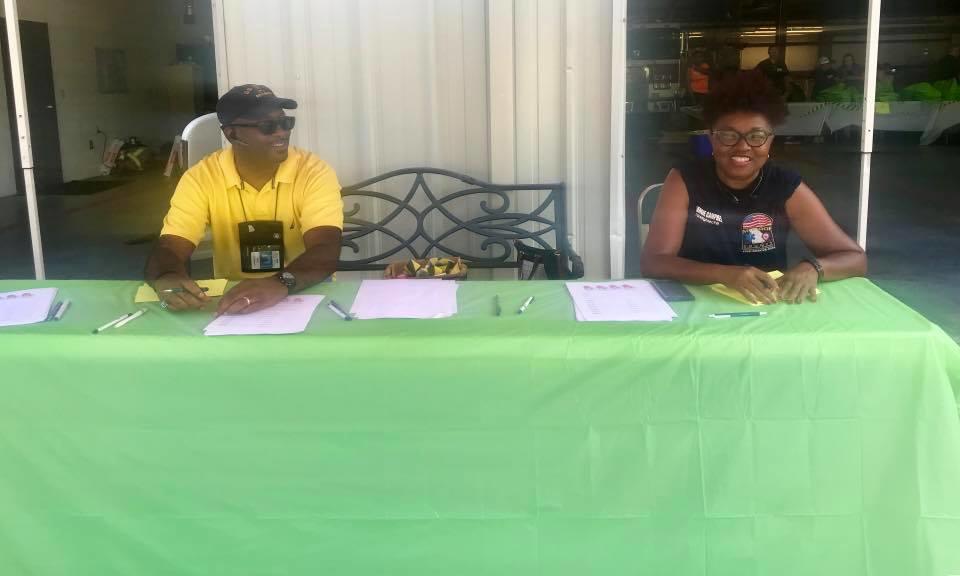 SR.9.jpg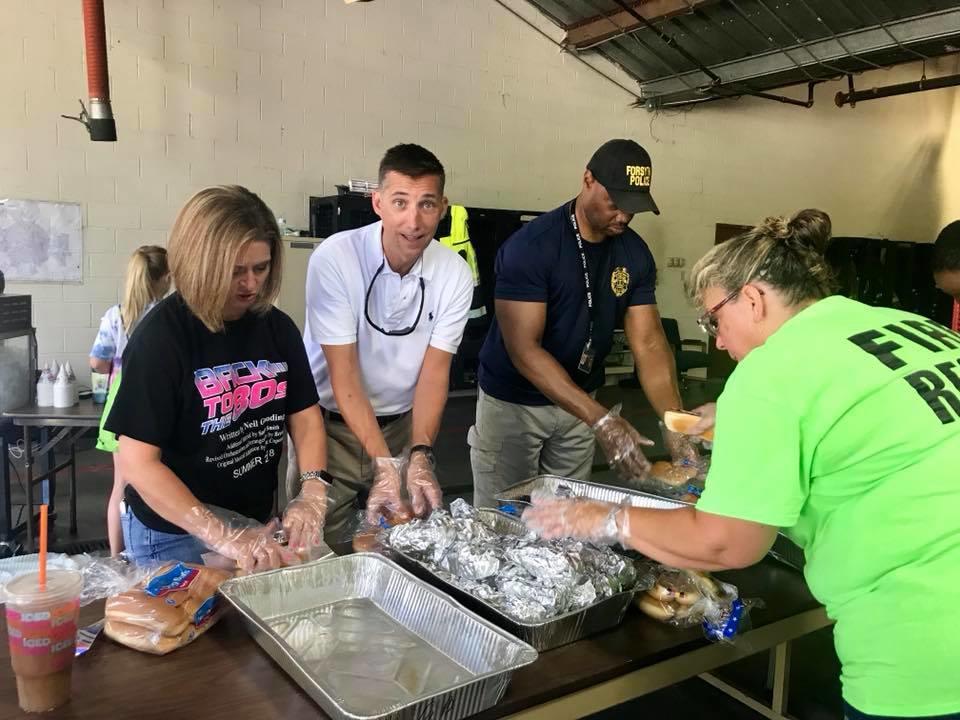 SR.10.jpg