:
The December 9th meeting of the Board of Juvenile Justice has been canceled. The next meeting is scheduled for January 2022.
Atlanta YDC: Summer Scholar Awards
Atlanta YDC Summer Scholars.jpg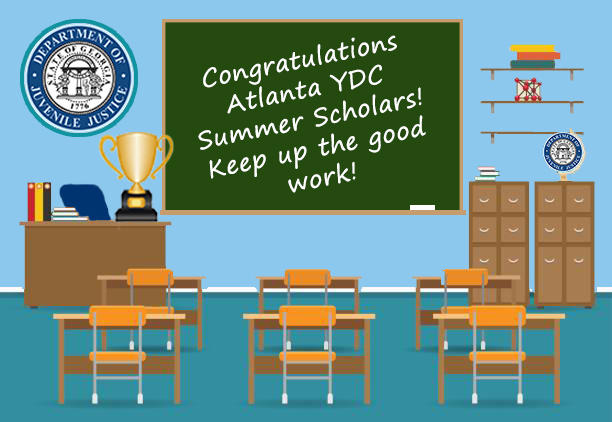 The education team at the Atlanta Youth Development Campus (YDC) hosted a 'Summer Scholar Awards' ceremony to honor DJJ students for their academic achievements. Parents, teachers and education staff attended the ceremonies to celebrate the successful conclusion of this summer school session. The Department of Juvenile Justice (DJJ) offers three educational programs to accommodate the academic needs of its youth: the Georgia Preparatory Academy (GPA), the Pathway to Success and the Connections Graduate Program (CGP).
The Georgia Preparatory Academy encompasses middle and high school curriculums within the DJJ school system and is counted as the state's 181st school district. GPA teachers from each subject area nominated a middle or high school student who displayed commitment and enthusiasm for their classes behind the wire. Nominated youths receive certificates of achievement magnified by congratulatory remarks from their teachers. Two DJJ students were recognized in this way for receiving the highest scores for the state's end-of-course exams in U.S. History and Biology. Atlanta YDC principal, Dr. Michael McKnight, congratulated 13 additional students for earning their places on the A/B Honor Roll.
Summer Awards Program_24.jpg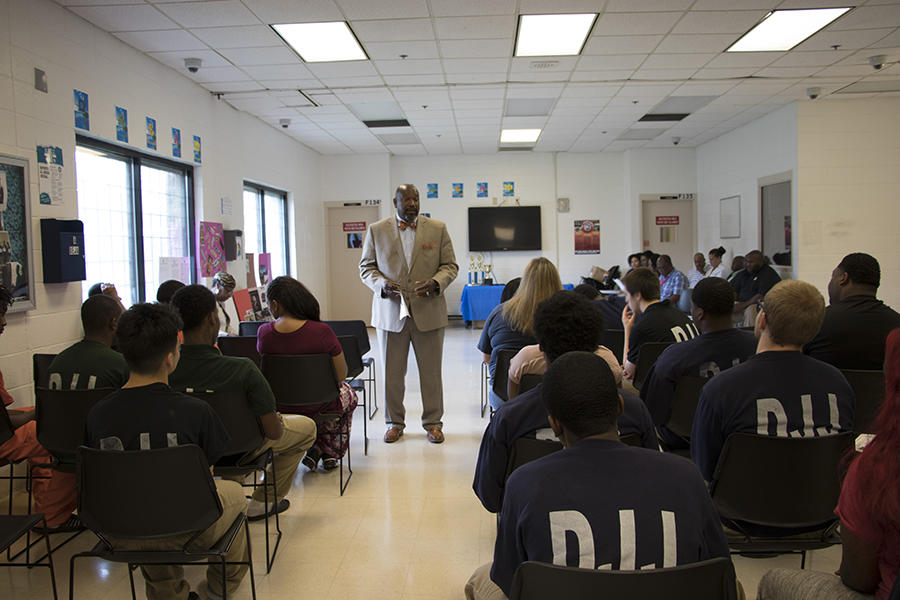 Summer Awards Program_45.jpg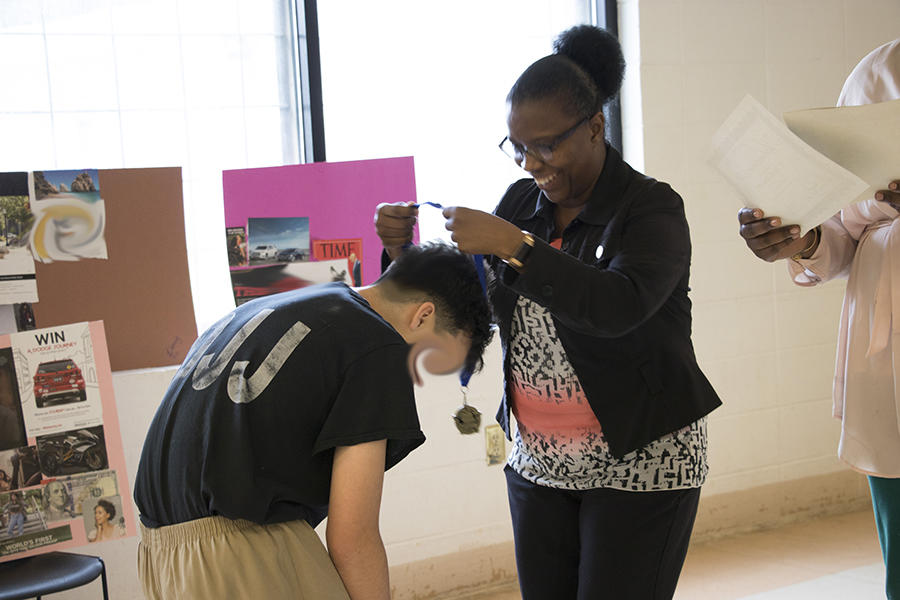 Summer Awards Program_49.jpg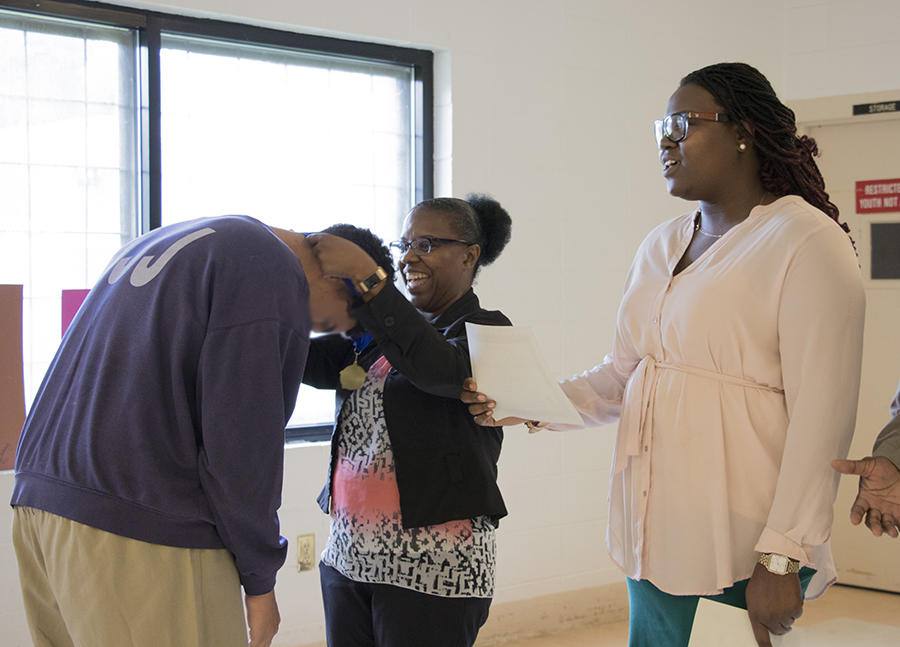 Atlanta YDC teachers also recognized students from the Pathway to Success and CGP programs for their academic accomplishments. The Pathway to Success program helps students obtain their GED's by preparing them for the exams. The Connections Graduate Program is offered to students who have obtained their high school diploma or GED, but still want to pursue a higher education. Together, the programs develop a curriculum tailored to meet each student's needs and goals for the future. Students can choose from several available tracts, including life skills classes, vocational training and online college courses. 
Youths in all three DJJ education divisions were considered for award categories that included Most Athletic, Most Improved, Most Dedicated Successmaker, Best Groomed, the Citizenship Award and the Literary Award. The most prestigious academic honors -- the Principal's Award and the Director's Award -- were presented to the students who maintained good behavior, stayed consistently committed to their educations and set good examples for their peers. Following the ceremony, students proudly displayed their Scholar Awards projects for their parents.
During the summer session, youths also studied civic engagement and goal-setting. They used their creative talents to design their own cities and assemble colorful collages to symbolize their goals and dreams of community reentry. Although young offenders at DJJ are prohibited from using social media while confined in secure facilities, GPA teachers developed a special course to provide guidance about internet safety and smart social media practices. Youths conducted surveys on social media use with their peers, analyzed the results and created graphs and charts of these findings.
Summer Awards Program_20.jpg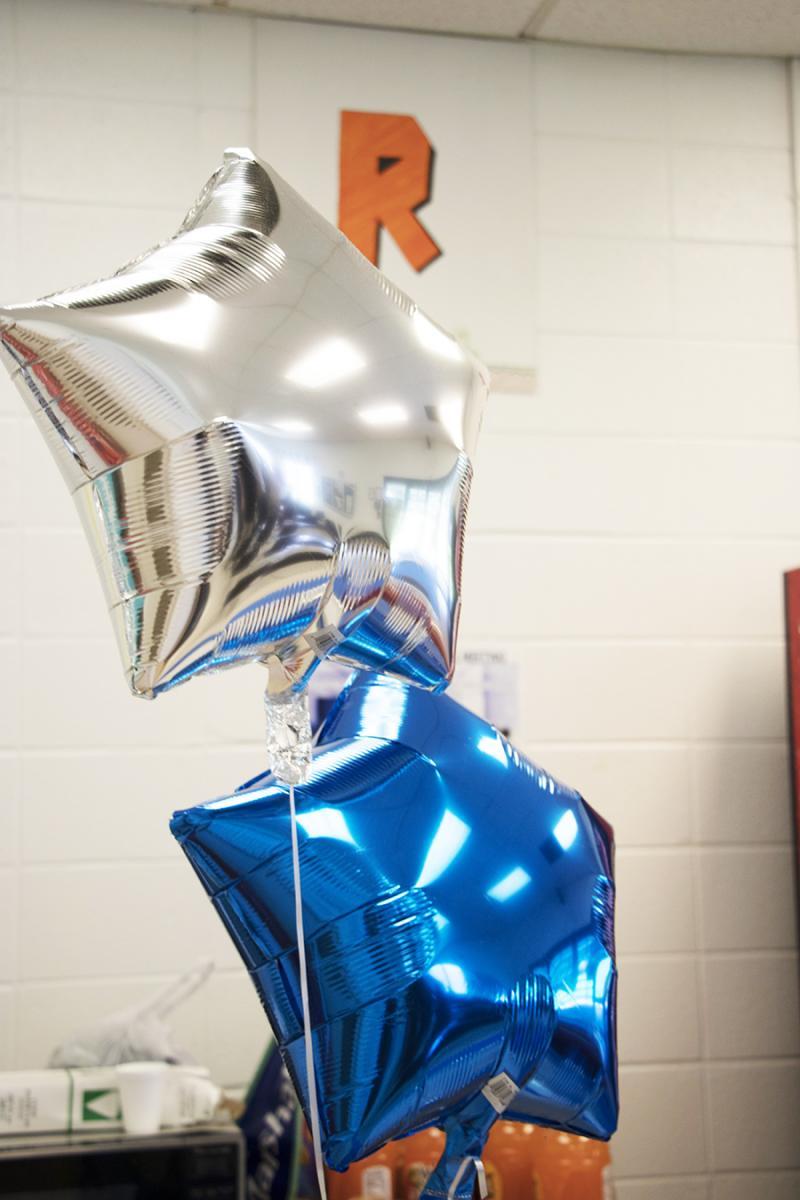 Summer Awards Program_16.jpg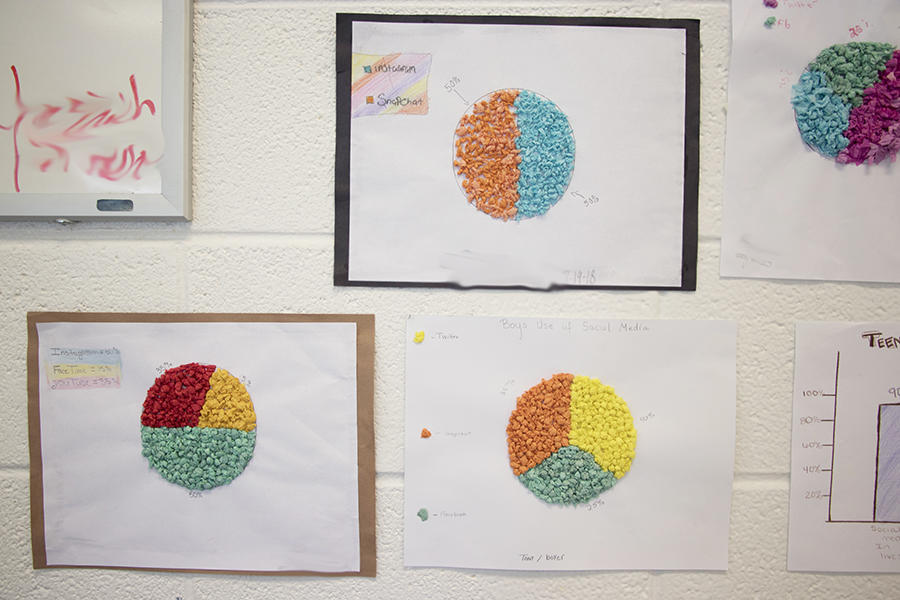 Summer Awards Program_1.jpg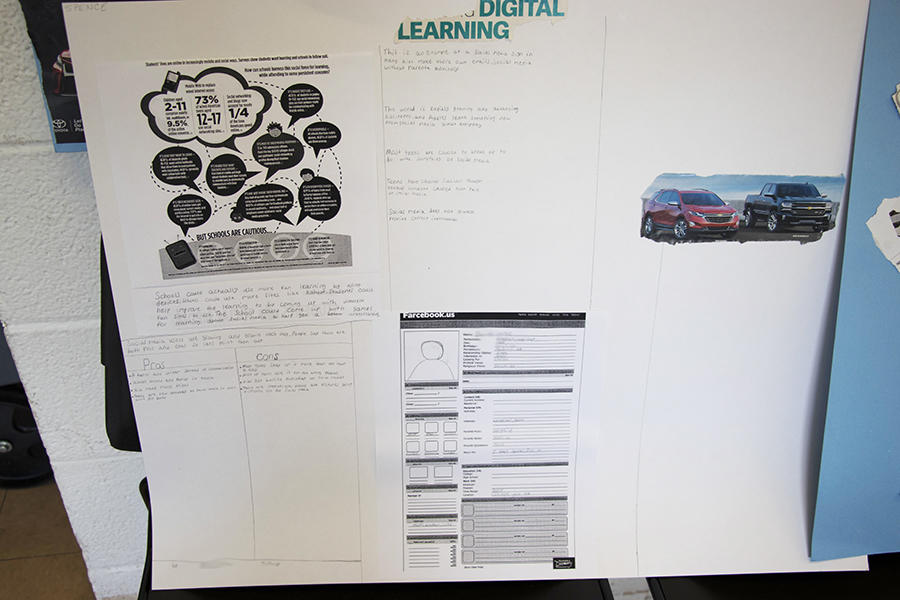 Summer Awards Program_74.jpg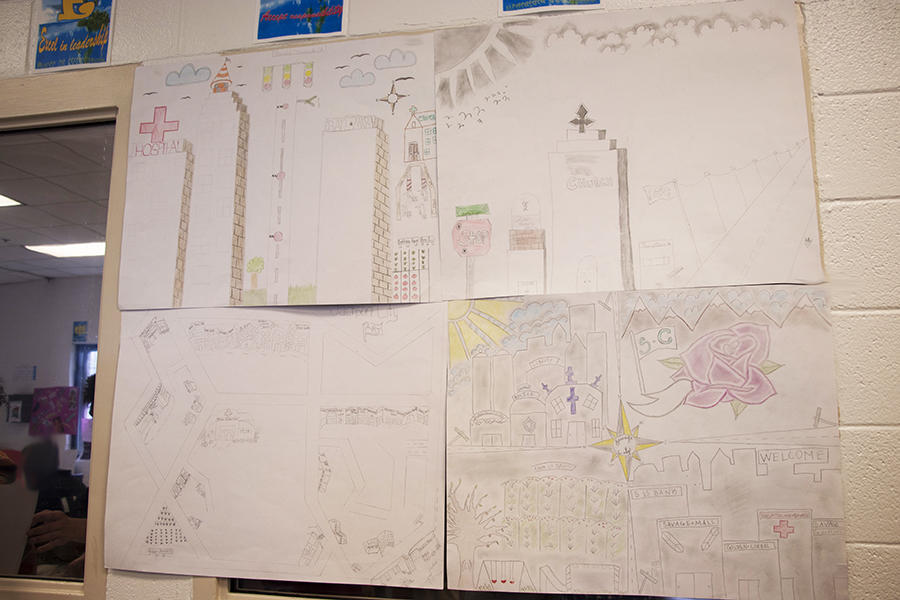 "I am so very proud of the hard work our talented students put forth in their schoolwork this summer," said Atlanta YDC principal McKnight. "I must also express my gratitude to our dedicated teaching staff for projecting such strong ethical and academic role models for our youths."
DJJ is committed to providing educations that empower life-long learners to reach their potential and become college and career-ready. There are 29 GPA campuses, as well as numerous vocational programs across Georgia, located in Regional Youth Detention Centers (RYDCs), Youth Development Campuses (YDCs), and Education Transition Centers (ETCs), all accredited by AdvancED.
Summer Awards Program_79.jpg