:
The December 9th meeting of the Board of Juvenile Justice has been canceled. The next meeting is scheduled for January 2022.
DJJ Volunteer Services: Father's Day Surprise in Macon
em2018sum10.jpg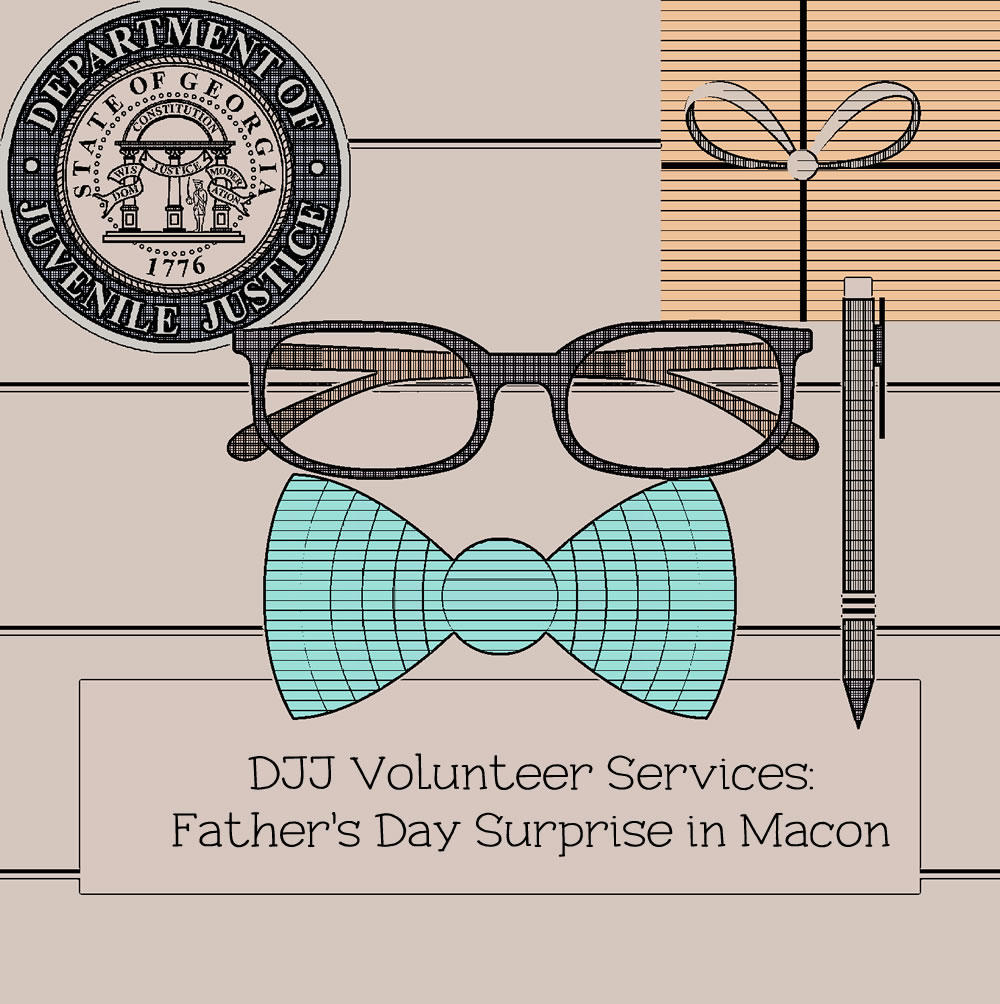 Father's Day is a worldwide celebration of fatherhood and male parenting to recognize the contributions that fathers and father figures make to the lives of children.  
For the youth of the Macon Youth Development Campus (Macon YDC) and Macon Regional Youth Detention Center (Macon RYDC), Father's Day meant reaching out to people who did not have family members who could celebrate the holiday this year.  As part of a DJJ Service Learning Project, Macon YDC and Macon RYDC youth created homemade Father's Day cards for the senior members of the PruittHealth Nursing Home in Macon.
em2018sum1aa_0.jpg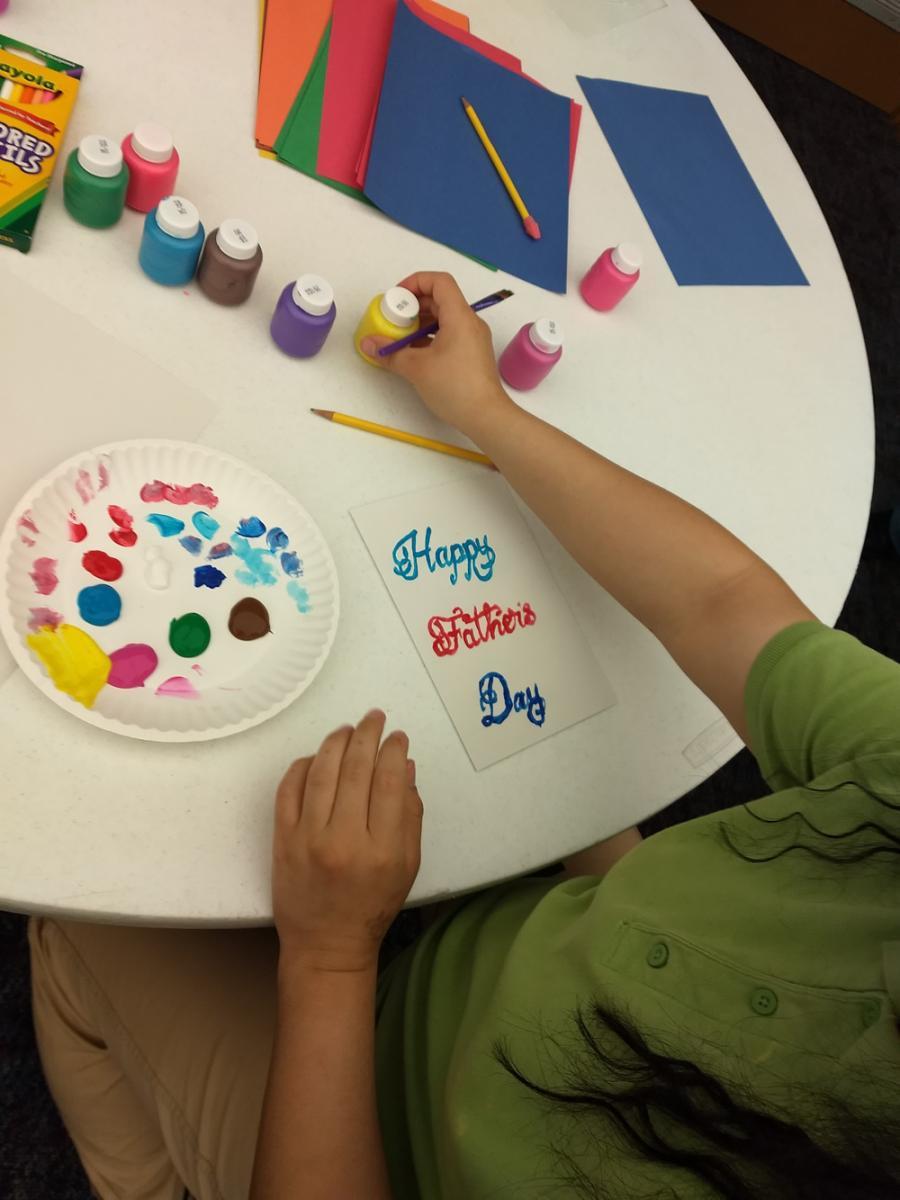 em2018sum2bb.jpg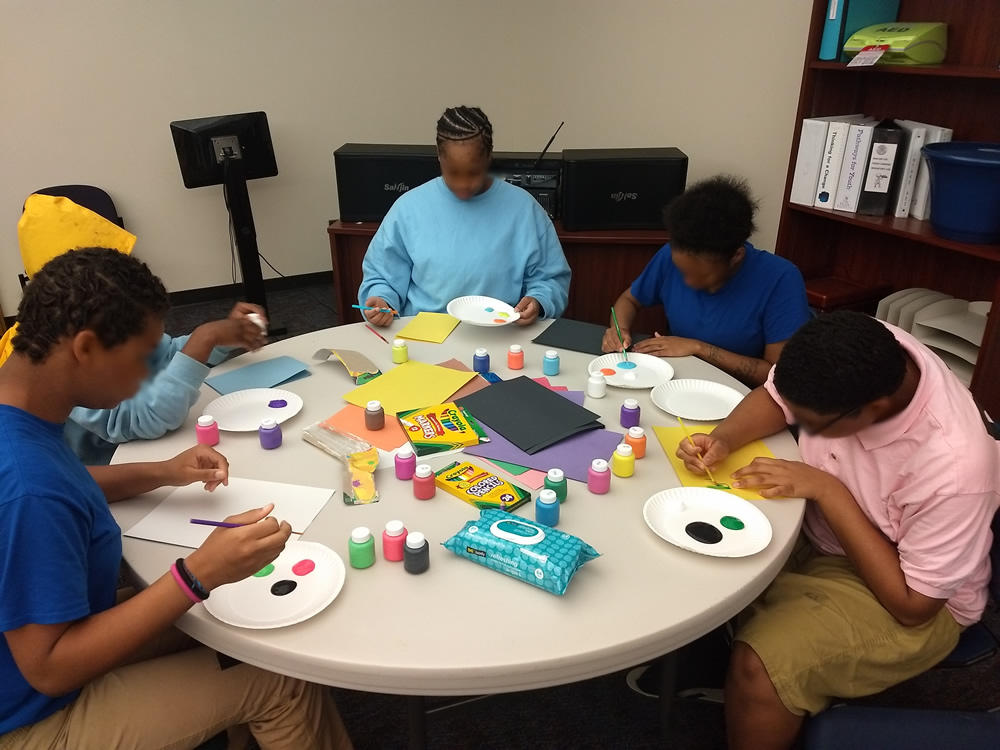 em2018sum3cc.jpg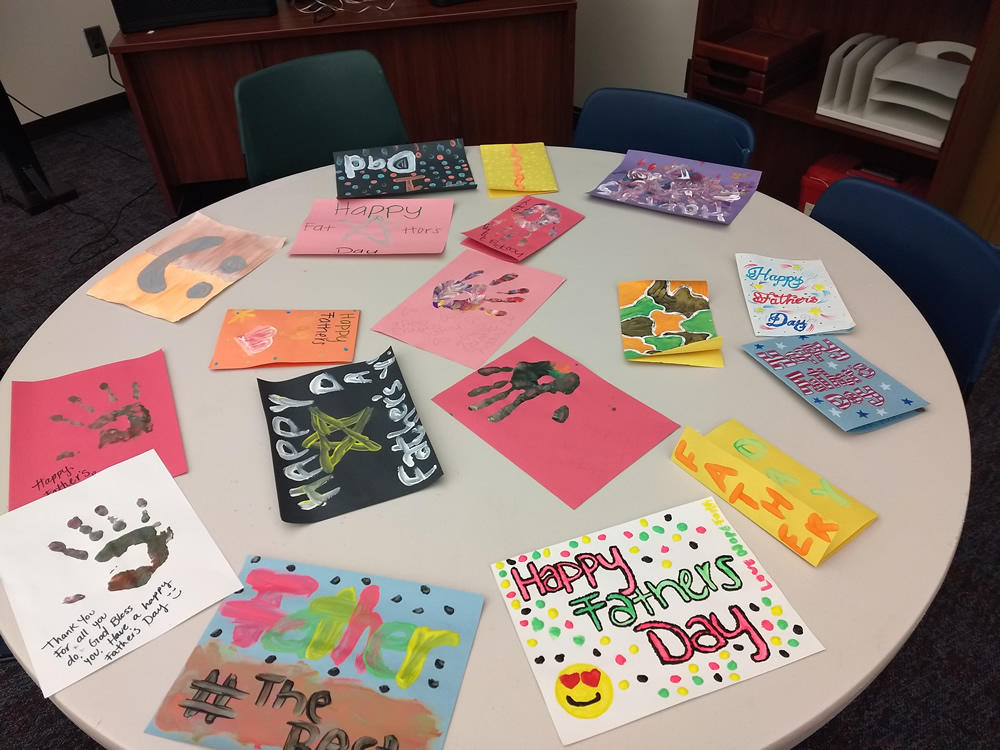 More than forty Father's Day cards were individually designed by the Macon YDC and RYDC youth.  Both the youth and seniors alike appreciated the cards and the positive emotions behind the artwork. Many of the nursing home residents stated that they would cherish the cards for years to come.
em2018sum4dd.jpg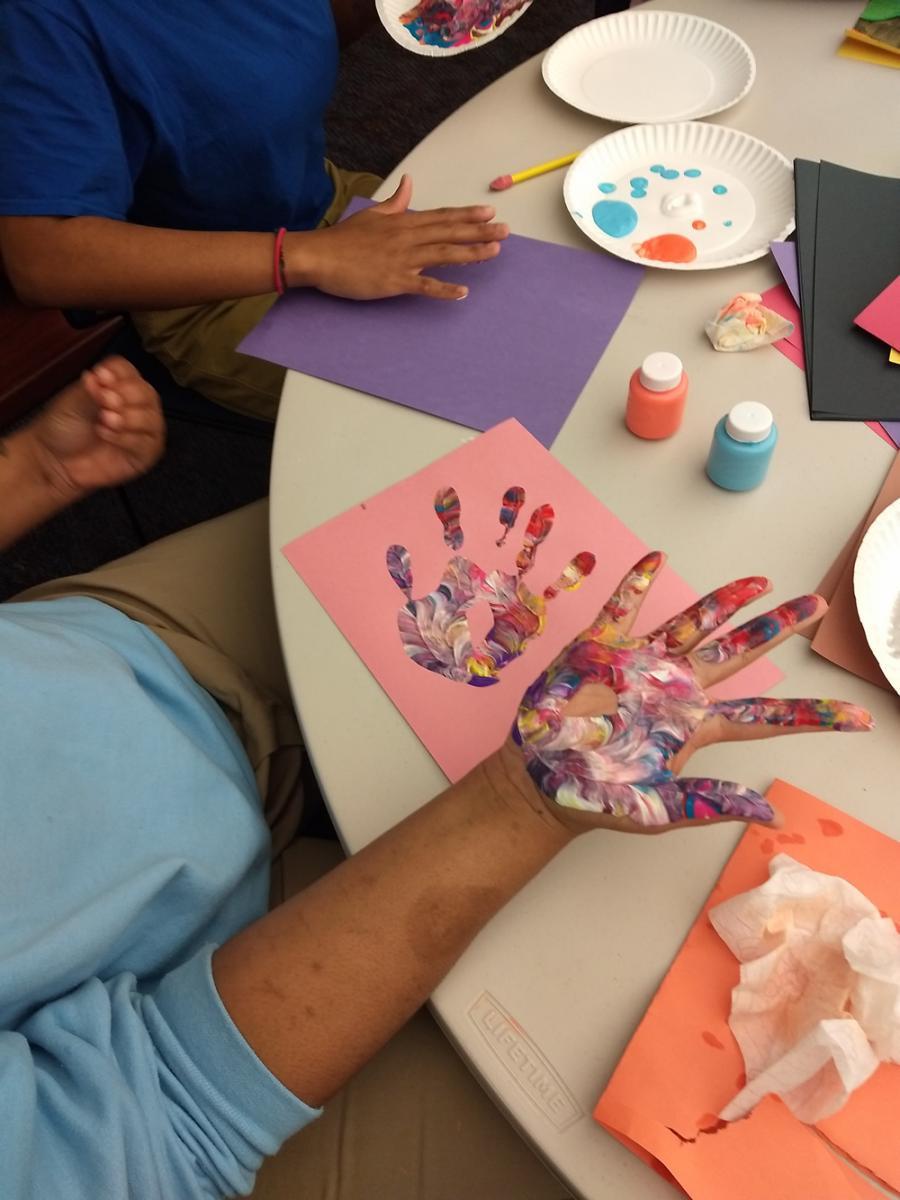 em2018sum5ee.jpg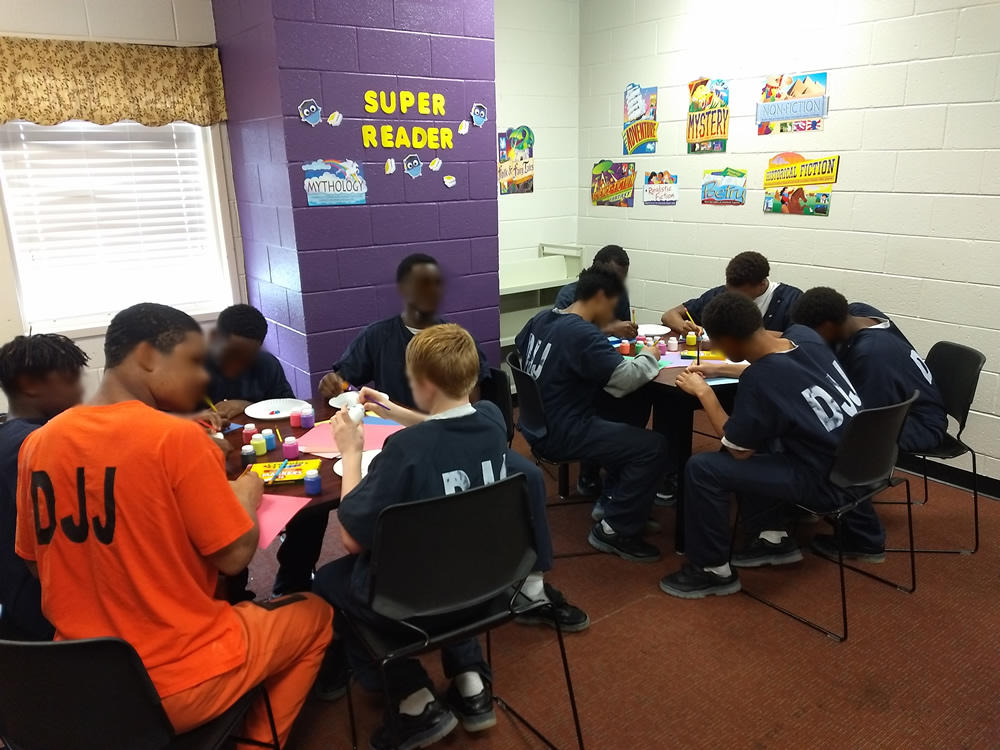 em2018sum6ff.jpg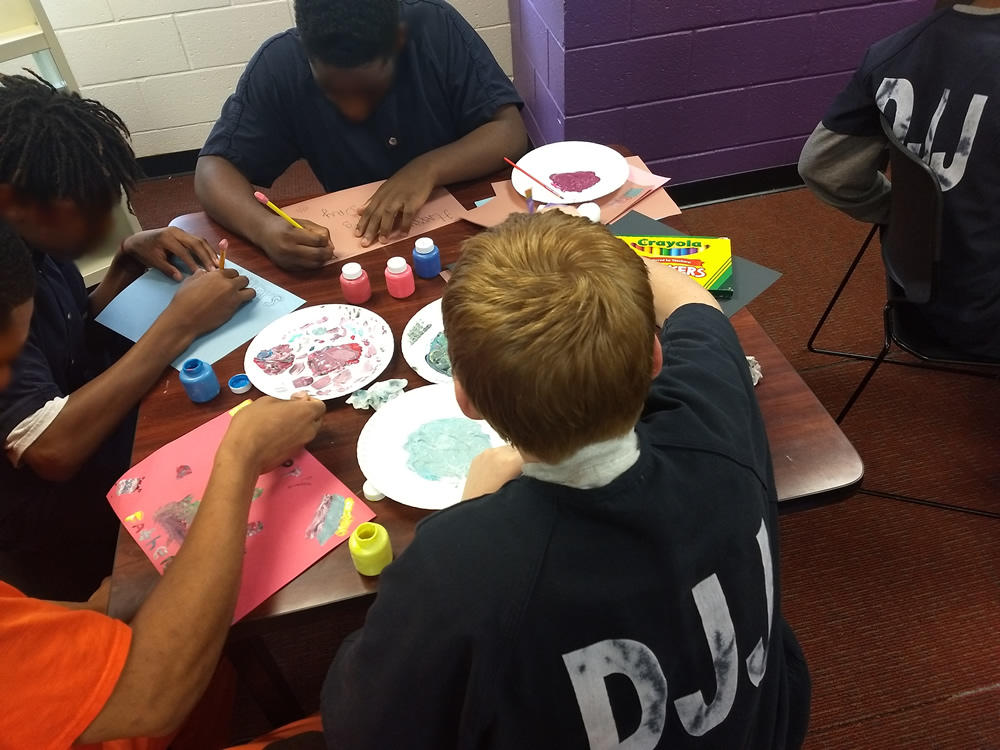 em2018sum7gg_0.jpg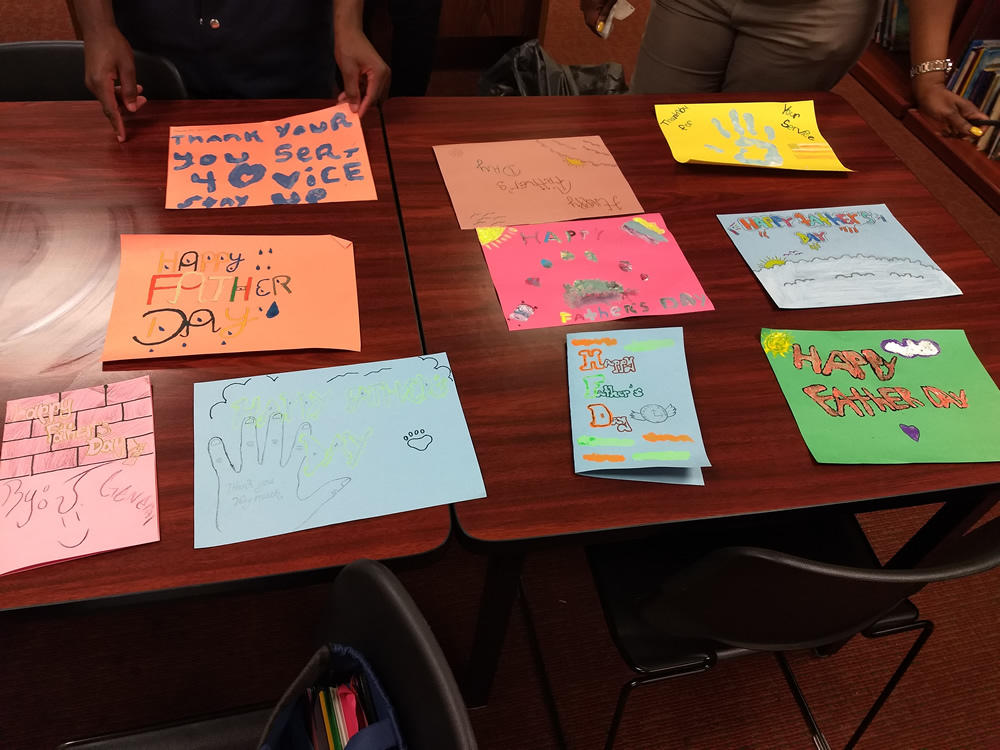 em2018sum8hh.jpg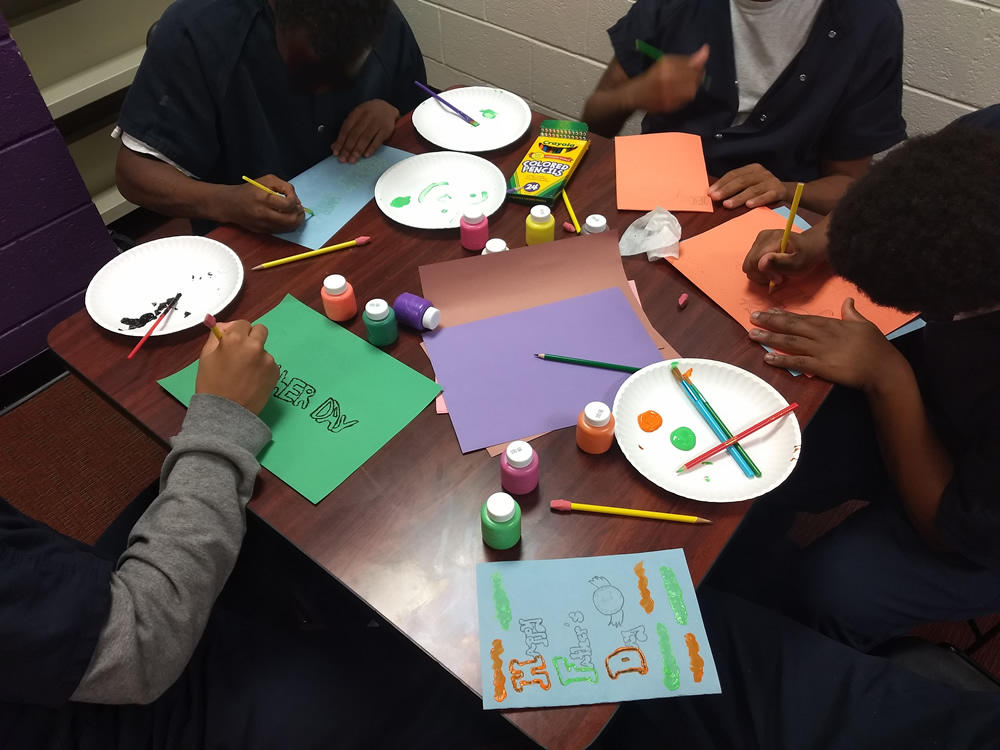 em2018sum9ii.jpg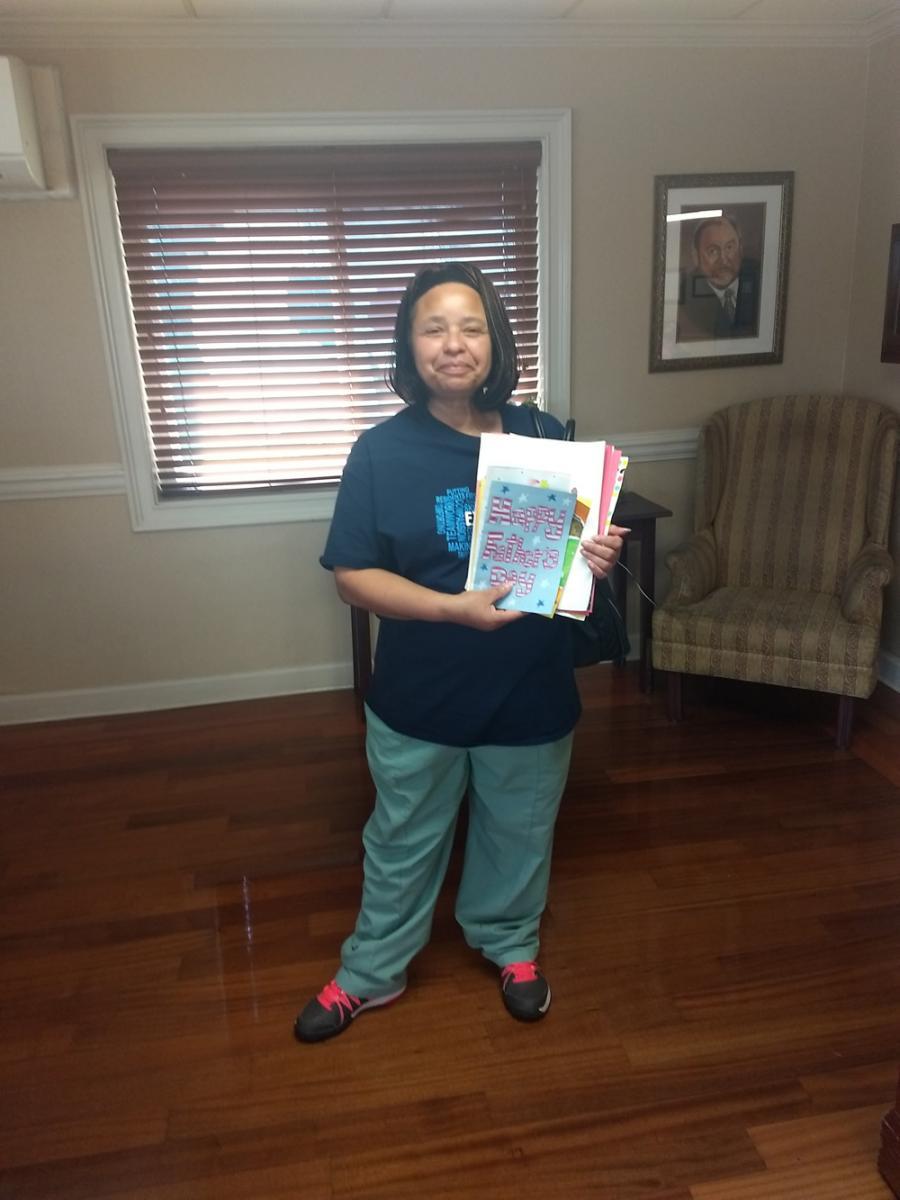 The Department of Juvenile Justice thanks Regional Volunteer Coordinator Ornessa Jones-Collins for her help in organizing the Father's Day Service Learning Project.