:
The December 9th meeting of the Board of Juvenile Justice has been canceled. The next meeting is scheduled for January 2022.
PBIS at DJJ: Rockdale RYDC Life Skills
rockdalelifeskills18ee.jpg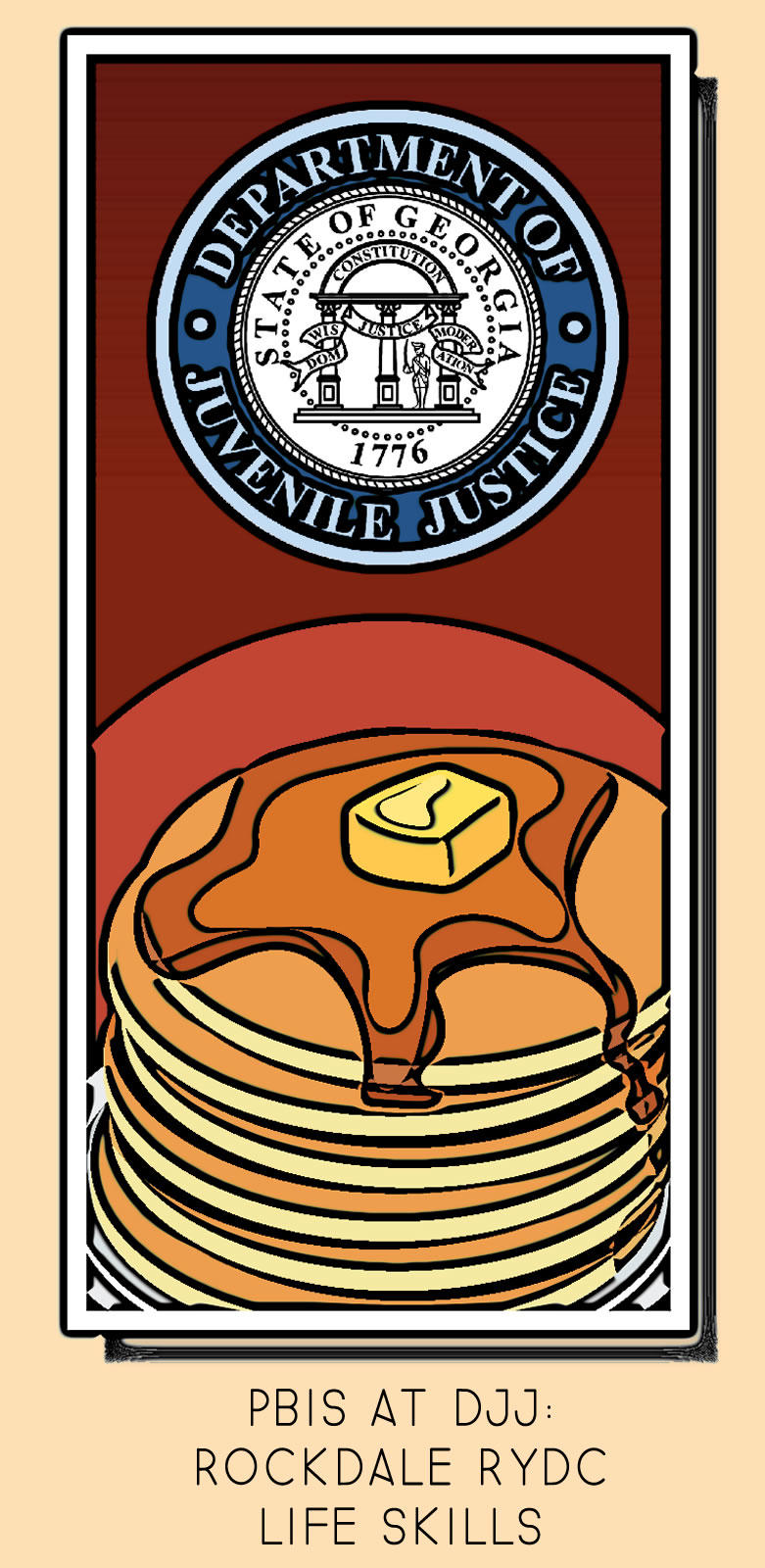 Story and photo support from Staci Hill-Wilson
rockdalelifeskills18ff.jpg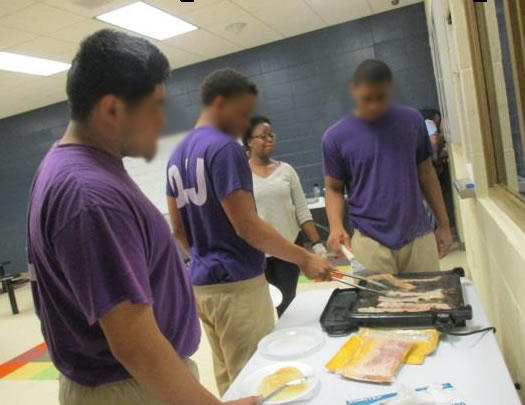 rockdalelifeskills18gg.jpg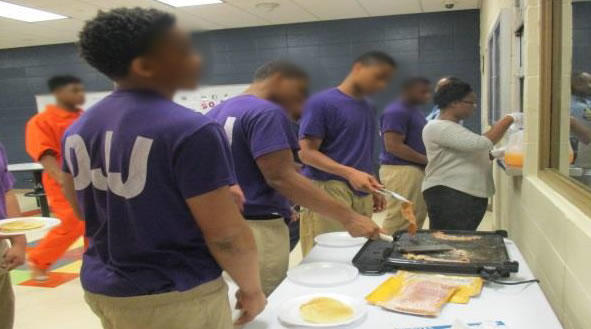 Recently, the youth at the Rockdale Regional Youth Detention Center (Rockdale RYDC) were asked to take a survey regarding skills they could learn to help out their families at home.  The number one answer to this question was not surprising: most Rockdale RYDC wanted to learn how to cook meals for their siblings and other family members.  To meet the needs and requests of the youth, the Positive Behavioral Interventions and Supports (PBIS) team at the Rockdale RYDC has designed the Life Skills training program.
rockdalelifeskills18hh.jpg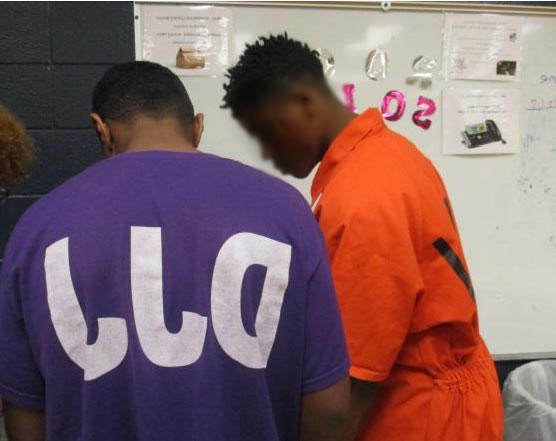 For the summer of 2018, the Rockdale RYDC Life Skills program taught eligible youth basic cooking skills such as making pancakes and frying-up bacon.  By learning certain simple kitchen techniques, Rockdale RYDC youth can help feed their families in a quick and easy way that can relieve stress during meal times. 
rockdalelifeskills18ii.jpg

rockdalelifeskills18jj.jpg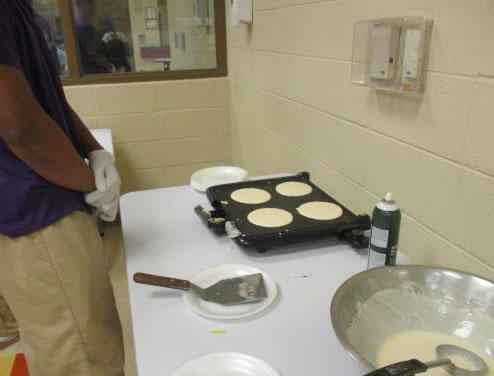 Each month, the Rockdale RYDC youth have an opportunity to attend a Life Skills special event through the facility's PBIS program group. Monthly events include hygiene training, motivational speakers, and financial planning including activities such as opening up a checking or savings account.
rockdalelifeskills18kk.jpg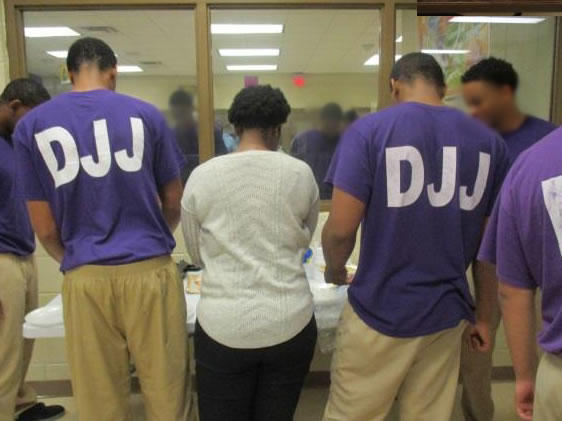 rockdalelifeskills18ll.jpg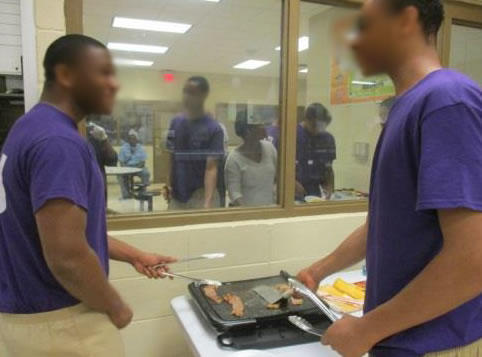 PBIS is an evidence-based, data-driven framework proven to reduce disciplinary incidents, increase a school's sense of safety and support improved academic outcomes. More than 23,000 U.S. schools are implementing PBIS and saving countless instructional hours otherwise lost to disciplinary problems. The premise of PBIS is that continual teaching, combined with acknowledgement or feedback of positive student over - the - counter behavior, will reduce unnecessary disturbances and promote a climate of greater productivity, safety and learning. PBIS schools apply a multi-tiered approach to prevention, using disciplinary data and principles of behavior analysis to develop school-wide, targeted and individualized interventions and supports to improve the school climate for all students.