:
The December 9th meeting of the Board of Juvenile Justice has been canceled. The next meeting is scheduled for January 2022.
Muscogee YDC: Spring Fling
muscogeespringfling18jj.jpg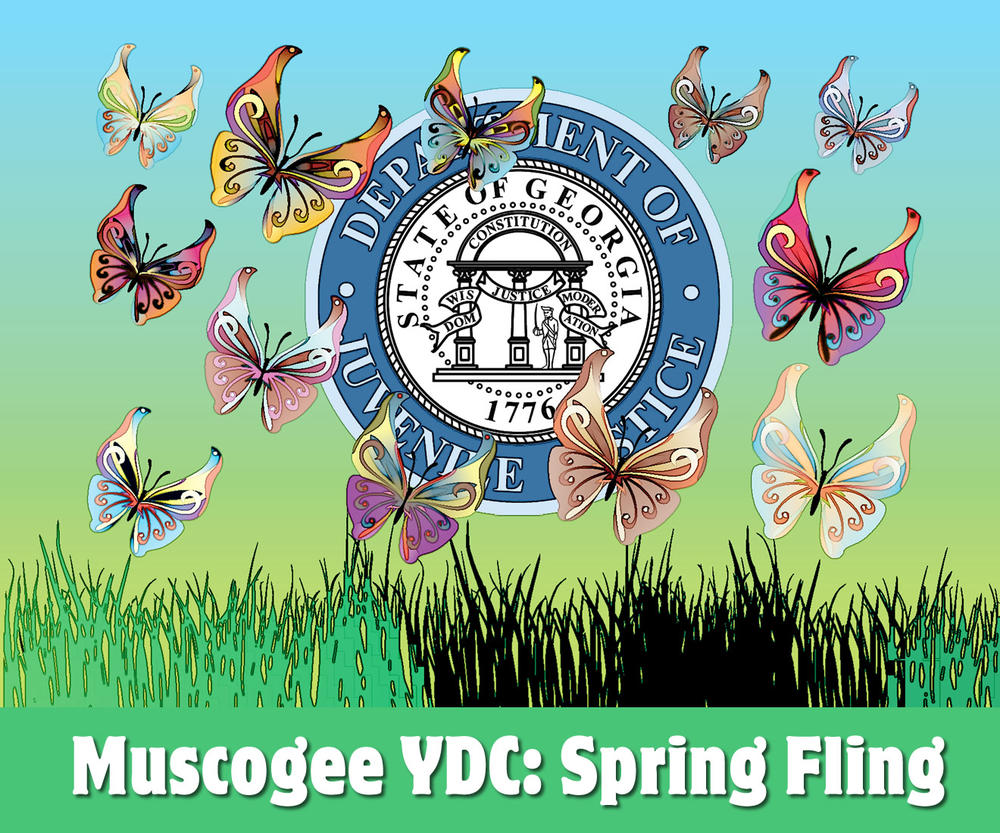 muscogeespringfling18aa.jpg
Story support and photos from Muscogee Youth Development Campus Volunteer Resource Coordinator Lear Whitaker
Spring has sprung in Georgia and with the blooming of flowers comes the start of exciting events at the Department of Juvenile Justice.  At the Muscogee Youth Development Campus (Muscogee YDC) near Columbus, the increase in temperatures meant a day in the sun with fun with the annual Spring Fling.
muscogeespringfling18bb.jpg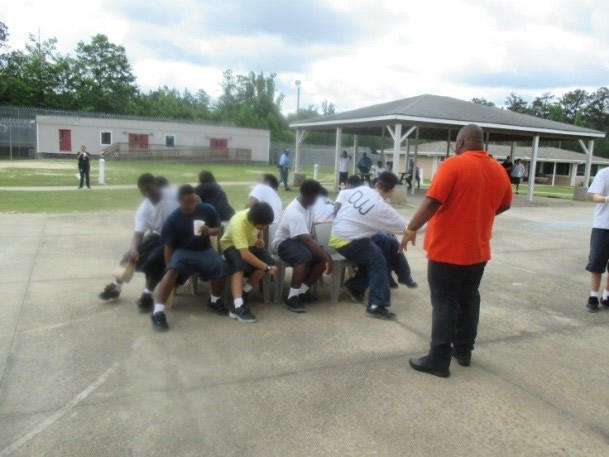 Featuring musical gospel jams from longtime volunteer Timothy Dixon, the Muscogee YDC Spring Fling was a fun day in the sun with games, food, and much more. Youth and staff enjoyed popcorn, cotton candy, and ice cream as they played games such as the Skittles Game, the Marshmallow Game, Tug of War, Bean Bag Toss, Ping Pong Drop and Musical Chairs. Prizes were awarded for first through third place in each of the games.
muscogeespringfling18cc.jpg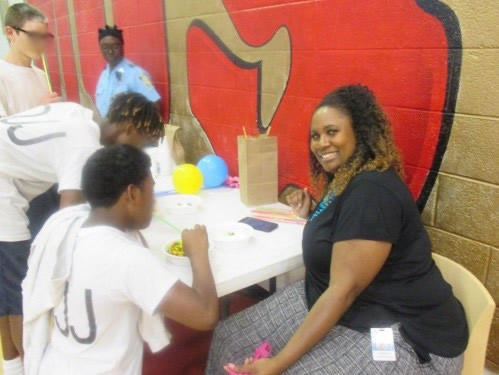 muscogeespringfling18dd.jpg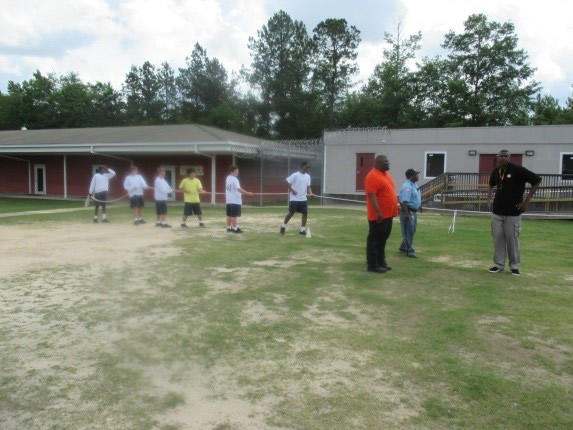 muscogeespringfling18ee.jpg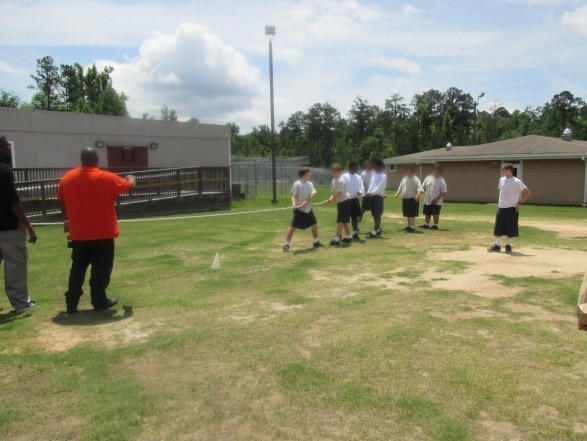 muscogeespringfling18ff.jpg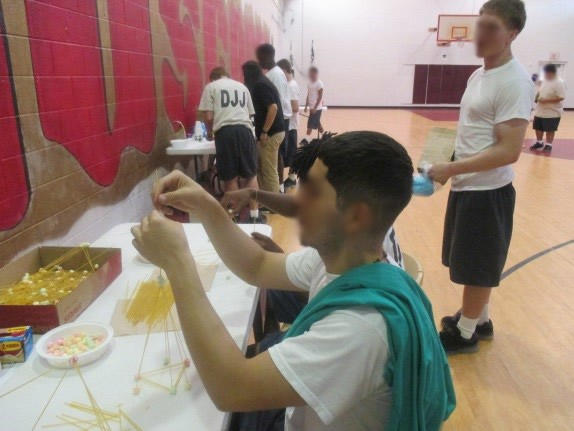 muscogeespringfling18gg_0.jpg
muscogeespringfling18hh.jpg
muscogeespringfling18ii.jpg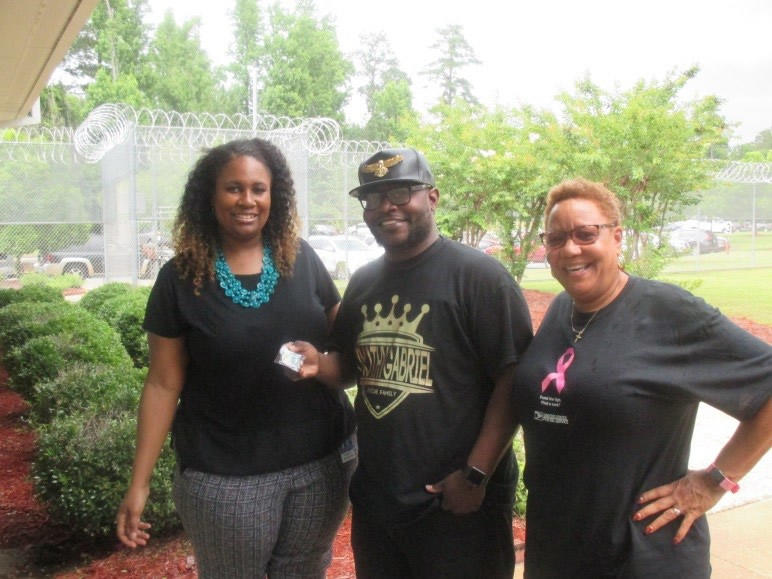 DJJ would like to thank all of the volunteers and employees who made the Spring Fling a big hit at the Muscogee YDC.  Special thanks to Mrs. Ornessa Jones-Collins, Regional Volunteer Coordinator for assisting with the event. Muscogee YDC Director Marvin Menafee and Assistant Director Betty Brown-Williams were also indispensable as they provided the backbone and dedication for the Spring Fling.