:
The December 9th meeting of the Board of Juvenile Justice has been canceled. The next meeting is scheduled for January 2022.
DJJ Youths Participate in Second Annual High Museum Art Contest and Exhibition
High Museum art contest2.jpg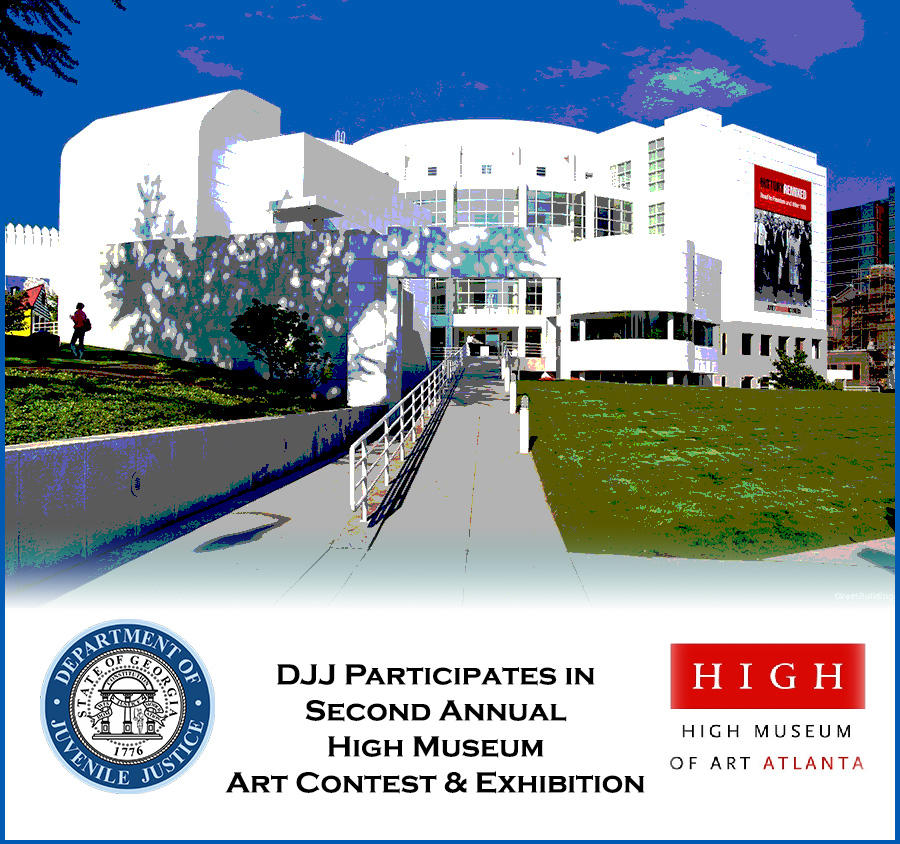 On May 22nd, Atlanta's High Museum of Art, in partnership with the Department of Juvenile Justice (DJJ), hosted a reception to celebrate the winners of the second annual "Express Yourself Art Contest and Exhibition".  Ten winners were chosen among numerous entries submitted by students from the Georgia Preparatory Academy at Youth Development Campuses (YDCs) in Atlanta, Augusta, Eastman, Macon, Milledgeville, Muscogee and Sumter. Students, along with their parents and DJJ staff members, visited the museum to see their artwork on display.
High Museum Director Randall Suffolk welcomed the students, their parents and DJJ staff members to the museum and congratulated the contest winners. He reminded the youths that they are always welcomed and the museum will always be there for them.
High Museum 2018_16.jpg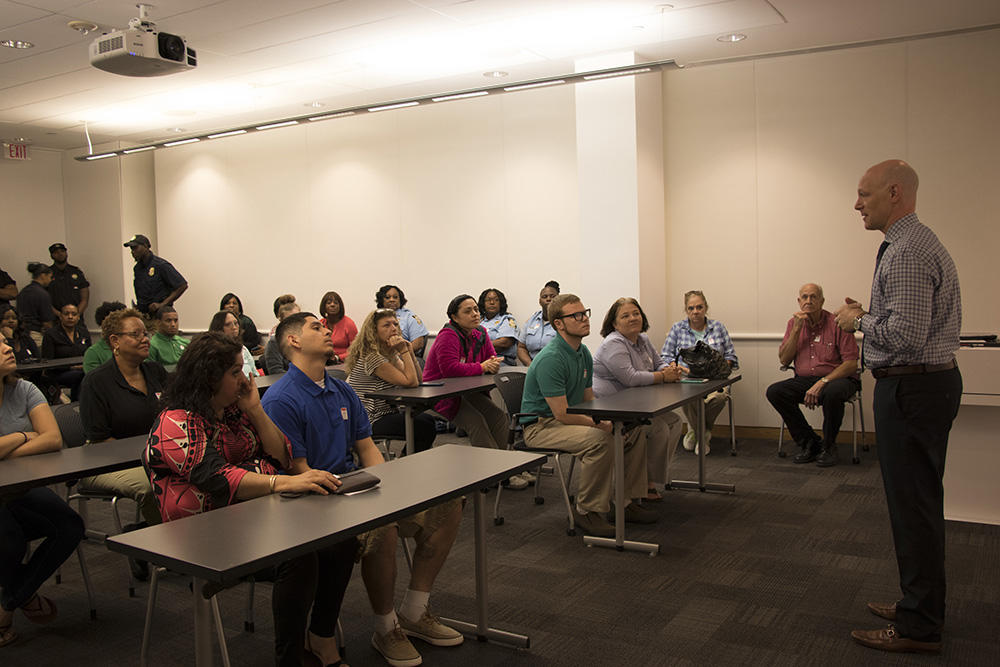 DJJ Assistant Commissioner Sean Hamilton thanked the High Museum staff for their continued support. He also told the contest winners, "I am very proud of you all and amazed by this level of talent I have seen today. Continue to push yourselves to succeed and set goals for yourselves. We expect great things ahead of you in the future."
High Museum 2018_23.jpg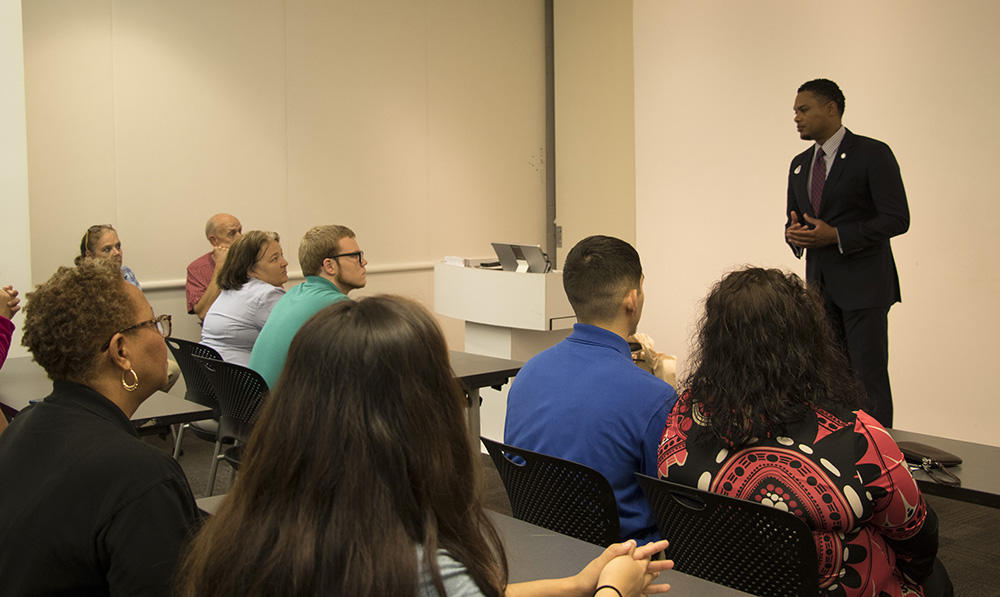 The contest encouraged incarcerated young offenders to tell their stories through art. DJJ youths had the opportunity to discover different art forms and contribute creative works of their own. Youth Dalton Durden, whose pencil and pen sketches titled 'Unzipped,' 'Outside,' and 'Genius is Relative' were on display, told his peers that while he did not see himself as an artist, creating those works of art gave him confidence and inspired him to achieve other goals.
High Museum 2018_49.jpg
High Museum 2018_54.jpg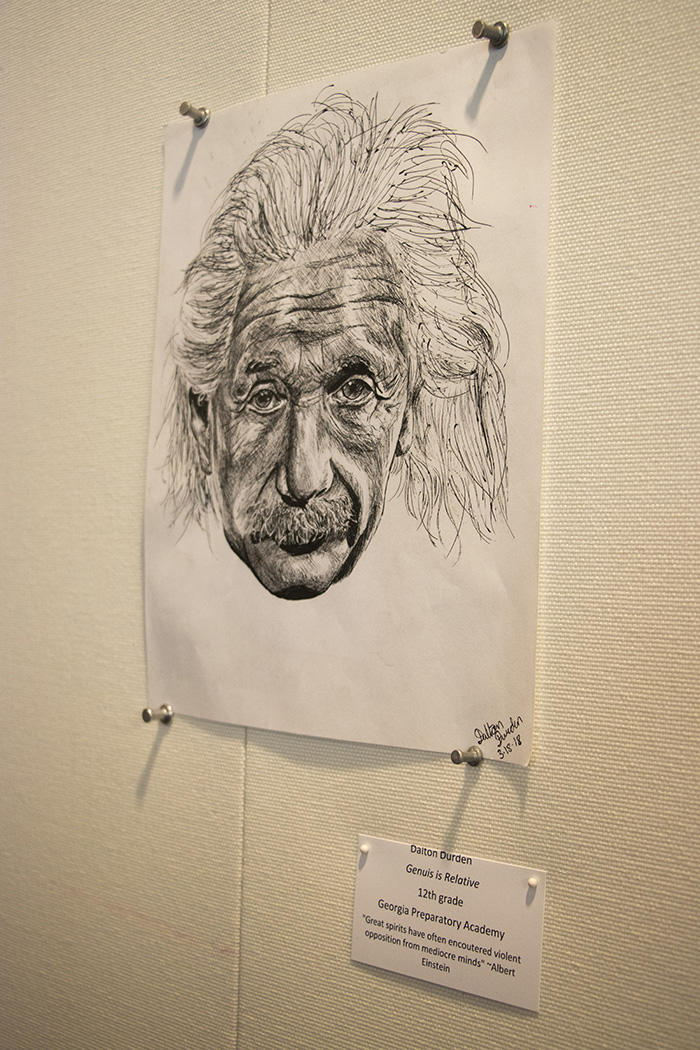 High Museum Access Coordinator Mami Fondu presented Durden and fellow contest winners with a Certificate of Achievement and a gift bag of art supplies. She encouraged them to continue expressing themselves through art. The winners' artwork was on display at the museum from April 23rd to May 27th.
High Museum 2018_32.jpg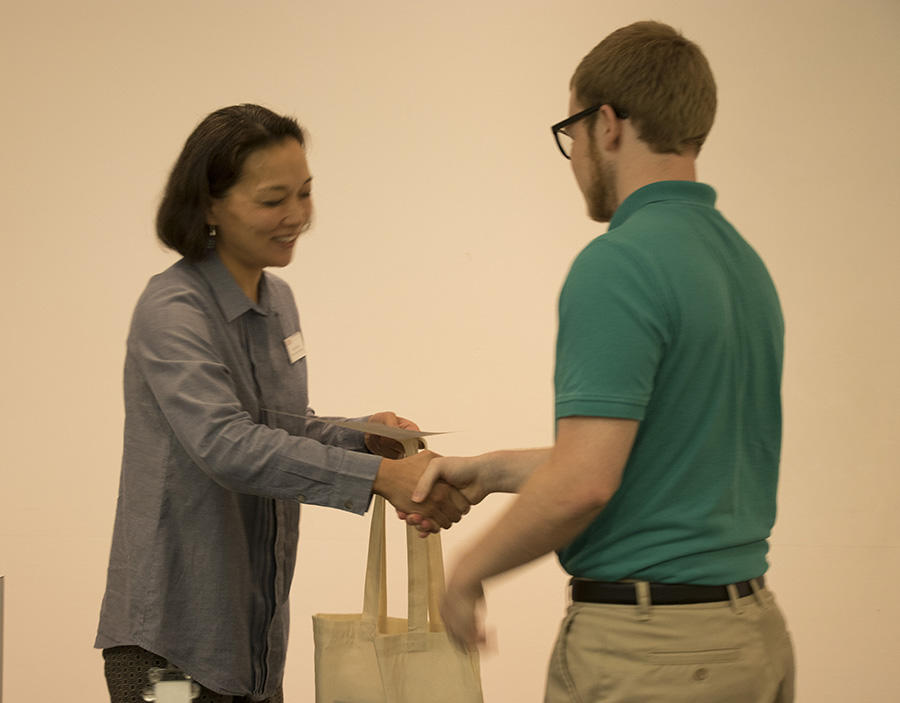 High Museum 2018_31.jpg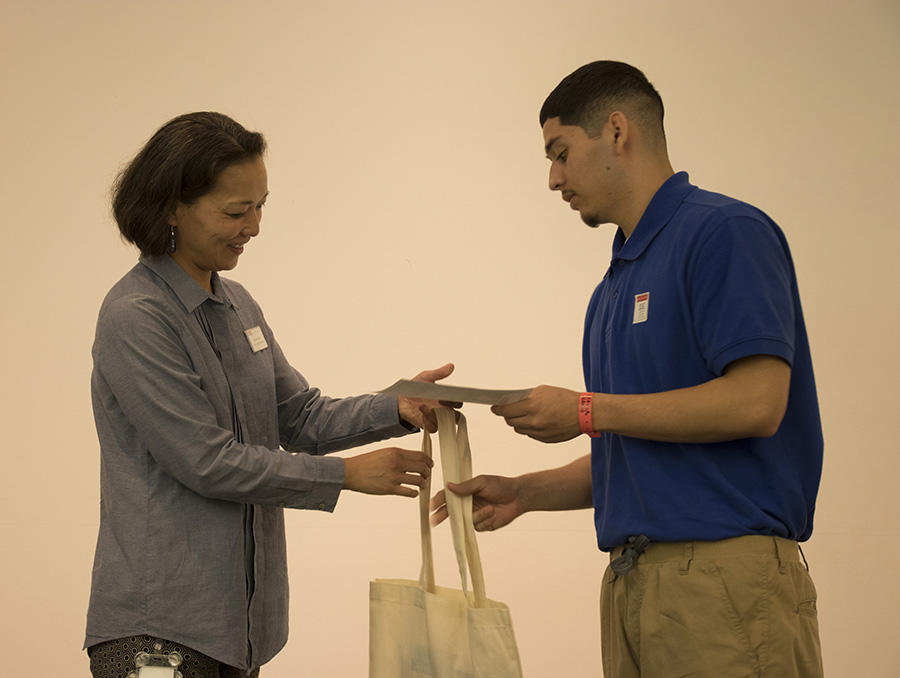 High Museum 2018_35.jpg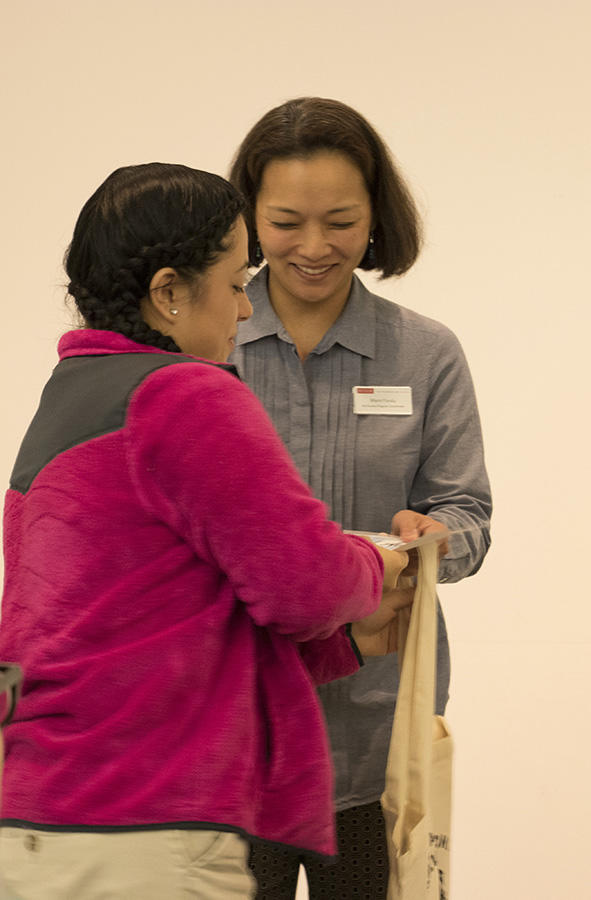 High Museum Education Director Virginia Shearer also addressed the youths. "We are so grateful that you would allow us to show your artwork to all of our visitors over the last several weeks. We have been astounded over the conversations people have about your artwork. People are blown away that you can transport your ideas into another realm through art. Every one of us has the capacity to be creative, you just have to find your niche. Know you have friends at the High Museum. We are your museum and are always here for you." The winners also had the opportunity to tour the museum's exhibits. 
High Museum 2018_36.jpg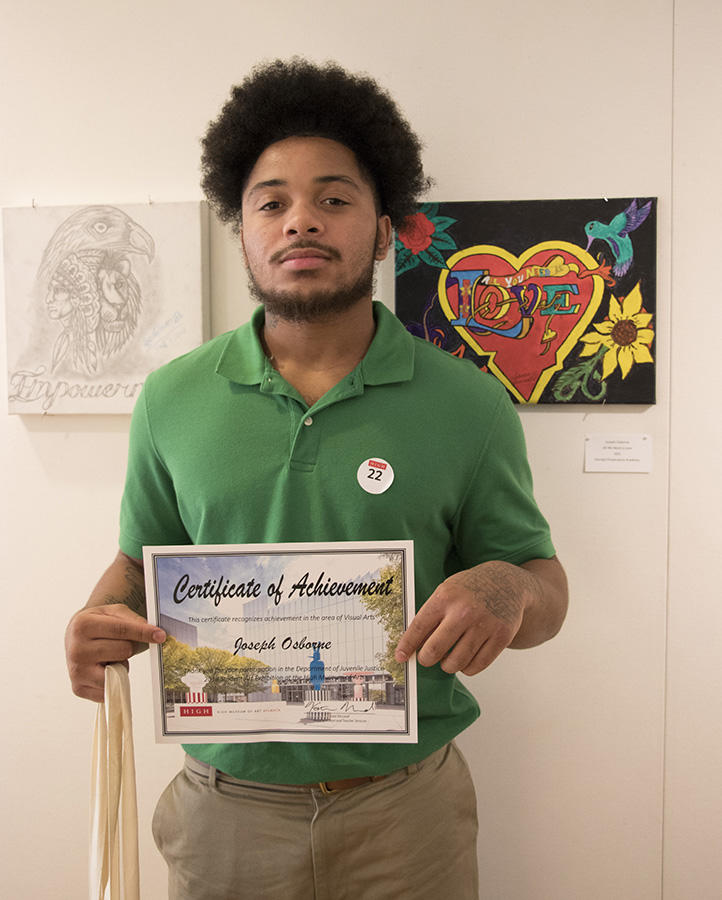 High Museum 2018_37.jpg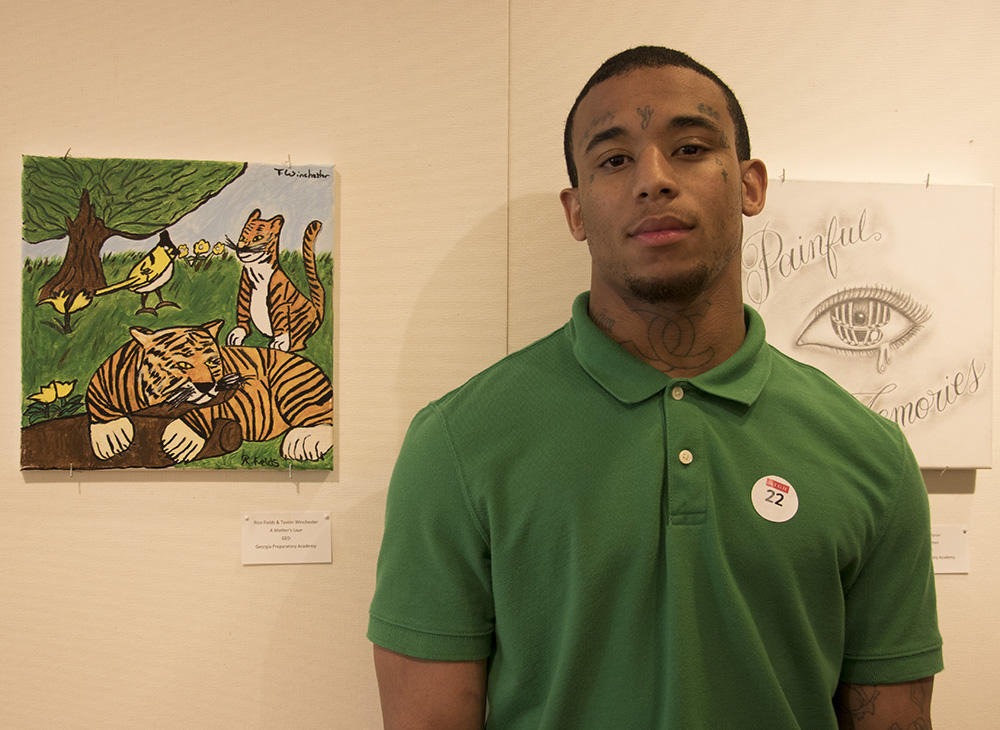 High Museum 2018_39.jpg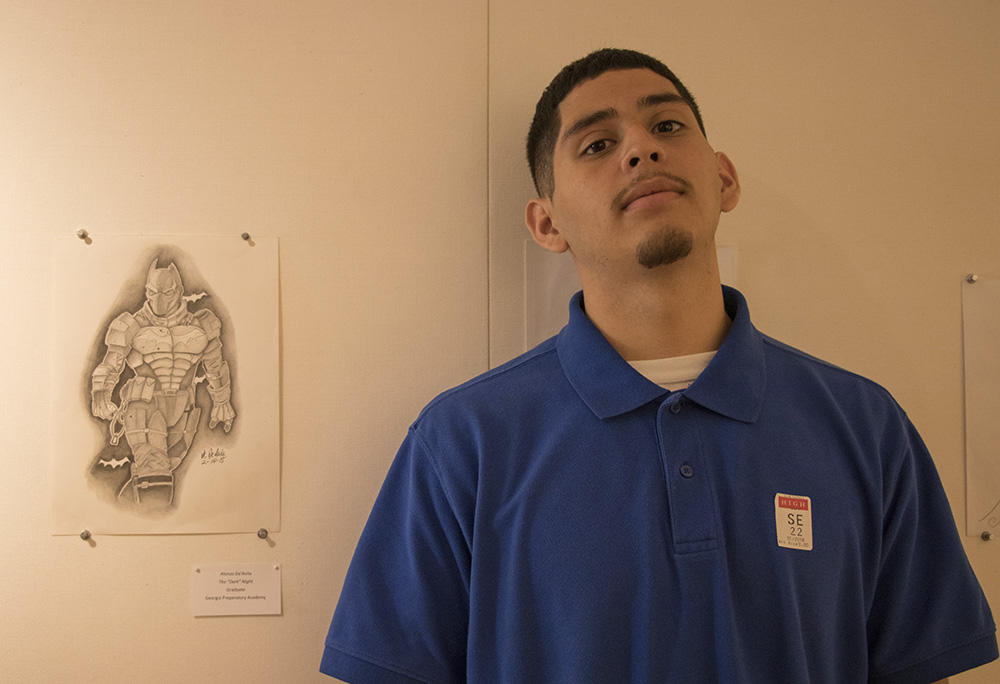 "The art of our students is of the utmost importance to me. It allows our youth to express themselves in a positive manner while at the same time having a calming effect with their inner being," said Director of Planning and Preparedness Scott Cagle, who also attended the reception. "We have some extremely talented young people in our care and I'm thankful our Commissioner sees the need for such programs. I am truly inspired and have great admiration for their talent and resilience. The partnership with the High Museum has been a huge success in such a short amount of time and I look forward to continuing such a partnership."
High Museum 2018_7.jpg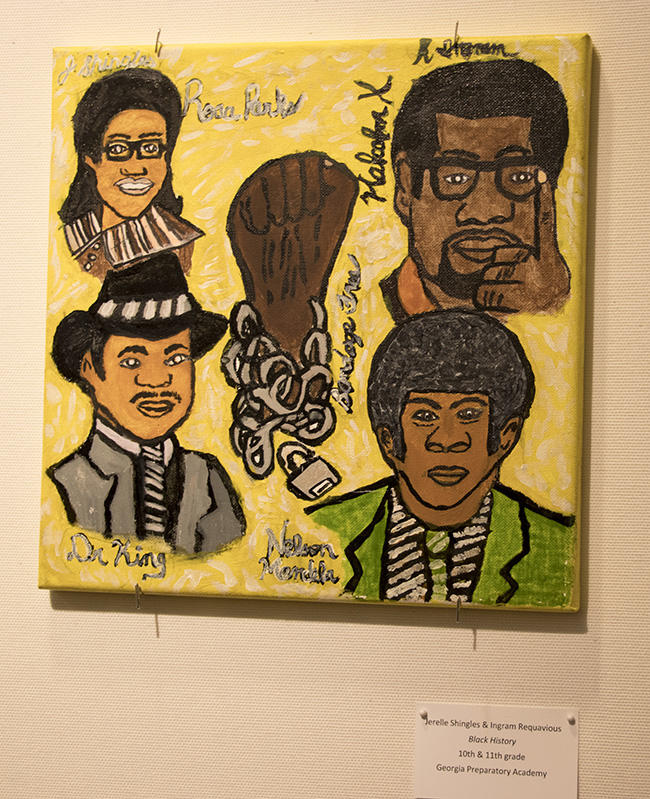 High Museum 2018_40.jpg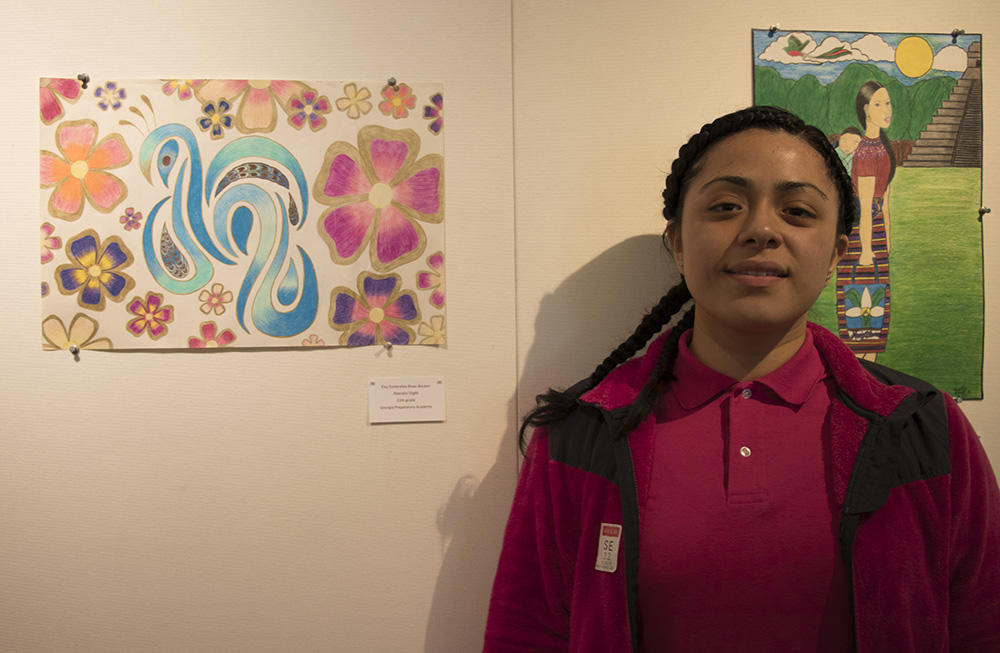 High Museum 2018_43.jpg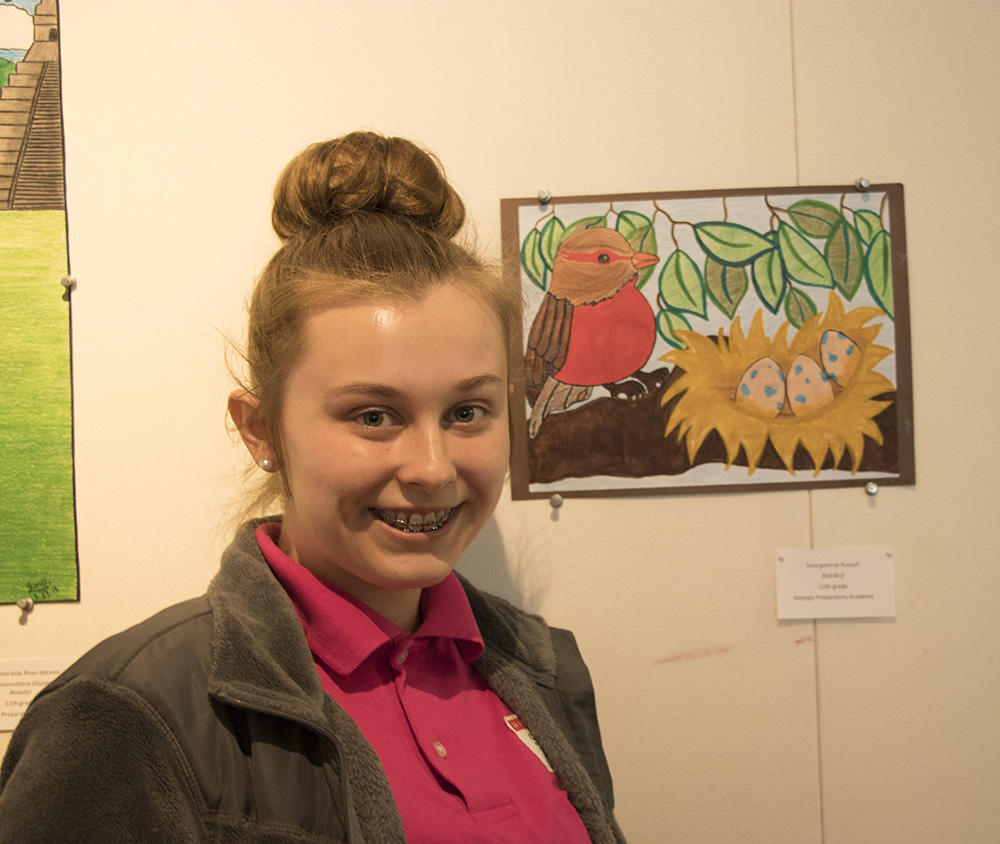 High Museum 2018_47.jpg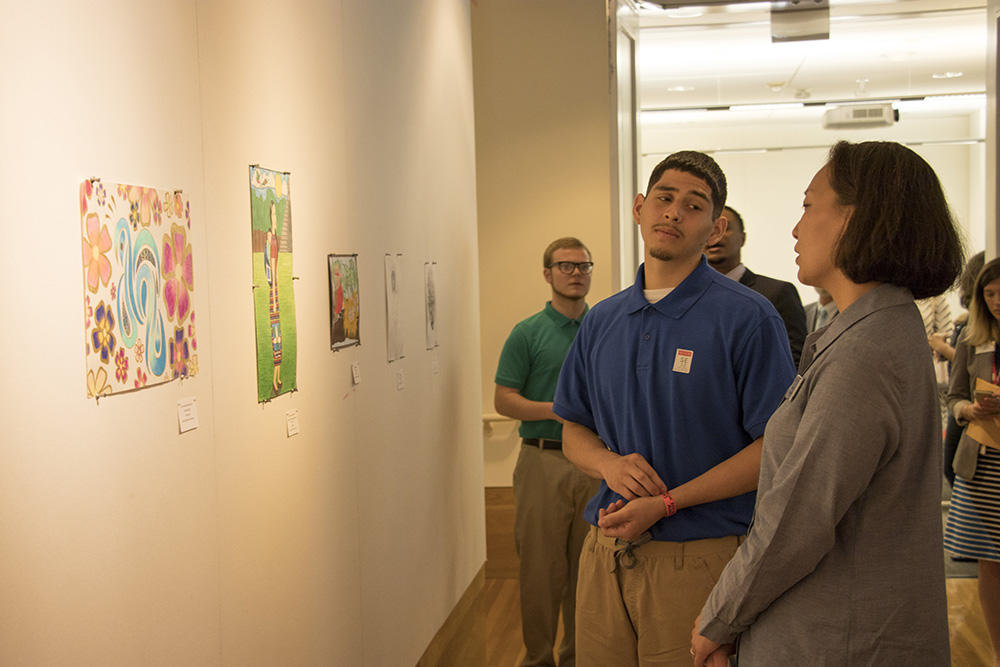 High Museum 2018_56.jpg
High Museum 2018_58.jpg
High Museum 2018_60.jpg