:
The December 9th meeting of the Board of Juvenile Justice has been canceled. The next meeting is scheduled for January 2022.
PBIS at DJJ: Crisp RYDC Spring Fling
crisprydcspringfling18zzz.jpg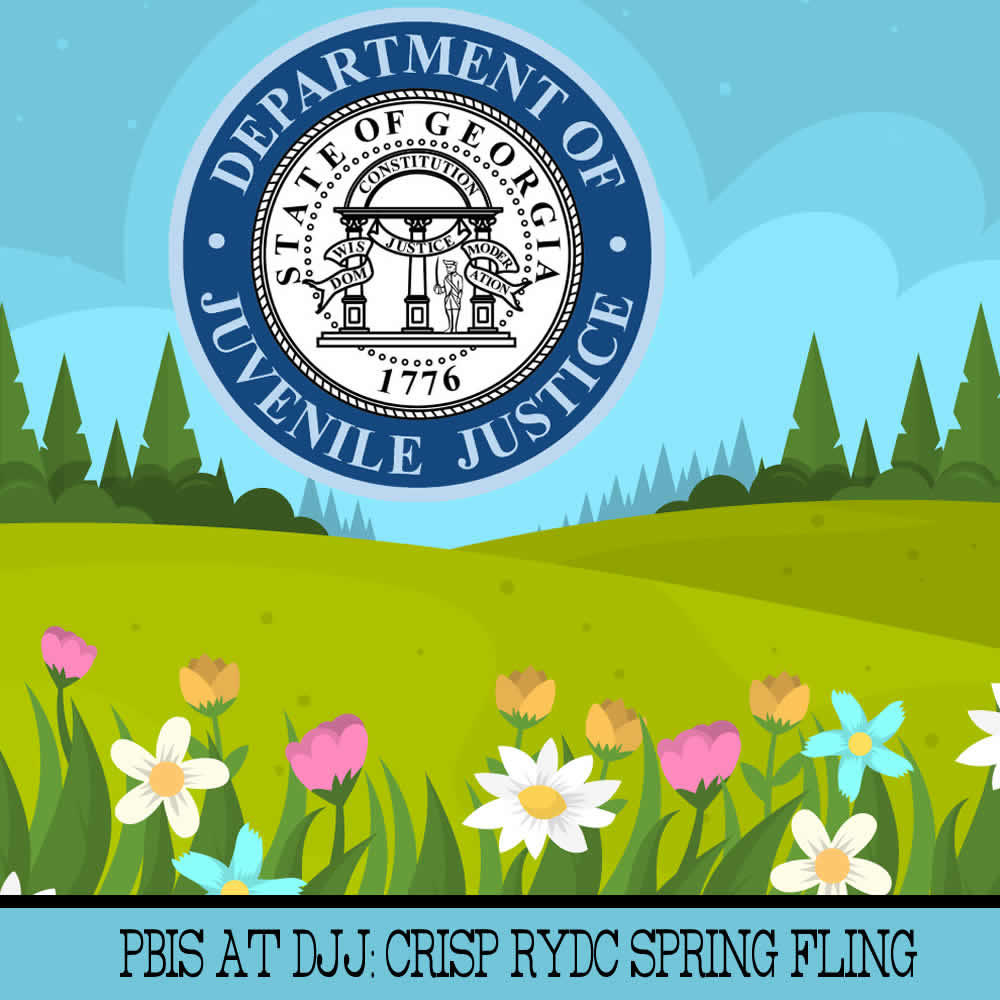 Story support and photos by Lula Marshall
The Crisp Regional Youth Detention Center (Crisp RYDC) recently held a celebration reception for its Positive Behavioral Interventions & Supports (PBIS) employees on May 18th.  Named the Crisp RYDC Spring Fling, the celebration reception included delicious food, prize drawings and musical entertainment. In addition to being able to positively interact with one another in a relaxed setting, the PBIS employees received a special treat when PBIS Regional Director Jennifer Cannington and PBIS Regional Volunteer Coordinator Ornessa Jones-Collins were able to attend and share their experiences with the program.
Special thanks for the Crisp RYDC Spring Fling goes out to PBIS Lead T.A. Smith andd PBIS Co-Lead Angela Tye.  DJJ would also like to thank Crisp RYDC Director Curtis Mathis for his support of PBIS in the facility.
crisprydcspringfling18aaa.jpg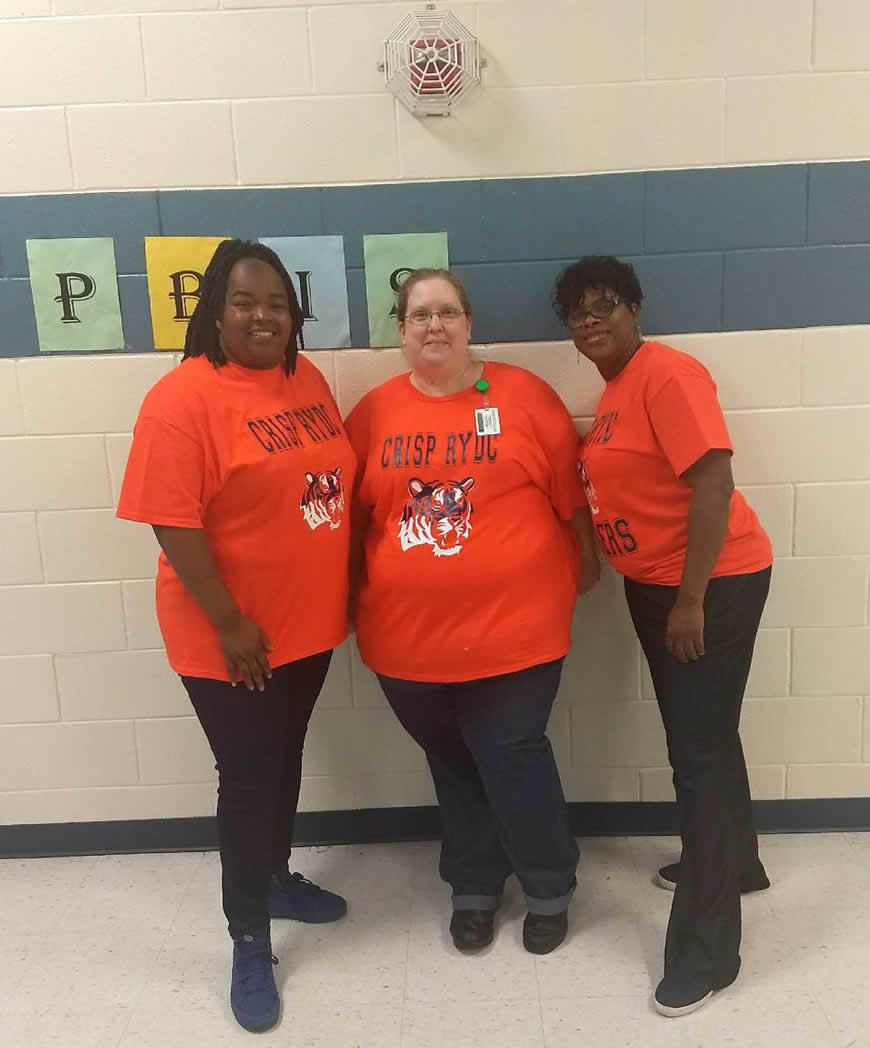 crisprydcspringfling18bbb.jpg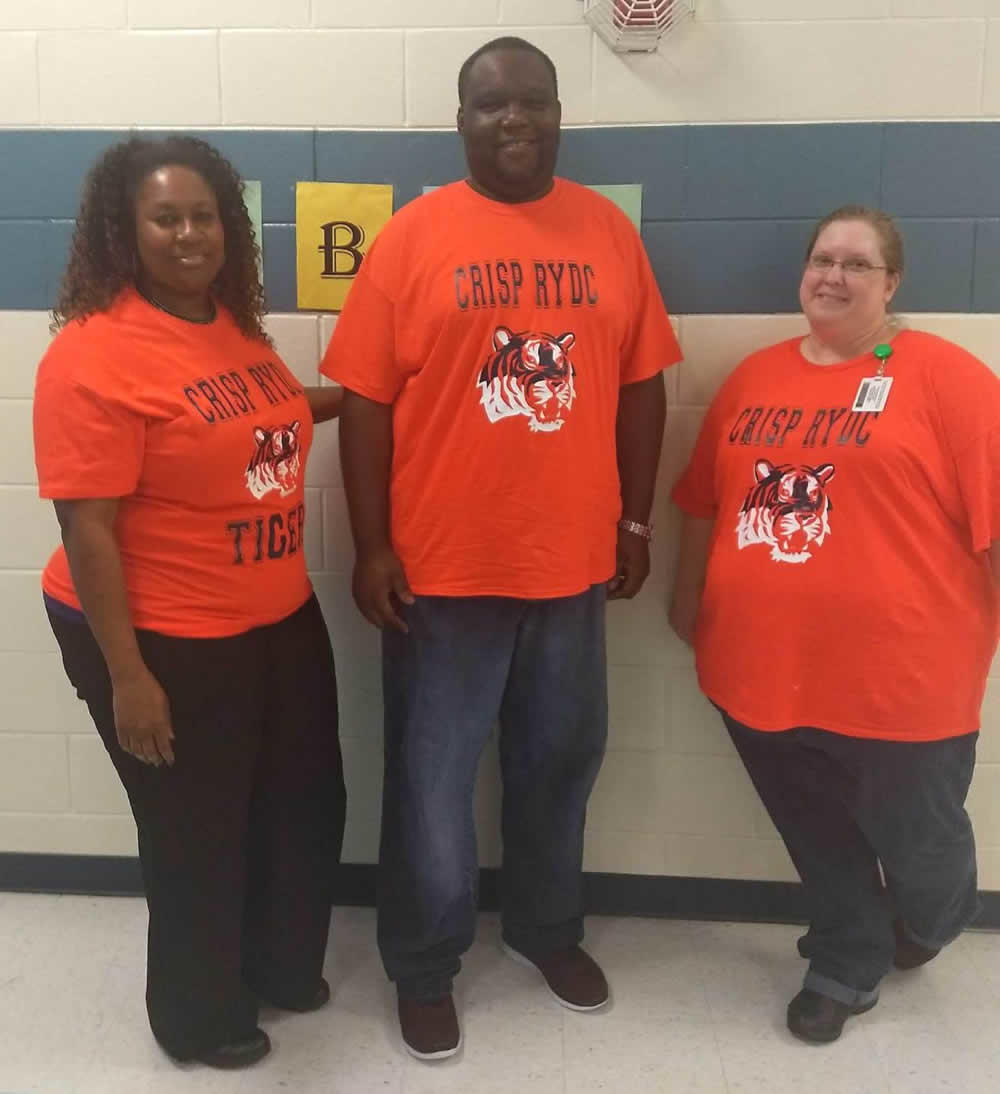 crisprydcspringfling18ccc.jpg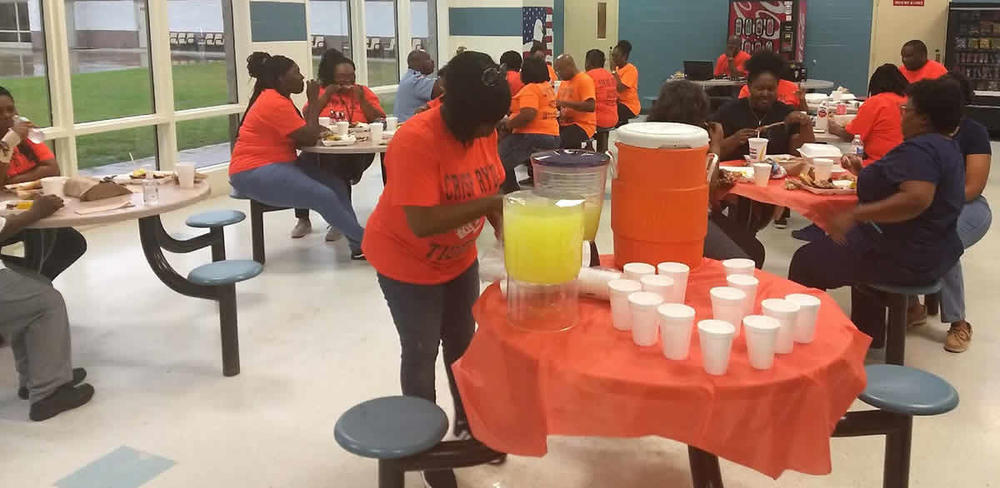 crisprydcspringfling18ddd.jpg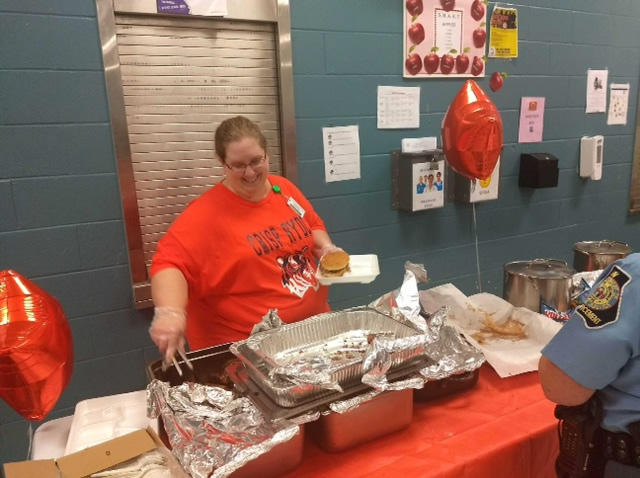 crisprydcspringfling18eee.jpg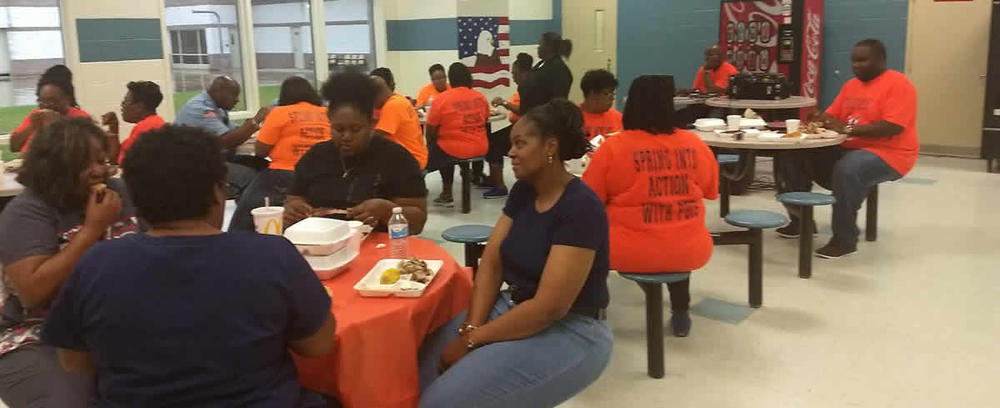 PBIS is an evidence-based, data-driven framework proven to reduce disciplinary incidents, increase a school's sense of safety and support improved academic outcomes. More than 23,000 U.S. schools are implementing PBIS and saving countless instructional hours otherwise lost to discipline. The premise of PBIS is that continual teaching, combined with acknowledgement or feedback of positive student over the counter behavior, will reduce unnecessary discipline and promote a climate of greater productivity, safety and learning. PBIS schools apply a multi-tiered approach to prevention, using disciplinary data and principles of behavior analysis to develop school-wide, targeted and individualized interventions and supports to improve the school climate for all students.