PBIS at DJJ: Waycross RYDC Appreciation BBQ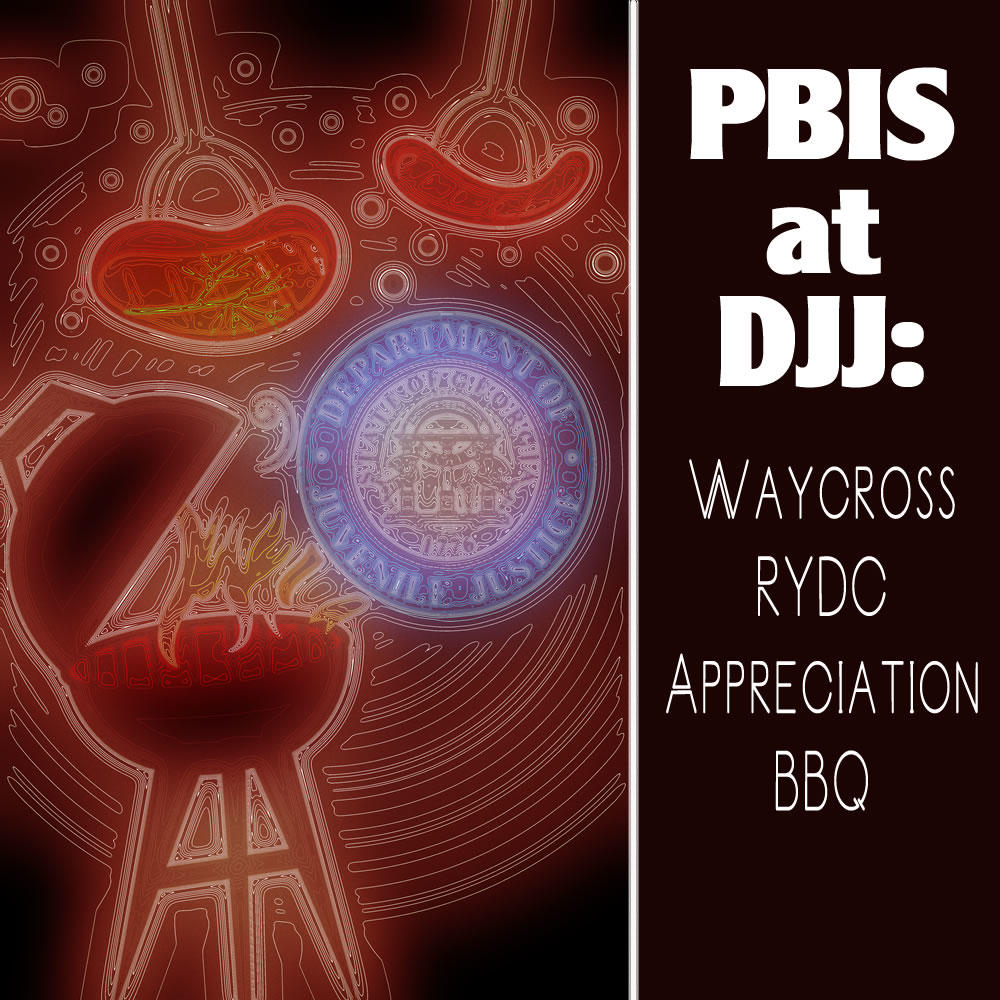 Photographs and story support from Waycross RYDC Social Service Provider Elizabeth Gaskins
Recently, the Waycross Regional Youth Detention Center (Waycross RYDC) held an appreciation barbecue for the staff of the Positive Behavioral Interventions & Supports (PBIS) program.  Hosted by R.B. and Teresa Gaskins, the Living River Church in Blackshear, and the Davis Corner Market of Waycross, the Waycross RYDC Appreciation BBQ was a way to say "thank you" to the hard working members of the PBIS staff who go above and beyond in encouraging DJJ youth to be the best that they can be in life. 
Bringing together all of the staff members (including those not scheduled to work), the Waycross RYDC Appreciation BBQ gave the workers a chance to bond with each other and the community leaders and volunteers. By having community and DJJ working together as one, the PBIS program becomes stronger and offers more opportunities for the youth entrusted to the care of the Waycross RYDC.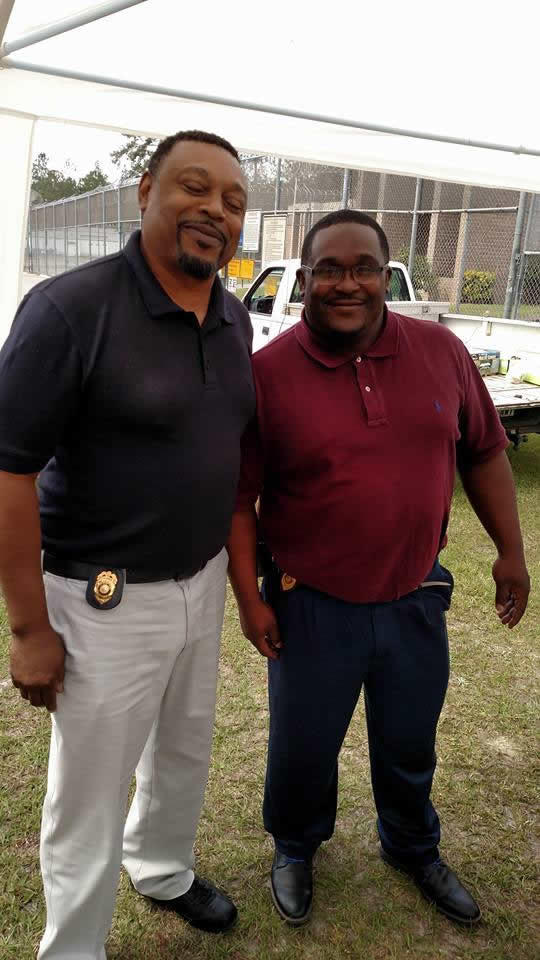 Lieutenant Morris Brickle and Waycross RYDC Director Unray Solomon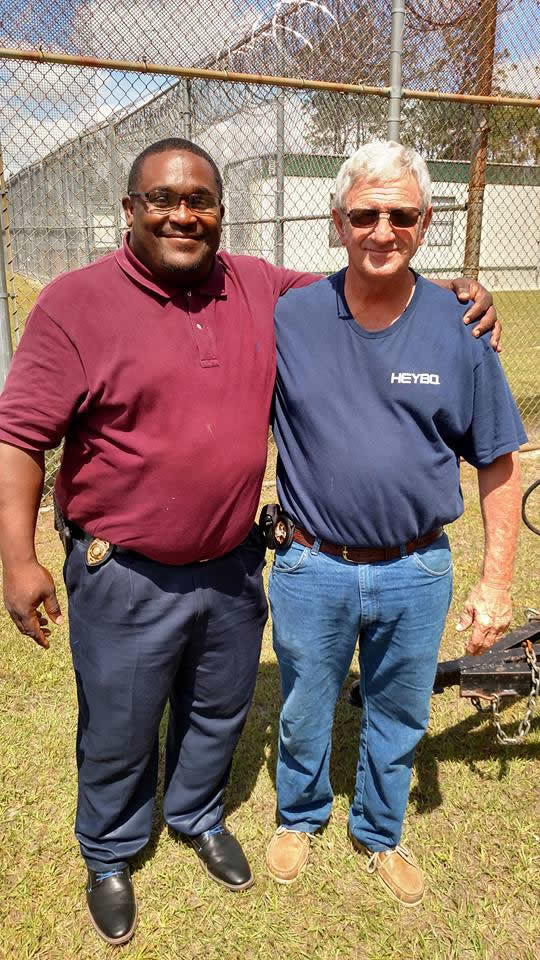 Waycross RYDC Director Unray Solomon and Pastor R.B. Gaskins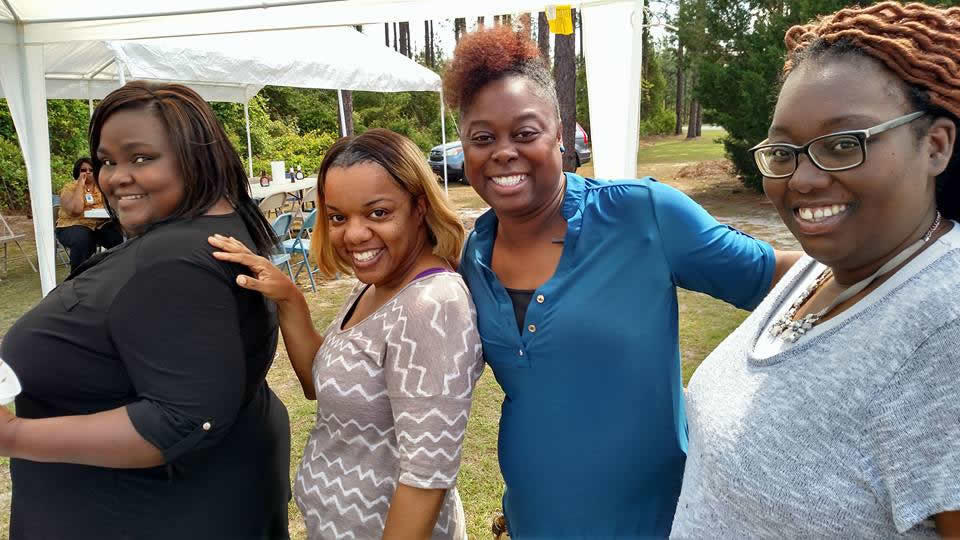 The Waycross RYDC Education Staff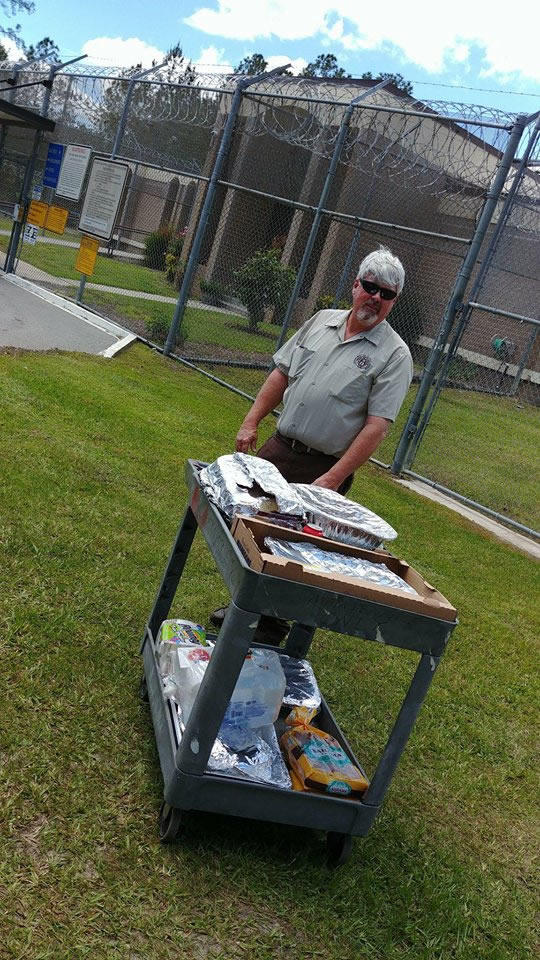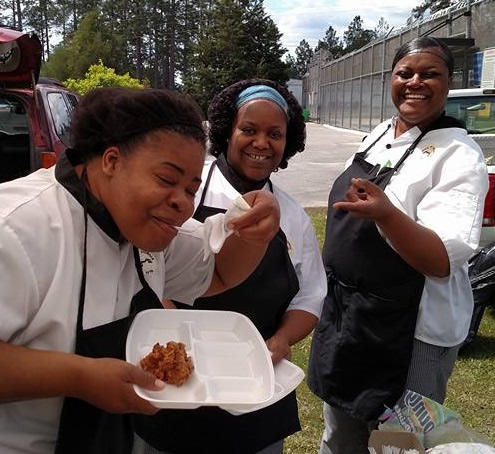 The Waycross RYDC Food Services Staff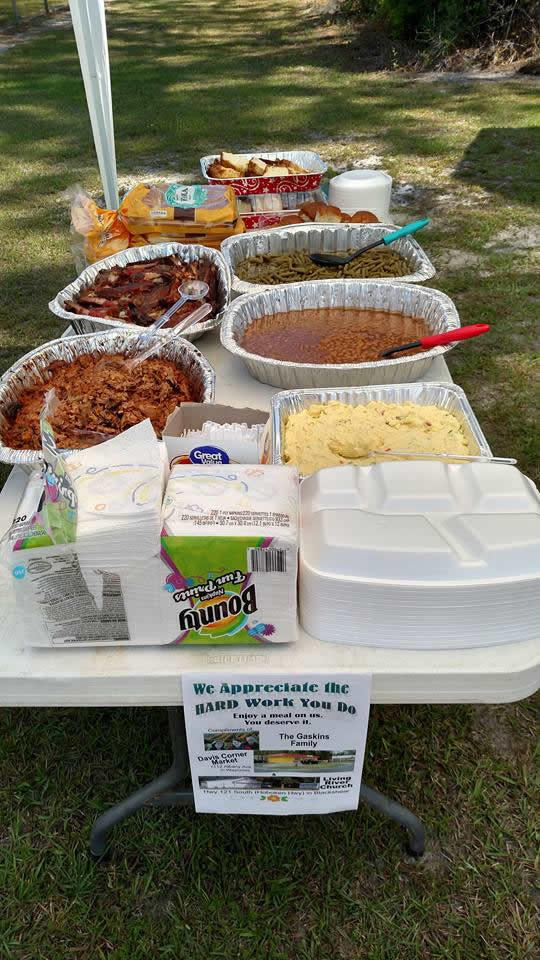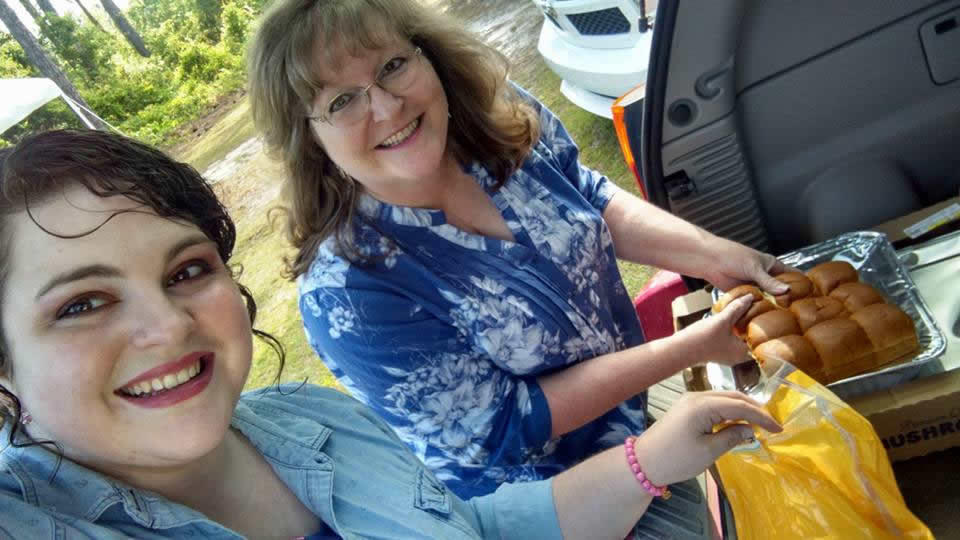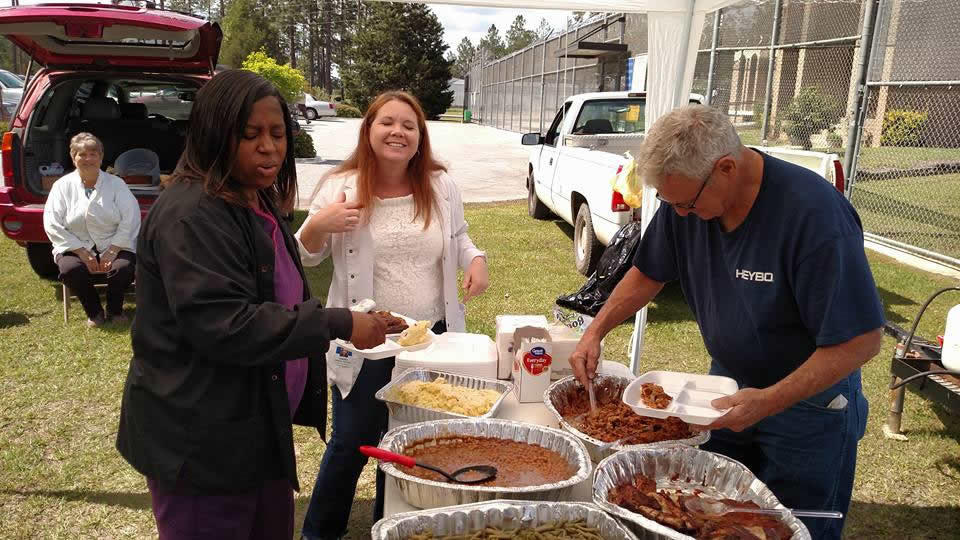 The Waycross RYDC Medical Staff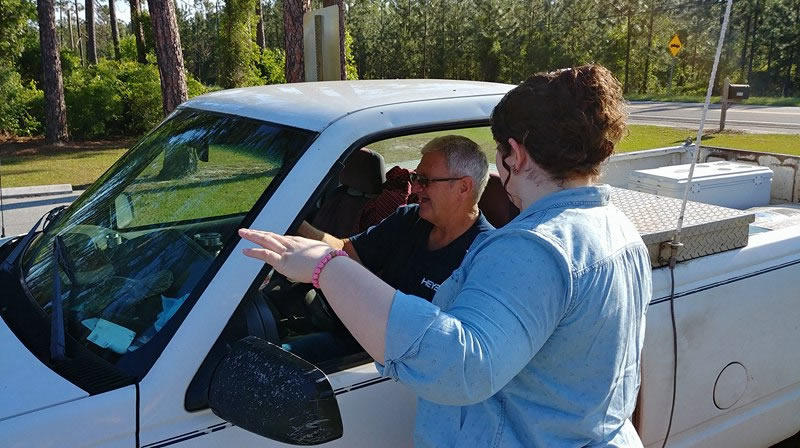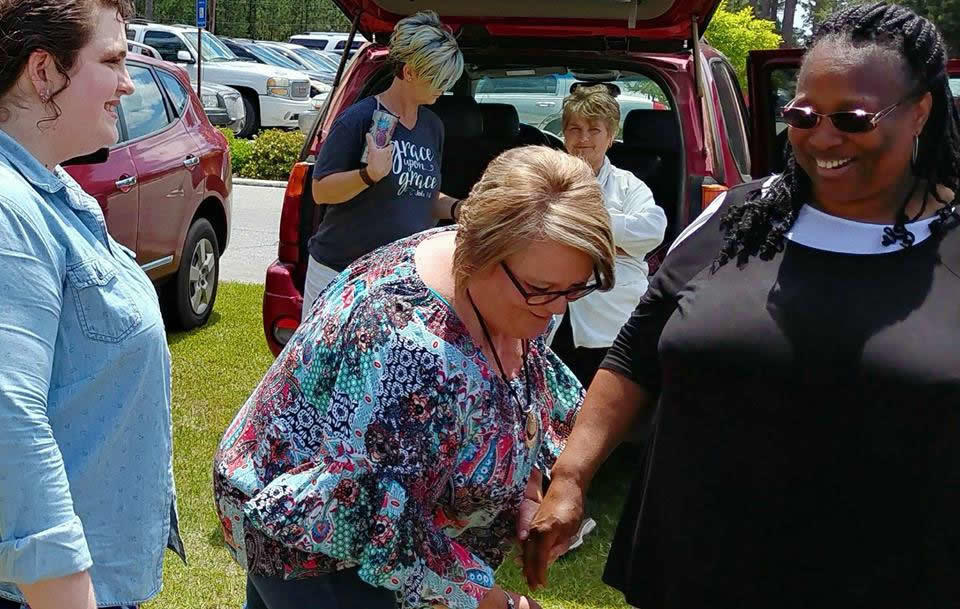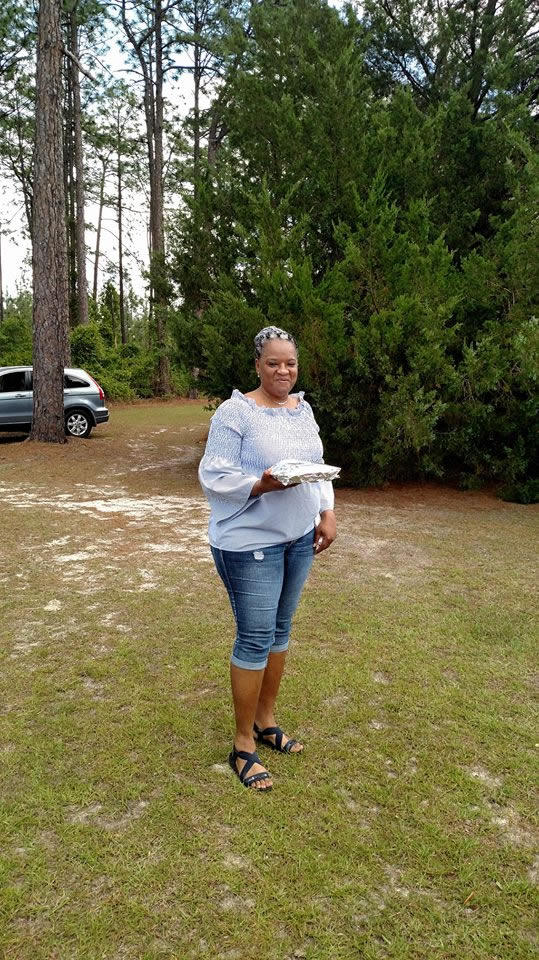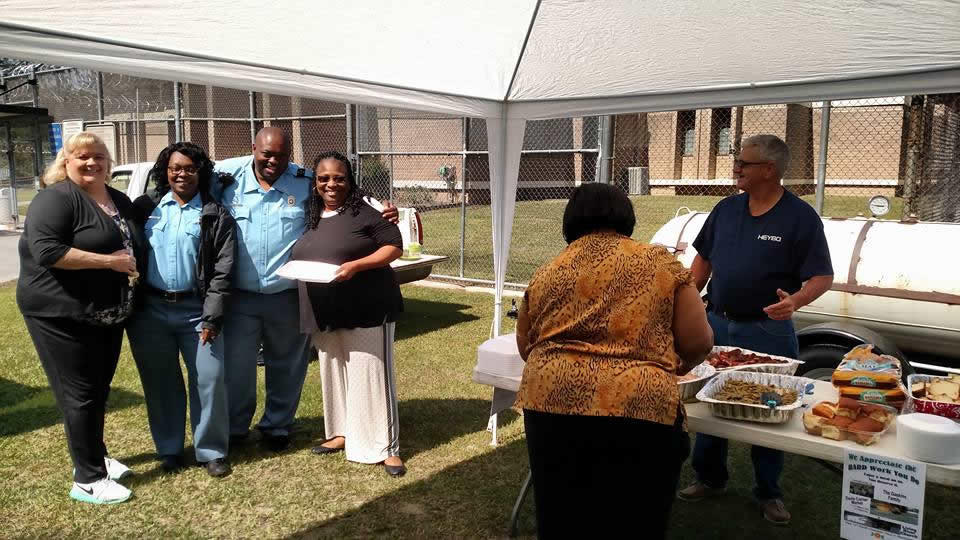 The Waycross RYDC Security Staff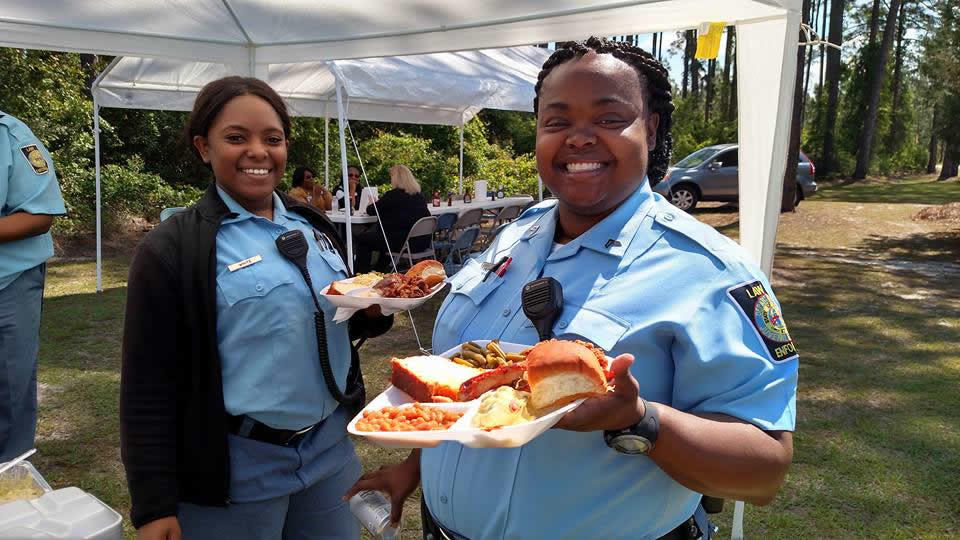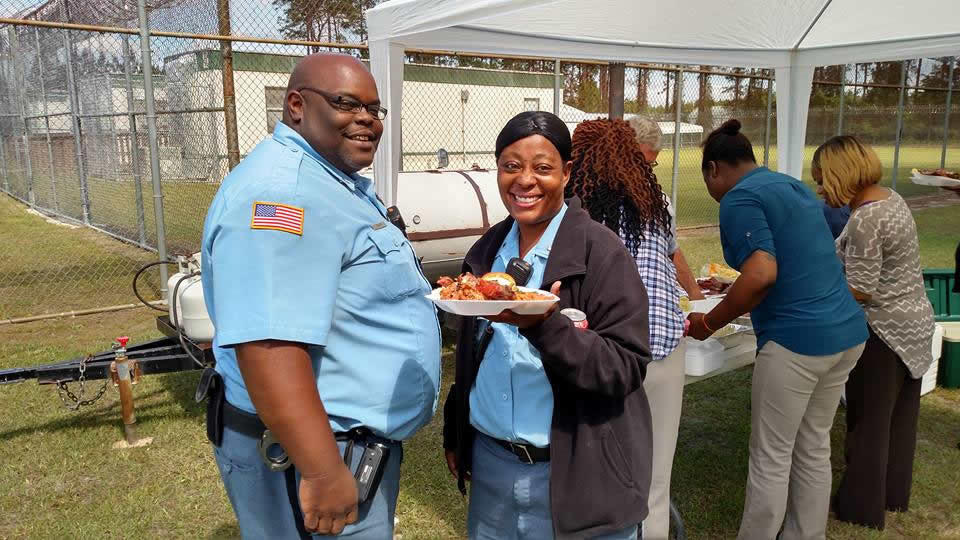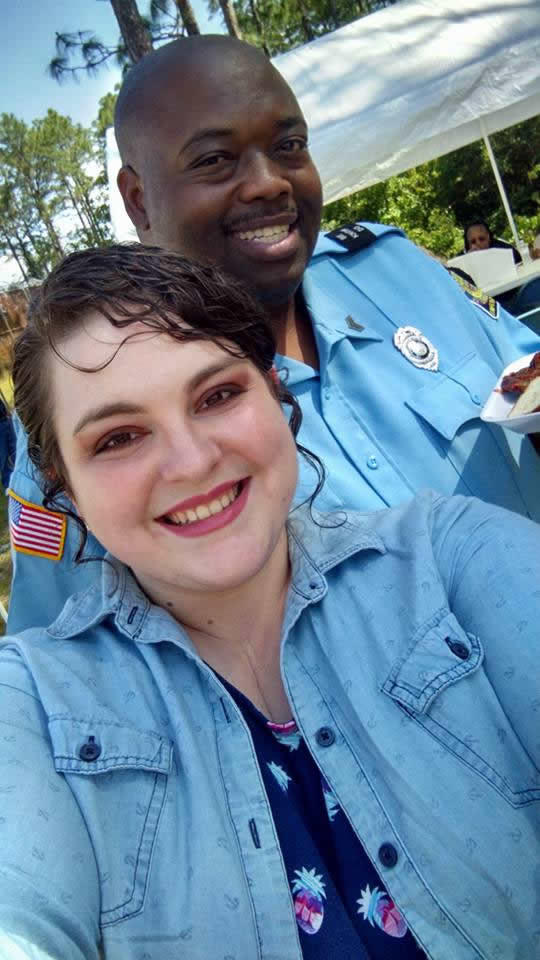 Sergeant Jimmy Moore with Social Service Provider Elizabeth Gaskins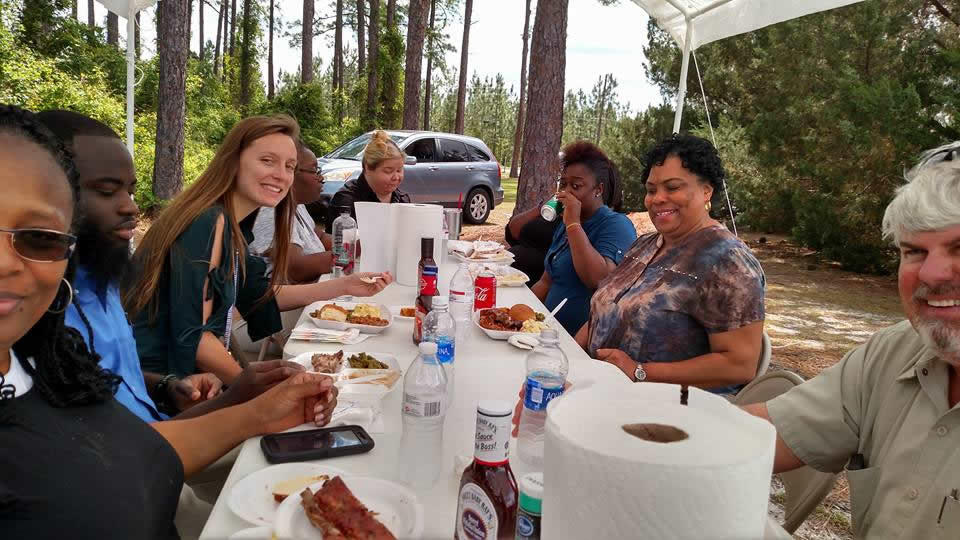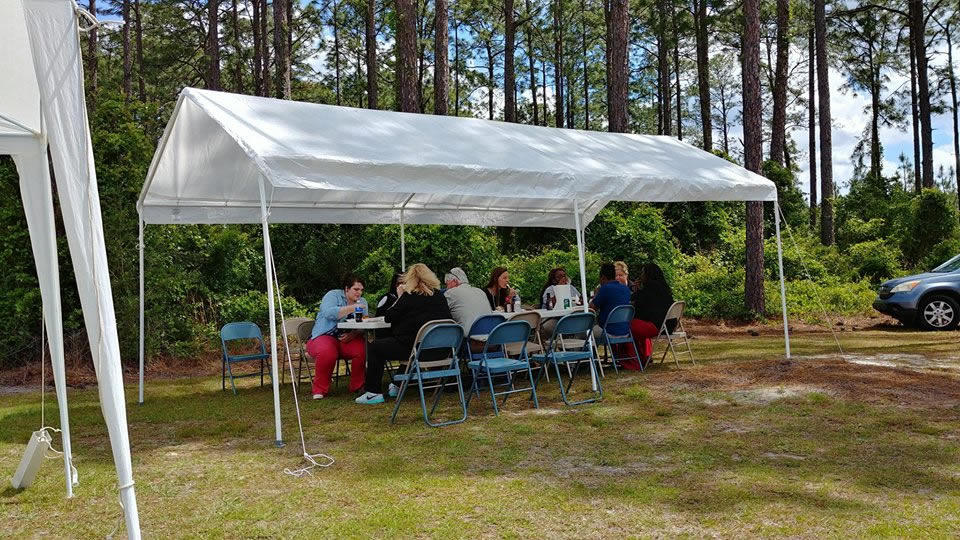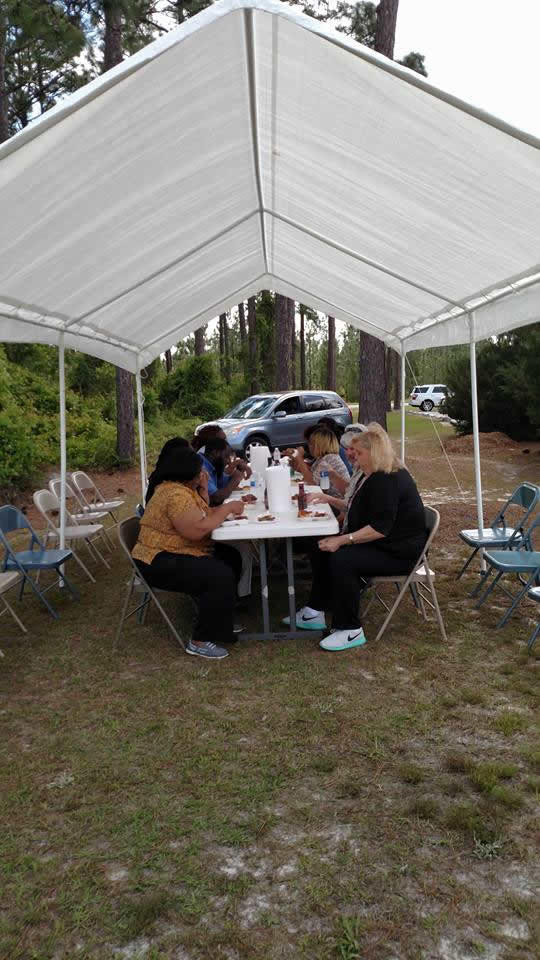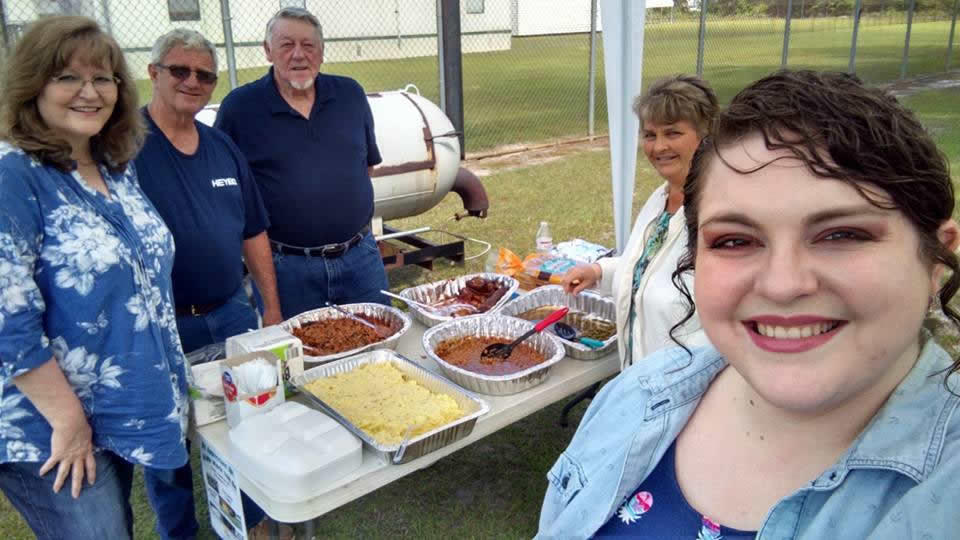 PBIS Volunteers at the Waycross RYDC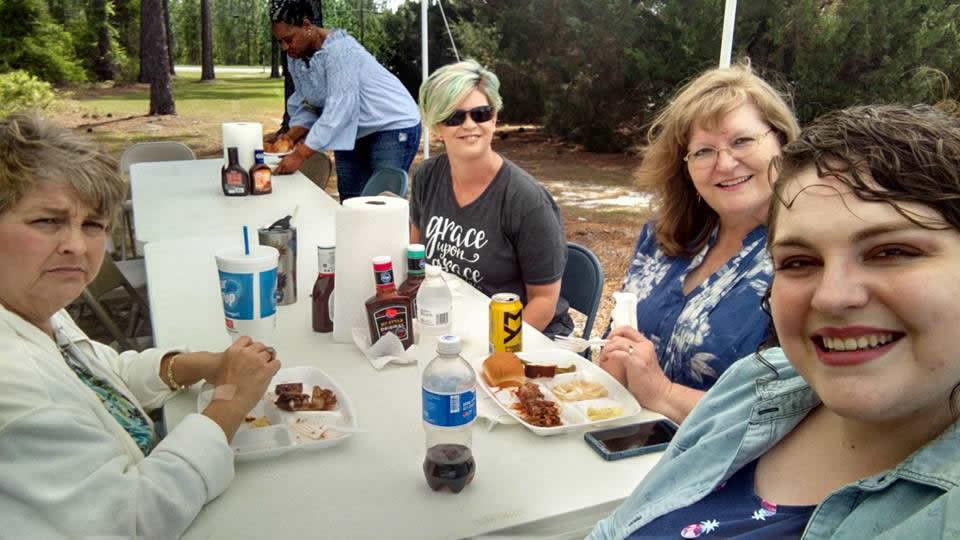 PBIS is an evidence-based, data-driven framework proven to reduce disciplinary incidents, increase a school's sense of safety and support improved academic outcomes. More than 23,000 U.S. schools are implementing PBIS and saving countless instructional hours otherwise lost to discipline. The premise of PBIS is that continual teaching, combined with acknowledgement or feedback of positive student over the counter behavior, will reduce unnecessary discipline and promote a climate of greater productivity, safety and learning. PBIS schools apply a multi-tiered approach to prevention, using disciplinary data and principles of behavior analysis to develop school-wide, targeted and individualized interventions and supports to improve the school climate for all students.