The Home Depot Career Planning Workshop: Pathway to the Future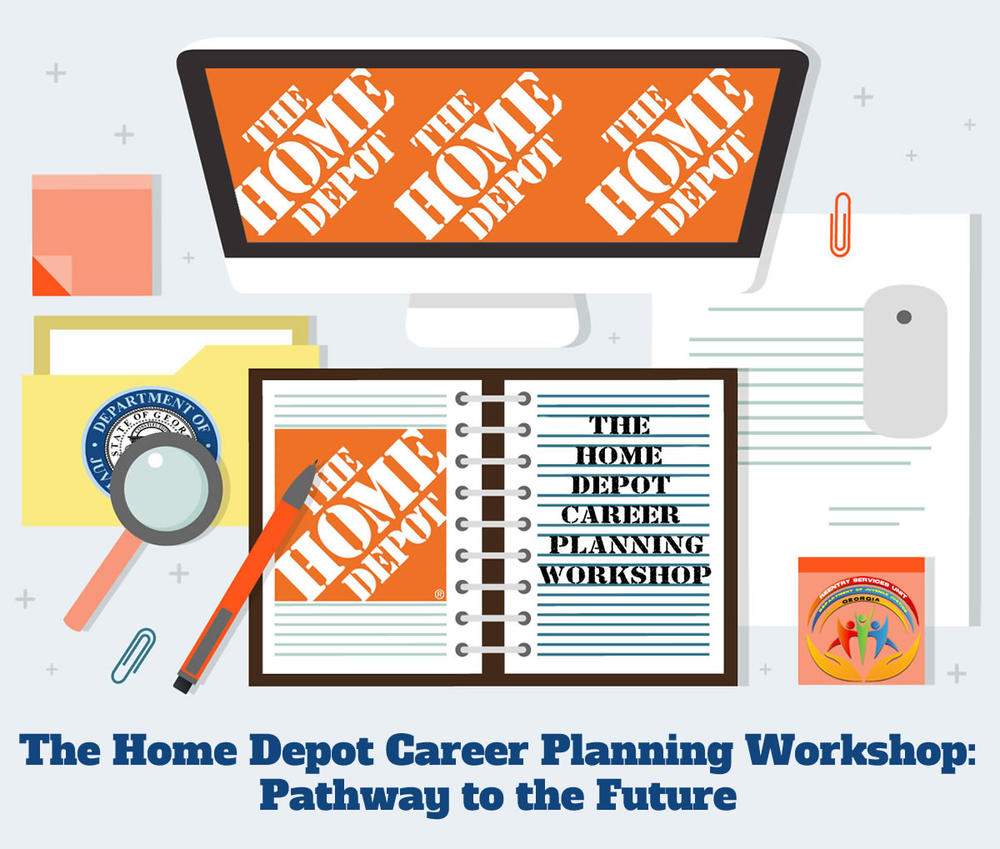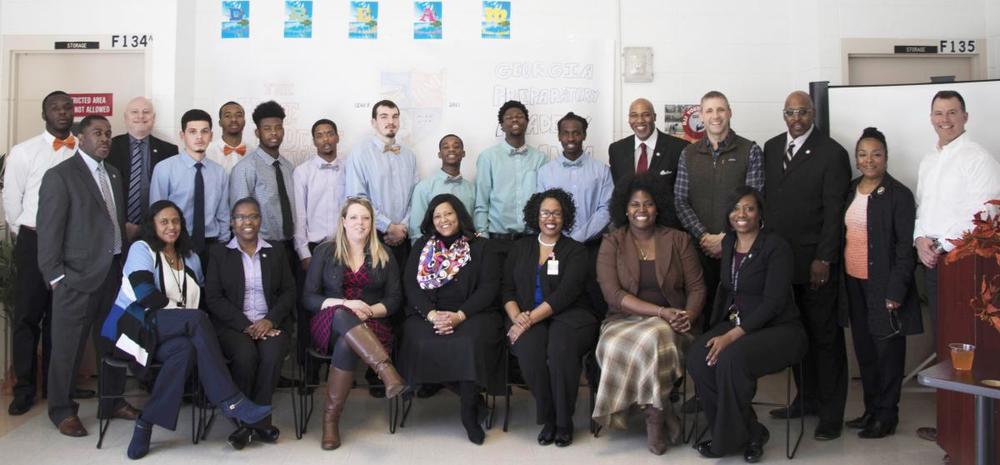 Over the last several years, Georgia has become a national leader in juvenile justice reform. A key agency goal is to maximize educational opportunities for all youths during their time in Department of Juvenile Justice (DJJ) custody. Youths under DJJ care are provided educational opportunities, because education will make it more likely that a youth will thrive once back home.
It is unacceptable to have a "one size fits all" approach without regard to individual personal circumstances or without a strategy on how to best reintegrate these youths into their home communities after they have left DJJ facilities. At DJJ, the Office of Reentry Services (ORS) is at the forefront of helping youths successfully transition back into society. Working with the staff of DJJ's school district – the Georgia Preparatory Academy, or GPA, the ORS is helping to provide youths in DJJ care with the professional and personal skills needed to succeed in the 21st century. Whether computer skills, mechanical skills useful in a warehouse or  "soft" skills for the workplace, DJJ youth are receiving training for future employment and life in general.
The efforts of DJJ's Reentry staff are beginning to pay big dividends in communities around Georgia. Local businesses and organizations appreciate the training and experience provided to youth engaged in the reentry process. As the concept of education expands into technical training and apprenticeships, youth participating in DJJ reentry educational services are at an advantage with employers looking for those with real-world experience.
Therefore, a partnership with The Home Depot, the world's largest home improvement retailer, is a great opportunity for DJJ and the youth in its care.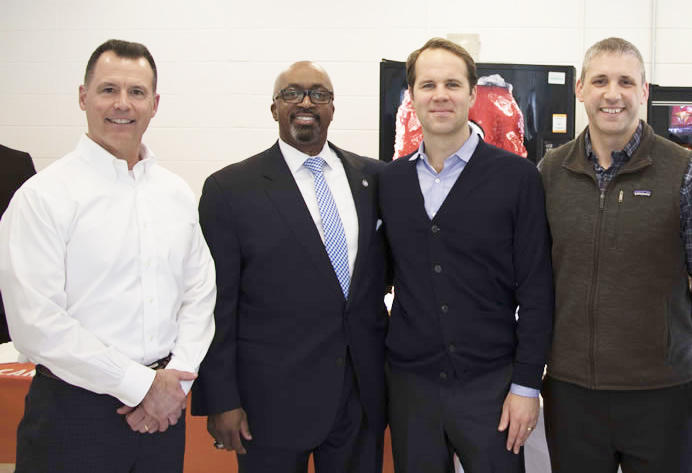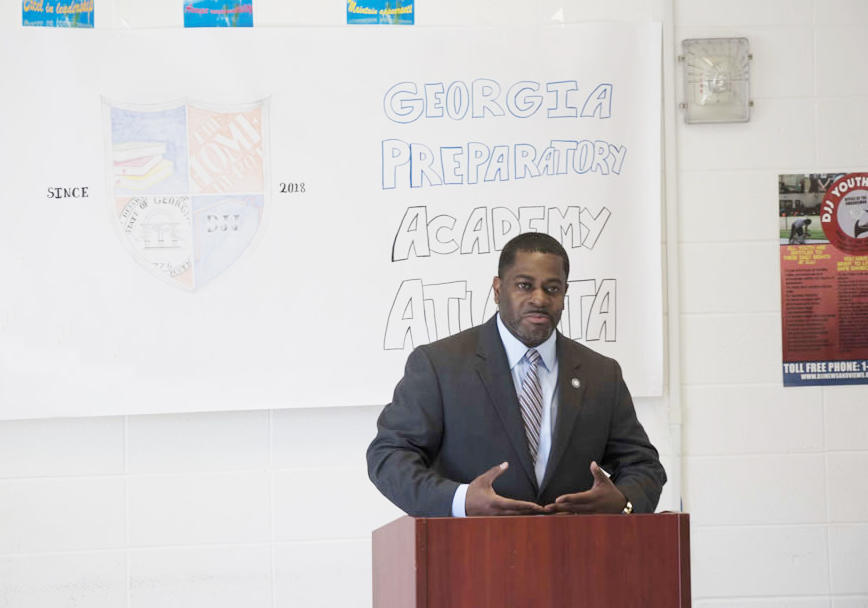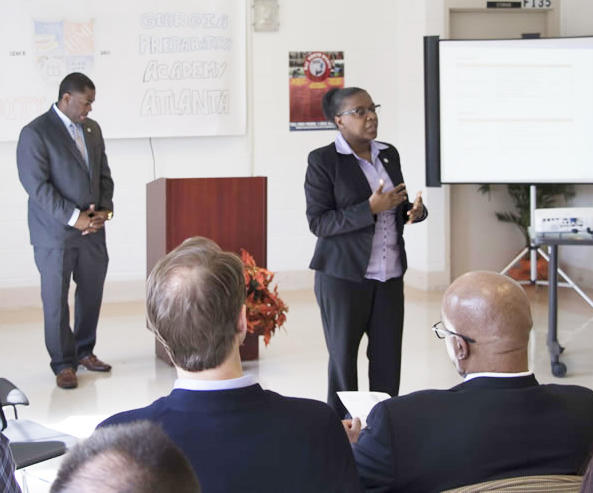 Since its founding in the late 1970s, The Home Depot has prided itself on community and charity efforts wherever its stores are located. The Home Depot associates take the same pride in helping their communities as they do in providing the best customer service and value inside each store. For The Home Depot (like DJJ), it is one family and one team.
Being so heavily engaged in community improvement, it is no surprise that The Home Depot would team up with DJJ to create a pilot program, The Home Depot Career Planning Workshop. Initially focused at the Atlanta Youth Development Campus (Atlanta YDC), The Home Depot Career Planning Workshop will be an eight-week program to prepare recent high school graduates/GED recipients for  employment after their release from DJJ.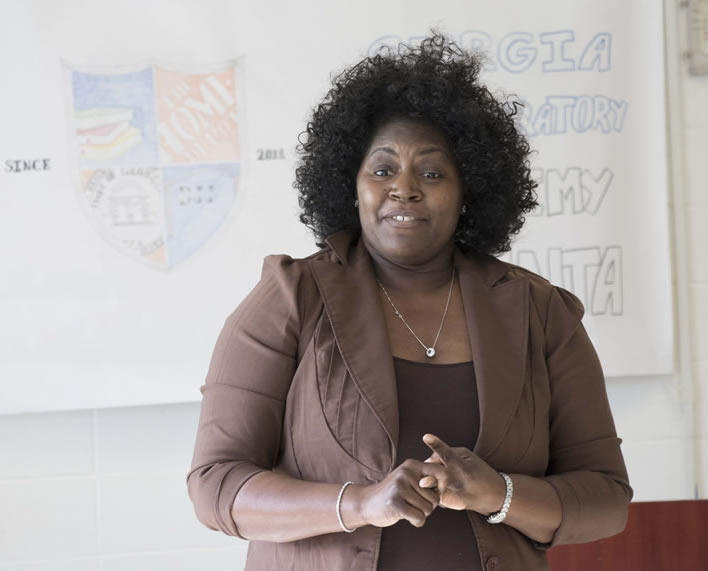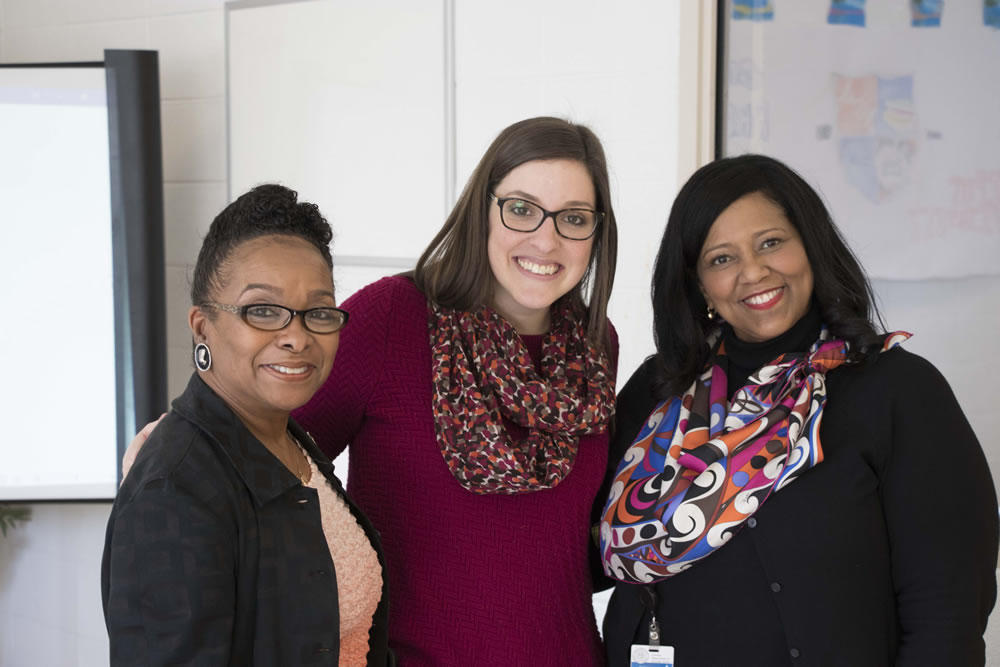 The Home Depot Career Planning Workshop is designed to:
• Teach soft skills and provide job skills training to students in the DJJ School District's Connections Graduate Program
• Provide youth with marketable skills that will enhance their employability post-release
• Teach trade-specific skills that are unique to and desired by The Home Depot
On February 8th, the initial orientation and program brief for The Home Depot Career Planning Workshop took place at Atlanta YDC with excitement levels high for both DJJ staff and the The Home Depot Leadership Team. Commissioner Avery D. Niles was proud to represent the agency by promoting the partnership with a group that included GPA Associate Superintendent Jean Lee, Atlanta YDC Director Jimmy Hooks and Reentry Services Director Keith Jones. From The Home Depot, Senior Director of Human Resources David Pearson led his volunteer educators, including Divisional Staffing Manager Ted Studdard and Senior Human Resources Manager Jessica Harrison.
After a tour of the Atlanta YDC facility, Pearson gave an overview of the training modules to the nine students who will participate in the inaugural class of The Home Depot Career Planning Workshop. Using a hands-on approach to learning, these training modules will help provide the youth with the soft skills needed (effective communication, resume writing, interview essentials, conflict resolution) to obtain jobs in the ever-changing American workforce.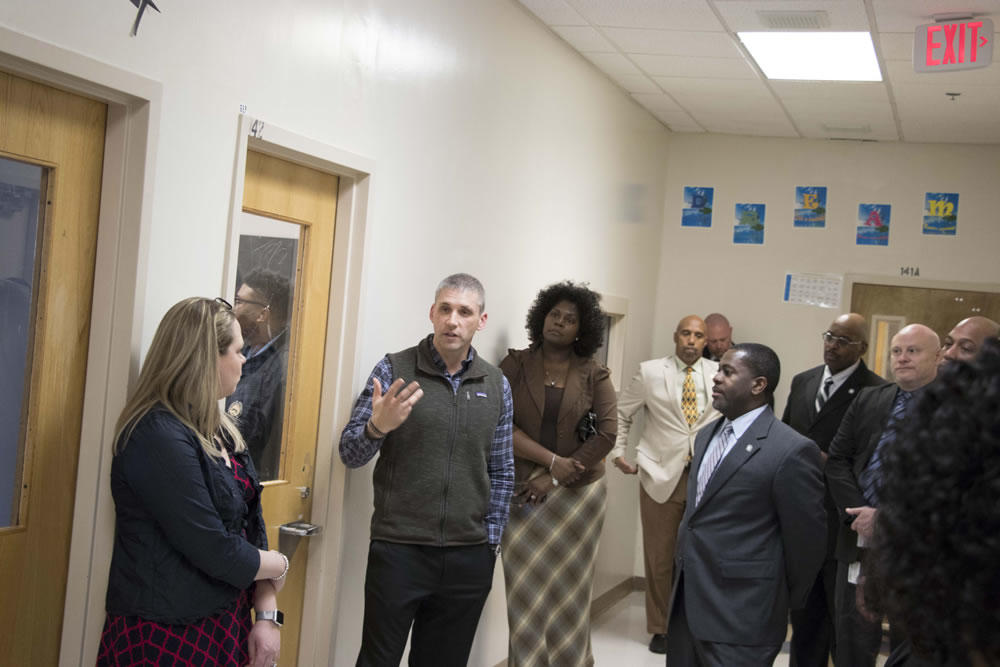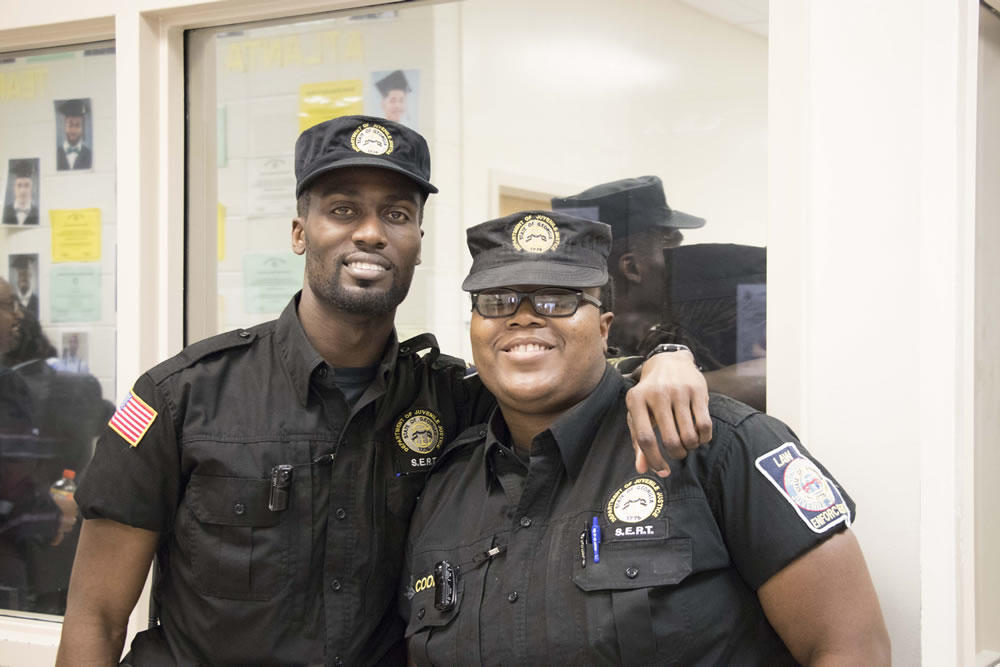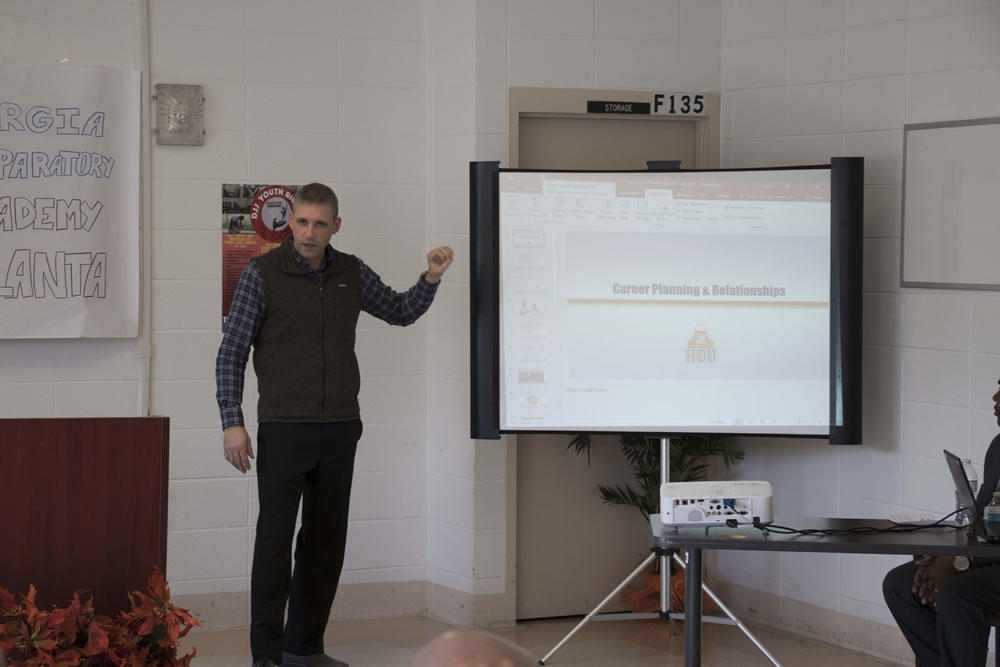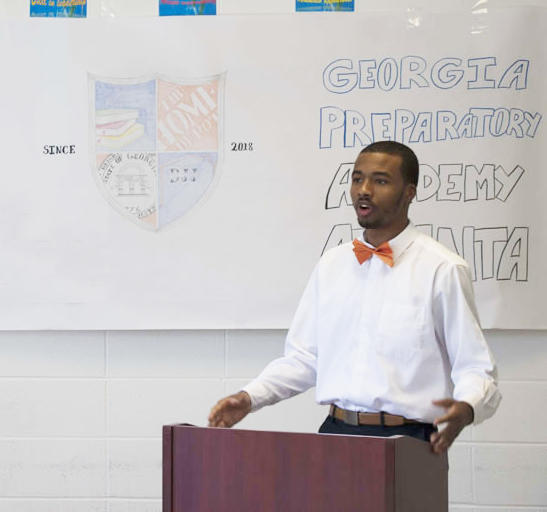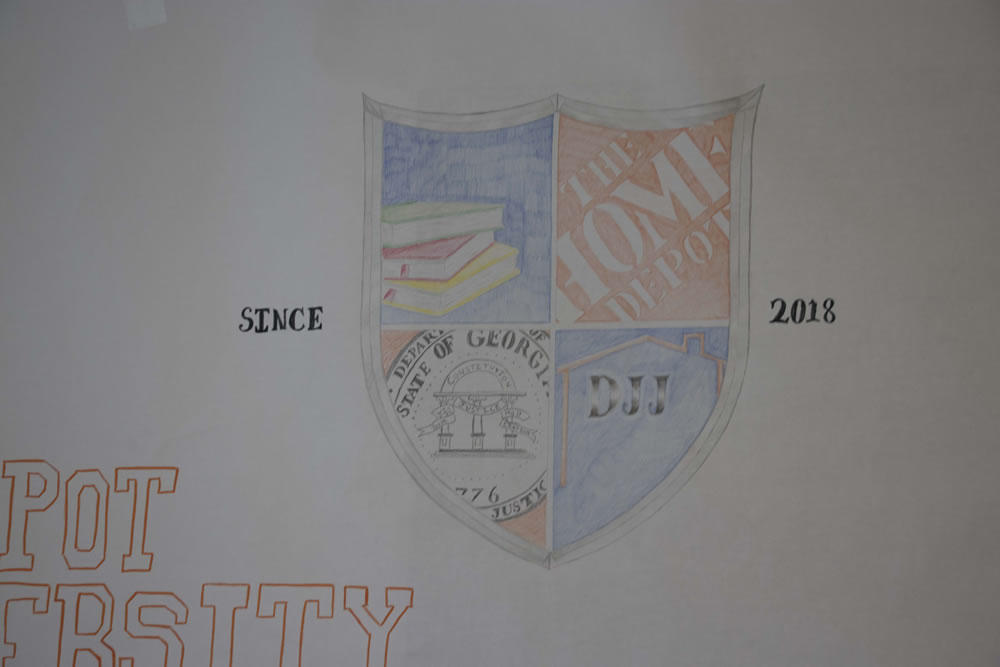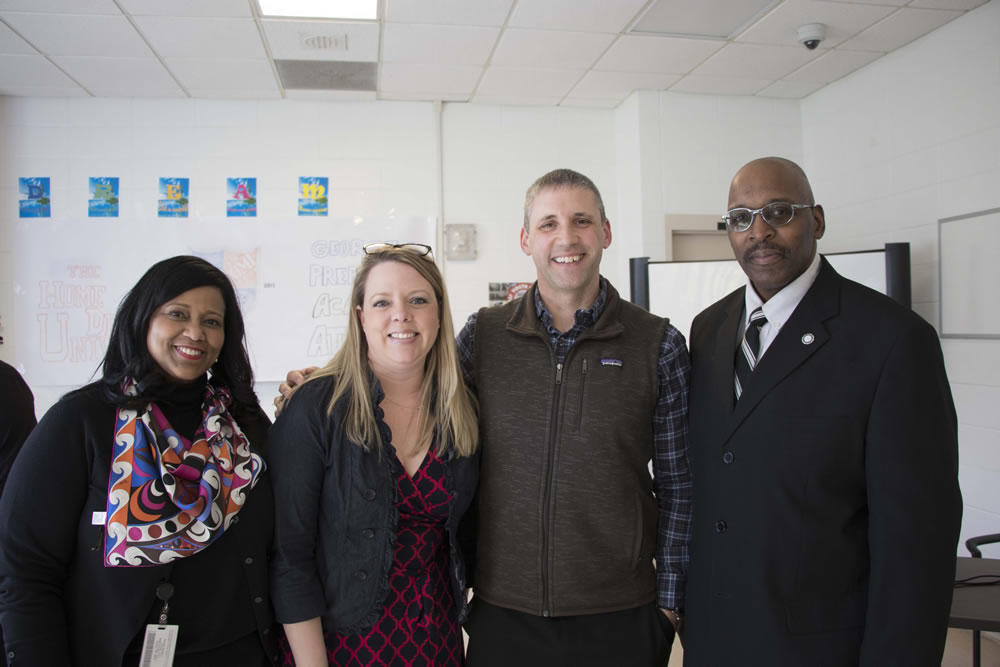 While The Home Depot Career Planning Workshop is a pilot, the principles that will be taught are universal and can be transferred to other programs. Personal drive, professionalism and a customer service orientation are critical traits to learn and develop for young people and adults alike. If these characteristics are in place, all other aspects of learning, teaching and training become easier to achieve. It is for that reason that individuals such as The Home Depot's Ann-Marie Campbell can progress from a cashier to Executive Vice President of Sales. Nothing can stop the motivated spirit.
The Department of Juvenile Justice is excited to work with The Home Depot on this exciting and important next step in youth development and education.