:
The December 9th meeting of the Board of Juvenile Justice has been canceled. The next meeting is scheduled for January 2022.
Winter Events at DJJ: Sumter YDC
sumterwinterevents2018aaa.jpg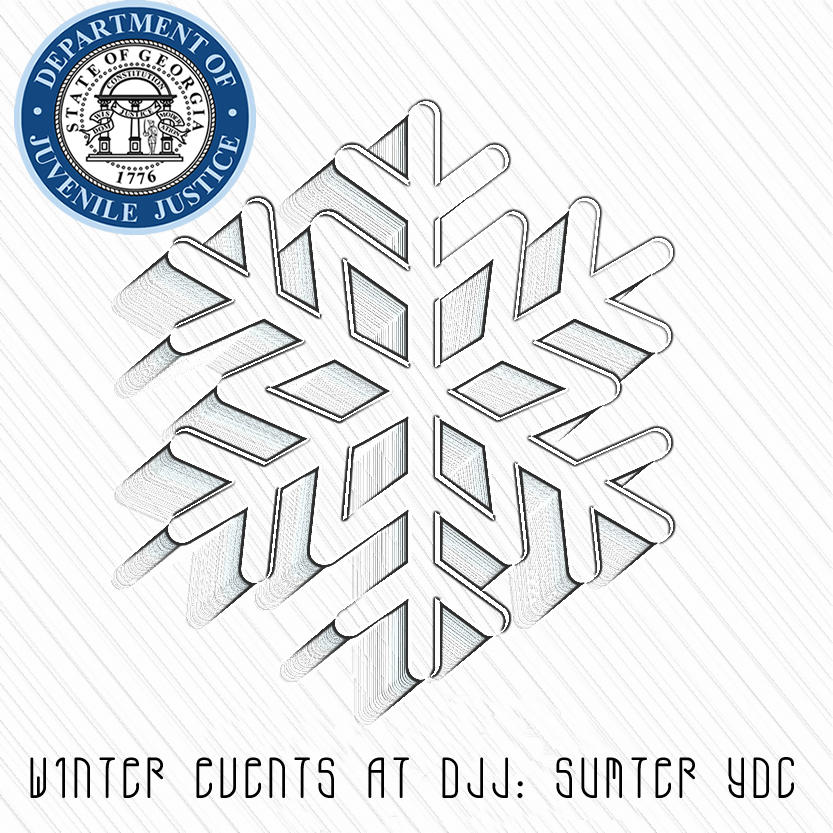 Pictures and story support from Sumter YDC Volunteer Resources Coordinator Vanessa Josey
One of the biggest misconceptions held about youth life at the Department of Juvenile Justice is that there are few activities outside of standard residential life and school attendance. Due to hard work, care and dedication of the staff and volunteers at DJJ facilities in Georgia, this mistaken belief is quickly fading away as the reality of an active and fulfilling youth community at DJJ is readily apparent.   
As part of DJJ's ongoing commitment to improving community life in its facilities, the Sumter Youth Development Campus (Sumter YDC) has become a leader in providing quality activities for the youths in its care. Some of the more recent activities at the Sumter YDC included:
FULL CIRCLE REFUGE
sumterwinter18a.jpg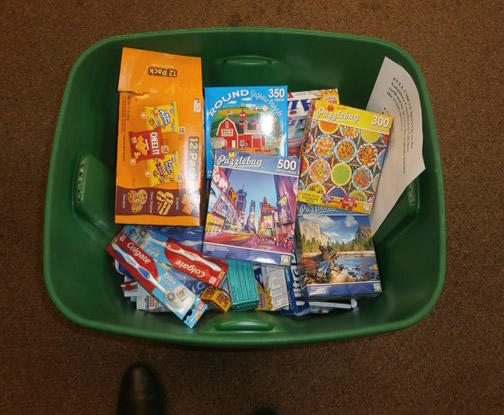 The Full Circle Refuge held a Christmas Fellowship with the Sumter YDC youth in December.  Items such as toothbrushes, toothpaste, socks, deodorant, puzzles, word books and lotion were donated to the residents.
SHOEBOX OF CARE
sumterwinter18b.jpg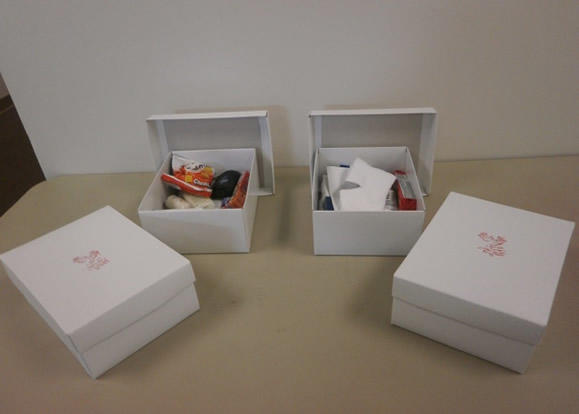 With the help of her friends, Sumter YDC volunteer Jena Wright purchased a white shoebox full of care items for all the facility youth.  Filled with needed items such as shampoo, conditioner, lotion, toothbrushes, toothpaste, a Bible, candy, snacks and a personalized letter for each youth, the Shoebox of Care brought a smile to the faces of all who received one.
ROSWELL STREET BAPTIST CHURCH
The Roswell Street Baptist Church from Marietta generously donated Christmas cards and movies for each youth at the Sumter YDC.  In coordination with these donations, a separate care package was delivered to the youths on Christmas morning.

MENTAL HEALTH HOLIDAY EVENT
sumterwinter18c.jpg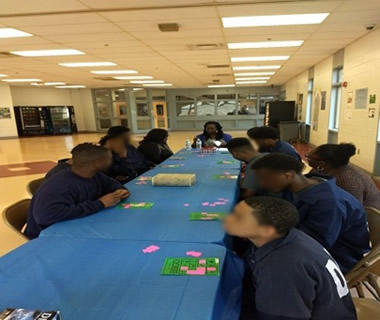 Sumter YDC mental health coordinators hosted a holiday event where everyone played Bingo, decorated sugar cookies and gingerbread houses. Later, the mental health counselors and youths watched a Christmas movie together.
sumterwinter18d.jpg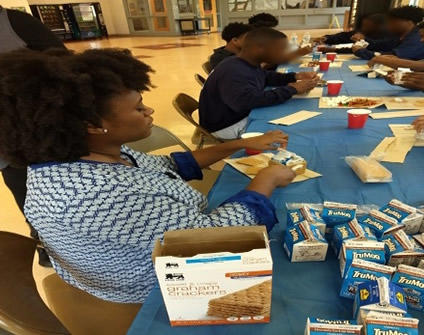 sumterwinter18e.jpg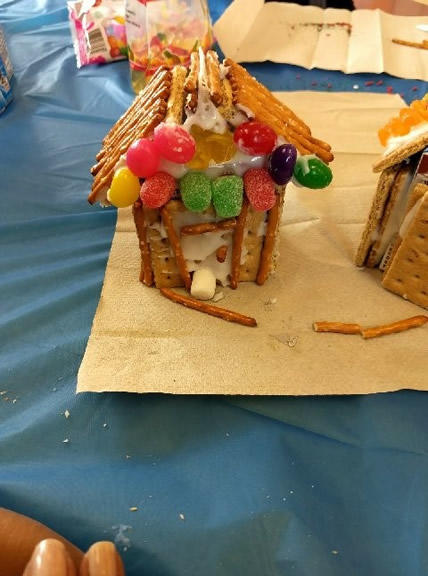 sumterwinter18f.jpg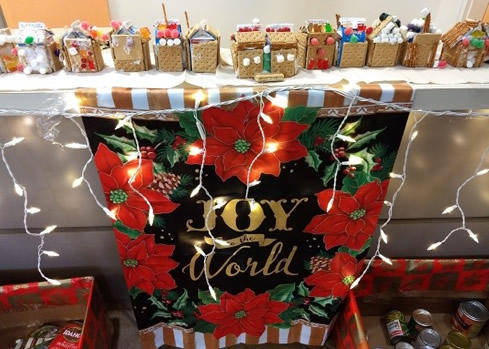 REALITY U
sumterwinter18g.jpg
sumterwinter18h.jpg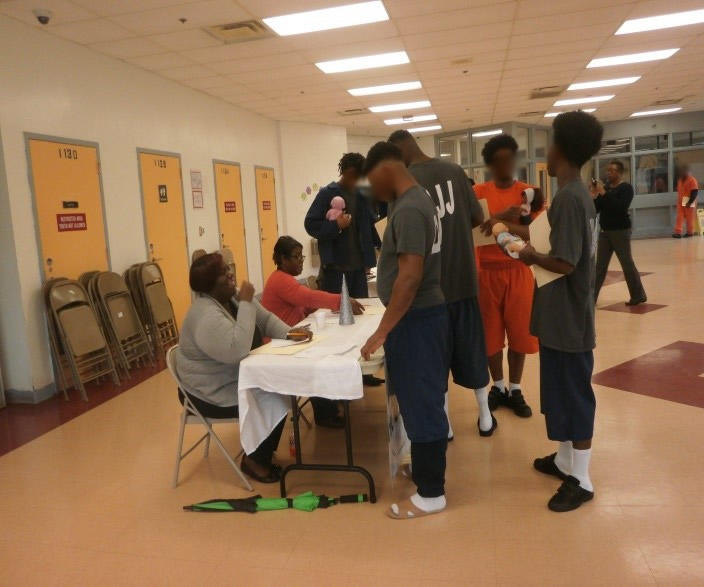 Reality U brings a bit of "reality" to students, teaching them about personal finance in an interactive and engaging way. Students imagine their life as a 26-year old and complete an on-line lifestyle survey, including questions about their occupation, marital status, use of credit cards, and their current grade point average. This information links their answers to a unique scenario that is individualized for each student. These scenarios were distributed to them the day of the event.
The Sumter YDC youth enjoyed Reality U and will remember the lessons learned for life.
sumterwinter18i.jpg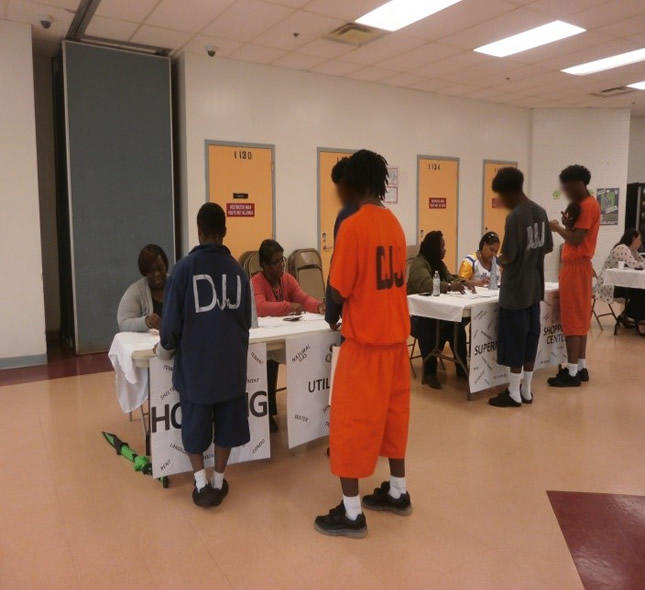 sumterwinter18j.jpg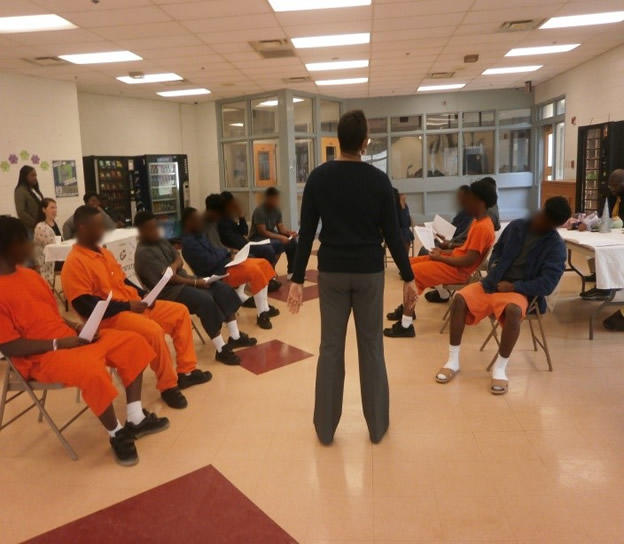 RESCUE 2 RESTORE
sumterwinter18n.jpg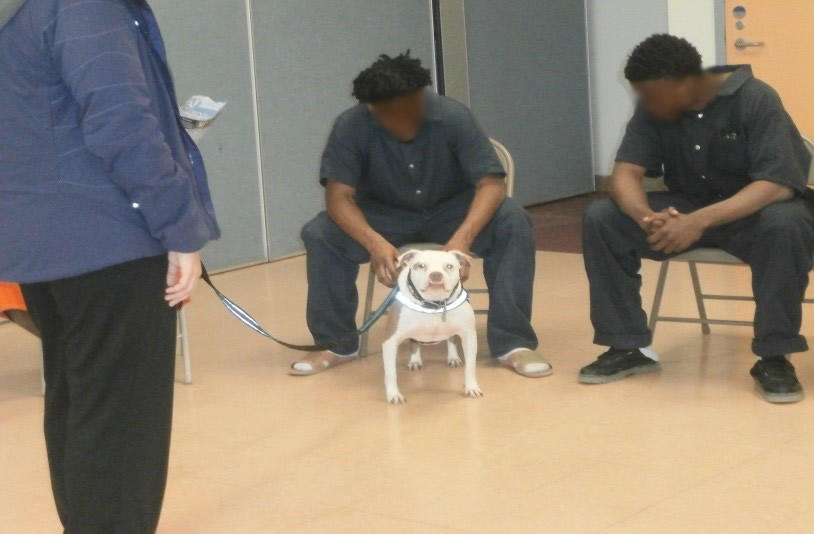 The Rescue 2 Restore program is designed to harness the restorative power of the human/animal bond by utilizing structured rescue dog training programs, humane education sessions, and therapy dog interactions within the Georgia Juvenile Justice system.
Rescue 2 Restore program goals include allowing youth a natural development of, and opportunity to practice life skills such as responsibility, positive and patient interactions, educational successes, and community service. 
Rescue 2 Restore program outcomes are set to decrease behavioral issues within secure facilities, increase skills that will allow for entry-level employment upon release, and to allow for empowerment and connection with community through service learning projects.
sumterwinter18o.jpg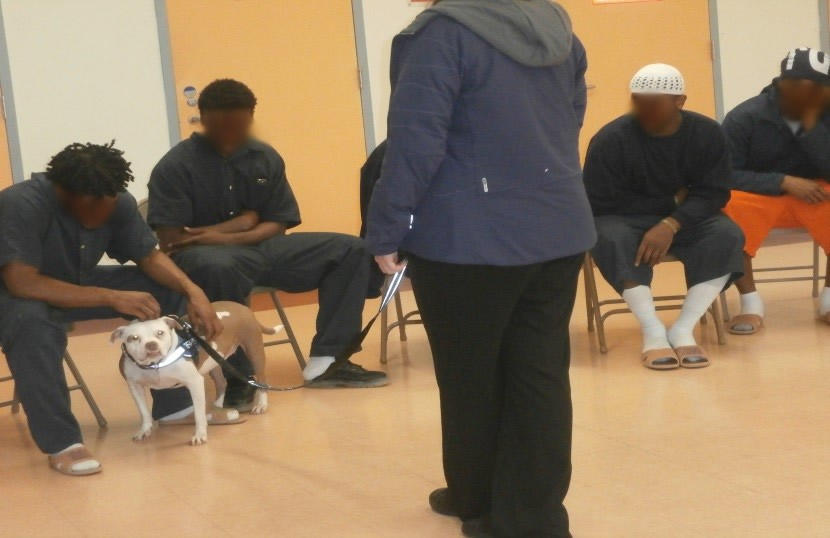 sumterwinter18p.jpg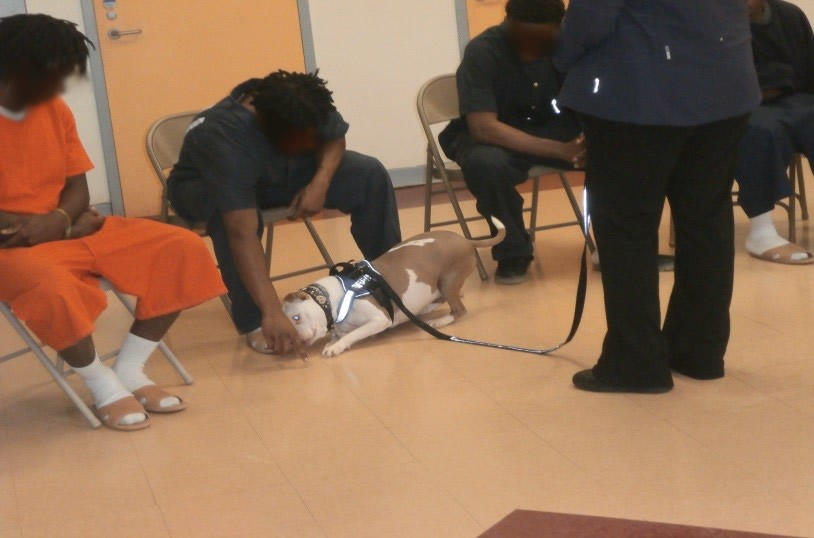 sumterwinter18q.jpg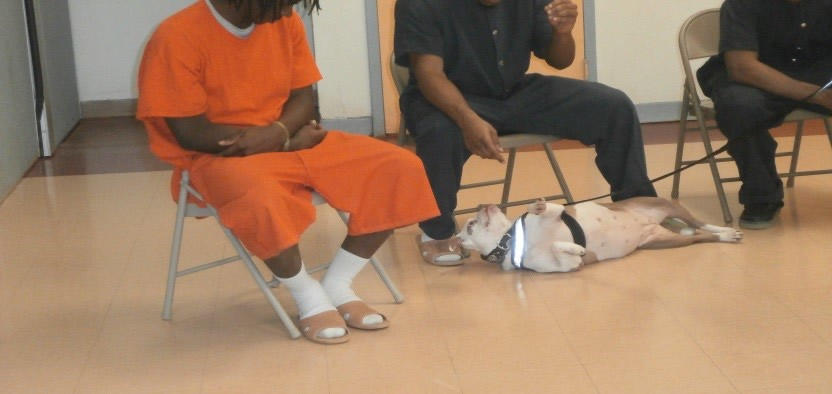 WINTER WONDERLAND
sumterwinter18r.jpg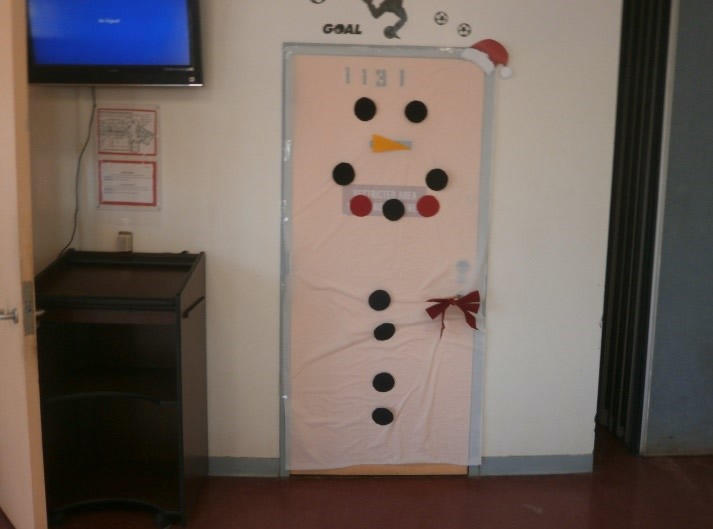 For those Sumter YDC youth who made the grade, a Winter Wonderland was created to bring fun and happiness to the facility. Decorating the multipurpose room, the kids played many games including the Marshmallow Toss, Bite the Donut and Human Tic-Tac-Toe. Fruit Loop bracelets were made in addition to marshmallow and pretzel stickmen.  And, no Winter Wonderland is complete without food, food, food including chicken and waffles.
sumterwinter18s.jpg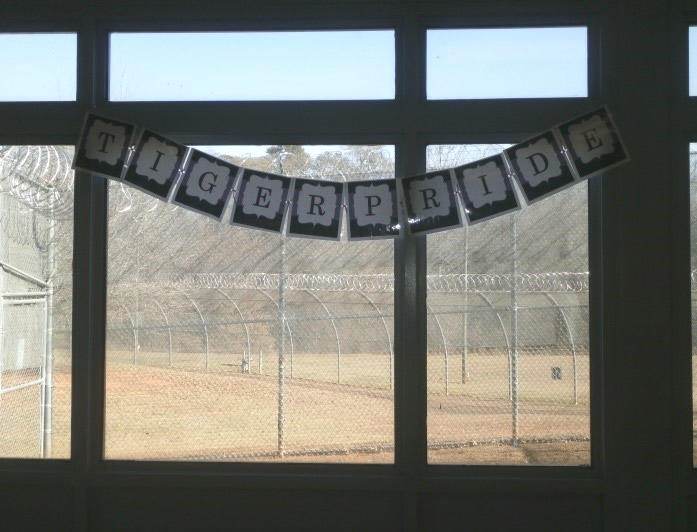 sumterwinter18t.jpg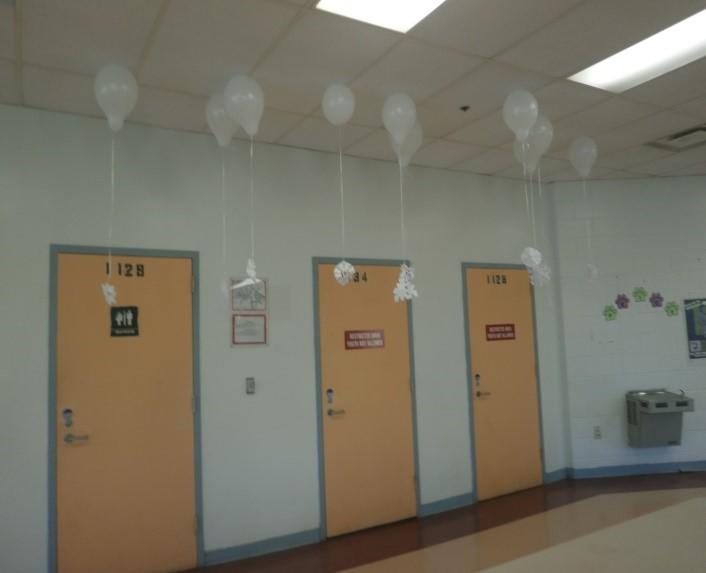 sumterwinter18u.jpg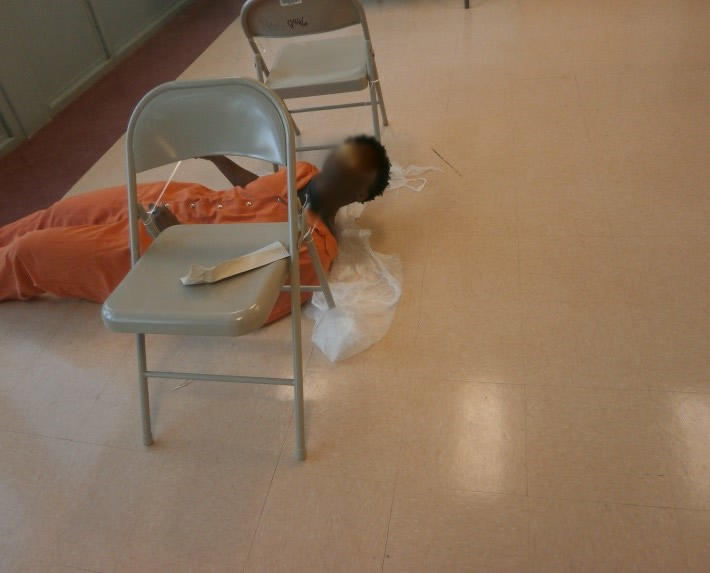 sumterwinter18v.jpg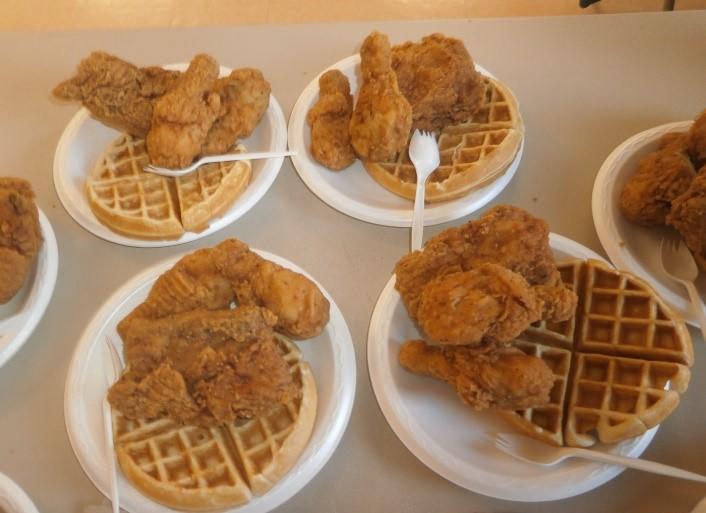 sumterwinter18w.jpg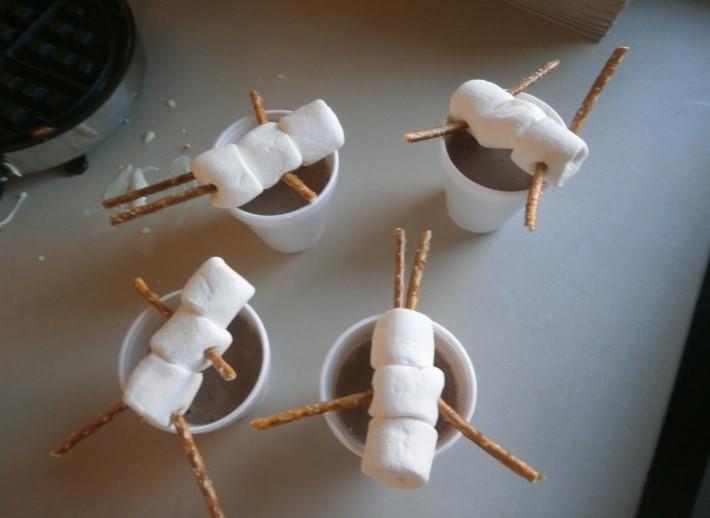 sumterwinter18x.jpg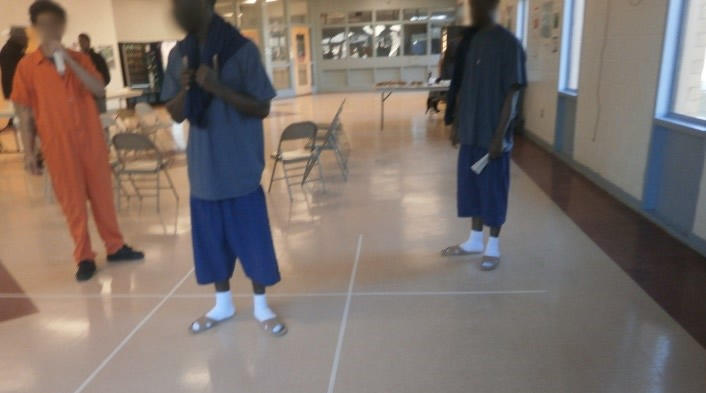 sumterwinter18y.jpg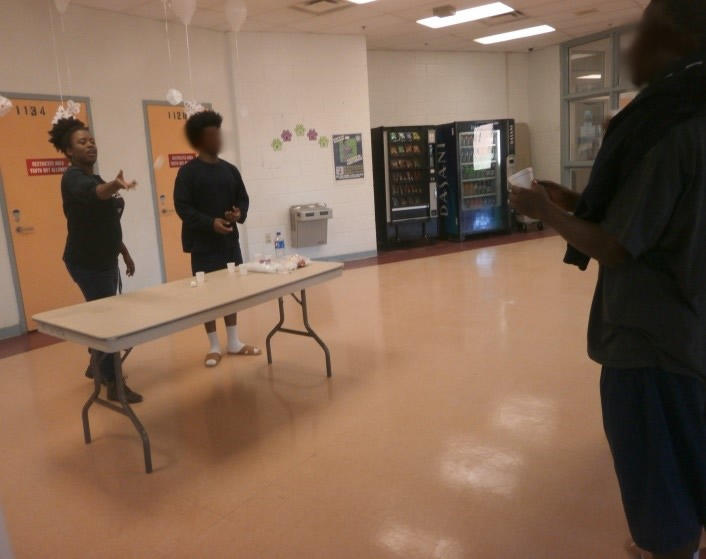 sumterwinter18z.jpg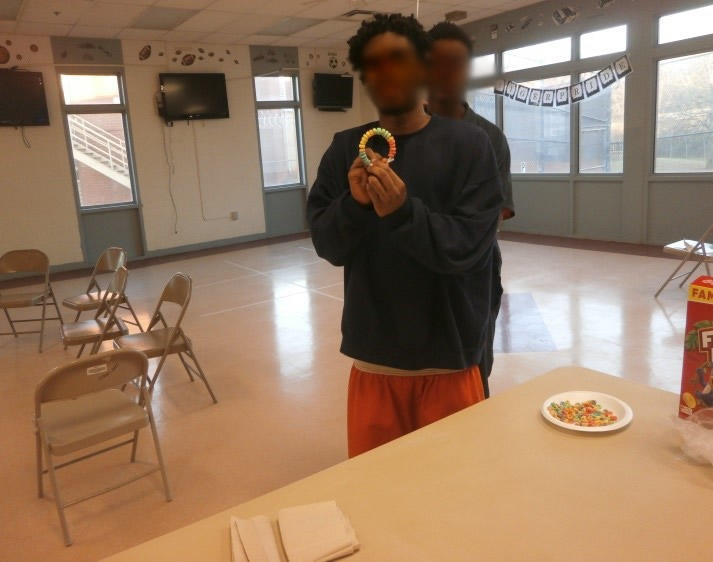 sumterwinter18zz.jpg