:
The December 9th meeting of the Board of Juvenile Justice has been canceled. The next meeting is scheduled for January 2022.
Women's Service Group Spreads Holiday Cheer to Atlanta YDC
wiwg8.jpg
Story information provided by Cathy Smith-Curry; graphic by Matt Montgomery 
Over the holidays, members of the Women Impacting West Georgia (WIWG) visited the Atlanta Youth Development Campus (YDC) to spread some cheer. For one of their service projects, WIWG members generously filled gift bags with coloring and activity books, colored pencils and toiletry kits to distribute to DJJ youth.  Atlanta YDC Director Jimmie Hooks greeted the group and thanked them for their time and contributions.
westga2018a.jpg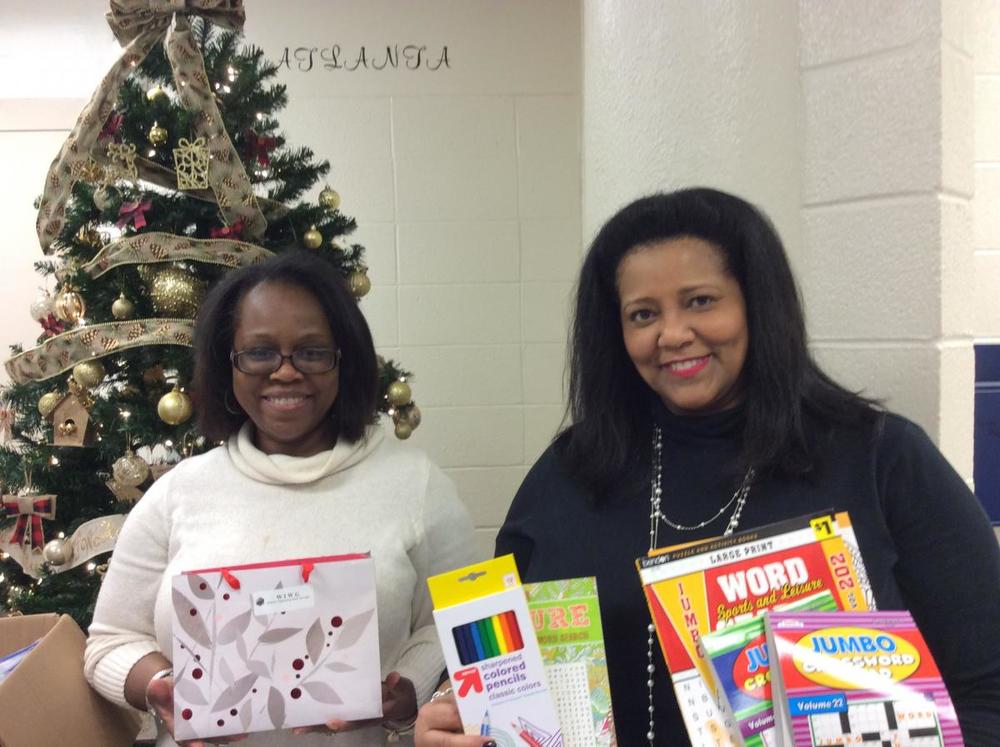 Cathy Smith-Curry, Assistant Director for DJJ's Office of Reentry Services, is a proud member of WIWG. "One of the primary areas of focus for WIWG is enhancing services and improving outcomes for youth. It is our intent to positively impact the lives of youth in our communities," said Smith-Curry.
westga2018b.jpg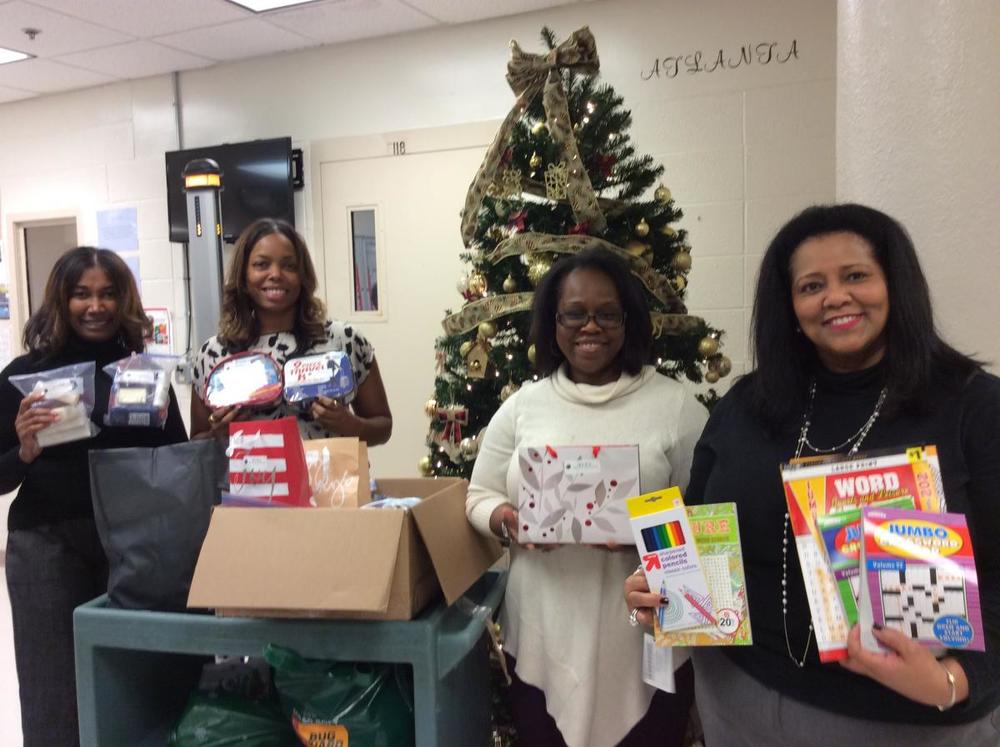 westga2018c.jpg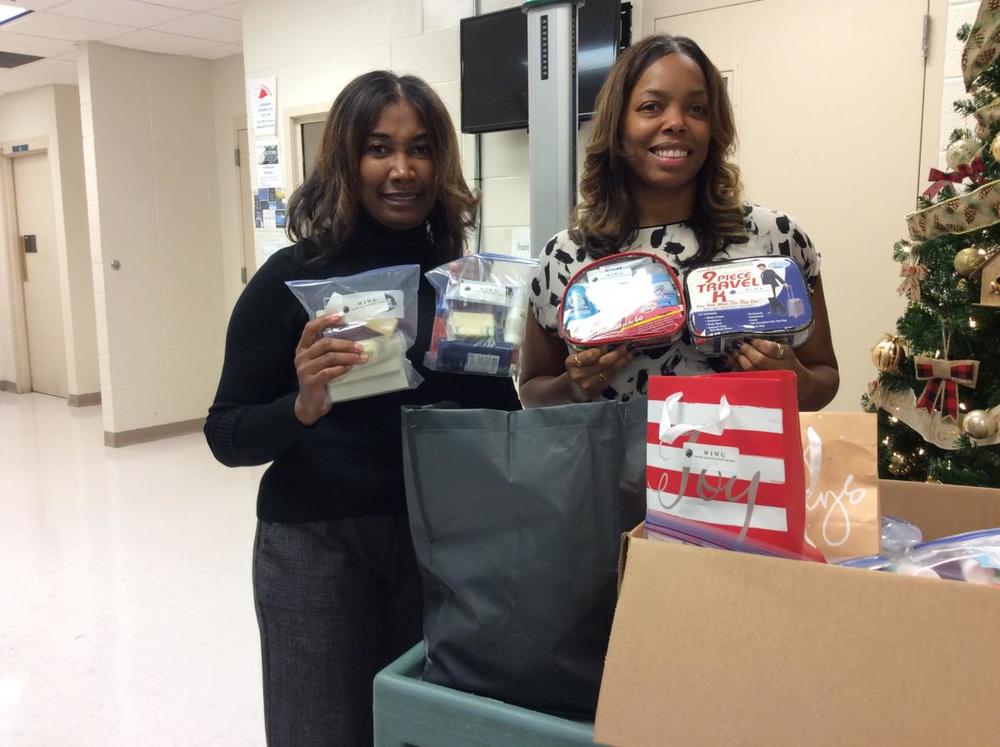 WIWG is a non-profit organization of dedicated and committed women whose goal is to impact the communities of Douglas, Paulding, Carroll and South Cobb counties through service and scholarship. In the words of former Secretary of State Colin Powell, the organization believes that "the chief condition on which, life, health and vigor depend on, is action. It is by action that an organism develops its faculties, increases its energy, and attains the fulfillment of its destiny."
westga2018d.jpg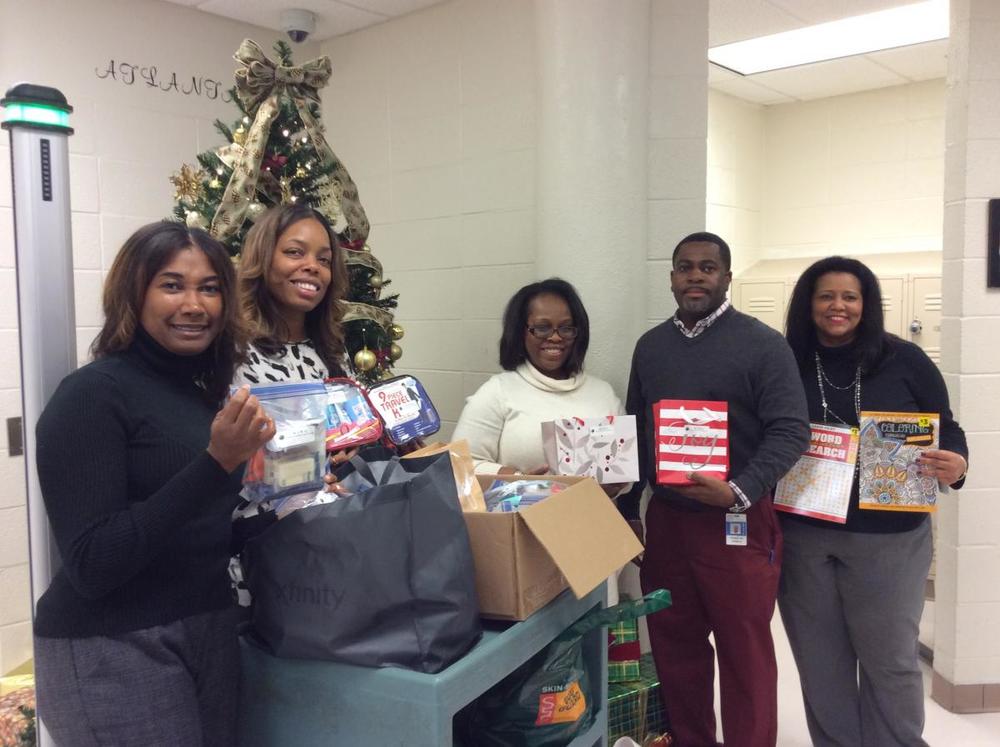 DJJ thanks the members of WIWG for their altruism and encourages those interested in volunteering with the youth in its care to contact the Office of Volunteer Services: [email protected].
westga2018e.jpg