:
The December 9th meeting of the Board of Juvenile Justice has been canceled. The next meeting is scheduled for January 2022.
DJJ Cares: District Eleven Shelter Toy Drive
sheltertoydrive18c.jpg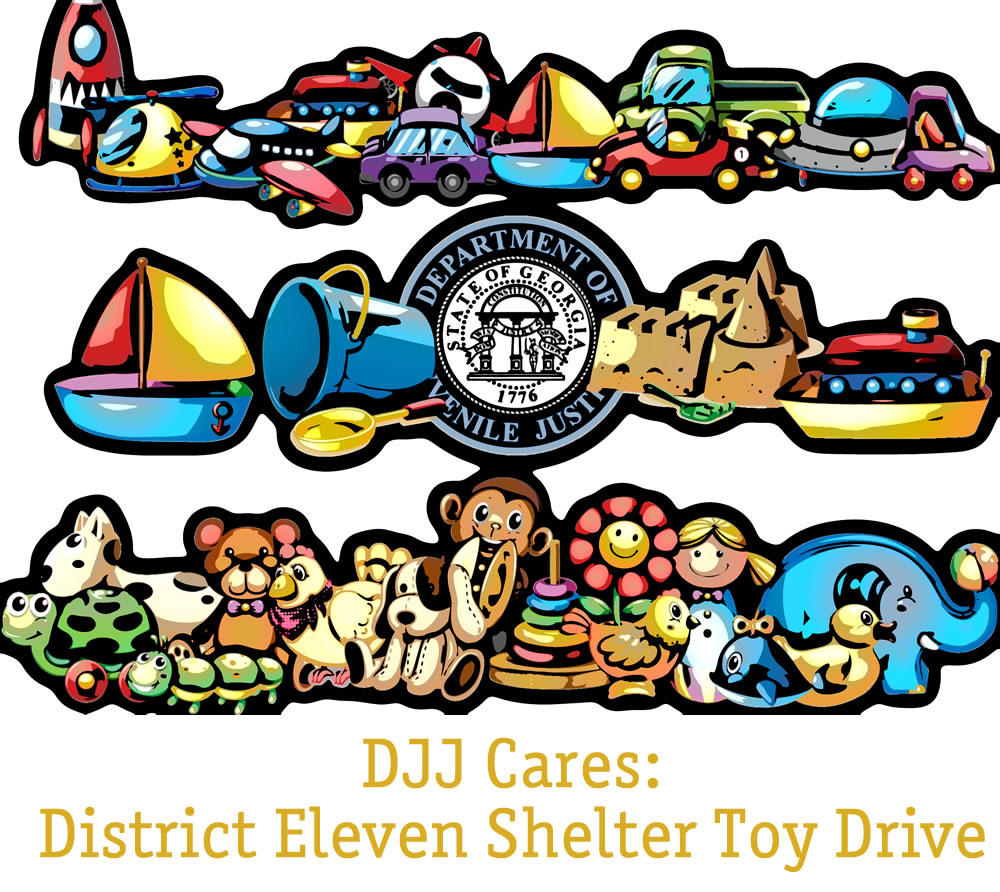 Photos and information from April DeShields
For many of the employees of the Department of Juvenile Justice, serving their local communities is embedded in their DNA.  Whether working with youth at facilities during the day or with charity organizations in the evening, many DJJ employees answer the bell and work to help improve lives in Georgia.

The men and women of DJJ's District Eleven are no different when it comes to public service. Located in the southeastern part of the state including the Georgia coast, District Eleven employees have traditionally volunteered their outside time and effort with many different community organizations and projects.

This holiday season, Positive Behavior Interventions and Supports (PBIS) and Volunteer Services employees of Claxton Regional Youth Detention Center (Claxton RYDC) and District Eleven worked together to collect toys for the children of the women of the Freehart Women's Recovery Center in Ludowici and the Refuge Domestic Violence Shelter in Vidalia. Both locations provide a safe environment and shelter for victims and their families of domestic violence and sexual assault.  Many of the women in each of these facilities would not have the resources or ability to provide Christmas toys to their children if not for the generosity of the District Eleven employees.
sheltertoydrive18d.jpg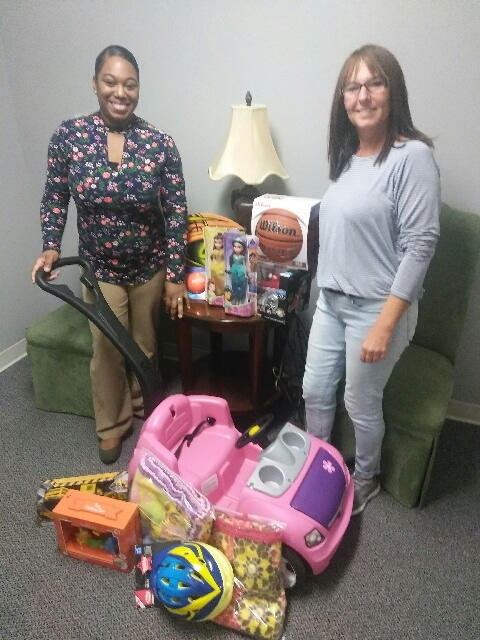 sheltertoydrive18e.jpg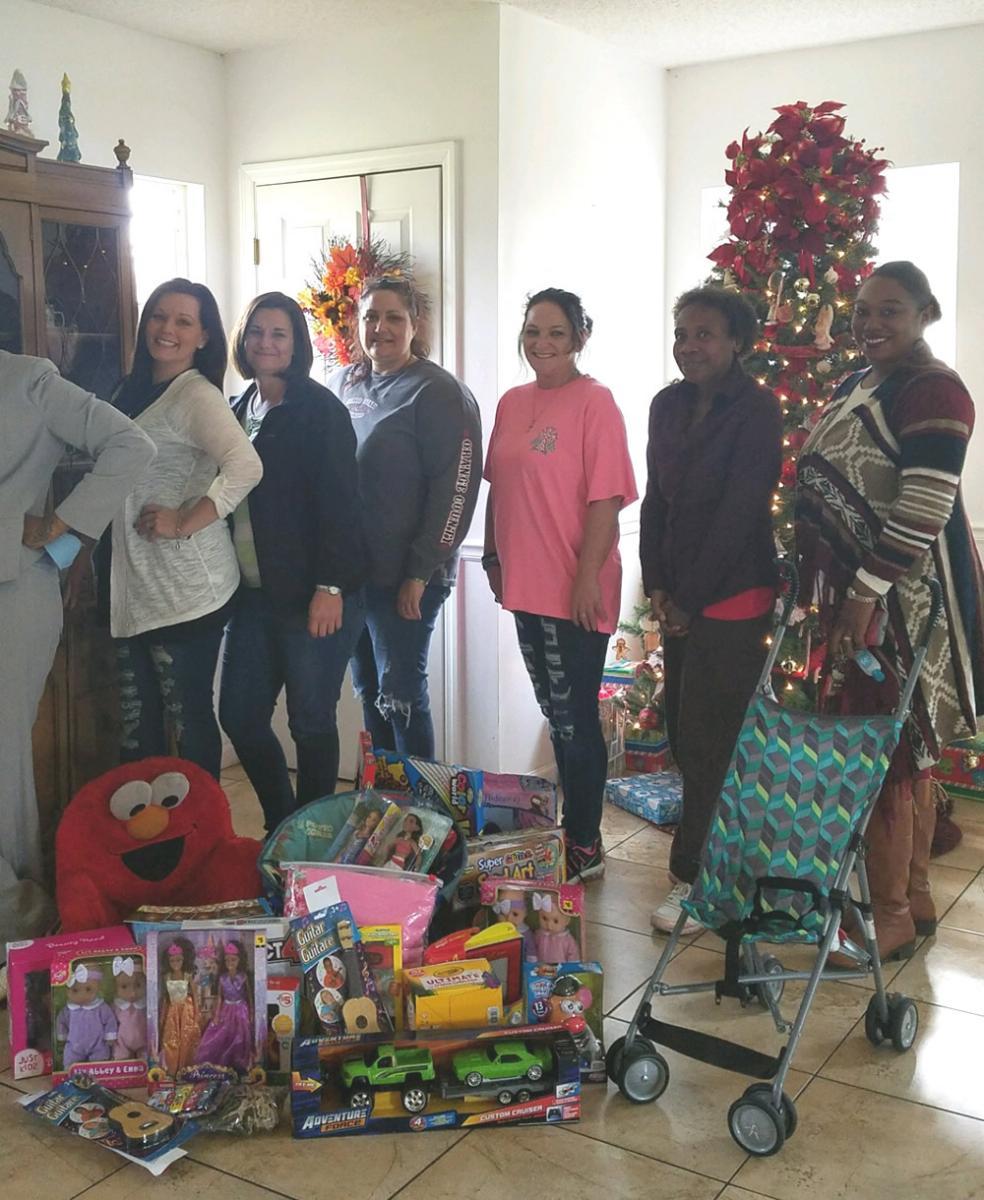 sheltertoydrive18f.jpg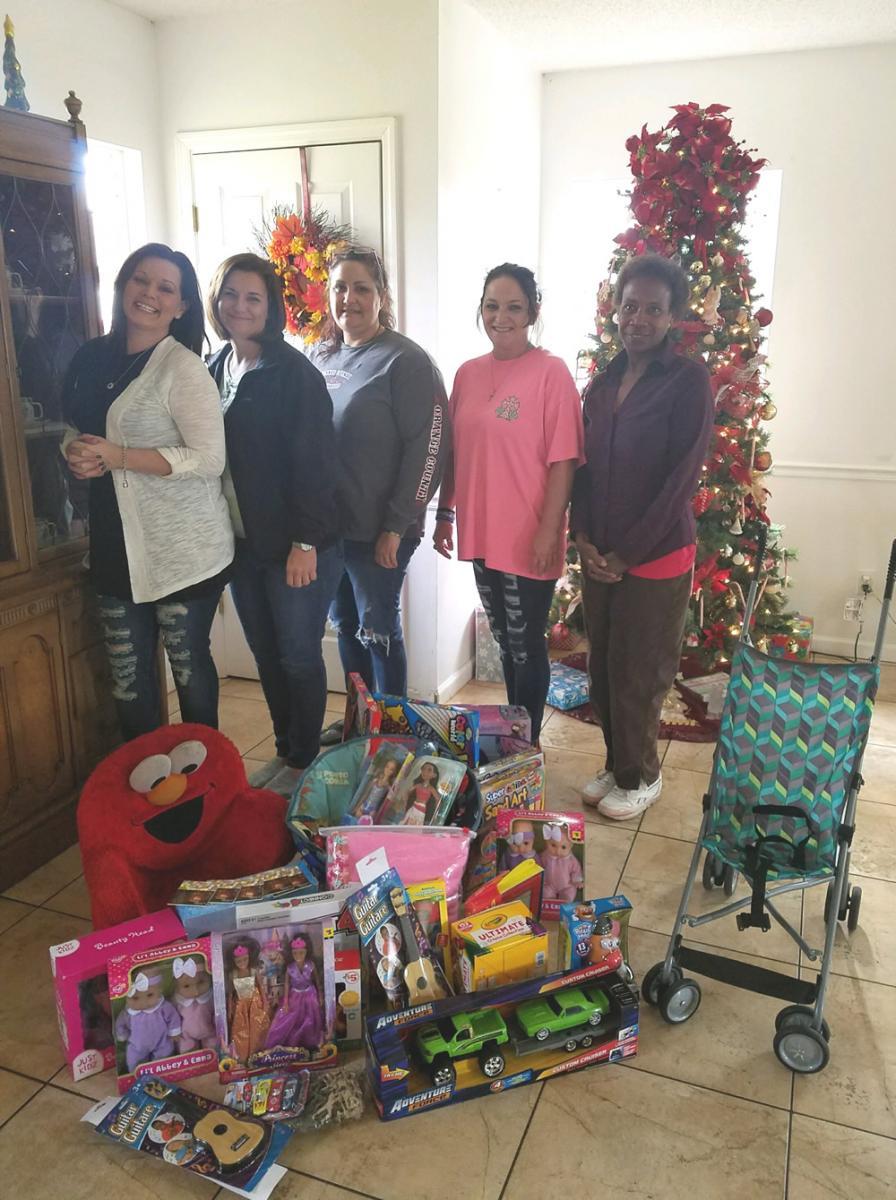 sheltertoydrive18g.jpg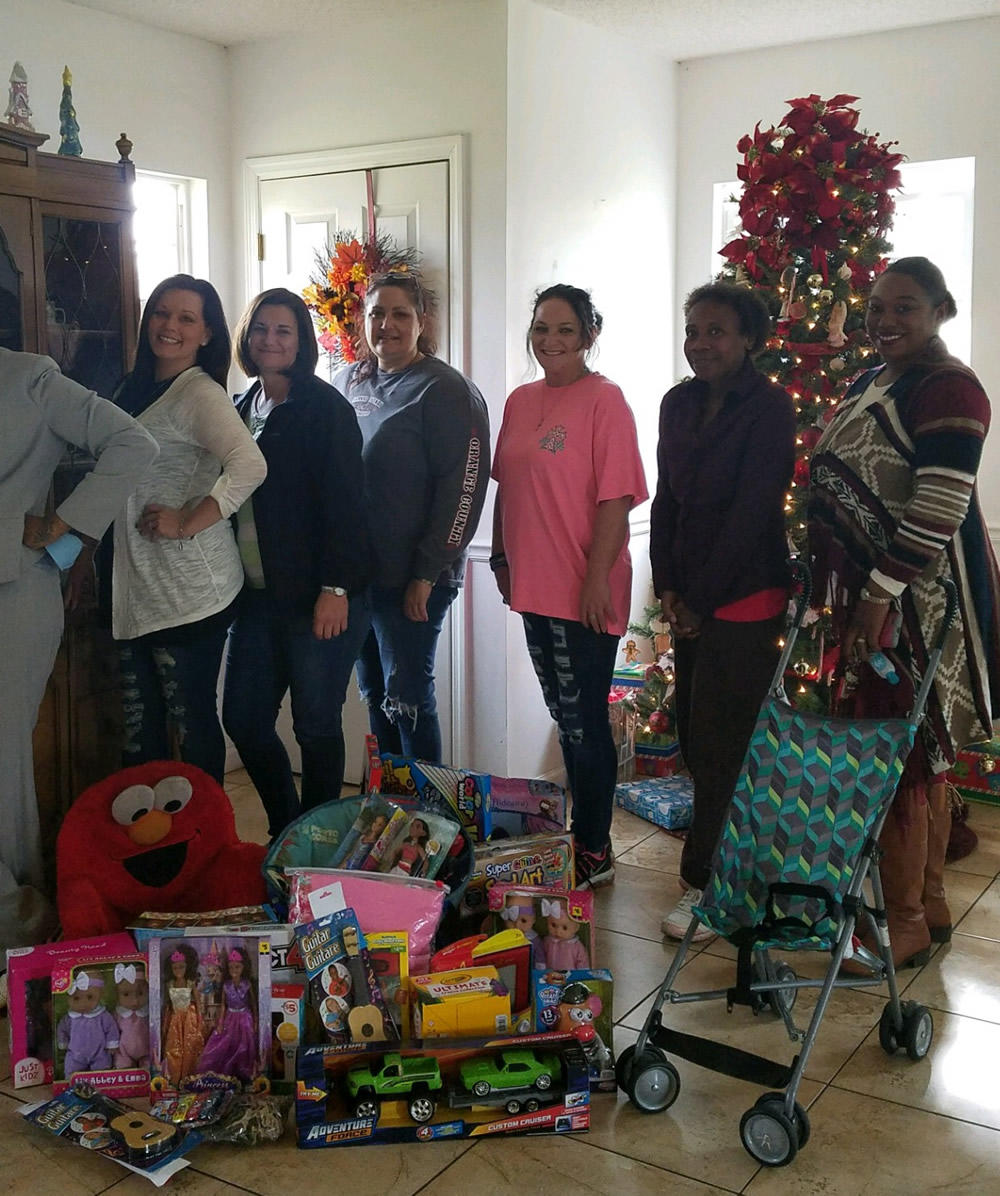 sheltertoydrive18h.jpg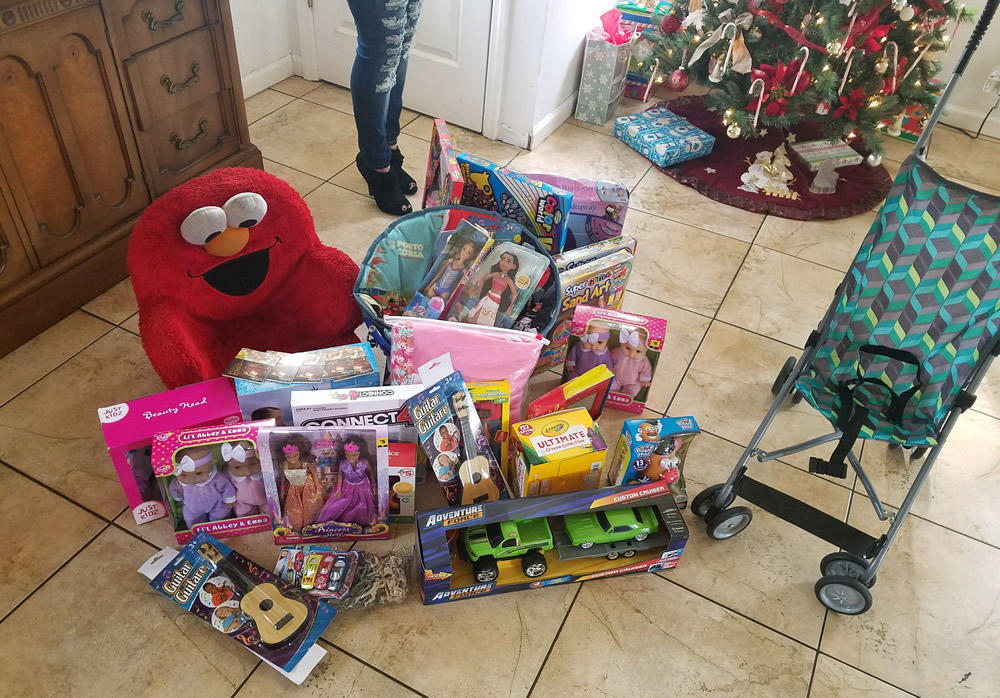 PBIS is an evidence-based, data-driven framework proven to reduce disciplinary incidents, increase a school's sense of safety and support improved academic outcomes. More than 23,000 U.S. schools are implementing PBIS and saving countless instructional hours otherwise lost to discipline. The premise of PBIS is that continual teaching, combined with acknowledgement or feedback of positive student over the counter behavior, will reduce unnecessary discipline and promote a climate of greater productivity, safety and learning. PBIS schools apply a multi-tiered approach to prevention, using disciplinary data and principles of behavior analysis to develop school-wide, targeted and individualized interventions and supports to improve the school climate for all students.