PBIS at DJJ: Waycross RYDC Spring Break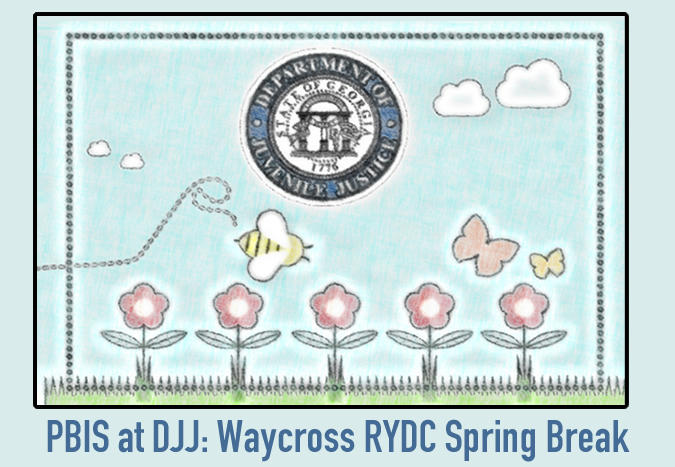 Photos and information from Statewide PBIS Administrator Janette Nihles
In Georgia, April is known for rising temperatures, blooming flowers and the start of spring break for thousands of high school students. At the Department of Juvenile Justice, spring break is equally important to the youth of the Georgia Preparatory Academy in facilities throughout the state as part of the Positive Behavioral Interventions and Supports Team (PBIS) program.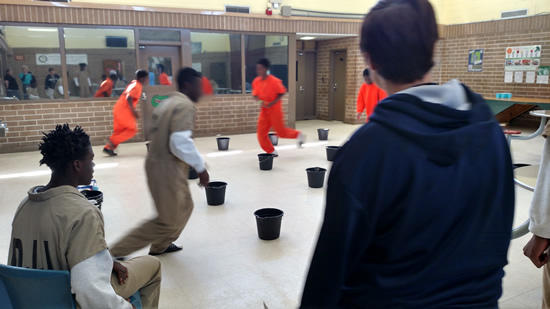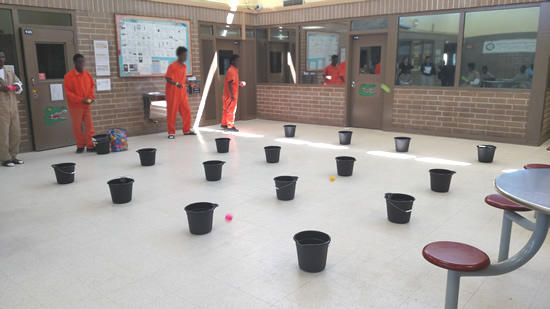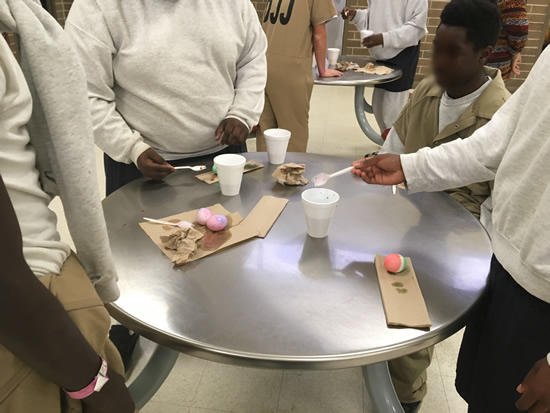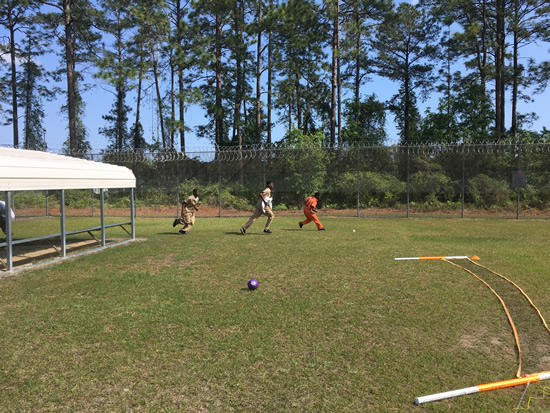 One of the more comprehensive spring break programs at DJJ took place at the Waycross Regional Youth Detention Center (RYDC). Students who met specific behavior and education goals were allowed to participate in a wide range of activities including ping pong, ball games, egg hunts and other games and tournaments. All participating students were rewarded on the final day of their spring break with a cookout featuring hot dogs, hamburgers and a full dessert selection.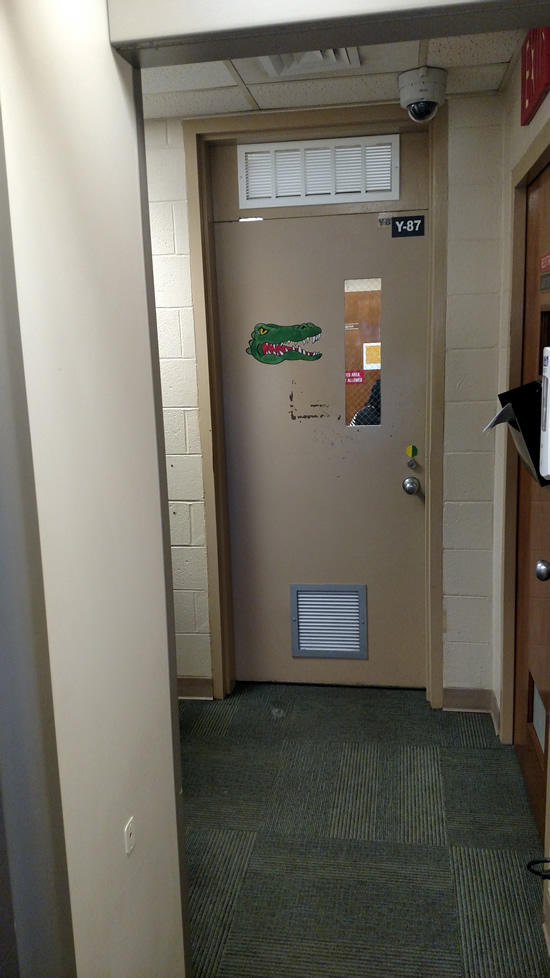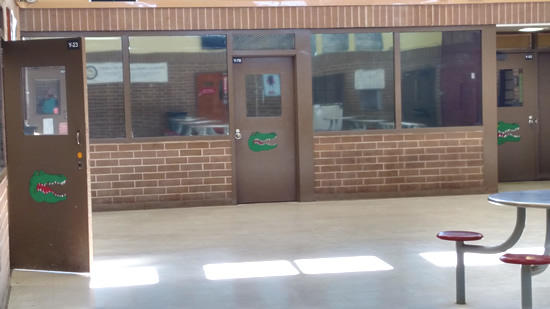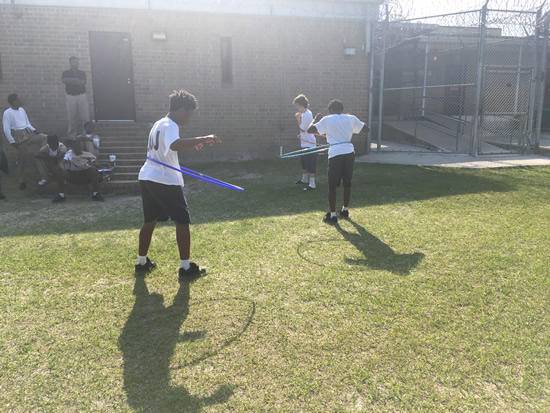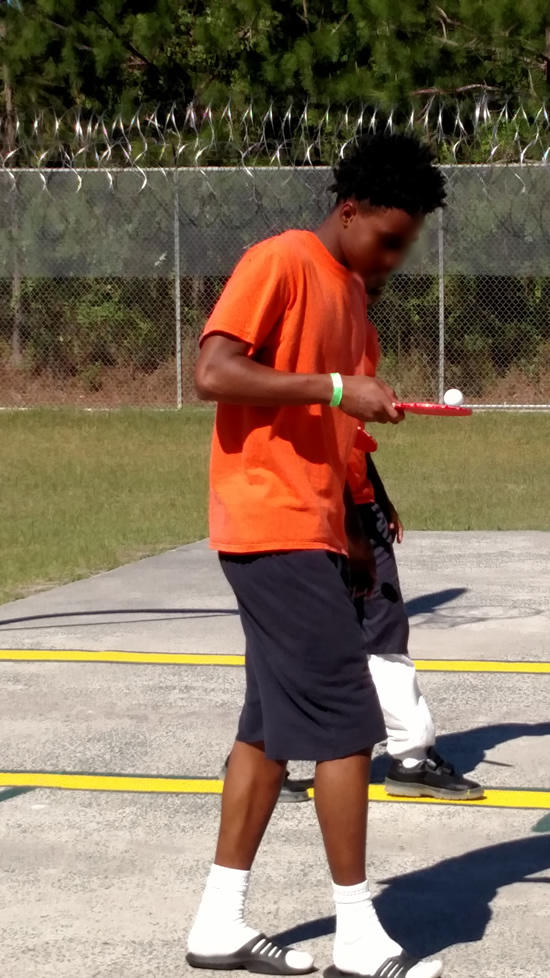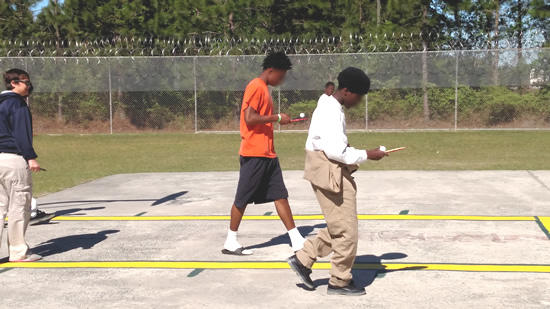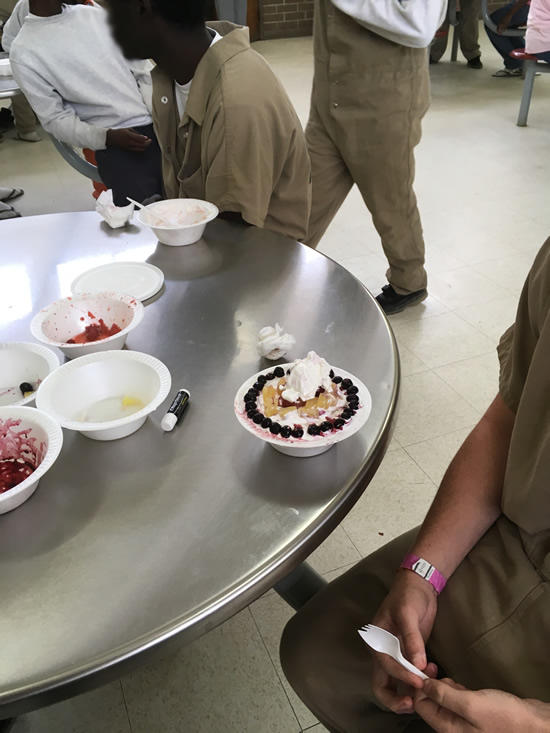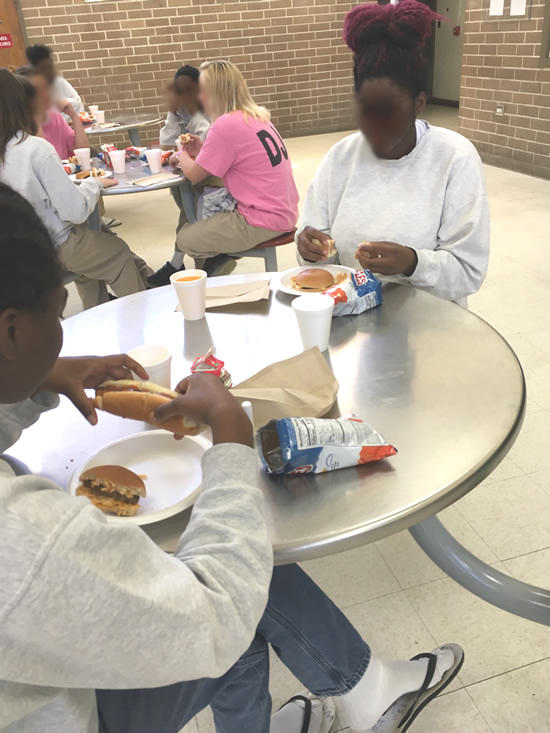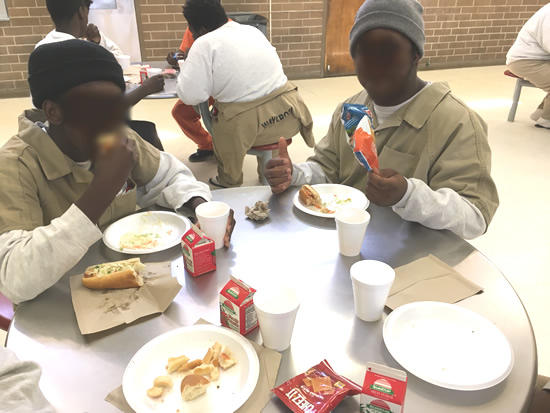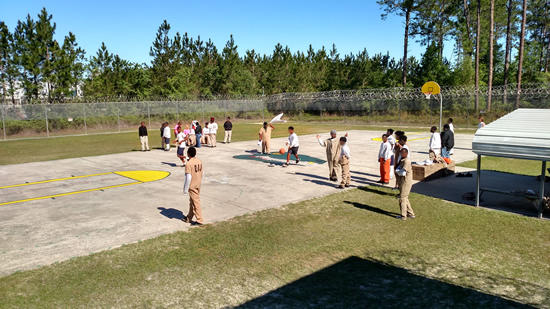 PBIS is an evidence-based, data-driven framework proven to reduce disciplinary incidents, increase a school's sense of safety and support improved academic outcomes. More than 23,000 U.S. schools are implementing PBIS and saving countless instructional hours otherwise lost to discipline. The premise of PBIS is that continual teaching, combined with acknowledgement or feedback of positive student over the counter behavior, will reduce unnecessary discipline and promote a climate of greater productivity, safety and learning. PBIS schools apply a multi-tiered approach to prevention, using disciplinary data and principles of behavior analysis to develop school-wide, targeted and individualized interventions and supports to improve the school climate for all students. 
To learn more about PBIS at DJJ, visit http://www.djjnewsandviews.org/pbisatdjj/.