Georgia Preparatory Academy: Macon RYDC Open House
OpenHouse5_1500CCC.jpg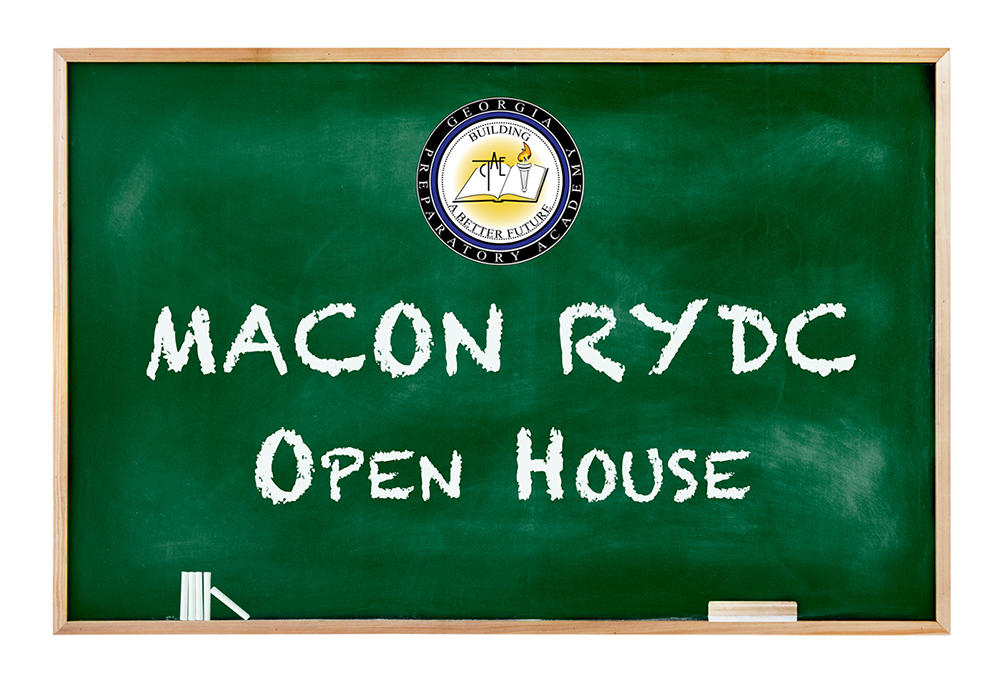 In August, the Georgia Preparatory Academy's (GPA) and the Macon Regional Youth Detention Center (Macon RYDC) held their annual Open House and Title I Event at its main campus. The purpose of the event is to inform parents of DJJ youth of the academic programs taking place at the facility and the benefits of the national Title One program. This year, a total of 14 parents were in attendance for the event.
GPA Assistant Associate Superintendent Dr. Letunya Walker and Curriculum Specialist Christina Brown attended the open house providing detailed insight on the direct benefits of the Title One program to parents and educational staff.
OpenHouse5_1500DDD_0.jpg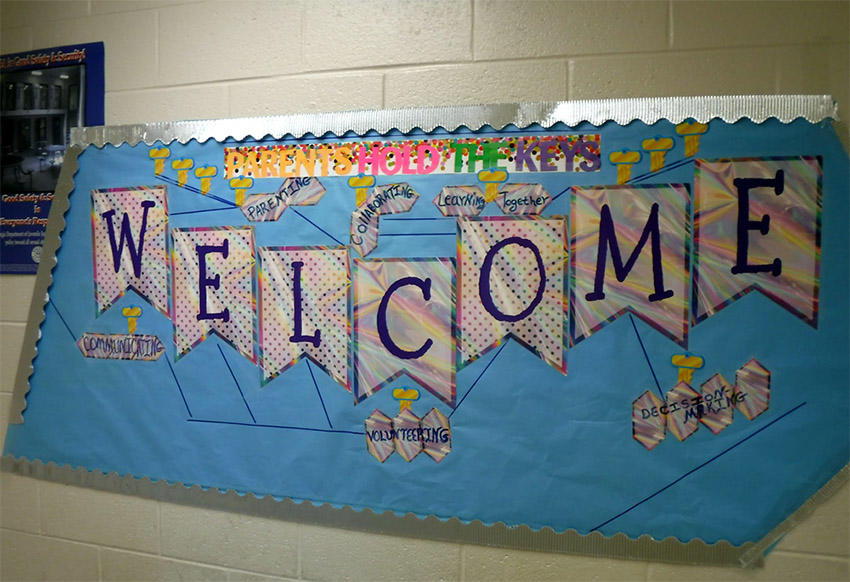 walker and brown2.jpg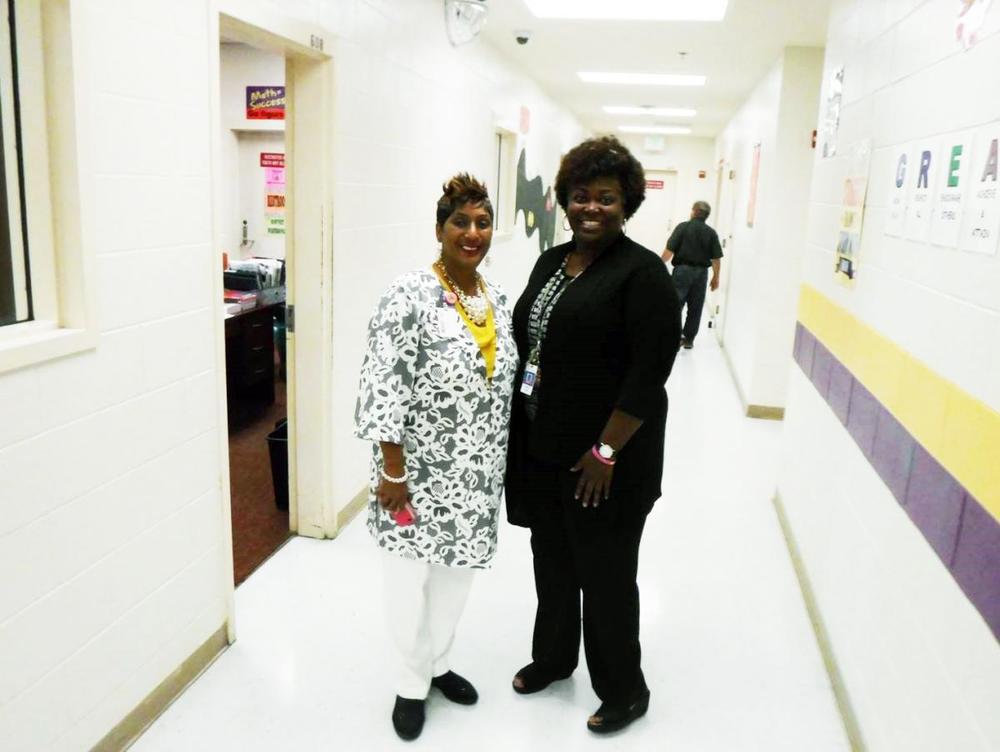 Dr. Letunya Walker and Christina Brown
"Parent involvement in the juvenile justice system is just as important as in the regular public or private schools, said Dr. Letunya Walker." "The success of students who may have found themselves in a juvenile detention facility is not dependent on the services rendered; it is also dependent upon how we engage parents in the educational programs at our facilities. At the end of the day, the most overwhelming key to a child's success is the positive involvement of the family."
The primary purpose of Title One programming is to close the achievement gap among students in the United States.  With Title One in place at a school, all students will receive a quality education and meet all state education assessments. With programs such as the Reading First Program, students see an improvement in general literacy. Tutoring and remediation programs also help to bridge any gap that may exist.
A highlight of the Open House was when parents were given a look into the daily activities and occurrences of the DJJ classroom.  Students were able to show samples of their work, projects and classroom achievements. 
The Department of Juvenile Justice would like to thank Macon RYDC Facility Director Romenski Williams and the educational team of Shirley Battle, Kabecca Beck, Brandi Blackmon, Joann Canady, David Dunn, Tereon Harvey, and Doris Pratt-Everett for helping to make the Open House a huge success. 
Together, they are real examples of their school motto, "Teamwork Makes the Dream Work."