Rockdale RYDC Sanitation Challenge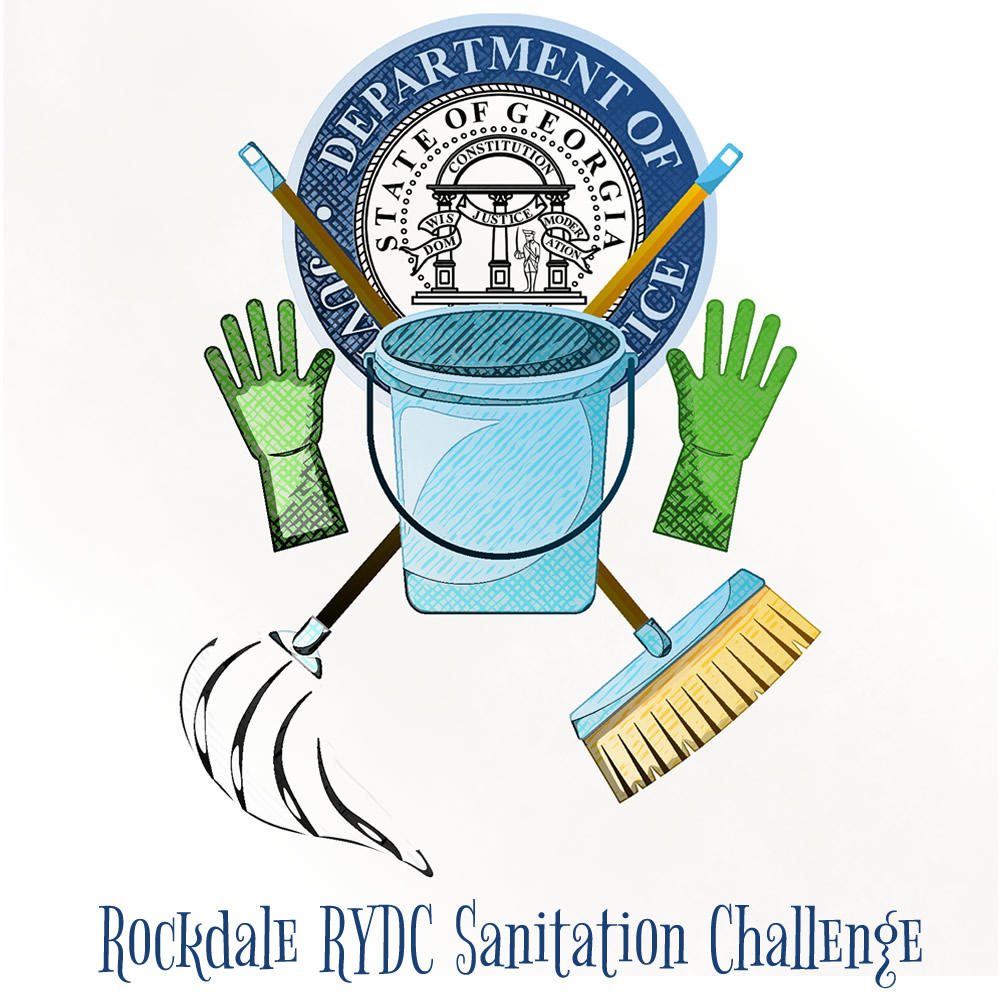 Story support from Rockdale RYDC Volunteer Resource Coordinator Staci Hill-Wilson
The Rockdale Regional Youth Detention Center (Rockdale RYDC) has been cleaning up with its latest Positive Behavioral Inventions and Supports (PBIS) program: the Sanitation Challenge. Featuring inspection teams with special guest judges from the Rockdale RYDC workforce, the Sanitation Challenge included weekly surprise sanitation pop-up visits, encouraging "victory" signage, and a weekly standings update posted in the dining hall.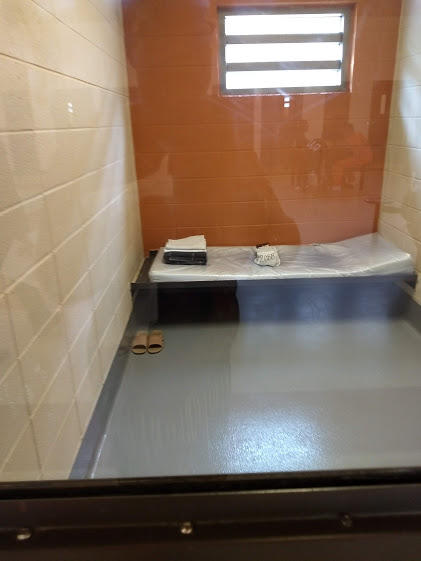 Awards for the Sanitation Challenge were based on six categories: Overall Unit Cleanliness, Inspection-Ready Rooms, Cleanest Showers, Cleanest Closets, Cleanest Shower Rolls, and Youth Dress.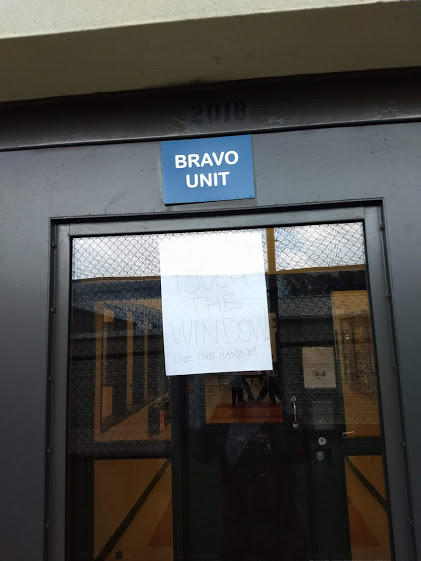 The Sanitation Challenge stirred the competitive juices of everyone at the Rockdale RYDC. During one challenge, a youth put up a handmade sign that said " Do not touch the windows, use the handle" to remind folks not to mess up a recently cleaned room.
The Rockdale RYDC Sanitation Challenge is providing big dividends to youth and staff alike at the facility.  Working under the title of "Sanitation is Everyone's Business", Director Wayne DeShield praised the initiative and the hard work of everyone involved.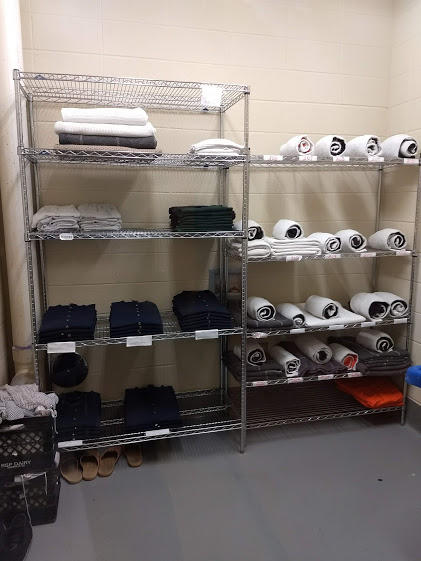 PBIS is an evidence-based, data-driven framework proven to reduce disciplinary incidents, increase a school's sense of safety and support improved academic outcomes. More than 23,000 U.S. schools are implementing PBIS and saving countless instructional hours otherwise lost to discipline. The premise of PBIS is that continual teaching, combined with acknowledgement or feedback of positive student behavior, will reduce unnecessary discipline and promote a climate of greater productivity, safety and learning. PBIS schools apply a multi-tiered approach to prevention, using disciplinary data and principles of behavior analysis to develop school-wide, targeted and individualized interventions and supports to improve the school climate for all students. 
To learn more about PBIS at DJJ, visit https://djj.georgia.gov/positive-behavioral-interventions-and-supports-djj.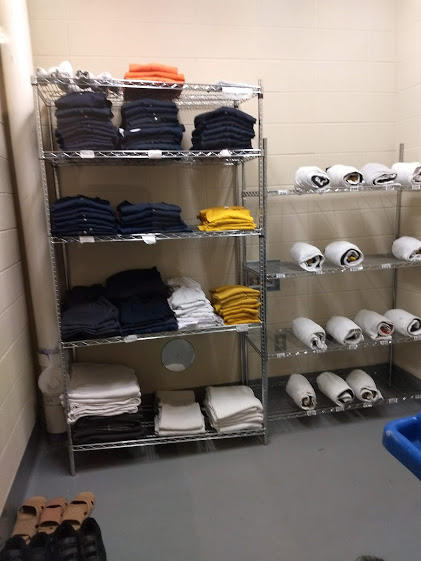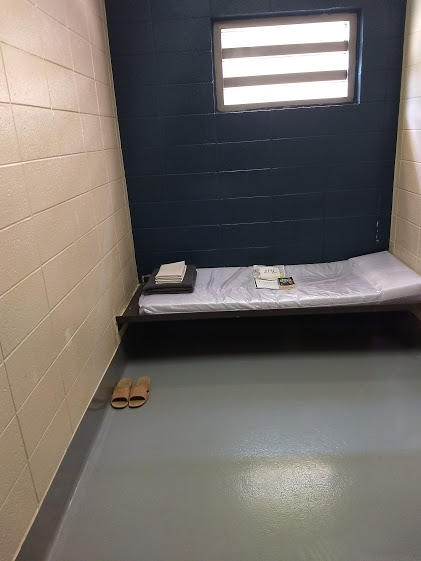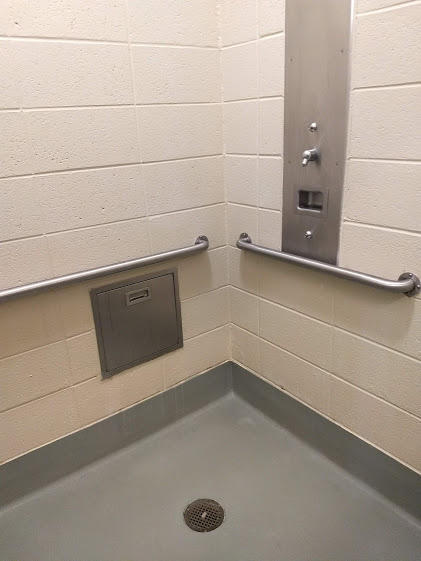 Special thanks to Jasmine Spence, Alicia Allison and Kim Holley for their roles as Staff Sanitation Captains.