#DJJDedication: Employee Spotlight During COVID-19
During this unprecedented time, employees at the Department of Juvenile Justice are showing their personal commitment to the agency and their job by helping to provide the best possible service to the youth in our care. In this #DJJDedication section, we highlight employees from around the state who are going above and beyond their standard responsibilities to help make DJJ a better place. We thank them for all that they do for DJJ, our youth, and their coworkers. 
-----------------------------------------------------------------------------------
DJJ Food Services Employees
During the month of March, DJJ's food service team helped provided 4,700 meals to secure detention staff to help reduce the risk of COVID-19 from spreading into the facilities. We could not have done this without the dedication and commitment from our hardworking staff! #GeorgiaDJJ #COVID19 #DJJDedication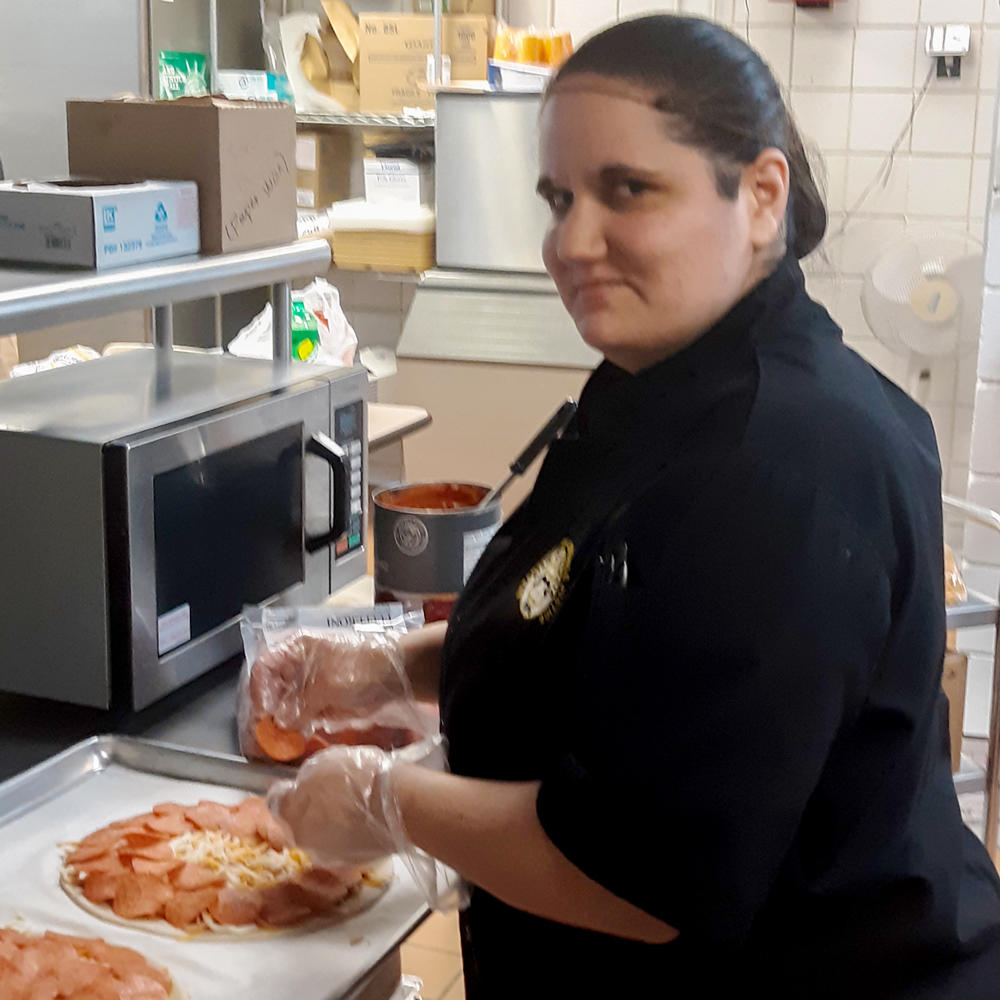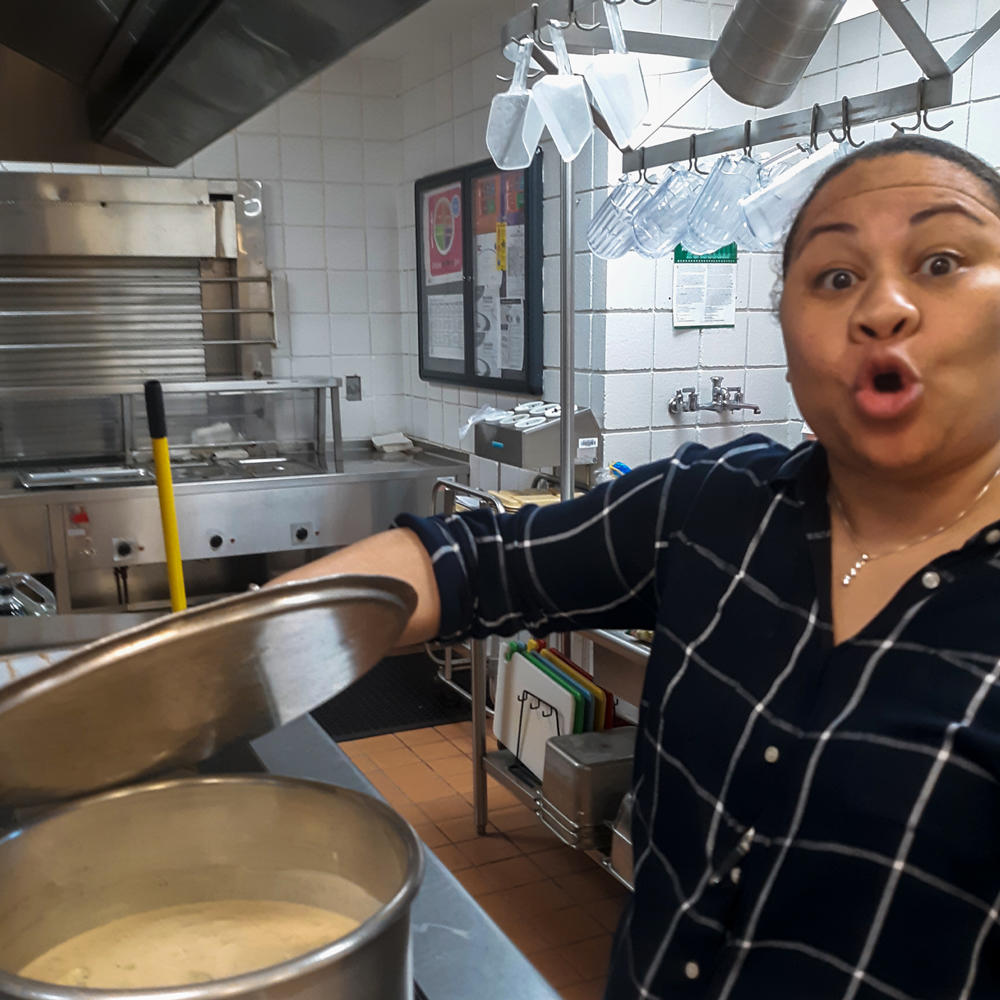 METRO RYDC 
DJJ sends a special thank you to Officer Loretta Miller and Officer Justese Thomas of Metro RYDC! These officers came to work at the facility on their day off and birthdays to help support youth recreational activities. Thank you for your #DJJDedication and Happy Birthday!