Office of Reentry Services
RE8320w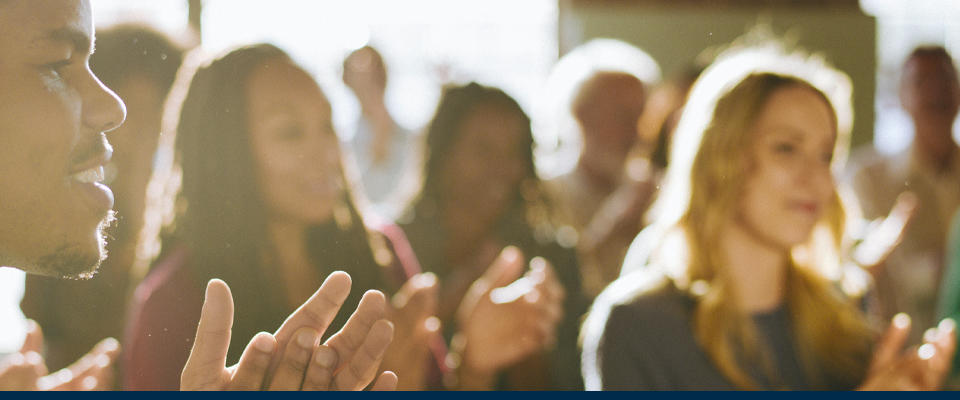 THE REENTRY PROCESS: USE OF EVIDENCE-BASED PRACTICES
The Vision of DJJ's Office of Reentry Services is to collaborate with internal and external stakeholders to encourage and support evidence based practices to help Georgia's youth offenders. Reentry is not one specific program, it is a process that starts when a youth initially enters the DJJ system and ends when the youth has been successfully reintegrated into the community as a law-abiding citizen. Georgia uses a variety of effective evidence based programs and practices to reduce juvenile recidivism and help adjudicated youth achieve positive outcomes.
Reentry Planning
The Georgia Department of Juvenile Justice aims to provide services and programming to youth by providing comprehensive reentry planning which includes families as equal partners in the process. This planning process, called the Youth Centered Reentry Team (YCRT) is a "youth-centered and family-focused" approach to planning, is also designed to improve family engagement. Research shows that youth are more successful upon release when their families are engaged.
DJJ is committed to expanding and enhancing reentry services by cultivating resources and following up on reentry planning to ensure continuity of care. Along with the team working on reentry planning, other staff assists with reentry activities such as: resume building, job applications, and job fairs; college applications, testing and financial aid; insurance and healthcare providers; and referrals to a wide range of community providers for various other services or support such as housing or clothing.
Reentry Taskforce
The DJJ Reentry Taskforce is an essential component of DJJ for improving reentry outcomes by increasing reentry support. Effective reentry planning and the delivery of aftercare services that support youth's successful reentry requires coordination across multiple agencies, state and local juvenile justices systems, other youth and family service systems, and service providers. The DJJ Reentry Taskforce provides an important way for agency leaders to work together to support jurisdiction-wide reentry policy and practice changes.
Taskforce membership currently consists of more than 60 state agencies and nonprofits. The DJJ Reentry Taskforce is divided into seven Subgroups: Family and Living Arrangements; Peer Groups and Friends; Behavior and Physical Health (Substance Abuse); Education and Schooling; Vocational Training and Employment Leisure Time; Recreation and Avocational Interests; and Parenthood Project.
The DJJ Reentry Taskforce subgroups are tasked to resolve barriers identified in the Reentry Strategic Plan. Each subgroup is led by a chair and co-chair functioning in collaboration with DJJ Office of Reentry Services staff. Each sub-group works to increase services and remove barriers to youth and families success as the youth reenter their communities.
DJJ's F.R.E.S.H (Focusing Resources Effectively to Sustain Hope) Start Youth Initiative speaks to our collaborative effort to ensure youth receive a "fresh start" and our commitment to utilizing resources in the community to reach this goal. This initiative starts our current and former youth on a path to develop careers in the restaurant and food service industry.
Office of Reentry Services - Related Links

Office of Reentry Services - Related Files