MY LIFE YOUR STORY: POWER OF PEACE PROJECT SUCCESS
My Life, My Story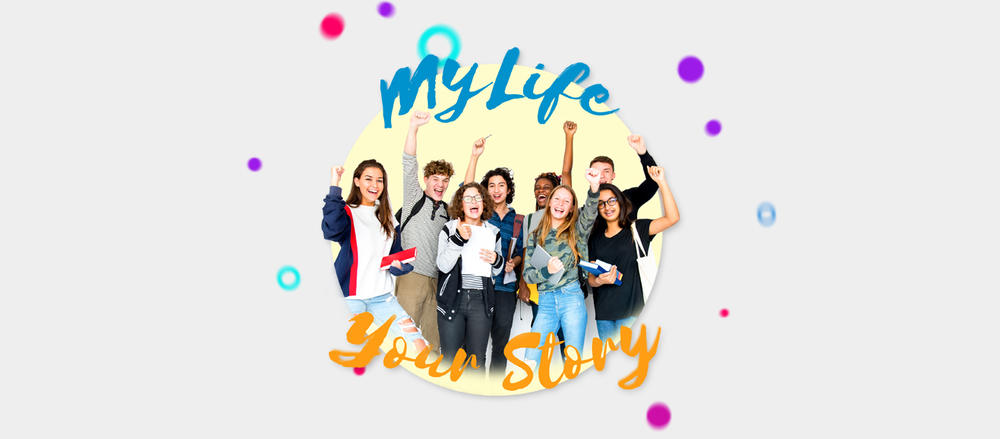 The My Life, Your Story program is a Georgia Department of Juvenile Justice (DJJ) initiative through its Office of Reentry Services. The program highlights the transformation of DJJ youth and grants them a conduit to reach other youthful offenders and at-risk teens through the art of letter-writing. The following letter from a DJJ youth illuminates various nuances of wisdom and grants other opportunities to learn from these lessons.
____________________________________________________
MY LIFE YOUR STORY: POWER OF PEACE PROJECT SUCCESS
23aBoard Meeting_5v4a2023 update.jpg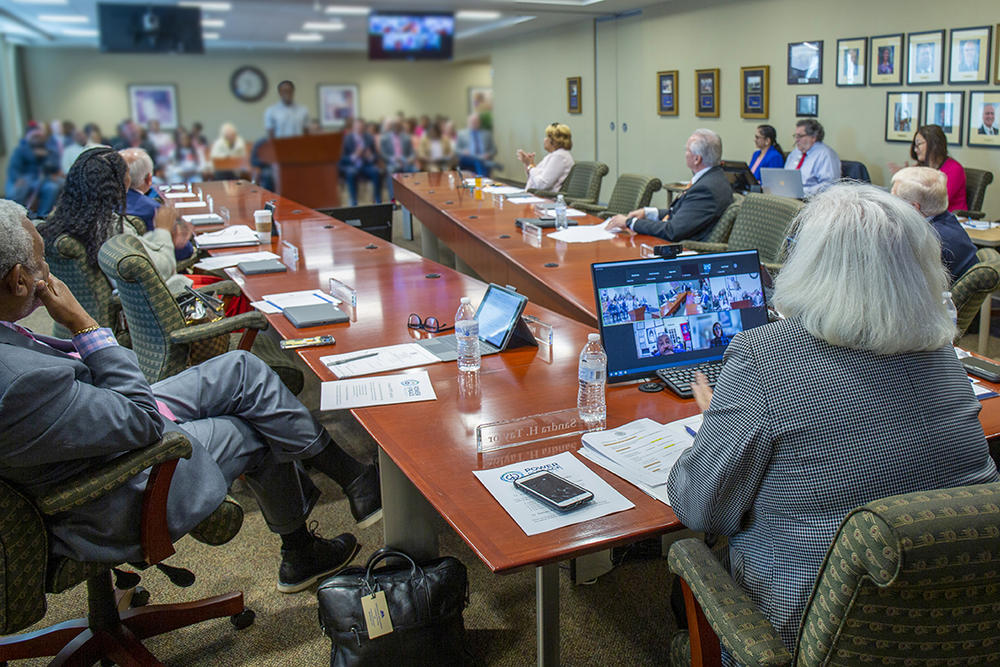 Working with national speaker and author Kit Cummings, the Department of Juvenile Justice has implemented an immersive behavior modification program at the Eastman Youth Development Campus (Eastman YDC). The program focuses on the most disciplined youth of the facility, who are encouraged through group therapy and rewards to change attitudes and reengage with the juvenile system. Named the Power of Peace Project, graduates of the program are taught the real-world skills needed to improve their time within DJJ facilities while providing a path toward success back in their communities.
At a recent DJJ Board Meeting, one of the many new graduates of the Power of Peace Project was able to share his experiences with the program and why he believes that the program could be successful around the state.
_______________________________________________________________
I wanted to say thank you to DJJ and thank you for having the Power of Peace Project at the Eastman YDC. This program has really changed a lot of things in my life. It brought me stability, discipline, and structure. Before then, we (the youth at the Eastman YDC) really didn't have much structure in our daily lives. This changed when the Power of Peace Project came to Eastman.
The Power of Peace Project gave everyone participating in it something to look forward to each week. I would always say to myself, "Next week, I have something to look forward to doing, so I have to be good this week."
The program also allowed me to vent and talk about my feelings to a real mentor. Before that, I didn't have any hope for myself. I didn't know what to do with myself. I was lost and didn't have a father figure to help me out.
So, when I came to the Eastman YDC and joined the Power of Peace Project, I gained a mentor who helped to change my life. Eastman presented me with information about going to college and different avenues away from the life that I was living.
Sometimes, you don't know what's out there in life that can be good until you are exposed to them directly. The Eastman YDC did that for me. Because of the Power of Peace Project and DJJ, I could get a job and attend college. I never once thought I could go to college or study Business Administration while on the streets. But now, I can reach goals while doing better for myself and being safe. This is because I was rehabilitated at DJJ.
Sincerely,
Former Eastman YDC Youth
----------------------------------------------------------------------------------
Additional Youth Stories:
My Story Your Life: Dedicated to Starting Over