Division of Financial Services
Division of Financial Services
The Division of Financial Services (DFS) has the overall responsibility to ensure the Department is within state budgetary compliance, adheres to generally accepted accounting principles and is compliant with all federal and state fiscal policies and procedures.
DFS oversees budget services, procurement and all accounting matters for the Department.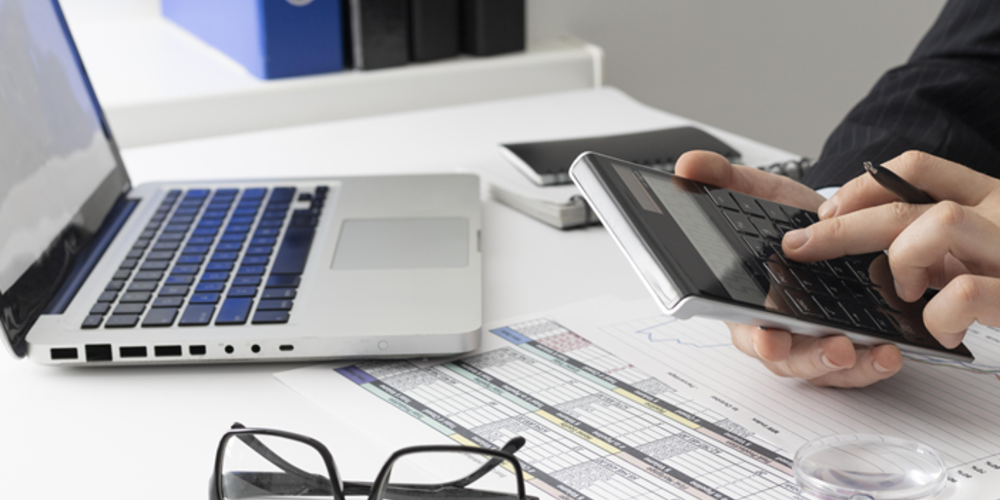 Accounting
The Accounting Department is responsible for implementing and maintaining a system of internal controls that will ensure that the agency's assets are adequately safeguarded and that financial reporting is prepared in compliance with DJJ policies, SAO and Audits requirements, US GAAP and GASB.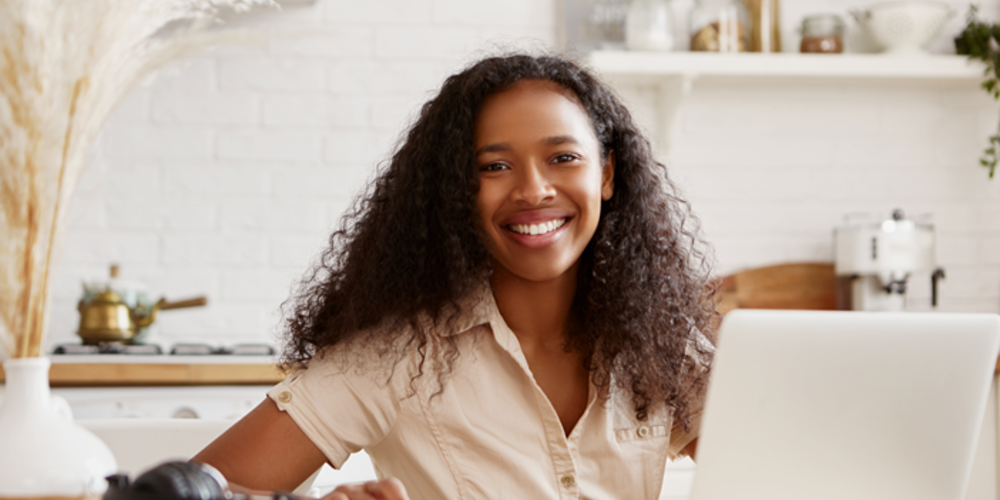 Budget
Budget Services is responsible for the agency's $362 million budget to include state, federal and other funds. Budget Services serves as the central coordinating entity for the development, allocation and management of the agency`s financial resources. Guidance is provided to all Divisions, as well as to each field and central office location to support their operations and help them achieve their goals. 
Additionally, the budget team serves as liaison with the Governor`s Office of Planning and Budget, the House Budget and Research Office, and the Senate Budget and Evaluation Office to ensure the Agency`s needs are funded by the Governor and the Legislature and that the Department is in compliance with state law, policies and procedures.
The Department's budget for fiscal year 2023 can be found on page 96 of the  
HB 911- FY 2023 Appropriations Bill   published by the Governor's Office of Planning & Budget.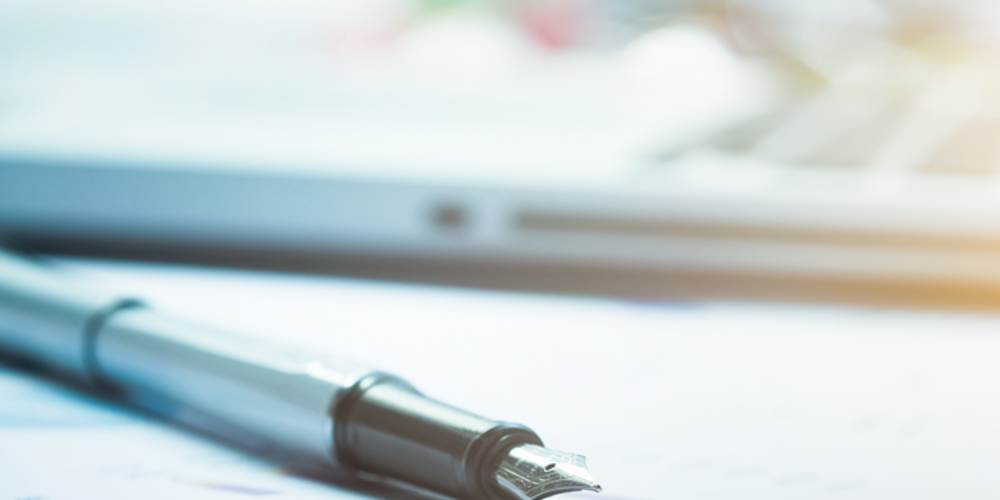 Contracts
The Office of Contracts obtains and monitors services through the development of contracts to support the Department in its mission of protecting and serving the citizens of Georgia. By holding young offenders accountable for their actions by delivering services and sanctions in appropriate settings and supporting youth in their communities.
The Office of Contracts accomplishes this task by procuring services necessary to directly support the youth entrusted to DJJ through directly awarded contracts (non-competitively procured). As an Agency of the State of Georgia, DJJ is required by the Official Code of Georgia (O.C.G.A) to follow the procurement rules established by the Georgia Department of Administrative Services` State Purchasing Division's Georgia Procurement Manual.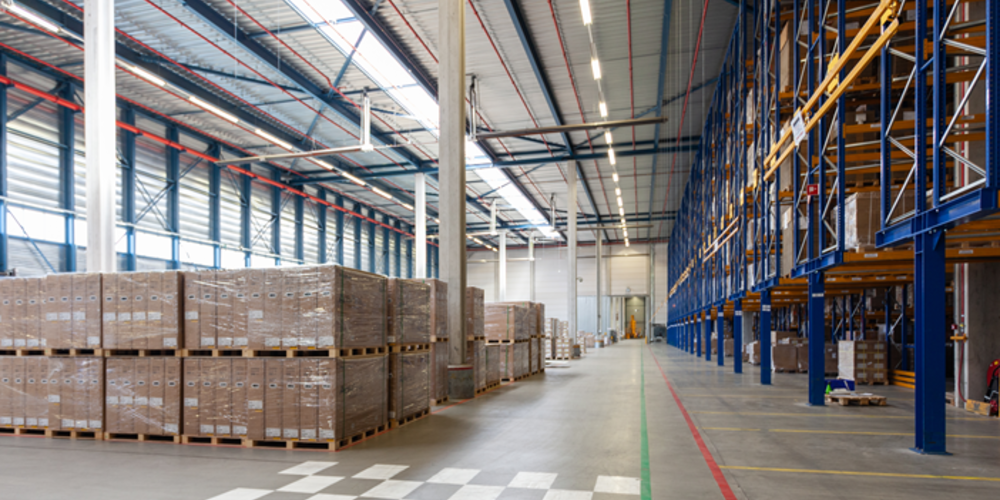 Procurement
The Office of Procurement houses the Agency Procurement Officer and has delegated authority from the Department of Administrative Services to acquire all materials, supplies, equipment and services for the Department. Purchasing staff is responsible for creating internal procedures to ensure that the Department is compliant with all state purchasing policies, rules and regulations. Purchasing administers the purchasing card program, oversees and aids in the development of bid documents and requests for proposals.
Vendors interested in working with the Department should first register with the Department of Administrative Services via its website: http://doas.ga.gov/state-purchasing/suppliers, then contact DJJ Procurement at 404-508-7263.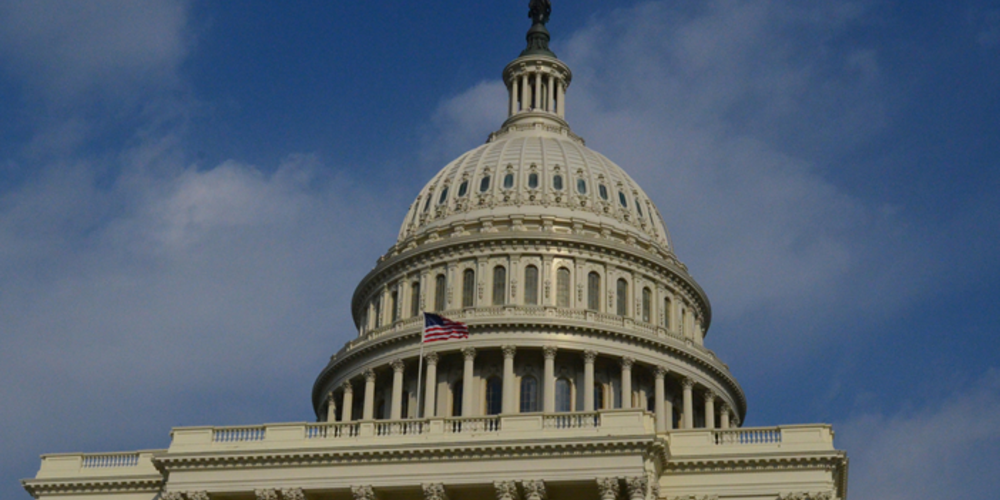 Federal Revenue Maximization
The mission of the Federal Revenue Maximization Unit is to ensure the Department of Juvenile Justice maximizes federal reimbursement funding for all eligible expenditures.
Division of Financial Services - Related Links