Transforming U: Peer Support
Transforming U: Peer Support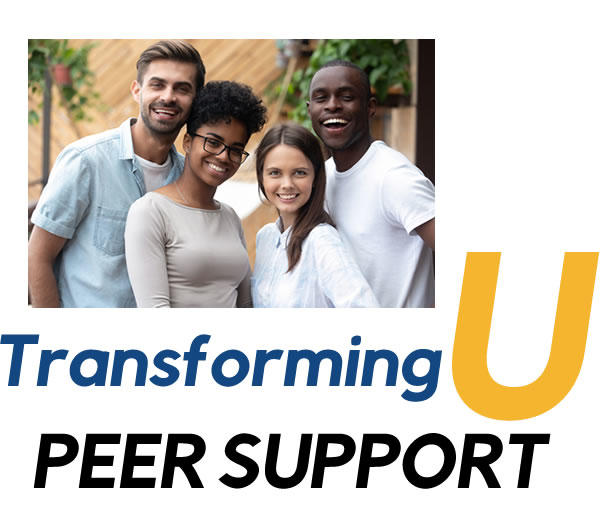 The charge of the DJJ Peer Support Team is to effectively recognize and respond to team members or family members who are experiencing a critical or traumatic incident. The Peer Support Team will reply by listening, referring, debriefing, and supporting those in need.
What is Peer Support?
​
Peer Support is a voluntary employment assistance program that is available to all DJJ staff and immediate family members after a critical or traumatic incident.
This program is designed to provide appropriate support to employees when personal or professional problems negatively affect their work performance, family unit, or self. 
Why Peer Support?
​
A trained peer support team member provides emotional support during and after times of personal and professional crisis for DJJ staff who express a need for assistance.
Peer Supporters are not professional clinicians but have an increased understanding of the stress of a career in criminal justice, additional training in dealing with people experiencing increased stress
Peer Supporters are peers that have relevant or similar experiences. 
For more information, email one of the DJJ Peer Support Team:
Or for general information about Peer Support at DJJ, email [email protected].