Transforming U: Emotional
Transforming U: Emotional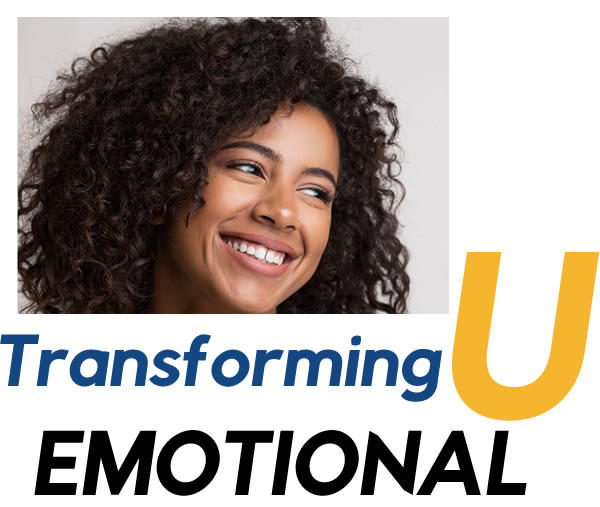 "To be emotionally healthy is to actively and intentionally create a positive, balanced experience in your life as well as within yourself. Being emotionally healthy does not mean always feeling happy, and it does not mean never having bad things happen. Being emotionally healthy also doesn't mean ignoring negative situations and feelings; instead, emotional wellness is to be aware of all of your emotions, accept the good and the bad, and maintain a positive outlook despite life's ups and downs and twists and turns."
Tips for optimal emotional wellness:
· Tune in to your thoughts and feelings
· Accept your feelings
· Separate yourself from what happens to you
· Laugh
· Practice mindfulness
· Enhance emotional regulation
· Be optimistic
· Accept and forgive yourself
Resources
Compassion Fatigue/Empathy
Virtual Volunteering
Article Reference
APA Reference Peterson, T. (2018, May 12). 10 Tips to Improve Your Emotional Wellness, HealthyPlace. Retrieved on 2021, April 16 from https://www.healthyplace.com/self-help/self-help-information/10-tips-improve-your-emotional-wellness.