:
The December 9th meeting of the Board of Juvenile Justice has been canceled. The next meeting is scheduled for January 2022.
Margaret Kaiser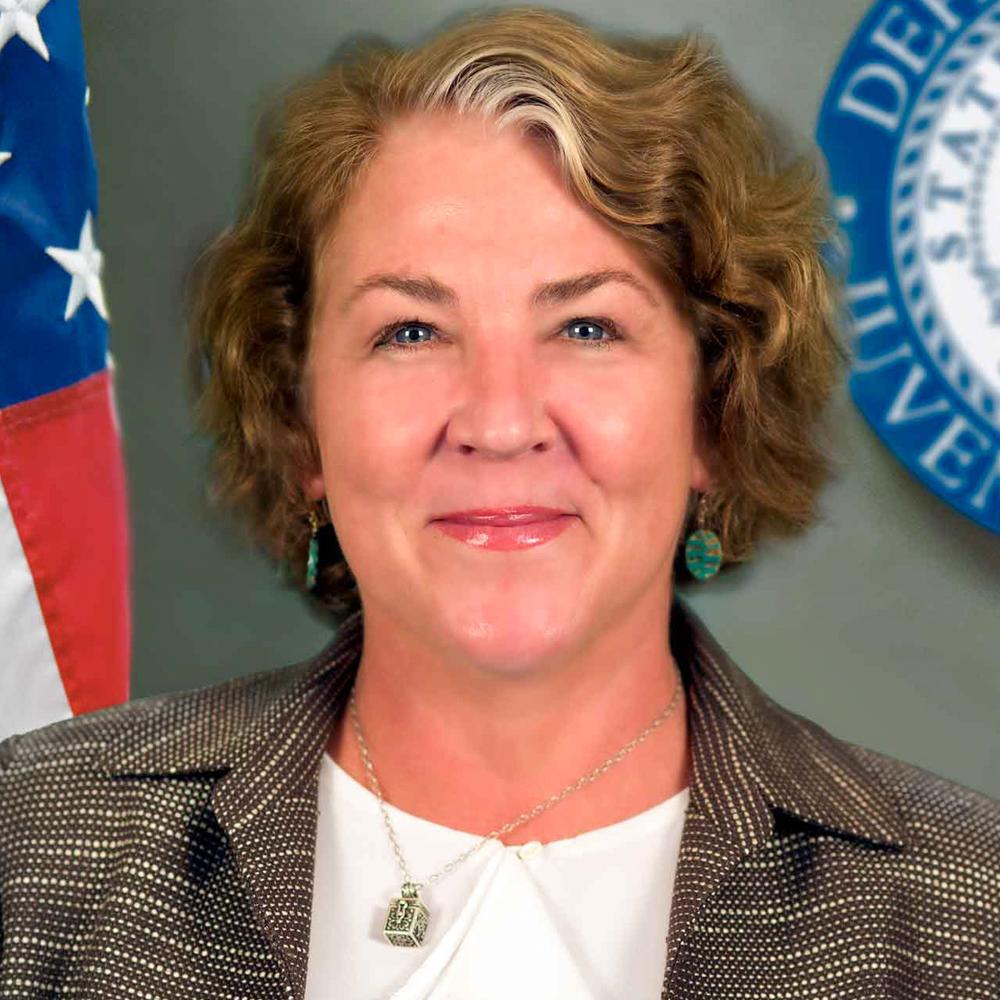 Board Member
Margaret Kaiser has served the public in the Atlanta area for nearly thirty years. As State Representative for the House District 59 seat that encompassed East Atlanta to Hapeville. Mrs. Kaiser served on various committees as Agricultural & Consumer Affairs, Appropriations, Banks & Banking, Education, Education Appropriations, Industrial Relations, and Health and Human Services. 
During her time in the legislature, Margaret was appointed to the Chronic Kidney Disease Study Committee, State Concussion Study Committee, Governor's Education Finance Committee, the National Conference of State Legislators, House Education Committee Statewide Listening Sessions, Medical Cannabis Study Committee, and the House Music Industry Study Committee.
In addition to her work as an elected official, Margaret is involved heavily in her community through such organizations as the Association of Independent Colleges, Trellis Horticultural Therapy Alliance Board, LEADERSHIP GEORGIA, Grant Park Historic Quadrant Envisioning Committee, Grant Park Neighborhood Association, NPU-W, Historic Oakland Foundation Board, Pryor Road YMCA, and the Downtown Atlanta Kiwanis Club.
Mrs. Kaiser's extensive education background includes a Bachelor of Arts degree in Liberal Studies from Emory University and a Certification in Health Policy from Georgia State University. Ms. Kaiser is currently a Partner in Total Spectrum/Steve Gordon & Associates Governmental Affairs and has been the Owner/Operator for several popular Atlanta restaurants, including the Cabbagetown Grill and the Grant Central East Restaurant.  Previously, she has worked full-time in constituent affairs for Georgia's Secretary of State, had the honor of working for the Carter Center in Public Information, The Atlanta Project, and became involved in developing a Charter school in her neighborhood.  She is married to her husband Eric, and they have two sons, Willem and Ewan.