:
The December 9th meeting of the Board of Juvenile Justice has been canceled. The next meeting is scheduled for January 2022.
Judge Quintress Gilbert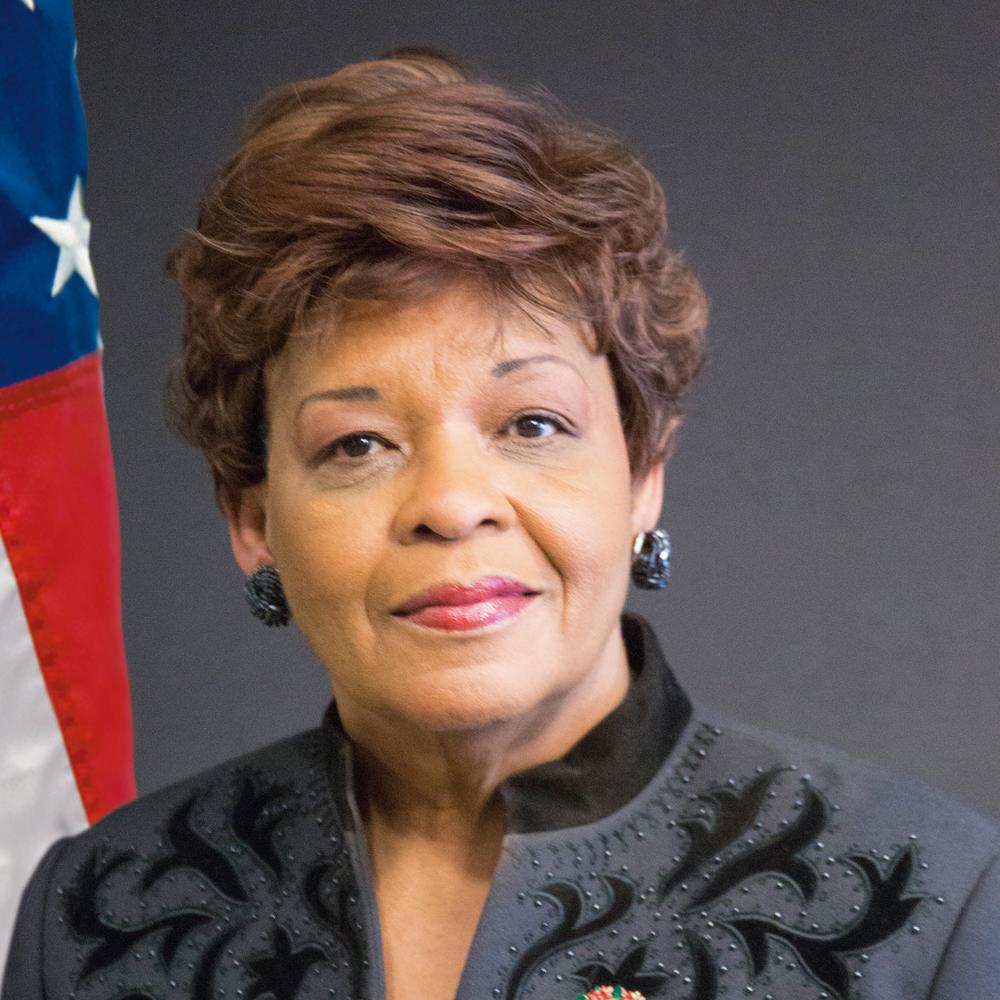 Board Member
The Honorable Quintress Gilbert is a Juvenile Court Judge in Bibb County and received her law degree from Washburn University School of Law in Topeka, Kansas. She has served in various judicial roles including Assistant U.S. Attorney with the U.S. Department of Justice for the Middle District of Georgia. Judge Gilbert is a member of many committees, bar and professional associations. She was elected district representative to the Georgia Council of Juvenile Court Judges while serving as a full-time juvenile court judge for the Macon Judicial Circuit and assistant professor at Georgia Military College.